Chris Pratt Confirms Role in Thor: Love and Thunder
Reports have been swirling that Chris Pratt would reprise his role of Peter Quill, otherwise known as Star-Lord, in the upcoming film, Thor: Love and Thunder. The star has now officially confirmed his appearance in the film!
Pratt Spills Details
The "slip" occurred during a livestream for the charity Feed Thy Neighbor. Pratt brought Tom Holland – who plays Spider-Man – on to talk about future Marvel projects. The friends also worked together on the Disney film, Onward.
Pratt then confirmed his upcoming role in Thor: Love and Thunder by stating that he is flying to Australia next week to begin filming.
Holland replied, "Did you just say you're going to be in Thor?"
"Yeah," Pratt replied. "Am I not supposed to say that?"
Holland added, "That's so crazy, I feel like no one knew that."
"No, they knew that. I think they knew that."
Oops!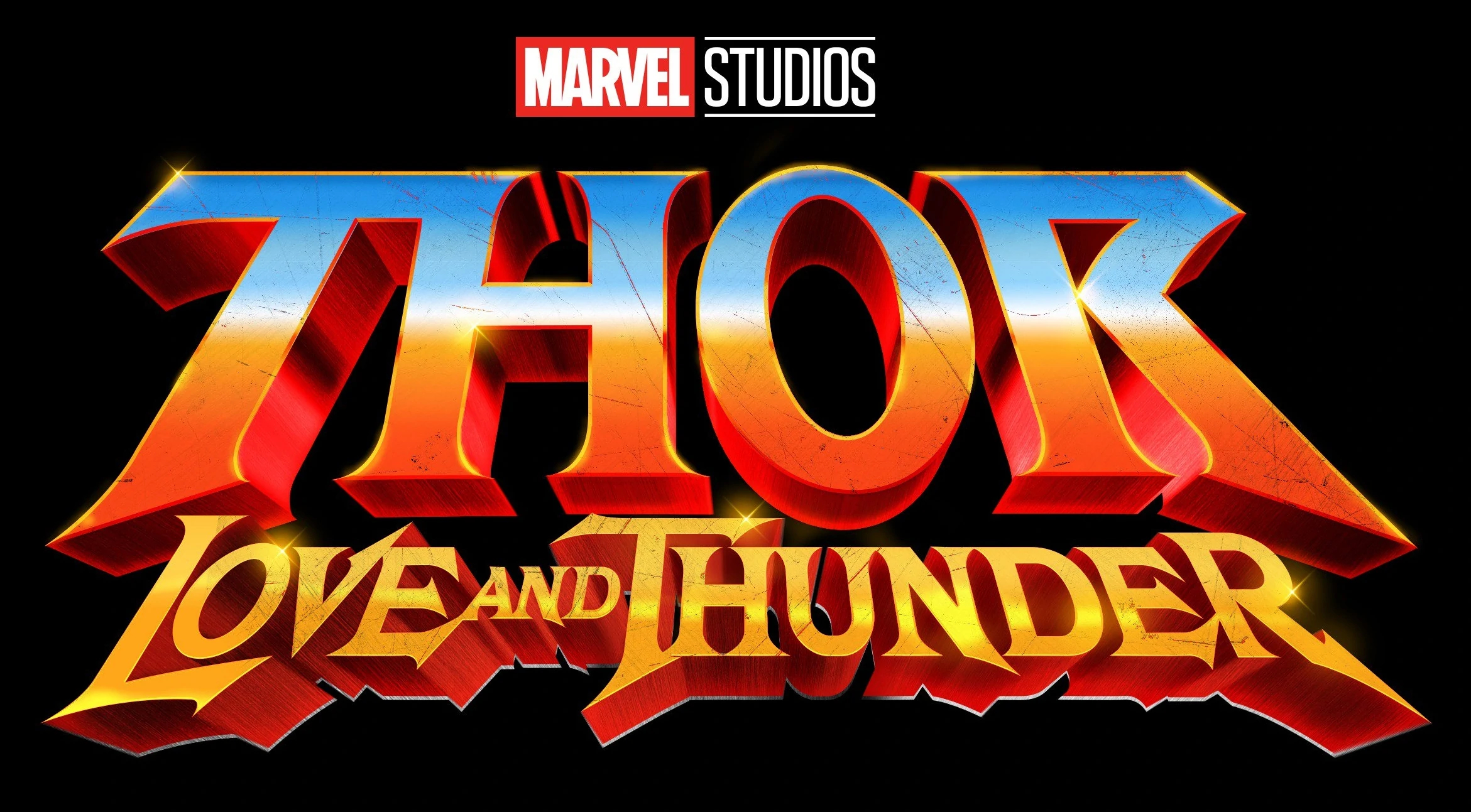 What We Know About Thor: Love and Thunder
It has been reported that Thor: Love and Thunder will be directed by Taika Waititi, who also directed Thor: Ragnarok (and voiced Korg in the film). The film will feature co-stars Chris Hemsworth, Natalie Portman, Tessa Thompson, and Christian Bale.
At this point, Pratt is the only confirmed member of Guardians of the Galaxy to appear in the film. That being said, fans may see Nebula (Karen Gillan), Drax (Dave Bautista), Rocket (voiced by Bradley Cooper) or Groot (voiced by Vin Diesel) show up in the film. It has been widely speculated that Zoe Saldana's Gamora will not return until Guardians of the Galaxy Vol. 3.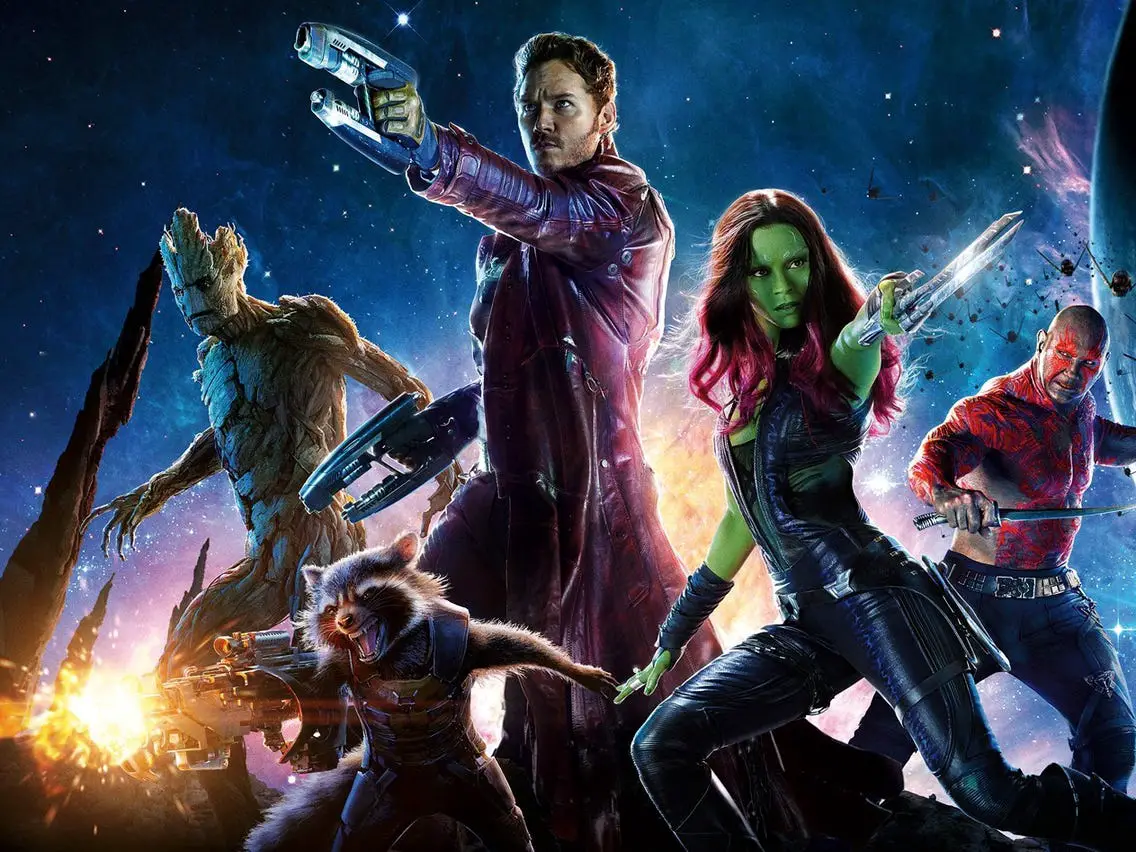 During a recent interview with Swisse Vitamins and Supplements, Chris Hemsworth hinted at sharing something new with fans.
"Very excited, excited to try to do something different, you know, the last three films we certainly, I think, pushed the envelope and created different versions of the character and now people expect some dramatic changes. So, we've got our work cut out in that sense."
We're excited too!
Would you like help planning your next Disney vacation? With reduced crowds, now is the time to visit! As an Authorized Disney Vacation Planner, my goal is to help you plan the Magic your way. I create customized itineraries, monitor for discounts for your vacation, and much more… all for FREE! Please feel free to reach out at (646) 645-6175, bedwards@mickeytravels.com or join me on Facebook!