RUMOR: Liv Tyler Returning as Betty Ross in She-Hulk!
Marvelous True Believers and Hulk Smashers! Marvel Blog has some exciting news for you courtesy of Small Screen UK: Liv Tyler might be returning to the Marvel Cinematic Universe as Betty Ross in the forthcoming She-Hulk series on Disney+!
Is Liv Tyler Really Returning to the MCU???
Well, these days, it seems like Marvel Studios and The Walt Disney Company are more about toying with fans and reporters, than giving us actual casting announcements. I mean, come on, everyone and Martha's sons have all but confirmed that Oscar Isaac is Marc Spector in Moon Knight, but there's still no official word from the company? That being said, the Russian Roulette of casting announcements is kind of fun…
So without further adieu, the latest from Marvel Multiverse rumor mill is that Liv Tyler is returning as Betty Ross in Marvel Studios' She-Hulk on Disney+. Although this is still just a rumor, Small Screen UK reports that whispers of the actress's return have been happening for awhile now – and the website believes there's some weight to these rumors!
At Marvel Blog, we're hoping some extra coverage about this news will encourage Marvel Studios boss Kevin Feige to go through with this casting decision!
Who's Elizabeth Ross?
Liv Tyler was last seen in the MCU in 2008's The Incredible Hulk alongside Edward Norton, who played Bruce Banner in the movie – neither actor has been in another Marvel movie since then – and Tim Roth as Emil Blonsky (A.K.A. The Abomination), who is already slated to return in She-Hulk.
In The Incredible Hulk, Betty Ross is a scientist and the ex-girlfriend of Bruce Banner. She develops the serum that helps Banner survive his exposure to gamma radiation and transform into the Hulk. However, because of Banner's experimentation, the two scientists most part ways (after a hefty dose of saving each others tushes).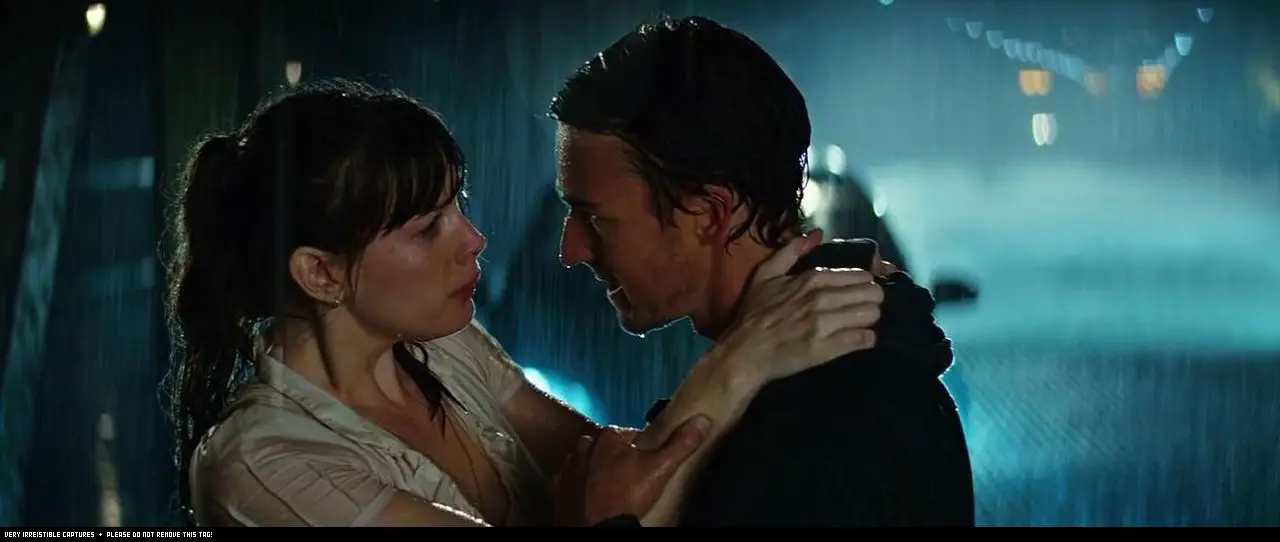 However, just because Betty Ross hasn't appeared on-screen since 2008, it doesn't mean that we don't know what happened to the character. According to Avengers: Infinity War directors Anthony Russo and Joe Russo, Betty Ross was one of the many unseen victims of Thano's snap, but she was resurrected by Mark Ruffalo's Smart Hulk's snap of the Infinity Gauntlet in Avengers: Endgame.
Thus, in Endgame, Smart Hulk is THE BANNER to bring back Betty Ross. And this is pretty interesting. It means she was restored by the same man (but different) she loved in The Incredible Hulk – really, the deep connection shared between Bruce Banner and Betty Ross shows no bounds.
Betty Ross in She-Hulk
Unlike Norton, Tyler's Betty Ross was never recast, so it's plausible that she'll return in She-Hulk. It will be pretty interesting to see how she factors into the She-Hulk series if she actually appears in the half-hour legal comedy.
What do you think of the rumor? Do you think Liv Tyler is returning as Betty Ross in She-Hulk? If not, who would you like to see appear on the show?
Thanks for visiting MarvelBlog.com! Want to go to Disney? For a FREE quote on your next Disney vacation, please fill out the form below and one of the agents from MickeyTravels, a Platinum level Authorized Disney Vacation Planner, will be in touch soon!