ESPN and Marvel Team Up for Amazing Telecast
The National Basketball Association (NBA) is full of real-life superheroes.  Much like the collection of characters that make up the Marvel Universe, the NBA is full of players each with their own unique powers and abilities.
On May 3, the matchup between the Golden State Warriors and the New Orleans Pelicans will showcase a Marvel inspired television presentation.
The Details
As many of our readers know, Marvel and ESPN are both subsidiaries of The Walt Disney Company.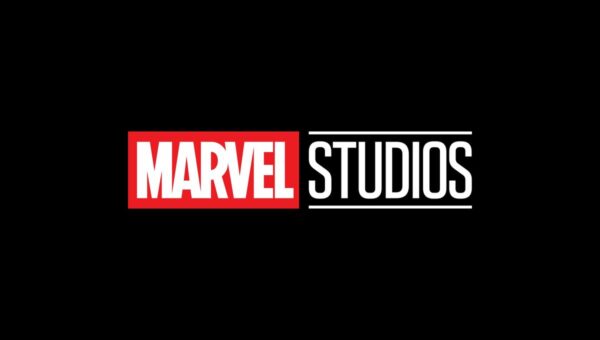 It only made sense that the two teamed up to provide fans with a crossover broadcast of the spectacle.
One of the NBA's most prominent players, Zion Williamson, of the New Orleans Pelicans will be playing in the game.  Just last year, Zion showed off that he had a custom necklace designed by a feature jeweler.
Zion got his own custom Thanos chain 🔥

(via zofrost/IG) pic.twitter.com/rO5YLwKyE0

— Bleacher Report (@BleacherReport) July 7, 2020
Why are me mentioning this diamond-studded accessory?
Well, check out the Thanos inspired basketball chain that made headlines just last year.
Thanos is a 6'7″ 985 pound Titan.  Zion Williamson is a 6'7″ 285 pound human.  Who do you think would come down with the rebound?
All jokes aside, Thanos might not be able to jump as high as Zion Williamson, but he is a Titan and all, so…
More Information
The commentary for the basketball game will be done by an ESPN duo.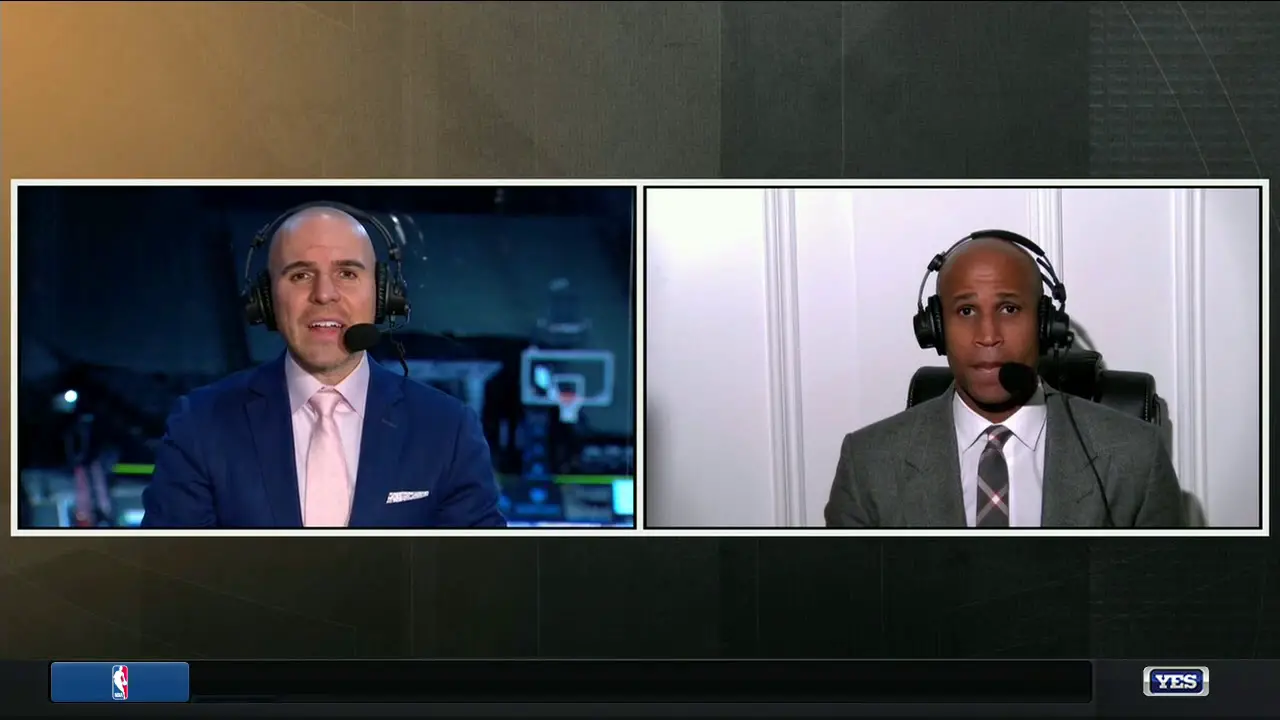 ESPN's Ryan Ruocco and Richard Jefferson will commentate the game from a special Marvel-themed studio.
We're being told that both Iron Man and Black Panther have turned to the NBA to find potential future Avengers.  These are some of Earth's greatest athletes, aren't they?
The players that will be featured in the Marvel graphics include; Stephen Curry, Draymond Green and Andrew Wiggins of the Golden State Warriors.
From the Pelicans side, Zion Willamson, Brandon Ingram and Lonzo Ball will be looked at as potential superhero additions.
The basketball players will be assessed on how many Marvel Hero Points they earn throughout the game.
MarvelBlog did some digging and found out that one Marvel Hero Point will be awarded for every point, rebound, assist, steal or block.
To make things a little more interesting, one Marvel Hero Point will be deducted for each missed field goal, free throw or turnover.
At the end of the game, the player who has accumulated the most Marvel Hero Points will be crowned as the first Marvel Hero Champion.
Final Thoughts
Be sure to tune in to the ESPN – Marvel telecast on May 3 at 7:30 p.m. EST on ESPN2, ESPN+, and ESPN Deportes.
The traditional game telecast will be airing on ESPN.
Let's be real though, anyone can watch a "normal" NBA game whenever they want.  For those who want to witness Marvel's editing and animating skills in real-time, you're going to want to check out the special broadcast.
Feature Image Rights: Marvel 
Thanks for visiting MarvelBlog.com! Want to go to Disney? For a FREE quote on your next Disney vacation, please fill out the form below and one of the agents from our sponsor MickeyTravels, a Platinum level Authorized Disney Vacation Planner, will be in touch soon!