MarvelBlog Retro Review: Iron Man
In 2008, nobody knew what the future would hold.
At the time, only one comic book movie garnered all the headlines, and it wasn't a Marvel Cinematic Universe release.
An argument exists about whether that was even a thing yet. Some point to The Incredible Hulk as the first title, but that was a Universal Pictures project.
Of course, the film we're about to discuss came from Paramount Pictures. The licensing rights to Marvel remained a mess for several years.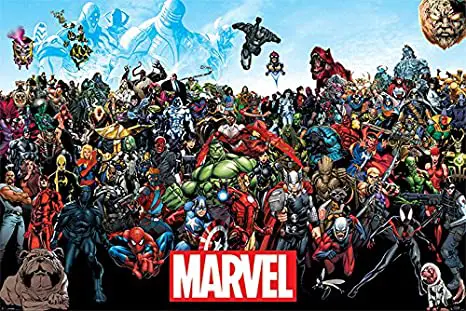 Even so, we all know where this origin story truly begins. Here's a retro review of Iron Man, the movie that launched the MCU.
A Familiar Logo
Right from the start, Iron Man set the tone for what came next. The Marvel logo flips through comic book pages, and then the music plays.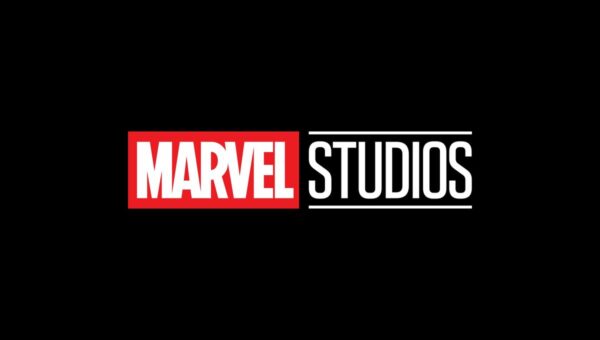 It's AC/DC. It's always AC/DC. Tony Stark rocks.
From the beginning, Jon Favreau leans into the things that differentiate Stark from the competition, Bruce Wayne.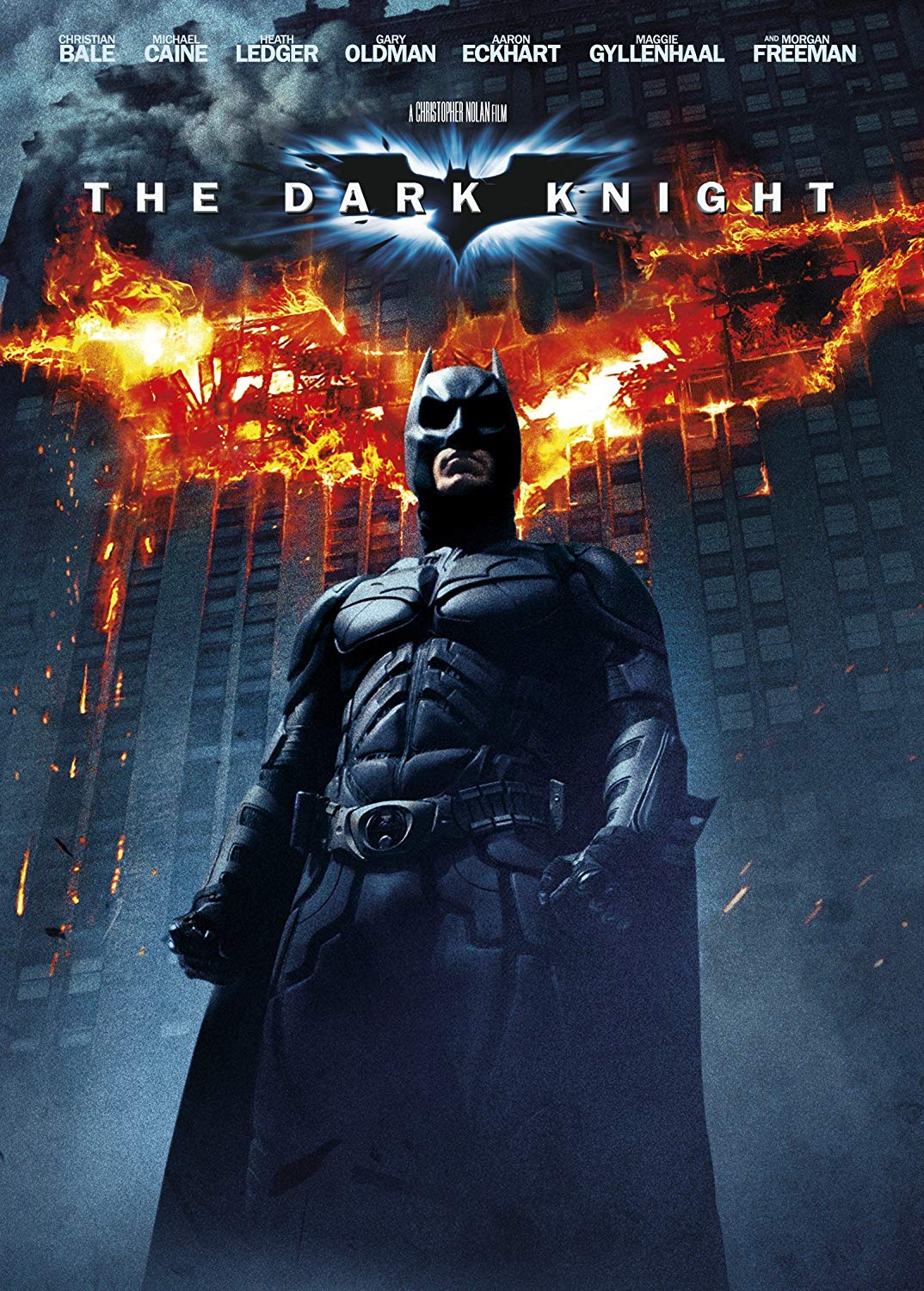 While Batman would win the summer thanks to the astounding performance of The Dark Knight, Stark has unquestionably won the war.
Still, re-watching the film demonstrates how much things have changed in society.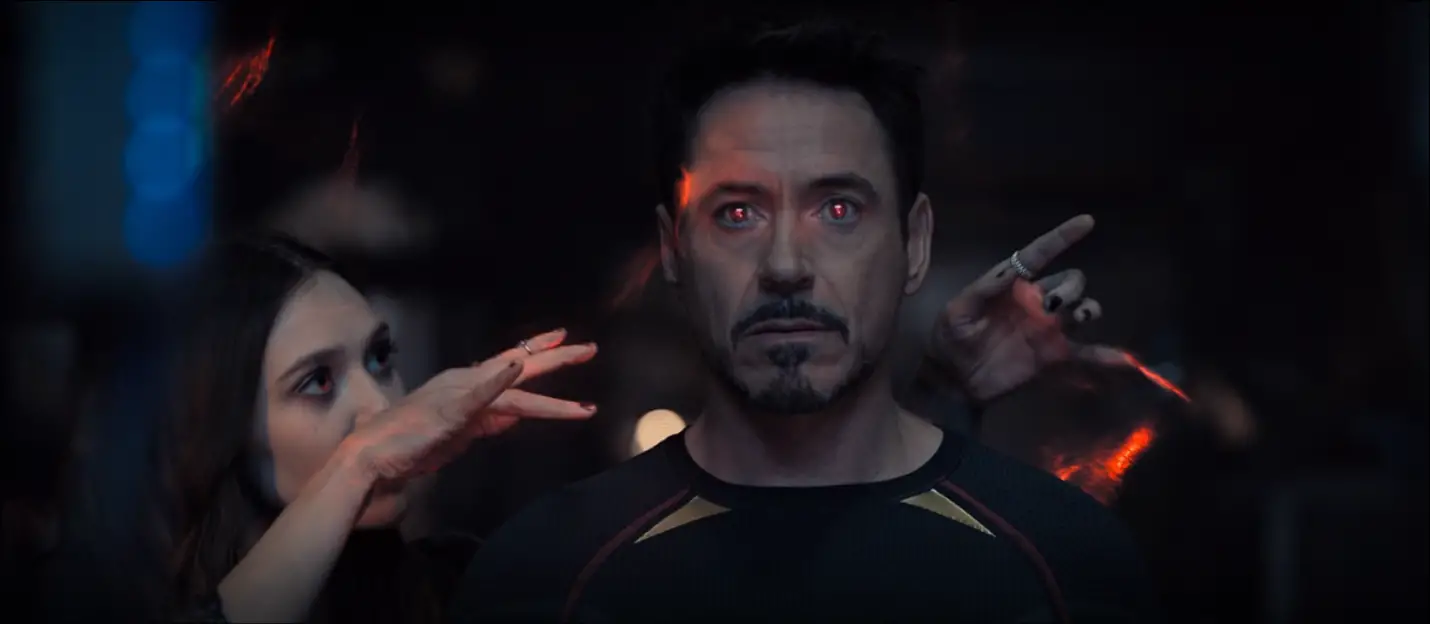 Flashbacks show a womanizer who skips an award's acceptance to roll dice and hit on women.
The superhero we know as Iron Man has earned another reputation, the Merchant of Death. And he's not afraid to call a woman honey.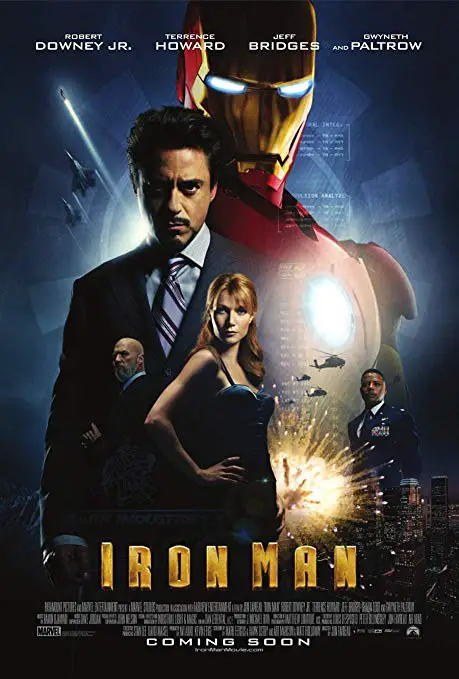 Stark is horny and misogynistic and someone who would get canceled in real life. He also oozes charisma and lives life to the fullest.
These events happen moments after we watch heroic soldiers sacrifice their lives while failing to protect Stark, whose Kevlar vest fails to protect him.
Within moments of the film, the tin man loses his heart. Somehow, this happens even though he's clearly in love with Pepper Potts.
Unplanned Cave Vacation
James Rhodes appears in Iron Man, albeit not in his current form. Terrence Howard played the role admirably in the first film.
Then, Howard played hardball in negotiations for Iron Man 2, a decision that Don Cheadle has appreciated for a decade and counting.
Rhodes has asked Stark to display his new Merchant of Death weapon, the Jericho, to the military. The pitch works, and they buy.
That's nearly the moment where things go sideways. A terrorist group attacks and their name will look familiar. It's the Ten Rings.
Yes, I mean the same Ten Rings that bring drama into Shang-Chi's life this September.
An evil individual named Raza has captured Stark and hooked him up to a car battery. No, that's not torture.
Without the battery's magnetism, shrapnel will enter Stark's heart and slowly poison him.
A helpful and kindly fellow scientist, Ho Yinsen, translates from Raza to Stark and functions as a confidante.
Yinsen's work in this film never receives the appreciation it deserves.
He was one of the best supporting actors of 2008…but it was a comic book film. And he wasn't the late Heath Ledger.
The members of the Ten Rings need Stark to build something. Only, he has other plans. He constructs something else.
In a cave full of scraps, Tony Stark invents the first Iron Man suit. At this moment, director Jon Favreau underscores Stark's genius.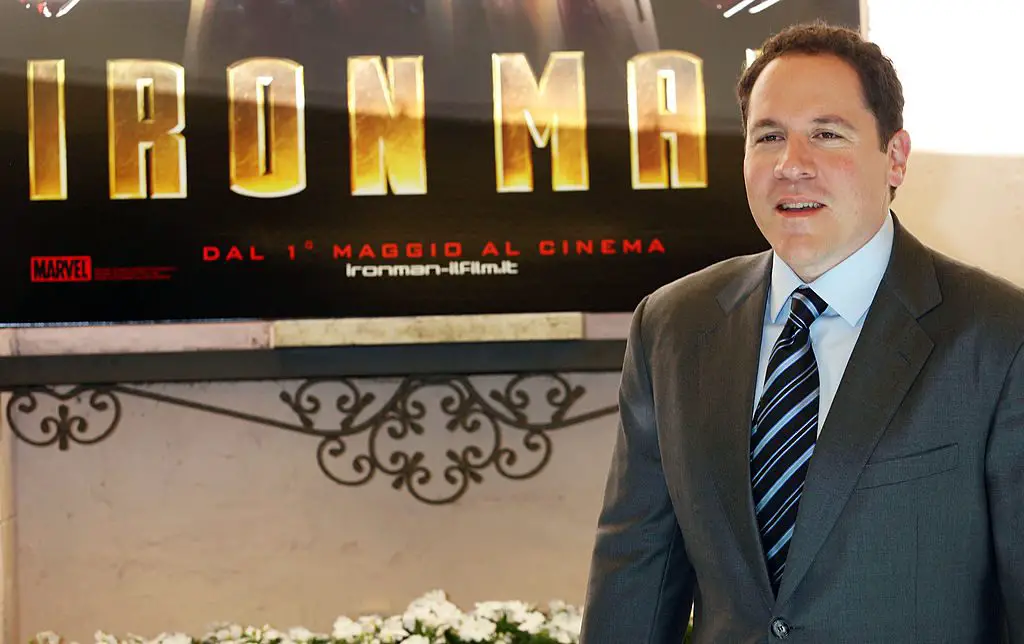 Late in the film, a callback shows that the best scientists at Stark Industries cannot recreate the suit in optimal settings and with unlimited budgets.
One of the most admirable parts of the MCU is how it demonstrates heroism through actions, not words.
Tony Stark proves his genius in a cave. Your move, Batman!
Return to Society
The daring jailbreak works. Stark escapes his imprisonment, albeit after Yinsen sacrifices his life.
You should be putting two and two together here about the climactic moments of Avengers: Endgame.
Stark lived for more than a decade thanks to someone else's sacrifice. When the opportunity came for him to repay the favor, he willingly did so.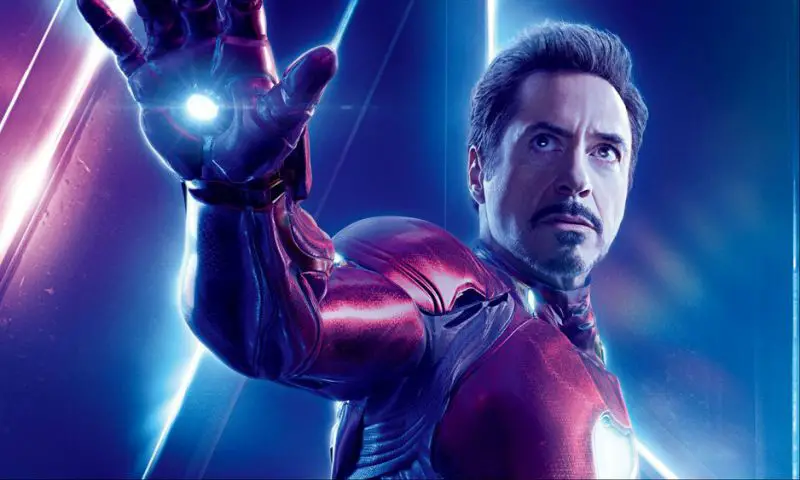 Yes, the MCU's entire story arc for Tony Stark is symmetrical. Someone dies so that he may live, and then he dies so that others may live.
As someone who almost died that same year, I've always overly identified with one line in particular from Iron Man.
Once he arrives back home, he tells Pepper Potts that he needs something. She thinks it's gonna be dirty, but he has simpler needs.
Tony Stark needs a cheeseburger. I swear to you that I made the same request for my first meal after checking out of the hospital.
Not coincidentally, I ranked Iron Man as my favorite movie of 2008, which received some grief during the early days of social media.
Film critics shouldn't love popcorn cinema. Even if they did, The Dark Knight was better. At least, that was the argument at the time.
I disagreed then, and I do even more today. The third act of The Dark Knight is a mess.
Iron Man possesses similar flaws due to an overblown finale. There's a moment where Tony Stark knows something that the Iron Monger doesn't.
That weather event should have ended the film, not the over-the-top action sequence that followed.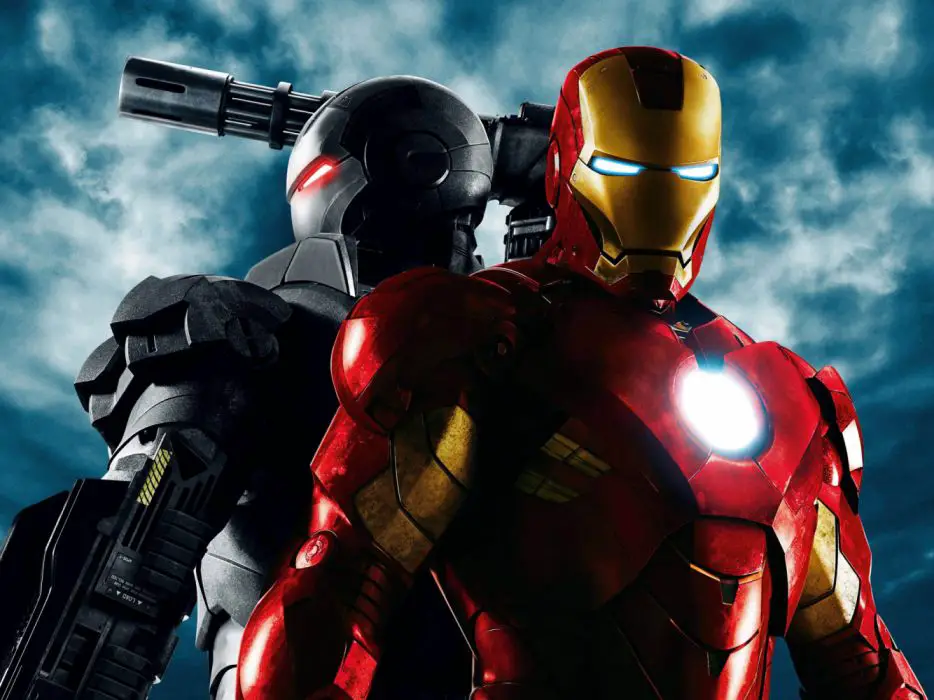 To its credit, the MCU has learned from that mistake. It followed the conventional playbook of the era then. Today, the MCU makes the rules.
The Politics of Iron Man
Marvel and Disney have taken plenty of heat in years for being overly political. That's the argument, but the reality is that it's always been there.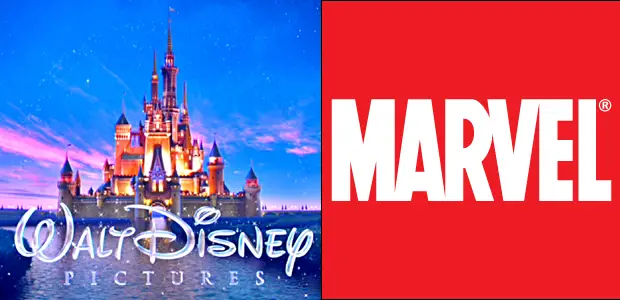 Once Stark returns to society, he shares an epiphany during a press conference. He has learned that Stark Industries supplied weapons to the Ten Rings.
To the surprise of his partner, Obadiah Stane, Stark proclaims that the company will stop selling weapons. His intent is to monetize cave tech.
The Iron Man suit employs arc reactor power, the kind of green energy that could fuel an entire city.
Along the way, he must perform field tests, which don't go well. However, Stark has vengeance on his mind.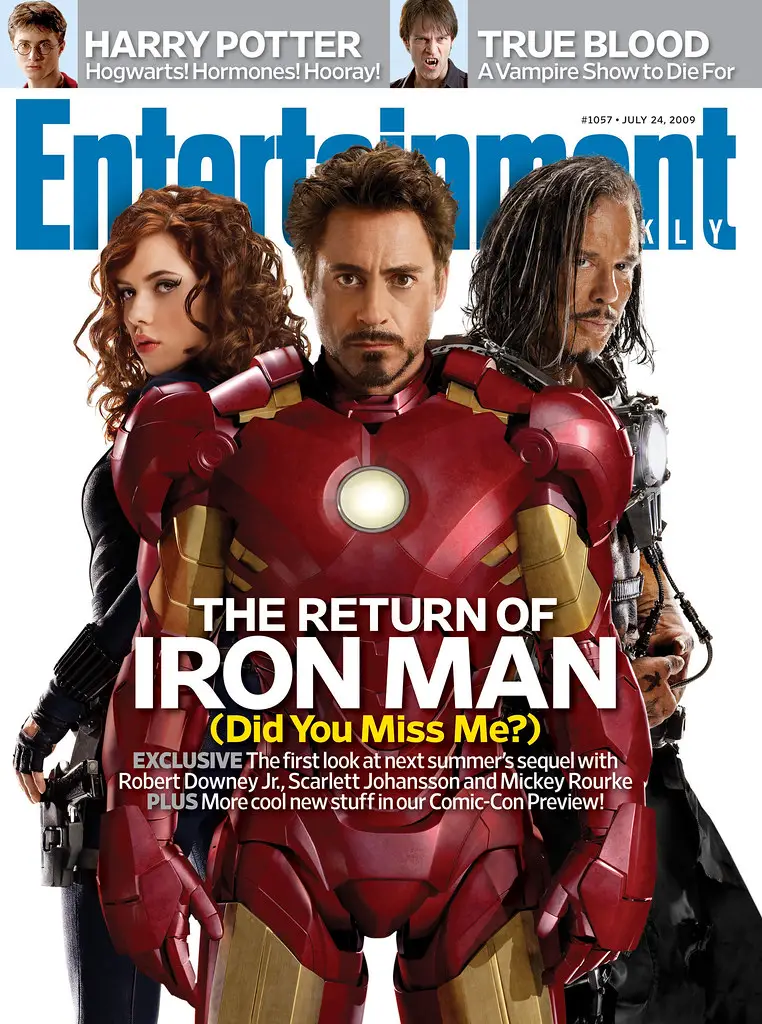 Eventually, he creates a more advanced suit worthy of an Avenger. And he uses that to gain revenge on Raza and the Ten Rings.
Perhaps the most impressive demonstration of his powers occurs during this showdown.
Once the terrorists take hostages, Stark target-locks all of them and then drops them where they stand.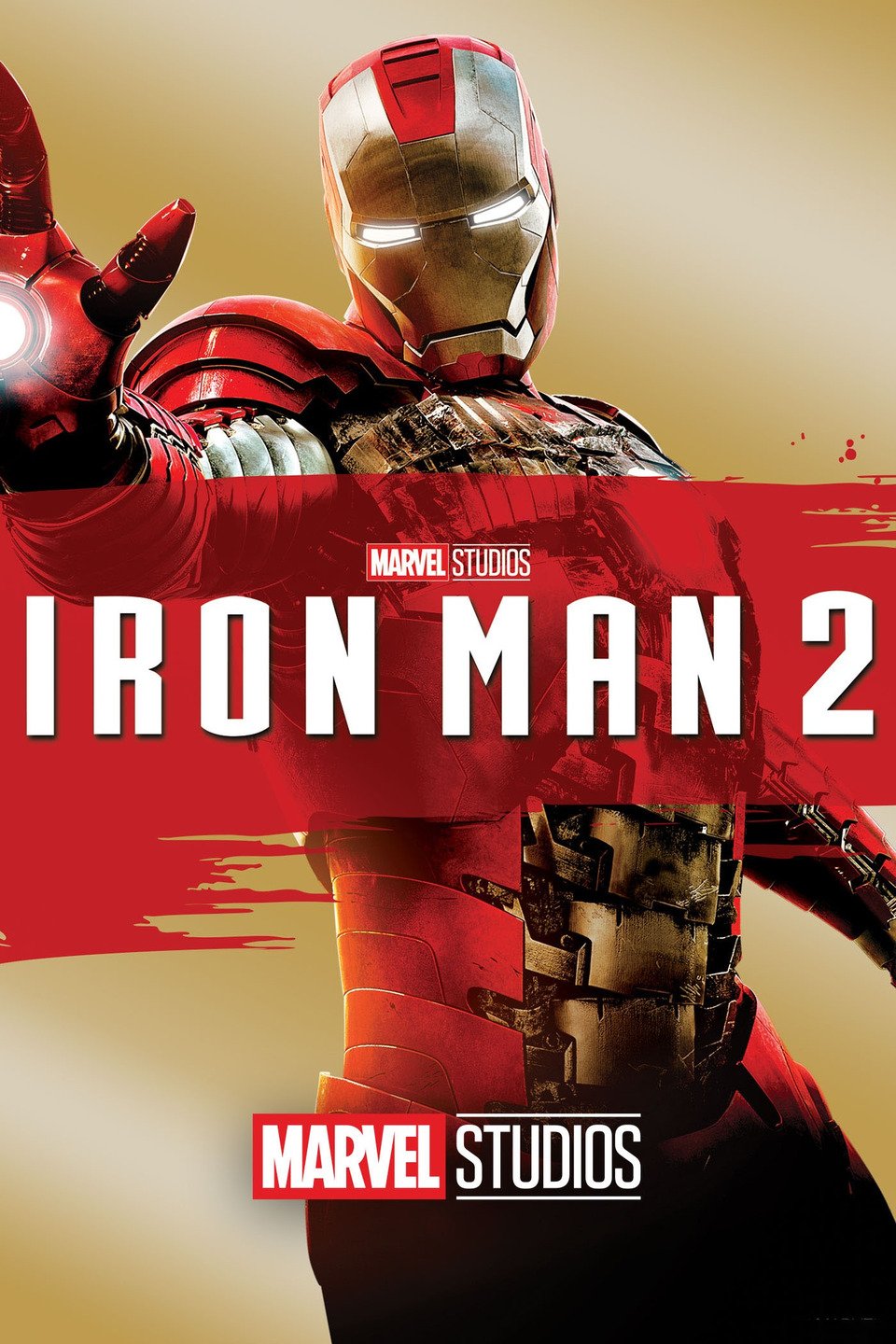 Iron Man is the type of superhero who will kill terrorists to save civilians. He's also willing to leave criminals in the hands of mob justice.
At one point, Stark blows up the Jericho missiles that he'd previously stolen, which leads to the huge. Shocking. TWIST!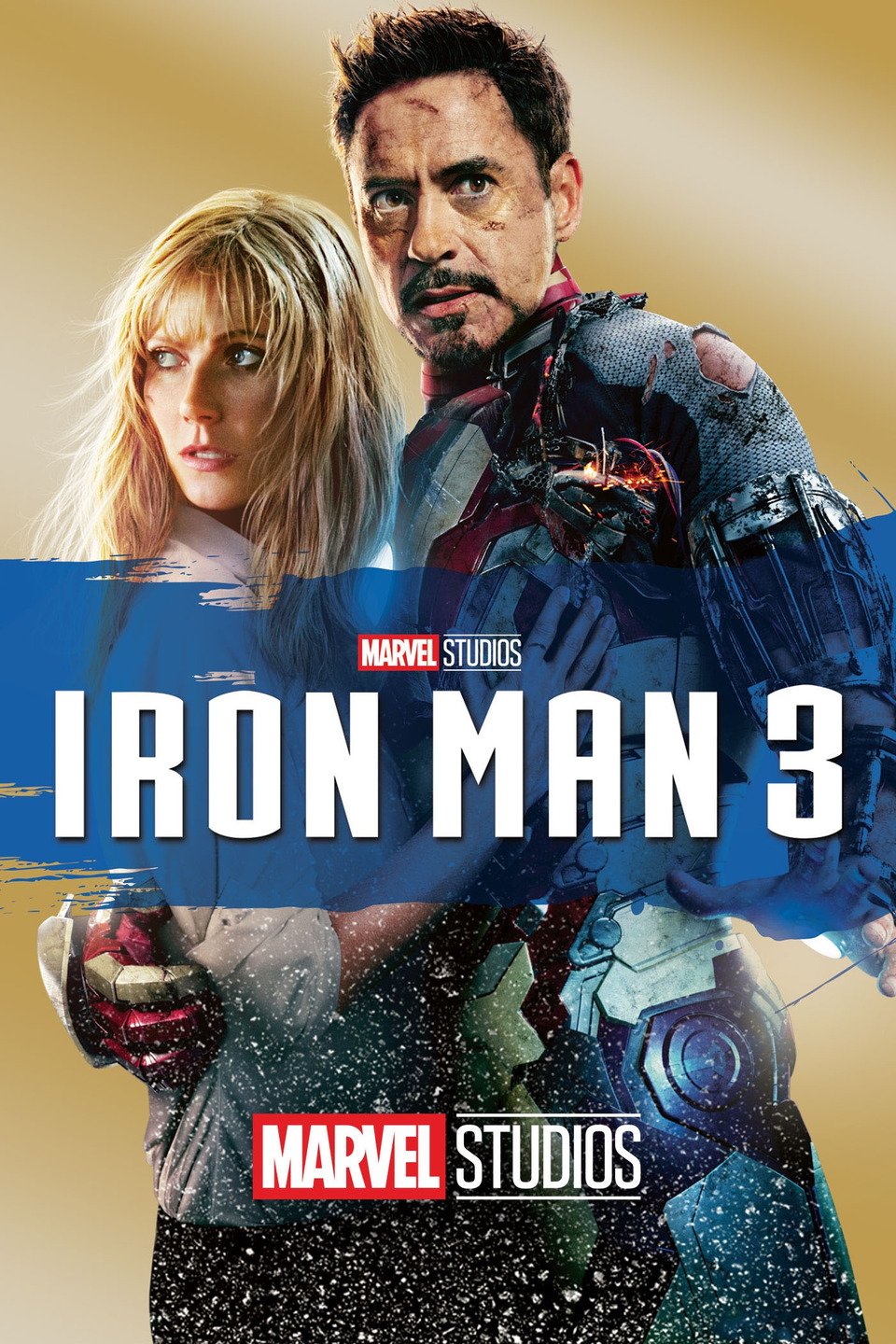 Raza and Stane have been working together, which was evident within five seconds of Jeff Bridges' first appearance as Stark's mentor.
The subtle message of this film involves economics vs. innovation. Stark has found the method to bankroll his company, but his partner remains stuck in the past.
Iron Man wants to leave the Merchant of Death reputation behind, despite the recent decimation of terrorists. Stane only cares about the bottom line.
Final Thoughts
Upon re-watching the film for the first time in a few years, some things stood out.
The chemistry between Paltrow's Pepper Potts and Robert Downey Jr.'s Tony Starks is still smoldering. They really nailed the casting here.
Similarly, Clark Gregg's "aww shucks" mannerisms play exceptionally well as the S.H.I.E.L.D. agent who never gets taken seriously.
Since this film happened, Gregg has appeared in several Marvel movies and anchored a seven-season TV series as Phil Coulson.
However, in this movie, he operates as the deus ex machina that gives Potts an escape.
The mentor/protégé relationship between Bridges and Stark works extremely well, although it may have caused later problems.
A modified dynamic in Iron Man 2 wasn't as well-received. I've always suspected it's because people like Bridges more than Mickey Rourke.
Overall, my two lingering thoughts about the film are that the final battle got too messy, but the ending remains perfect.
Stark's public reveal that he is Iron Man has set the tone for future dual-identity superheroes in the MCU.
By outing himself, Stark became an international celebrity overnight, even more than he already was.
Along the way, the character established that he wasn't "the superhero type," showing that MCU would take a different path than had come before.
Iron Man successfully set the tone for the MCU, something we'd confirm with the subsequent three films, two of which introduced new Avengers.
Road map note: My next review will follow the currently accepted timeline for the MCU.
I will go back in the past to review Captain America: The First Avenger and then time-jump to the 1990s for Captain Marvel.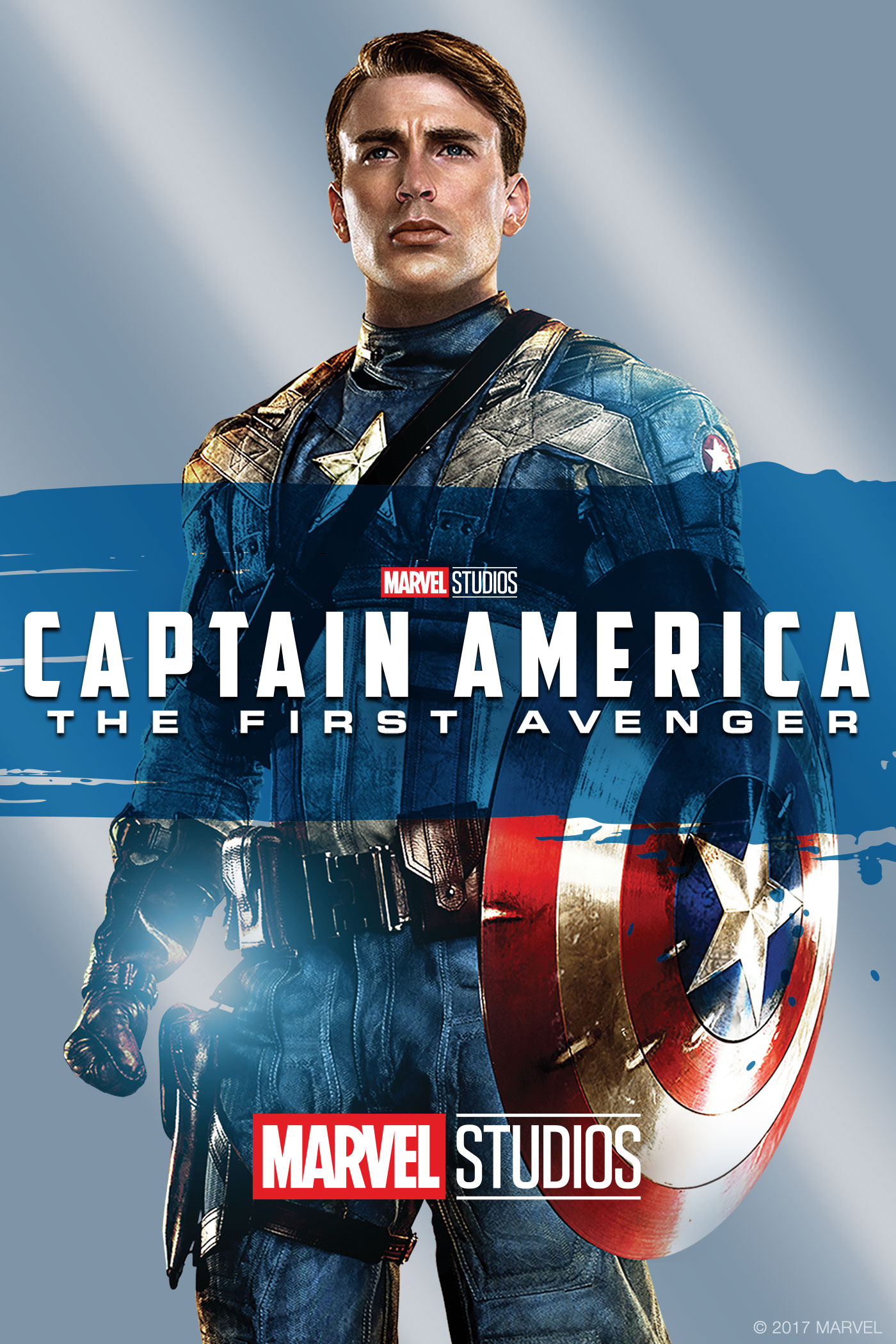 After that, I'll return for Iron Man 2. I'm genuinely curious how well Captain Marvel fits between the other Avengers projects.
Feature Image Rights: UsGamer
Thanks for visiting MarvelBlog.com! Want to go to Disney? For a FREE quote on your next Disney vacation, please fill out the form below and one of the agents from our sponsor MickeyTravels, a Platinum level Authorized Disney Vacation Planner, will be in touch soon!