MarvelBlog News for May 24, 2021
Kevin Feige has regrets, Hulu streams something you'll like, and Eric Bana is delusional.
I'll connect these seemingly random dots in this week's MarvelBlog News.
M.O.D.O.K. Is Here!
During the pandemic, a Marvel series came and went with barely any notice.
No, I'm not referencing WandaVision or The Falcon and the Winter Soldier. I'm not insane.
Instead, I'm talking about Helstrom, the short-lived Hulu series that seemed doomed from the start.
This project came from Fox and only turned into a Disney asset after the acquisition.
At that point, Disney showed little interest in a Marvel program that didn't come from the main production house.
Helstrom debuted in mid-October and had already received a cancellation notice by mid-December. In truth, its fate was sealed even sooner.
However, another Marvel production has recently appeared on Hulu, and this one actually has a chance.
I'm referencing M.O.D.O.K., the stop-motion animated series that gives off a strong Robot Chicken vibe.
This sitcom has finally debuted after what feels like years of teasers and trailers.
Hulu just released all ten episodes, and the reception has remained positive.
While the score may change by the time of publication, M.O.D.O.K. is currently 89 percent fresh at Rotten Tomatoes. Also, I.G.N. gave it an 8 out of 10.
The series revolves around the ridiculous-looking Marvel supervillain. It has a funny hook, though.
M.O.D.O.K. may do corporate evil while he's working, but the man (?) has a family. His marriage isn't in great shape, though.
Also, his kids are a lot. Understandably, they question their father's home/work balance, which tracks. He is always trying to kill Iron Man.
The show features Patton Oswalt as M.O.D.O.K. and includes some stunt casting like Nathan Fillion as Wonder Man and Jon Hamm as Tony Stark.
Since Hulu is free, you should check it out. You may get hooked after a quick binge.
At this point, the only question is whether M.O.D.O.K. gets a second season.
Dr. Strange Casting Mistakes
Marvel Studios President Kevin Feige recently performed an interview with Men's Health.
Actually, the interview subject is Simu Liu, who stars in Shang-Chi and the Legend of the Ten Rings.
However, Feige chimed in via Zoom interview a few times. During the course of the conversation, the head of Marvel acknowledged past mistakes.
Do you recall the first appearance of The Mandarin in Iron Man 3? The Chinese character made his debut as the perceived villain in the film.
The actor portraying this Chinese citizen was…Ben Kingsley. Now, Sir Ben is among the greatest actors ever. He's just not Chinese.
That's not something you can pull off, no matter how impressive your acting range is.
To be fair, the whole thing proved a swerve anyway as Kingsley portrayed a hapless actor rather than a supervillain.
Still, Marvel took a hit for them, and the criticism intensified after the studio cast The Ancient One.
You remember this marvelous character from Dr. Strange and Avengers: Endgame.
Chameleon Tilda Swinton played the role and absolutely nailed it. Alas, people assailed Marvel for the casting anyway.
This decision proved the second irrefutable proof that Marvel had whitewashed a popular character.
The Ancient One comes from a hidden civilization, but the origins are from the Himalayas.
Tilda Swinton is from London. For that matter, Kingsley is from a place 250 miles away from London.
They're not the least bit Asian, and it has led to attacks on Marvel for failed representation.
The cast of Shang-Chi demonstrates that the company has listened. Even so, Feige has acknowledged that Marvel must do better with its casting.
Almost as importantly, Disney sounds ecstatic about the quality of Shang-Chi and the Legend of the Ten Rings. Doing the right thing pays dividends.
The X-Men Rumor
Okay, let's be clear here. At some point, the Mutants are coming to the MCU.
No, I don't mean The New Mutants, although I liked that movie. And you can watch it on HBO Max, where it's done surprisingly well.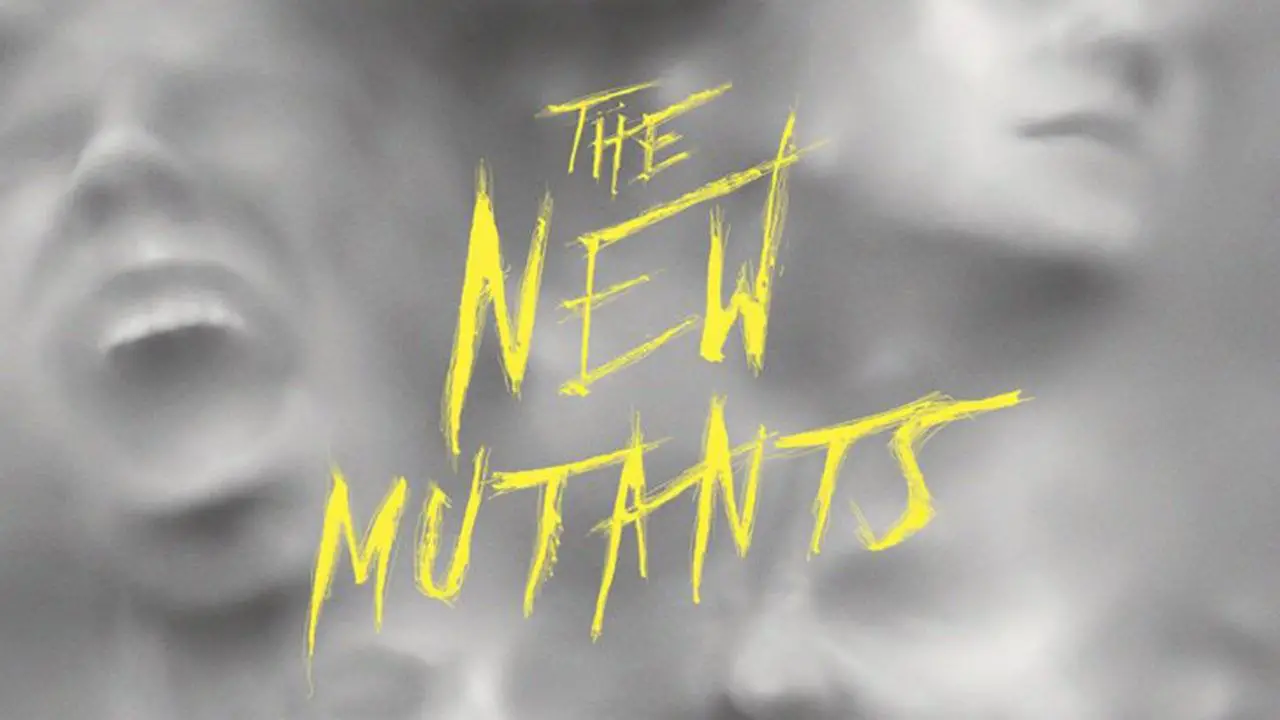 I'm referencing actual, bona fide X-Men, the characters you've known and loved all your life.
Feige and other Marvel executives have teased the arrival of the X-Men ever since Disney bought Fox.
Recently, a leak suggested when we might get our first X-Men sighting. You should skip down to the next section if you don't want to know.
Are you still here? Okay…
Some insiders suggest that Ant-Man and the Wasp: Quantumania will work as the introduction to at least one member of the X-Men.
This idea makes sense given that Jonathan Majors is already portraying Kang the Conqueror, a supervillain.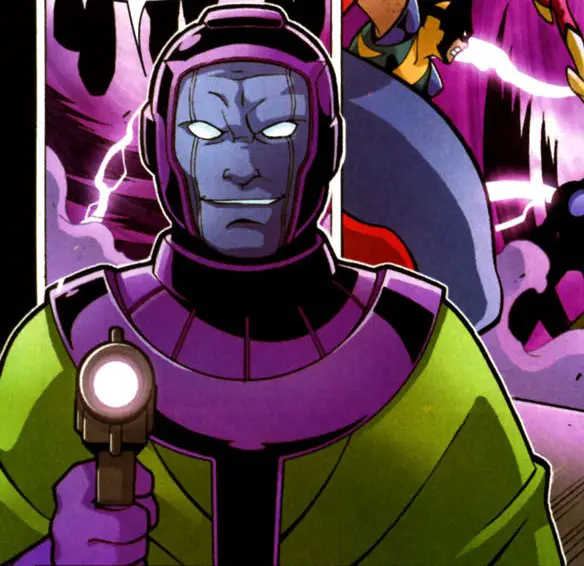 Kang will play with the timeline a bit, interacting with the Quantum Realm enough to wreak havoc with existence.
Apparently, Kang will bump into a Mutant with some name recognition, at least among diehard fans.
I won't spoil which one, but it's not someone I'd describe as part of the main roster. Oddly, it's a famous X-Men member, though.
Many people expect the X-Men to arrive in Phase Five. So, Ant-Man 3, a later Phase Four release, seems like the right place to start seeding the MCU with Mutants.
Marvel Miscellany
Did you notice who is directing Batgirl? Yes, I realize that's a D.C. Comics/Warner Bros. production. However, you should still pay attention
.
Adil El Arbi and Bilall Fallah have replaced Joss Whedon and will co-direct the project. Why does that matter to MCU fans?
These folks just finished executive producing Ms. Marvel, which wrapped a few weeks ago.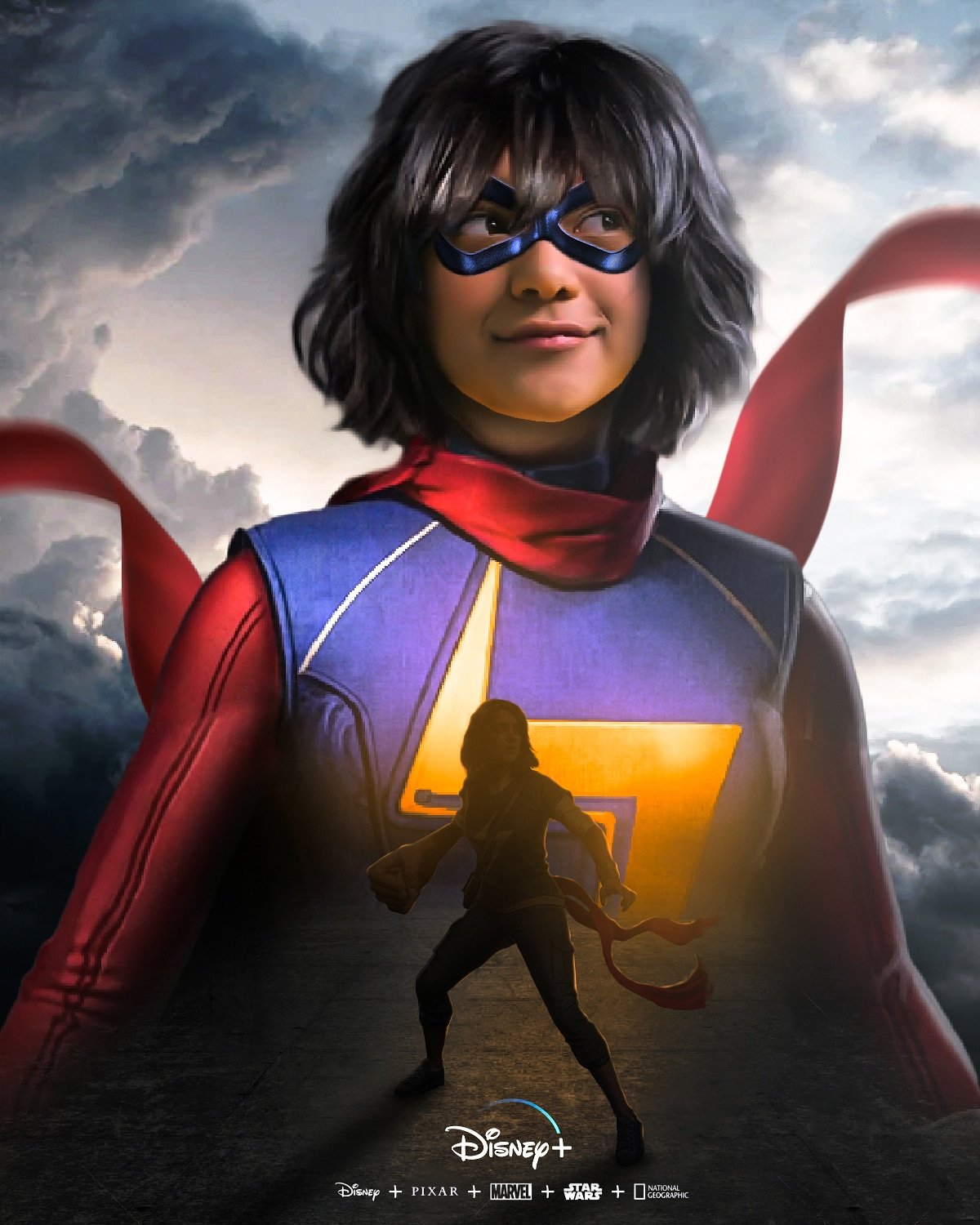 El Arbi and Fallah also directed some of the episodes for the upcoming Disney+ series.
Batgirl focuses on a teenager who develops a crime-fighting ability that she tries to hide from her family.
Yes, that sounds a lot like Kamala Khan in Ms. Marvel, too. Warner Bros. heard the tremendous buzz for Ms. Marvel and hired the production team for Batgirl.
You should feel good about Ms. Marvel's chances to be excellent. A competing comic book movie maker is poaching the talent.
Also, in the news of the "Who asked you?" variety, Eric Bana came out the other day and announced that he wouldn't return to the role of The Hulk.
This proclamation may confuse you. I'm here to help. So, I'll remind you that Bana portrayed Bruce Banner in the failed Ang Lee version of The Hulk.
That was two full Hulks ago, three if you want to throw She-Hulk in there. Literally nobody was asking Bana to return to this role.
I have no idea why he said this, as it's like saying you're not getting back together with your ex, someone who is happily married to somebody else.
Right Said Fred isn't making a music comeback, either. Why? Nobody wants that.
Finally, here's Tom Hiddleston taking 30 seconds to explain Loki's backstory thus far in the MCU:
Thanks for visiting MarvelBlog.com! Want to go to Disney? For a FREE quote on your next Disney vacation, please fill out the form below and one of the agents from our sponsor MickeyTravels, a Platinum level Authorized Disney Vacation Planner, will be in touch soon!