Black Widow Will Bring In $140 Million!?!?
The film industry is rattled by early projections of Black Widow's anticipated financial performance this weekend. Originally scheduled to debut on May 20, 2020, the film will be available in theaters and through premiere access on Disney+ this Friday.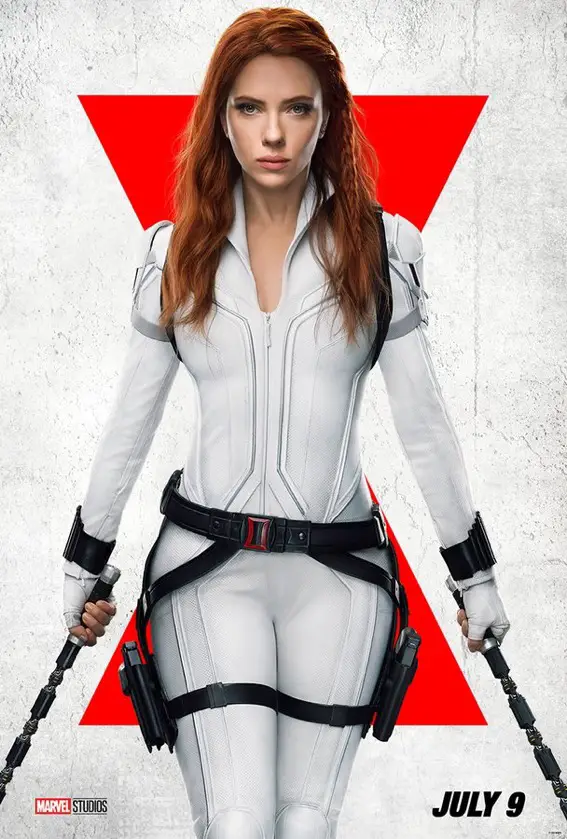 Huge Projections
$140 million is the global expectation going into Black Widow's premiere weekend. Not only will this revenue come from movie theaters, but the extra $29.99 Disney+ subscribers will pay to view the film in their homes.
While this number seems huge at first glance, we must weigh it against worldwide premieres of other Marvel movies.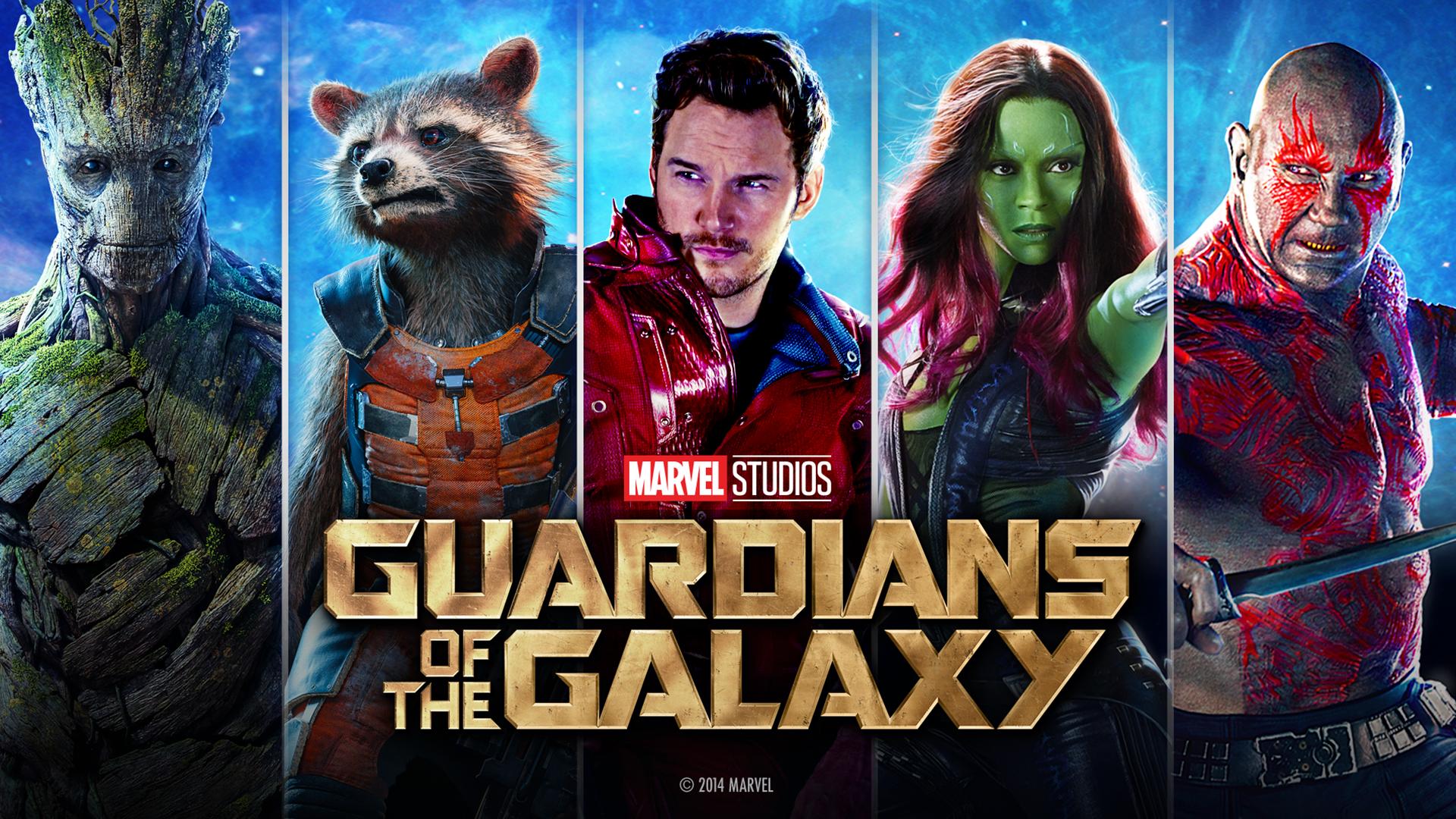 Black Panther netted $371.3 million during its global start. Similarly, Spider-Man: Homecoming brought in $256.5 million and Guardians of the Galaxy Vol. 2 achieved $252.5 million.
The most noteworthy MCU movie premiere to-date was Avengers: Endgame. This record-breaking film achieved $1.22 billion during its worldwide weekend debut in April 2019.
What Does This Mean?
Black Widow will begin showing in movie theaters at 5 p.m. on Thursday, July 8. It will play in 375 IMAX auditoriums, 800+ premium large format screens, 1,500 3D locations and 275 specialty/D-Box/4D/ScreenX screens, all in the U.S. and Canada.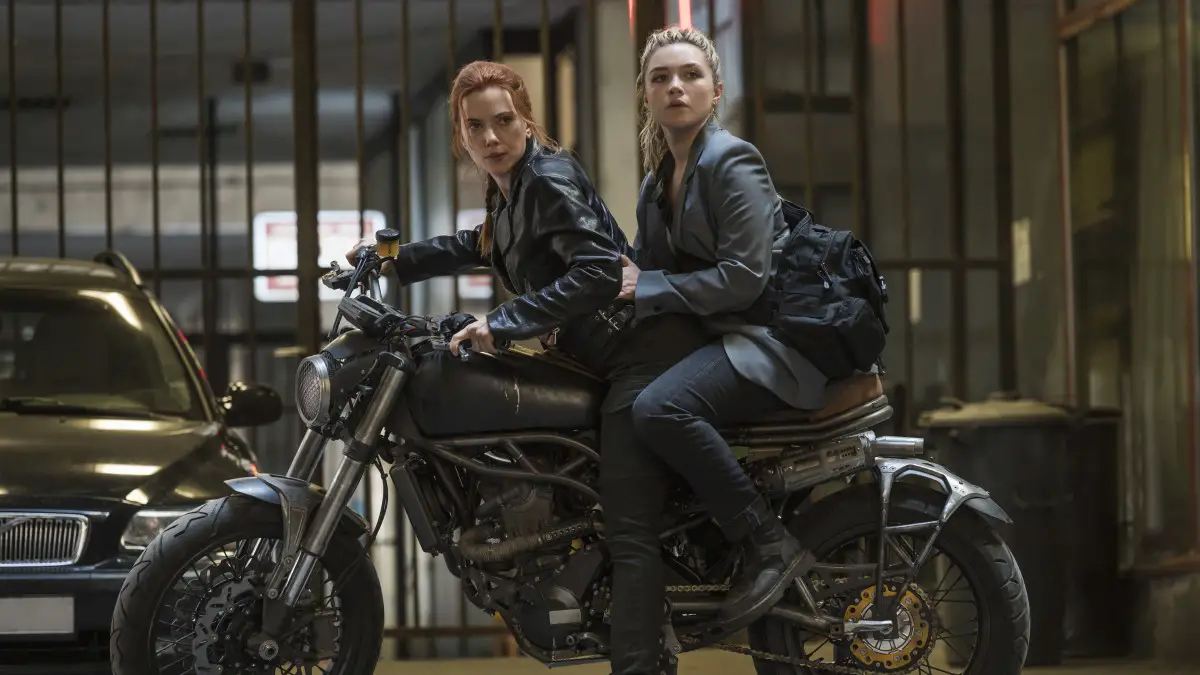 The film will be available through Disney+ premiere access starting on Friday.
It's too soon to predict what this will mean for future Marvel movies. We do know that MCU films typically make huge debuts and net more than $1 billion worldwide.
Do you think Black Widow will perform as MCU movies have in the past? Or do you think there needs to be a new model for post-pandemic film distribution?
With reduced crowds, now is the time to visit Disney! As an Authorized Disney Vacation Planner, my goal is to help you plan the Magic your way. I create customized itineraries, monitor for discounts, and much more… all for FREE! Please feel free to reach out at (646) 645-6175, bedwards@mickeytravels.com or join me on Facebook!