Limited Edition Shang-Chi Magic Bands Released!
Excitement is building for Marvel's next full-length feature film, Shang-Chi and the Legend of the Ten Rings. Merchandise is starting to appear at Walt Disney World and we found a new magic band today!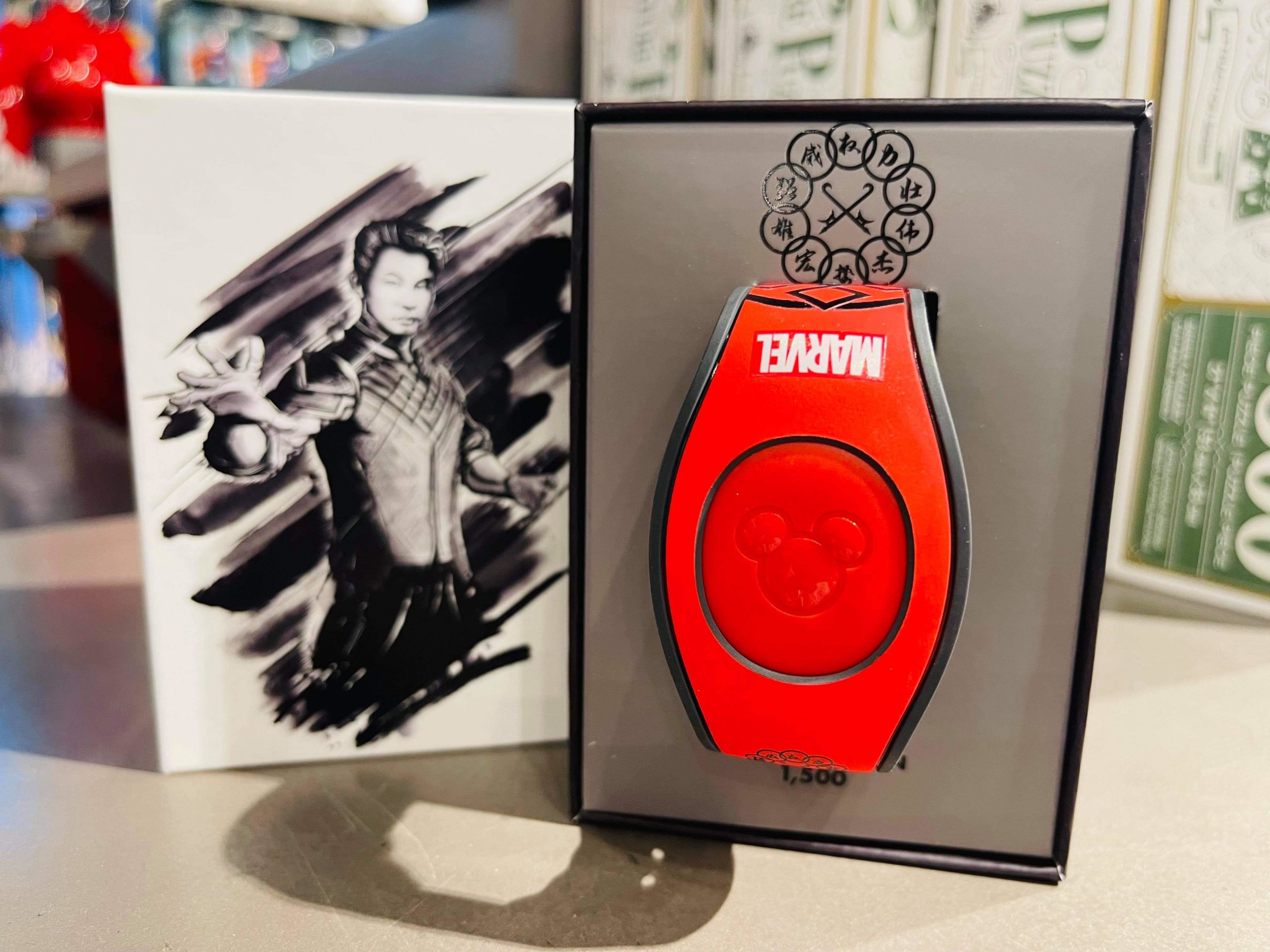 Limited Edition Shang-Chi Magic Band Now Available!
We found the special release at MouseGear in Epcot. Only 1,500 of the special Magic Bands have been released.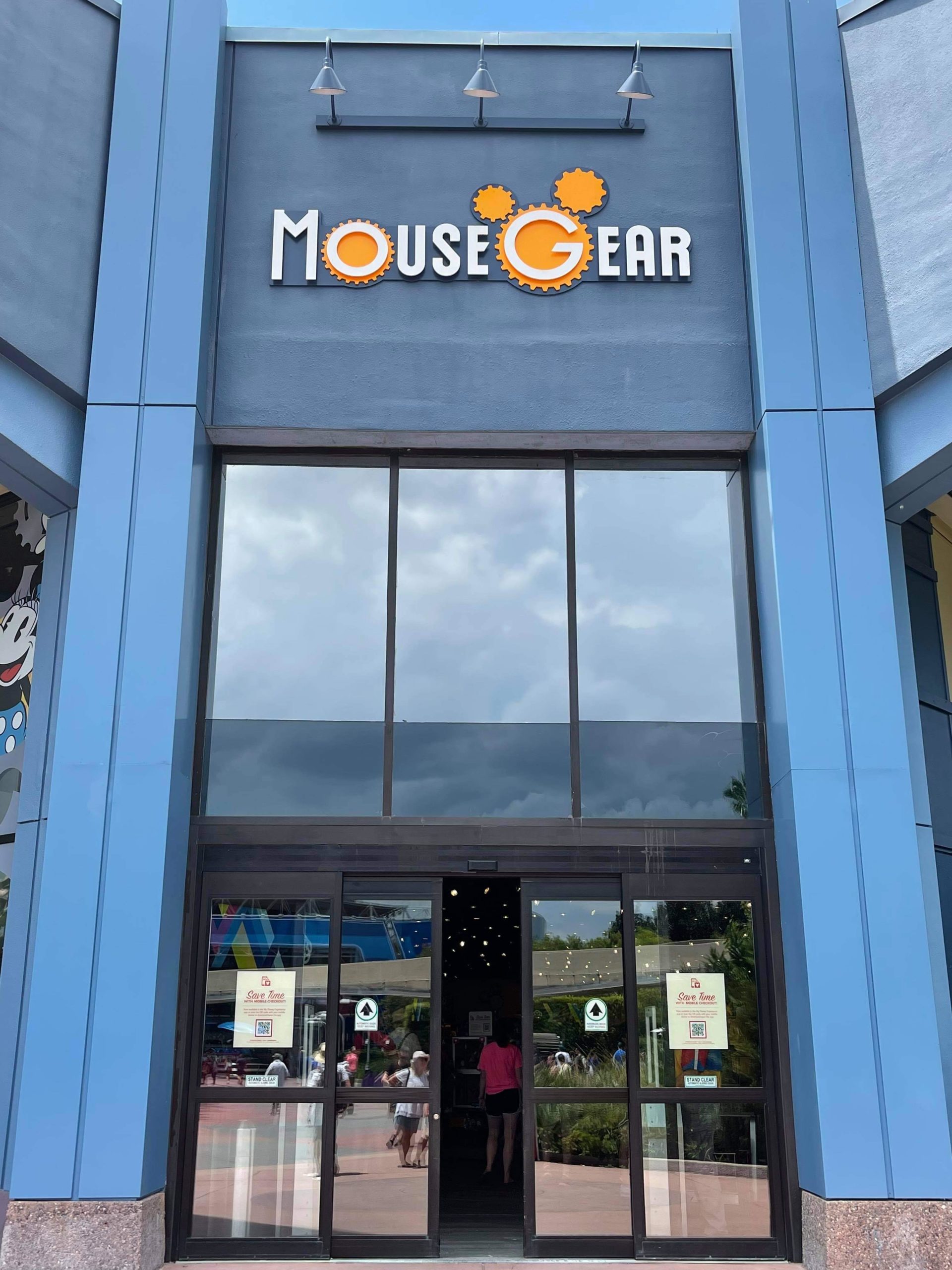 The limited edition Shang-Chi merchandise is available for purchase for $39.99.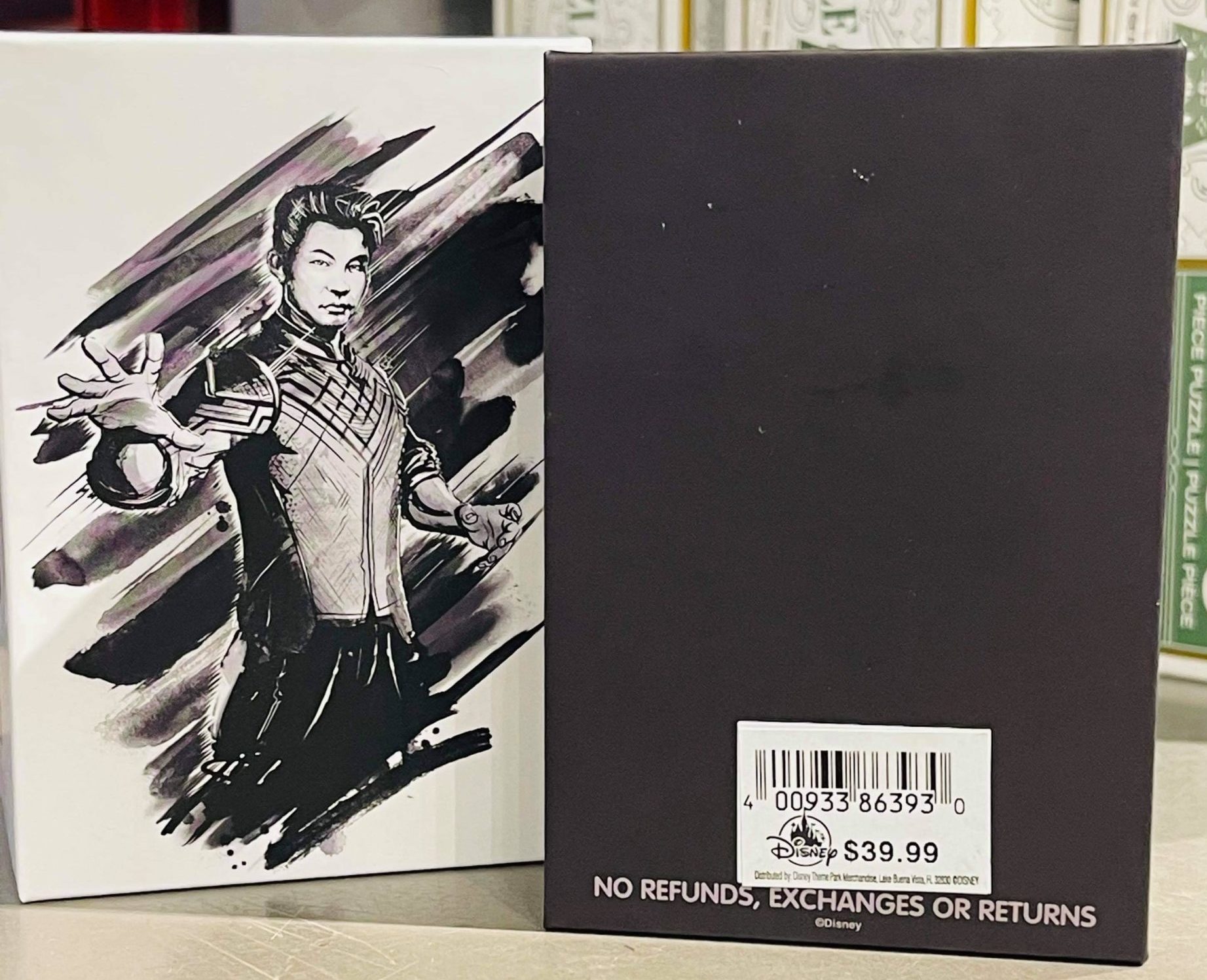 One side of the magic band features a rendering of the film's main character, Shang-Chi.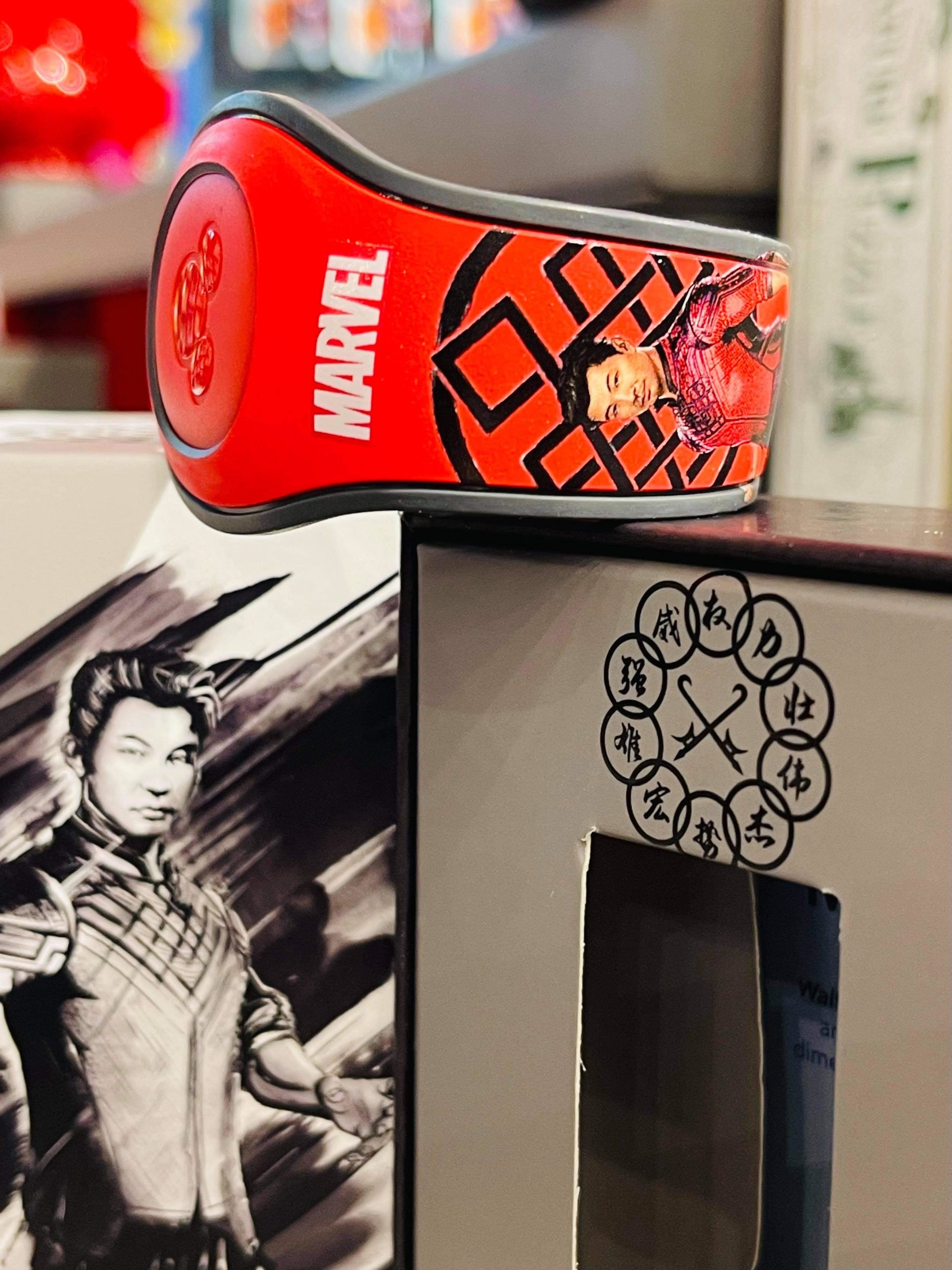 The other side features the mythical ten rings, which – from what we gather – are very much the subject of the film. The new Marvel movie will be released on September 3, 2021.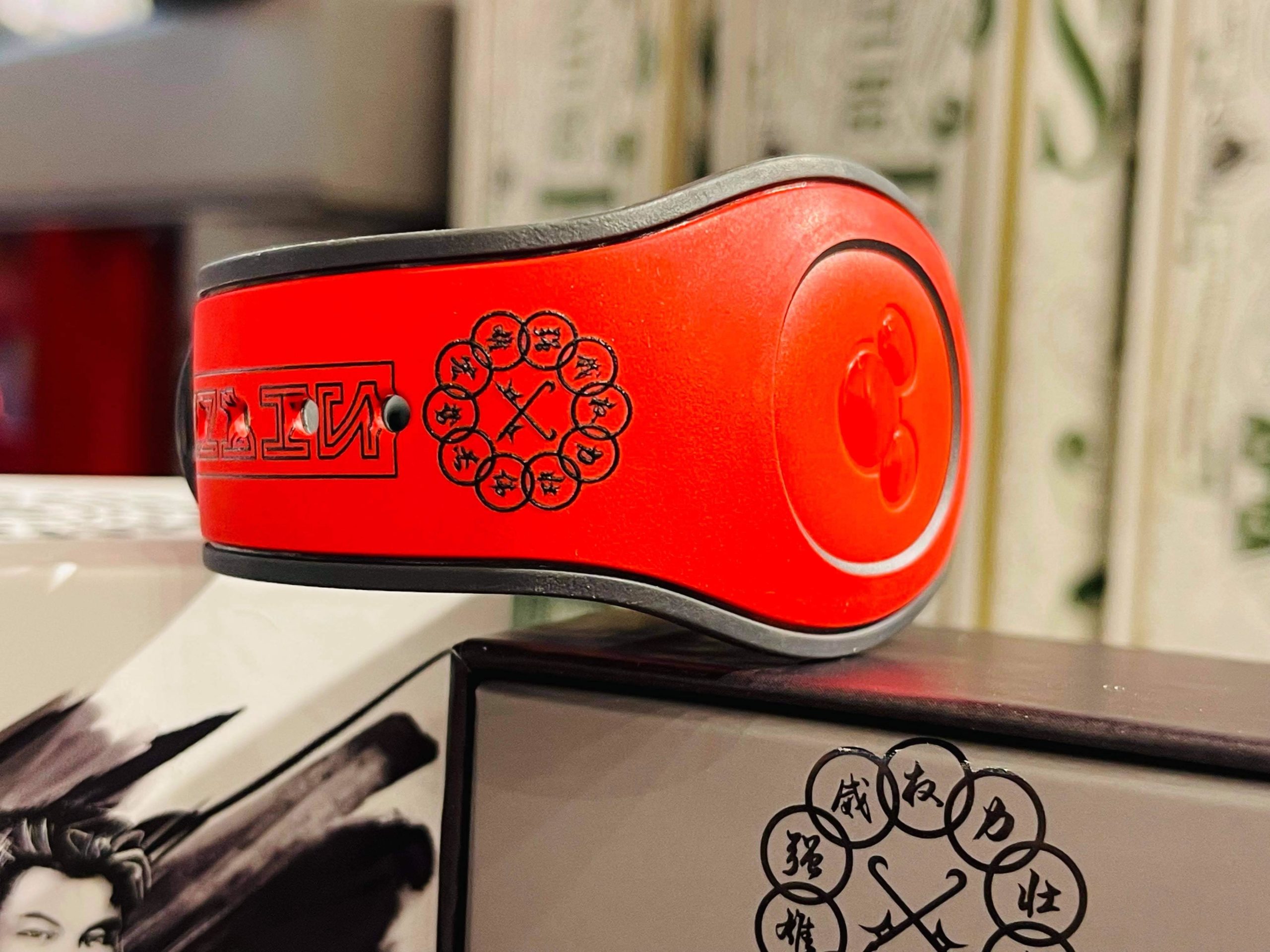 What Are the Ten Rings?
The upcoming film will star Simu Liu as Shang-Chi and Tony Leung as his father, Wenwu. Marvel fans know Shang-Chi's father, Wenwu, as "the Mandarin."
While not much is known about the film, all signs point to a battle between father and son. The film is expected to revolve around who will possess the power of the legendary Ten Rings.
Fans will have to wait for specifics about the legend of the Mandarin and his Ten Rings until Shang-Chi hits theaters this Fall.
In the meantime, fans can build anticipation by wearing these soon-to-be epic symbols on their wrists when they visit Disney World!
Are you eager to grab a Shang-Chi Magic Band?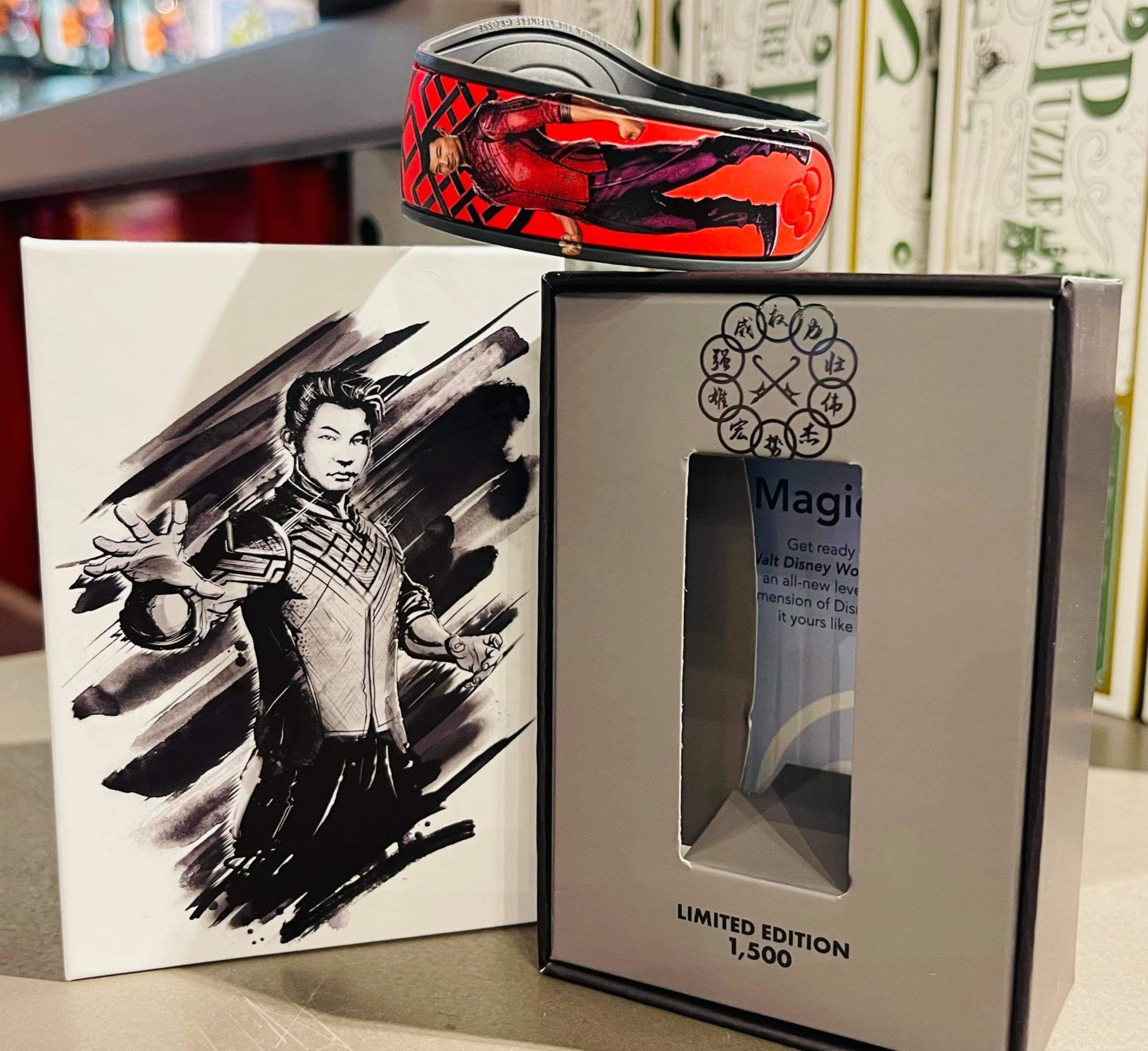 With reduced crowds, now is the time to visit Disney! As an Authorized Disney Vacation Planner, my goal is to help you plan the Magic your way. I create customized itineraries, monitor for discounts, and much more… all for FREE! Please feel free to reach out at (646) 645-6175, bedwards@mickeytravels.com or join me on Facebook!