MarvelBlog News for August 12th, 2021
Happy What If…? week, everyone! While we wait for the pilot episode, we have several exciting stories to discuss in this week's MarvelBlog News!
The Loki Update
I'm going to tackle two subjects at the start of this week's news. The first is Loki, which just did something unprecedented for Disney+ television shows.
For the week of July 5th through July 11th, Loki earned 1.08 billion minutes of views, according to the latest Nielsen charts.
This timeframe reflects the fifth episode of the series, the penultimate one before everything went sideways in the finale.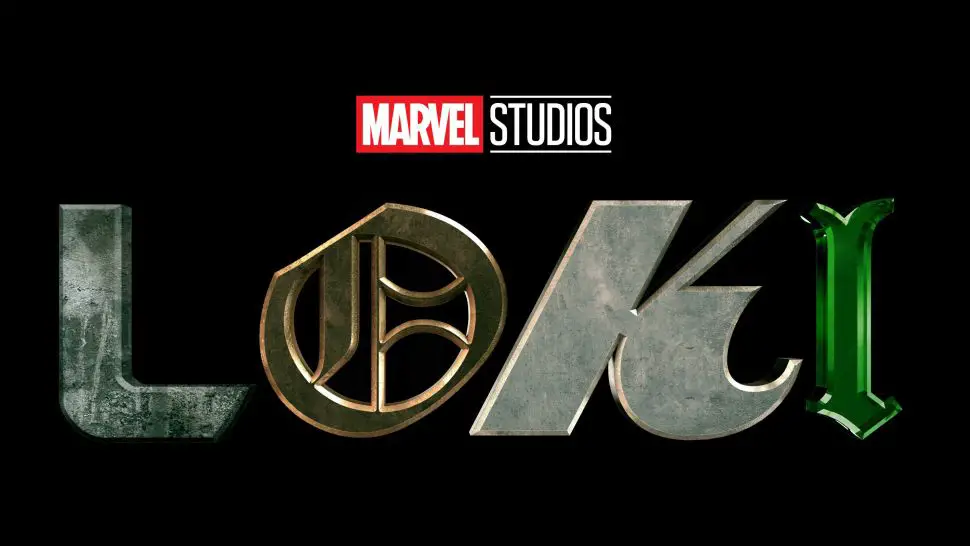 No Disney+ series had ever broken the one billion minutes in a week barrier, which is rare air even for Netflix programs.
Presumably, next week's data will indicate that Loki did even better during the finale, arguably the buzziest MCU episode yet. Well, it's either that or Agatha All Along.
Even now, roughly a month later, Loki still displays at the Disney+ Trending chart inside the app. It's an absolute blockbuster.
In fact, some sleuths believe they've already got the scoop on what will happen during season two.
Okay, it's really just one guy, but we should pay attention since the person is Tom Hiddleston.
The Loki actor believes that season two won't focus solely on the character's search for Sylvie.
While that romance (?) is obviously going to prove vital to the next batch of stories, it's not the only one.
Loki has now learned that he messed up. According to Hiddleston, he will grow "invested in setting it right."
The What If…? Update
"The stories you thought you knew are nothing like you remember."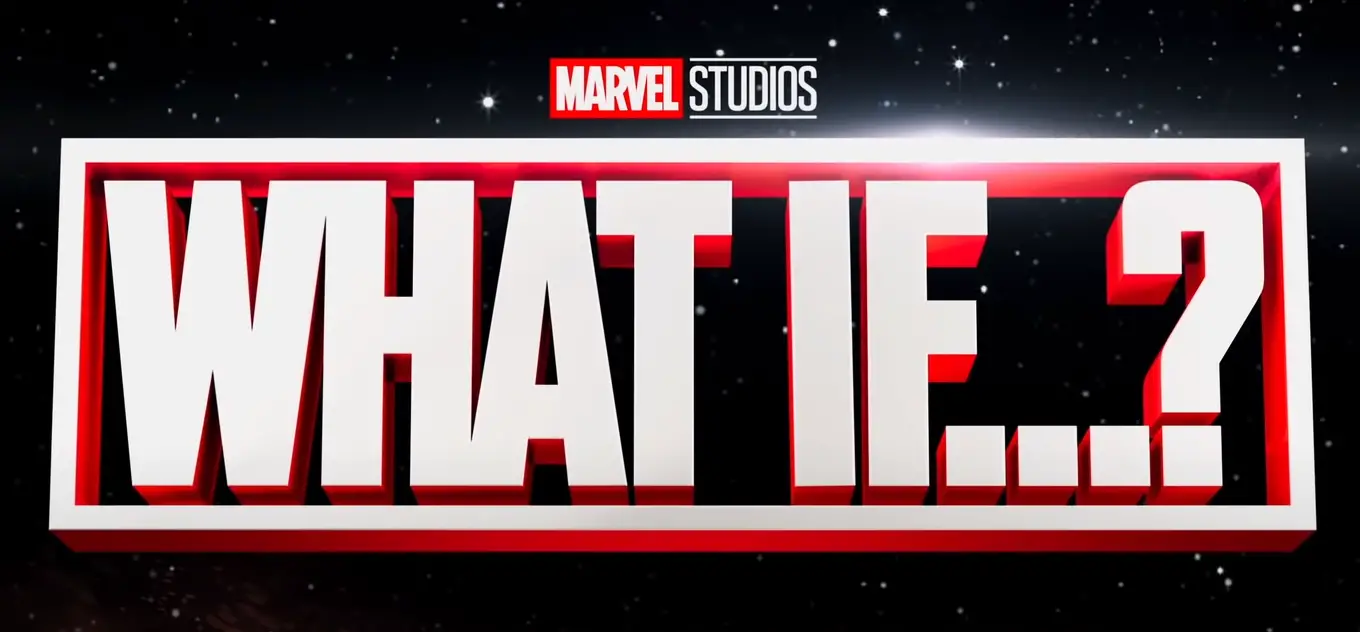 Actor Jeffrey Wright provides this enticing quote about the upcoming series, What If…?
If anybody should know, it's Wright. He voices the narration for this animated show.
Wright portrays the Uatu the Watcher, who has sworn an oath never to interfere in human (or alien) affairs.
So, Uatu does as his name suggests. He watches these MCU tales unfold, allowing us to join him. It's like an intergalactic GroupWatch!
Anyway, Wright and other performers have doled out a few tidbits about the first season.
We already knew that Peggy Carter would become Captain Britain. The surprise is that her story ties into a more significant theme.
The showrunners have suggested that What If…? reveals the "totality of the Multiverse," whatever that means.
For his part, Wright indicates that the Dr. Strange episode is his favorite.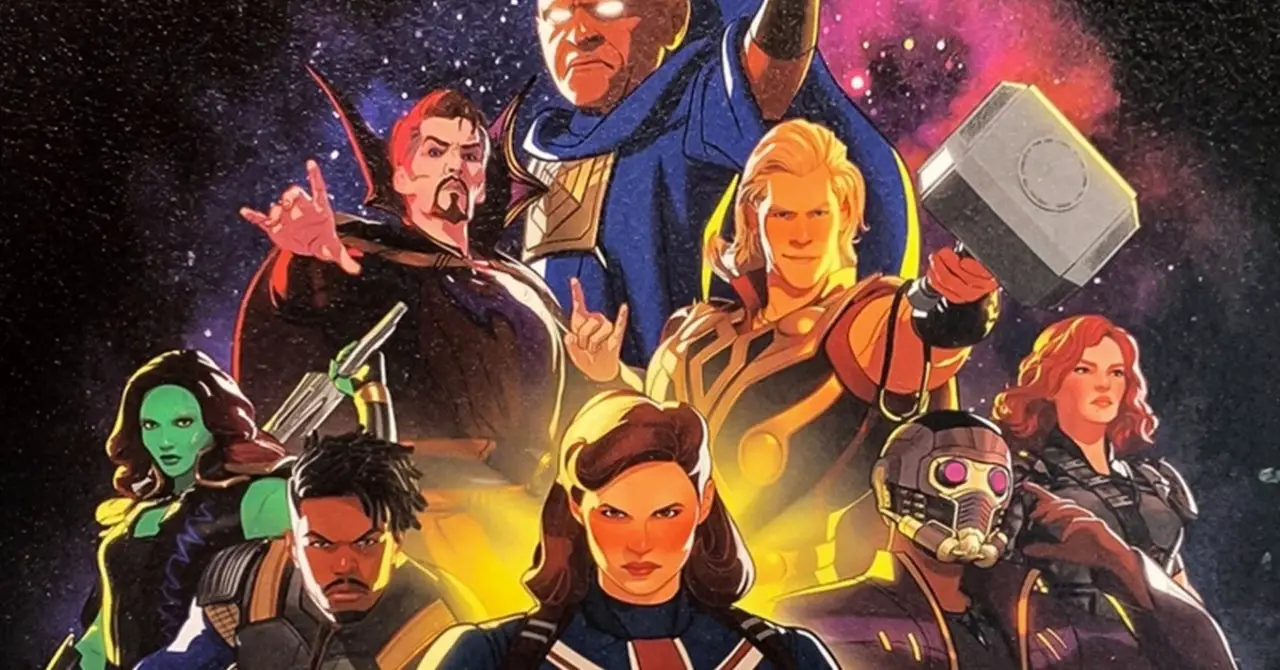 Overall, only two themes were off-limits, at least according to one of the writers, who also confirmed that What If…? stories are canon.
This series "couldn't do anything that the movies or TV shows were already doing." So, that ruled out anything with Ant-Man acting like a moron, I guess.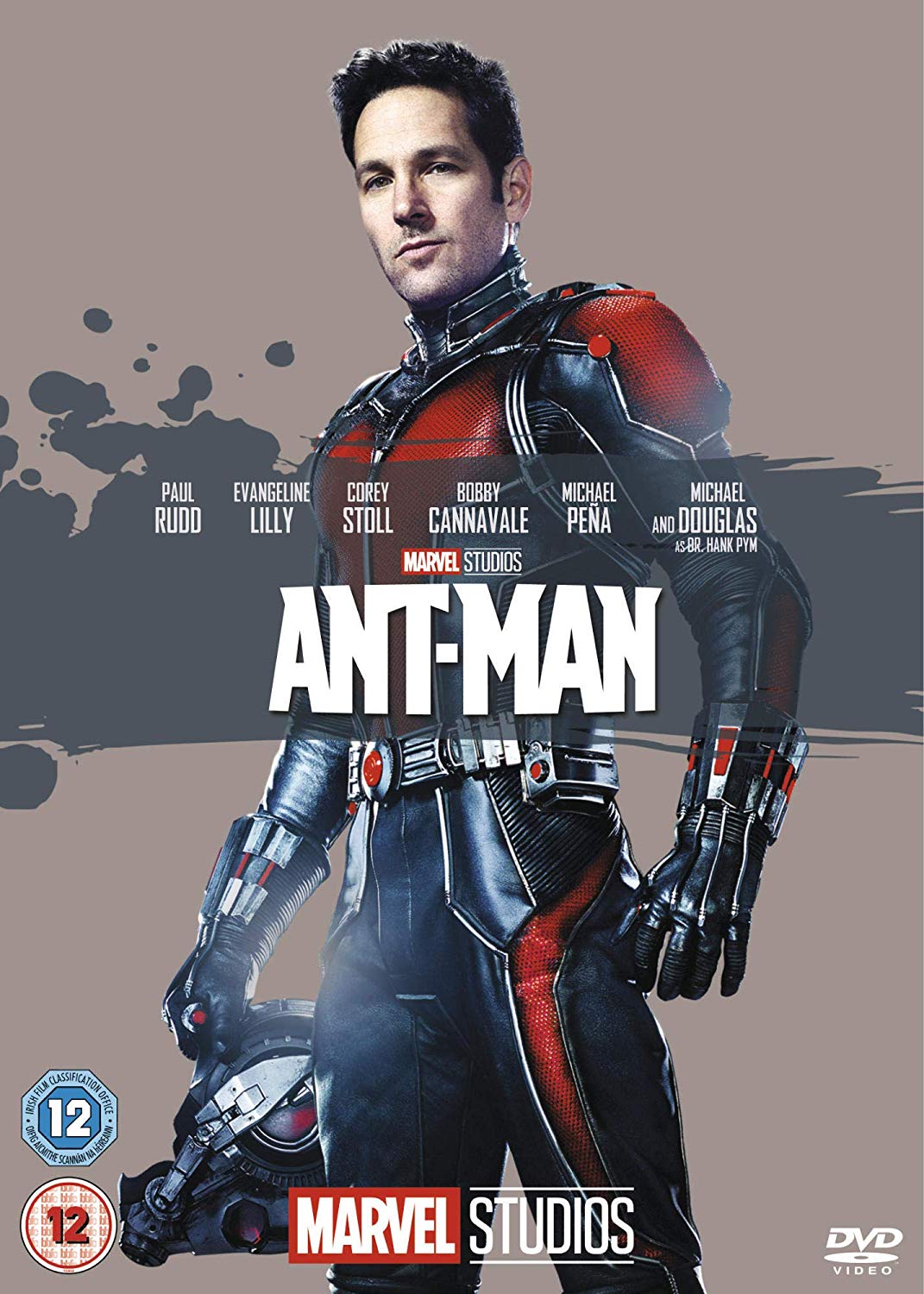 The other constraint wasn't a serious one. Head writer A.C. Bradley joked that he desperately wanted a Star Wars character thrown in. But, obviously, that's a non-starter.
Meanwhile, Dave Bautista of Guardians of the Galaxy wasn't in a joking mood.
When asked why he didn't appear in the film, Bautista simply stated:
Let's start with I was never asked. https://t.co/HwrnMrEajh

— Vaxxed AF! #TeamPfizer Poor Kid Chasing Dreams. (@DaveBautista) August 2, 2021
Oof! That one's a little hard to believe. In fact, Guardians of the Galaxy franchise director James Gunn couldn't believe it:
What

— James Gunn (@JamesGunn) August 2, 2021
We've learned during the pandemic that Disney needs to do better in talking with its talent…except Ryan Reynolds. They're good there.
I Like Those Odds
When Disney first acquired Marvel, Deadpool fans freaked out. They worried that the character wouldn't fit the MCU vibe and get cast asunder.
While that concern appeared understandable at the time, it's almost comical in hindsight.
Deadpool star Ryan Reynolds has spent the body of the pandemic fighting hard to save his first Fox Disney project, Free Guy.
Reynolds and the rest of the cast have shot several videos. They've frequently made fun of the ridiculous circumstances surrounding the film's many delays.
Even now, Free Guy seems like a film that should have its release pushed back again, even though it's too late for that now.
With COVID-19 outbreaks occurring at unsettling rates, movie theaters are turning into ghost towns again.
Still, an unexpected benefit of the situation involves Reynolds' relationship with Disney. That company inherited Free Guy rather than produced it.
In fact, Free Guy represents the last of the Fox films to enter theaters. So, Disney and Reynolds have developed a strong rapport during the pandemic.
Now, a Deadpool movie doesn't seem unlikely. Instead, everyone indicates it's inevitable.
That statement goes double for Reynolds, who is currently doing a ceaseless onslaught of media appearances to support Free Guy.
The actor indicated that he feels there's a "70 percent chance" that Deadpool 3 films in 2022.
However, co-star Karan Soni isn't quite as plugged in.
He recently stated, "I don't know anything yet. All I have is that I initially signed up for four movies when they first sort of, did that thing, but that's when it was at Fox."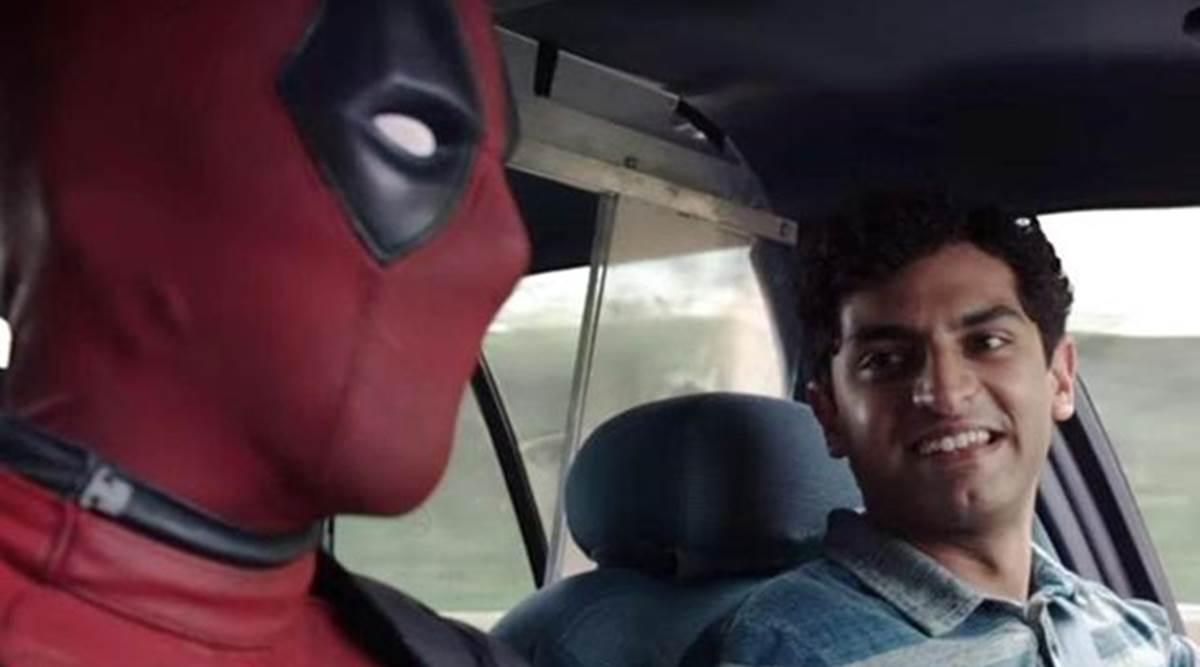 Soni later joked that he's under contract for two more films. So, he thinks that Disney simply expects him to show up whenever they say it's time.
MCU Miscellany
Disney hasn't done much casting news lately. I suspect that the Scarlett Johansson situation has forced them to lay low for a while.
However, sources did confirm that Orphee Sidibe will portray Scientist (or a scientist?) in Dr. Strange in the Multiverse of Madness.
Sidibe doesn't currently have any work listed on his IMDb page. So, this may be a smaller role. I'd advise caution, though, as there is a Marvel title of Scientist Supreme.
Several smaller items have come up recently as MCU fanatics have combed casting sites for new intel.
To wit, someone named Wil Cooks will appear in Spider-Man: No Way Home, while Ella Walker will also appear in Multiverse of Madness. You don't know either of them.
Speaking of Disney laying low, I must confirm a rumor I'd hoped was incorrect. Ms. Marvel will reportedly receive a delay until early 2022.
Disney+ executives evaluated the calendar and decided that Hawkeye should come out in November. To make that work, something had to give.
While this decision isn't 100 percent final yet, it appears highly likely. Still, that just means that we start 2022 with more MCU goodness on Disney+.
Also, there's some symmetry in Ms. Marvel coming out the same year as The Marvels, aka Captain Marvel 2. Remember that Kamala Khan will appear in both.
Then again, some people involved in the production of Ms. Marvel believe the show will still arrive in 2021. So, there's a lot of confusion involved.
Thanks for visiting MarvelBlog.com! Want to go to Disney? For a FREE quote on your next Disney vacation, please fill out the form below and one of the agents from our sponsor MickeyTravels, a Platinum level Authorized Disney Vacation Planner, will be in touch soon!