MarvelBlog News for August 16th, 2021
This week, we learn Shang-Chi's fate, talk about Loki's popularity, discuss potential delays, and possibly watch a dream die.
MarvelBlog News is pretty intense this outing.
Shang-Chi and the Legend of Box Office Experimentation
For several weeks now, box office analysts, myself included, have wondered about the fate of Shang-Chi and the Legend of the Ten Rings.
The upcoming Marvel Cinematic Universe release debuts in two and a half weeks, but the timing seems suspect.
When The Walt Disney Company chose this new release date, everyone expected the pandemic to be over.
Alas, we all hung that Mission Accomplished! sign a bit too early. The Delta variant has led to a surge in severe cases.
Tragically, some hospital ICU wards have run out of beds. The situation is that grim in parts of the country.
As such, many consumers have understandably shied away from watching movies in theaters. To wit, I had to pass on Free Guy…and I REALLY wanted to watch Free Guy.
So, many analysts expected an announcement that Shang-Chi would mirror the release pattern of Black Widow.
That movie infamously debuted on Disney+ Premier Access at the same time as it started in theaters.
Disney accidentally triggered a war on two fronts in the process. Exhibitors raged against the day-and-date release, while Scarlett Johansson, well, you know…
For these reasons, Disney didn't seem fully committed to a Premier Access release for Shang-Chi. It looked like the prudent move on paper, though.
The Answer Is No!
Well, during Disney's fiscal third earnings report, CEO Bob Chapek addressed the issue head-on.
In between not-so-subtle digs at Johansson, Chapek stated that Disney had signed contracts that prevented a dual release.
Regrettably, when the pandemic's impact waned, Disney chose an exclusive theatrical release and put pen to paper on this decision.
In hindsight, the choice seems ill-considered, but here we are. Chapek has chosen to look on the bright side of the situation.
The CEO of Disney now views a $150 million production as a grand experiment for theatrical release. Those are his words, not mine.
As Disney continues to tinker with new release models, it has accepted that Shang-Chi will function as something of a loss leader.
The film holds little hope of exiting theaters in the black, as North American theaters are in better shape than international ones!
A film with a $150 million budget would need at least $450 million in box office to turn a profit before exiting theaters.
The absolute minimum is $300 million, and everything would have to go right for that to happen.
As a reminder, nothing goes right at the moment. It's a pandemic.
Ergo, everybody loses here. You won't get to watch Shang-Chi at home until at least October 19th, the last date for the 45-day exclusive theatrical window.
Meanwhile, Disney takes a beating because people aren't going to theaters as much now that COVID cases have risen again.
The tragedy here is that Disney seems quite proud of Shang-Chi and the Legend of the Ten Rings.
Even so, its box office will likely fall somewhere between The Suicide Squad and Black Widow, hopefully (but not definitely) closer to the latter film.
Speaking of Delays…
Let's just go ahead and get all the delays and streaming/box office news out of the way this week since it's otherwise slow for updates.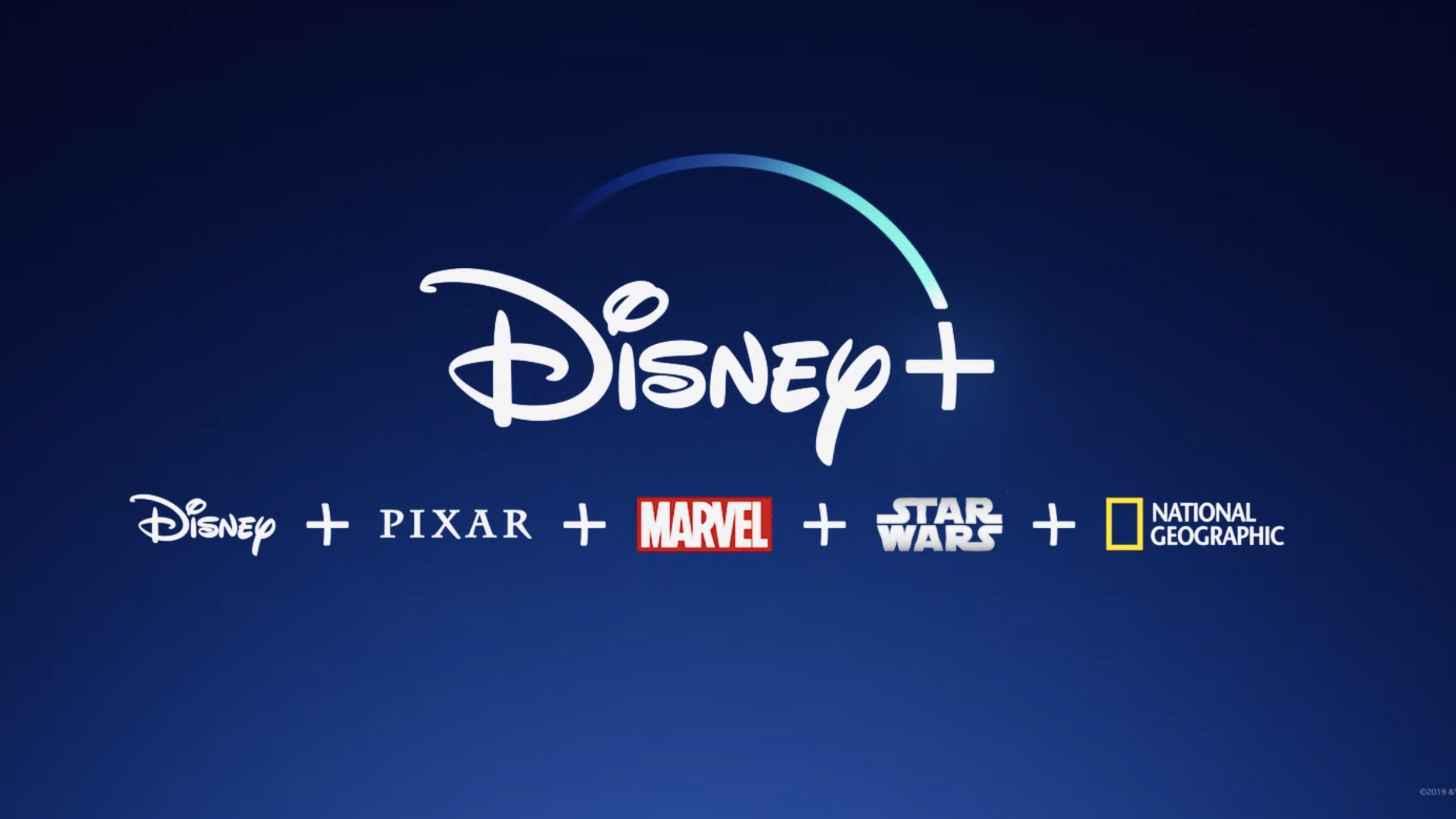 For starters, since I already mentioned Chapek, he accidentally tipped his hand on a Disney+ release.
I stated last week that confusion reigned regarding the release of Ms. Marvel.
During the earnings call, Chapek trumpeted the 2021 debuts of Hawkeye and Boba Fett television shows on Disney+.
Do you know what he didn't list? Yup. There was no sign of Ms. Marvel. So I think it's been pushed to the first quarter of 2022.
Speaking of which, I can talk more definitively about Venom: Let There Be Carnage. Sony gave itself some wiggle room with this title's release:
#VenomLetThereBeCarnage has been delayed again https://t.co/Hfl1zTiRKY

— Variety (@Variety) August 12, 2021
Yes, that tweet indicates that the film won't come out until October 15th. That's a three-week delay from its previous release date of September 24th.
Suffice to say that you shouldn't get too attached to that date, either. Sure, Sony may keep it, but I would argue it's more likely that the film gets pushed again.
Right now, we're now trending toward another six weeks of high COVID cases. Unfortunately, that means we won't know anything until the start of October.
Sony should do what Disney cannot and delay this film until mid-November. Then, it could do a one-two combo with the Spider-Man movie in December.
The poor Venom sequel seems just as doomed as Black Widow, though. Neither film can catch a break. Somehow, they're both still luckier than Free Guy.
In other streaming news, Loki once again surpassed one billion minutes according to Nielsen's streaming charts.
That total was good enough for third overall among all streaming programming for the week!
Marvel Miscellany
We've got several random stories this week, some of which have more teeth to them.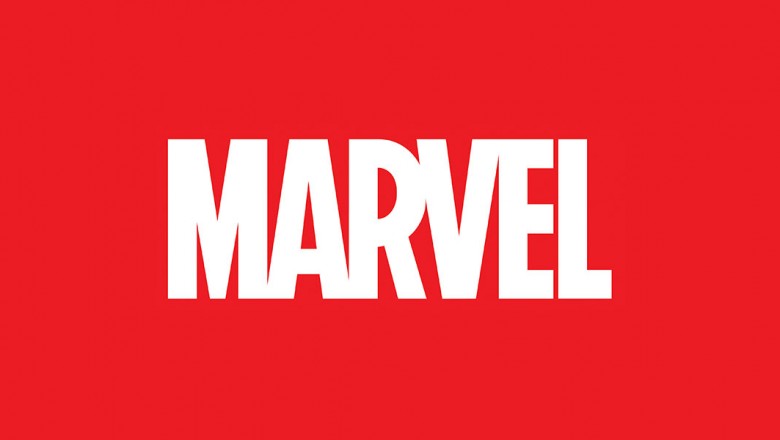 For example, Ethan Hawke recently unsettled everyone when he revealed in an interview that he's basing his Moon Knight character on David Koresh. Eep!
Hawke added that he lives three blocks away from Moon Knight actor Oscar Isaac.
Apparently, Isaac walked up to Hawke in a coffee shop and said, "Wanna be in Moon Knight with me?" That's some easy casting right there.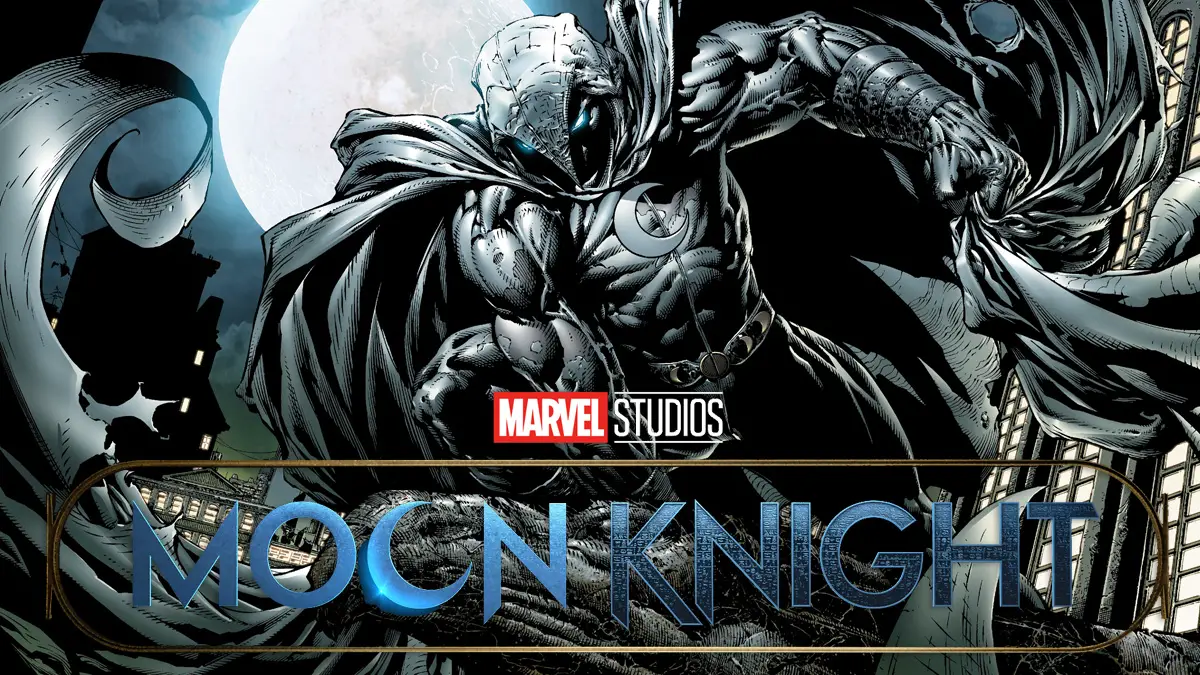 Speaking of casting, Echo remains on track for filming in early 2022. As such, Marvel has quietly started casting for the next Marvel series on Disney+.
Alaqua Cox is already playing the title role, as she appears as Maya Lopez/Echo in Hawkeye. So, Marvel's casting the other parts.
Sadly, the one person Marvel apparently isn't casting is Hugh Jackman. The actor recently shot down (yet again) the possibility of a return as Wolverine.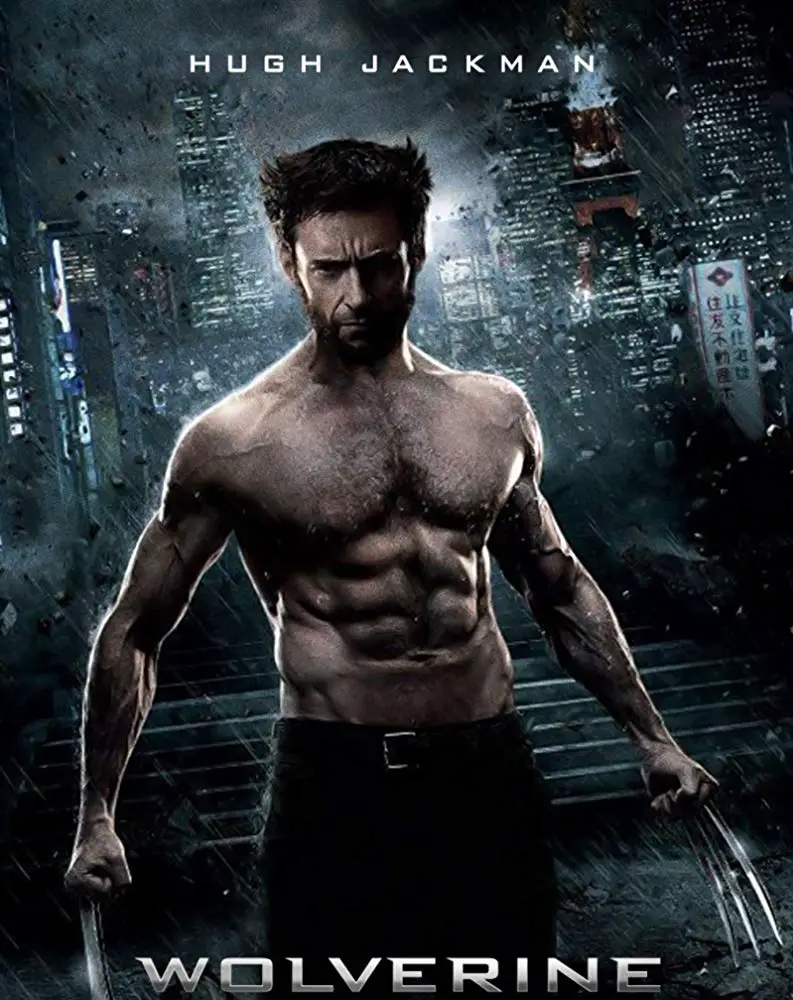 Jackman's exact quote was, "There's nothing in my inbox from Kevin Feige means it's probably, no matter what idea I came up with, not on the table."
That's…somewhat discouraging.
As a consolation prize, I can inform you that Samuel L. Jackson posted on Instagram that he's in The Marvels. So, at least there's that.
Thanks for visiting MarvelBlog.com! Want to go to Disney? For a FREE quote on your next Disney vacation, please fill out the form below and one of the agents from our sponsor MickeyTravels, a Platinum level Authorized Disney Vacation Planner, will be in touch soon!