REVIEW: Something rotten in SPINE-TINGLING SPIDER-MAN #1
In Spine-Tingling Spider-Man #1 by Saladin Ahmed, Juan Ferreyra, and Joe Sabino, with production by Annie Cheng and production manager Tim Smith 3, we get a spooky story that's perfect for your Spider-Man themed Halloween!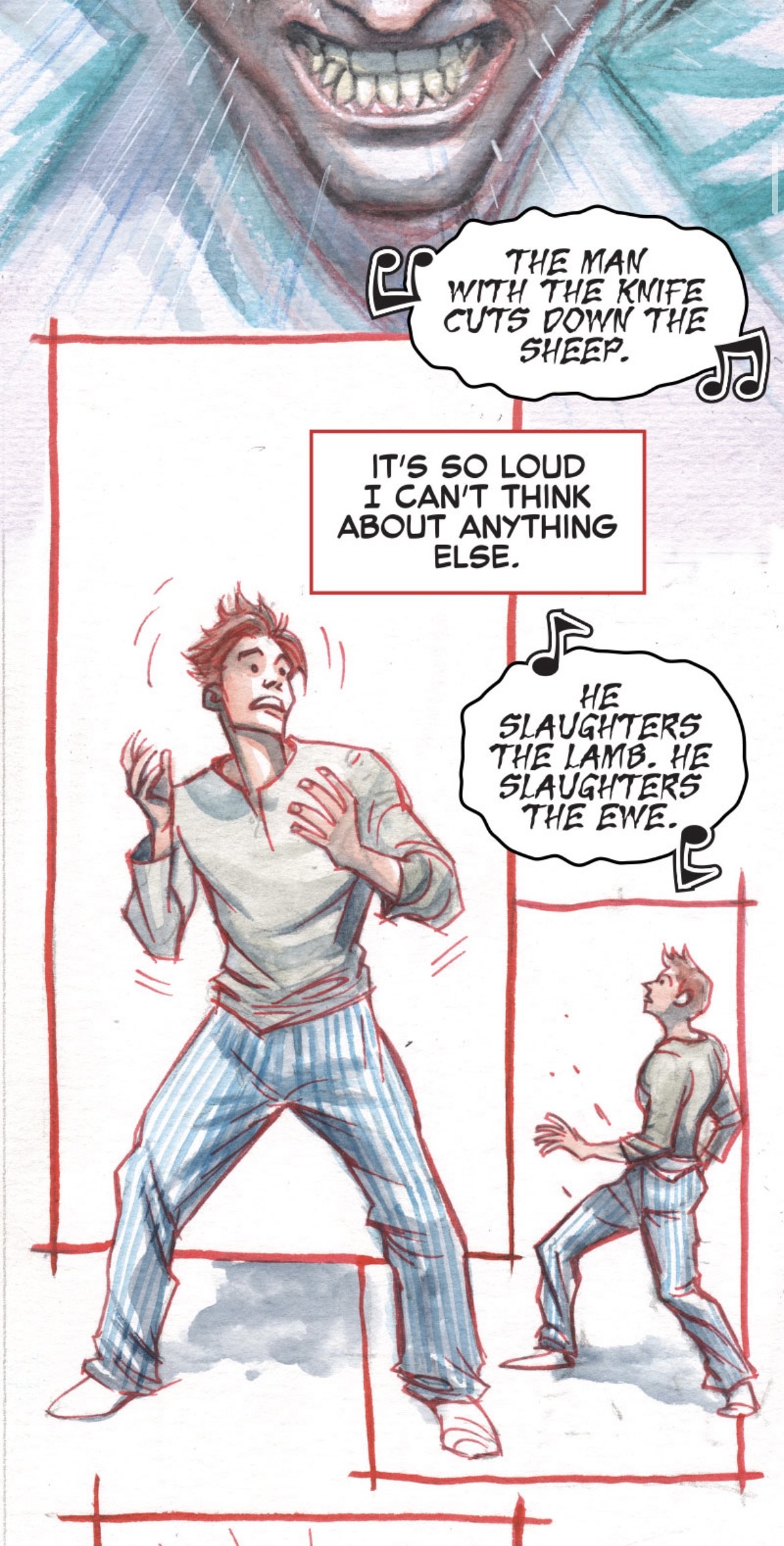 Spine-Tingling Spider-Man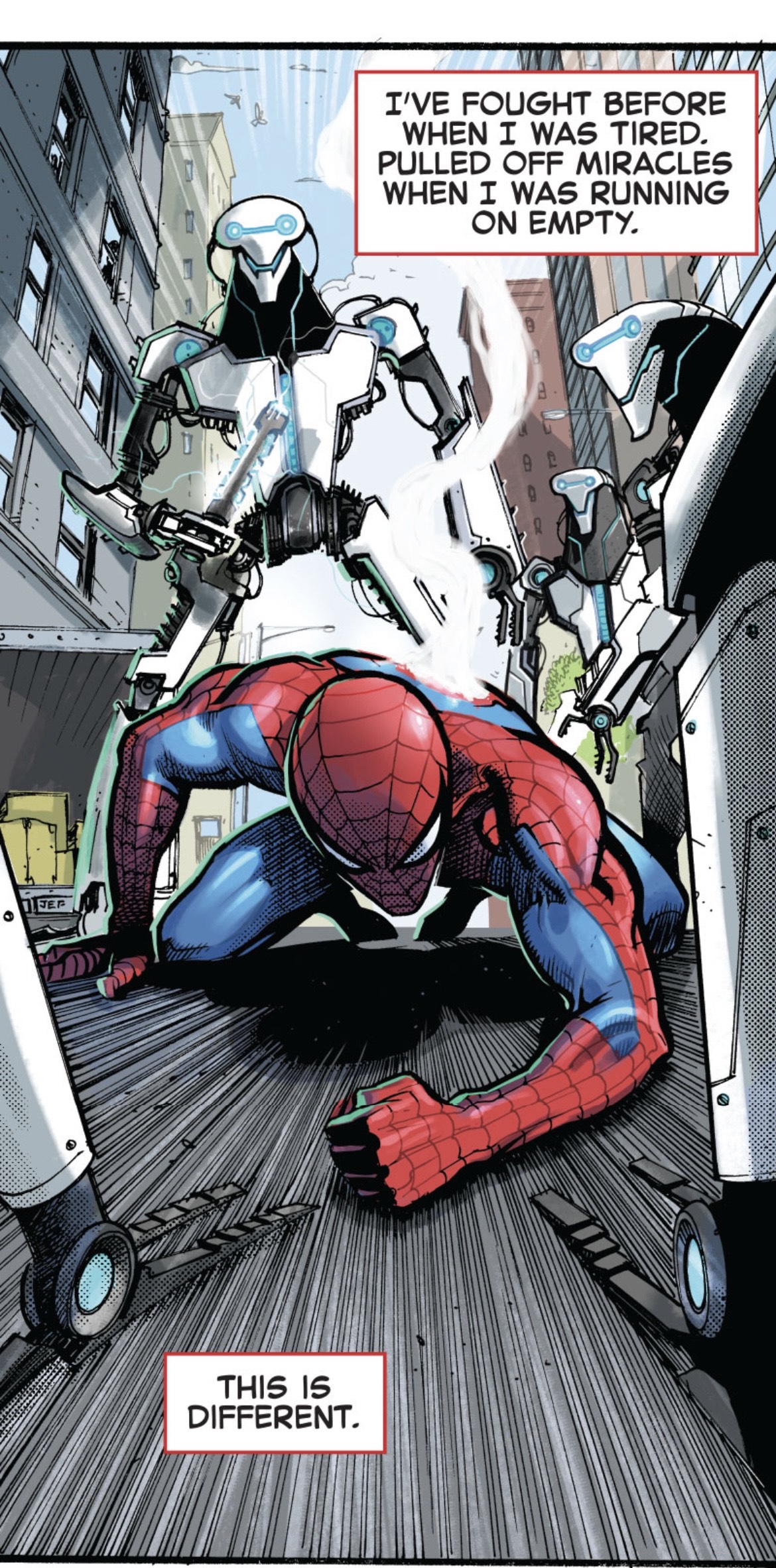 In this story, Peter Parker is being haunted by a very spooky song! This seems sort of like the story of The Ring, where anyone who watched a certain VHS tape would end up finding themselves the target of supernatural forces… only in Spine-Tingling Spider-Man, it's a song, not a video!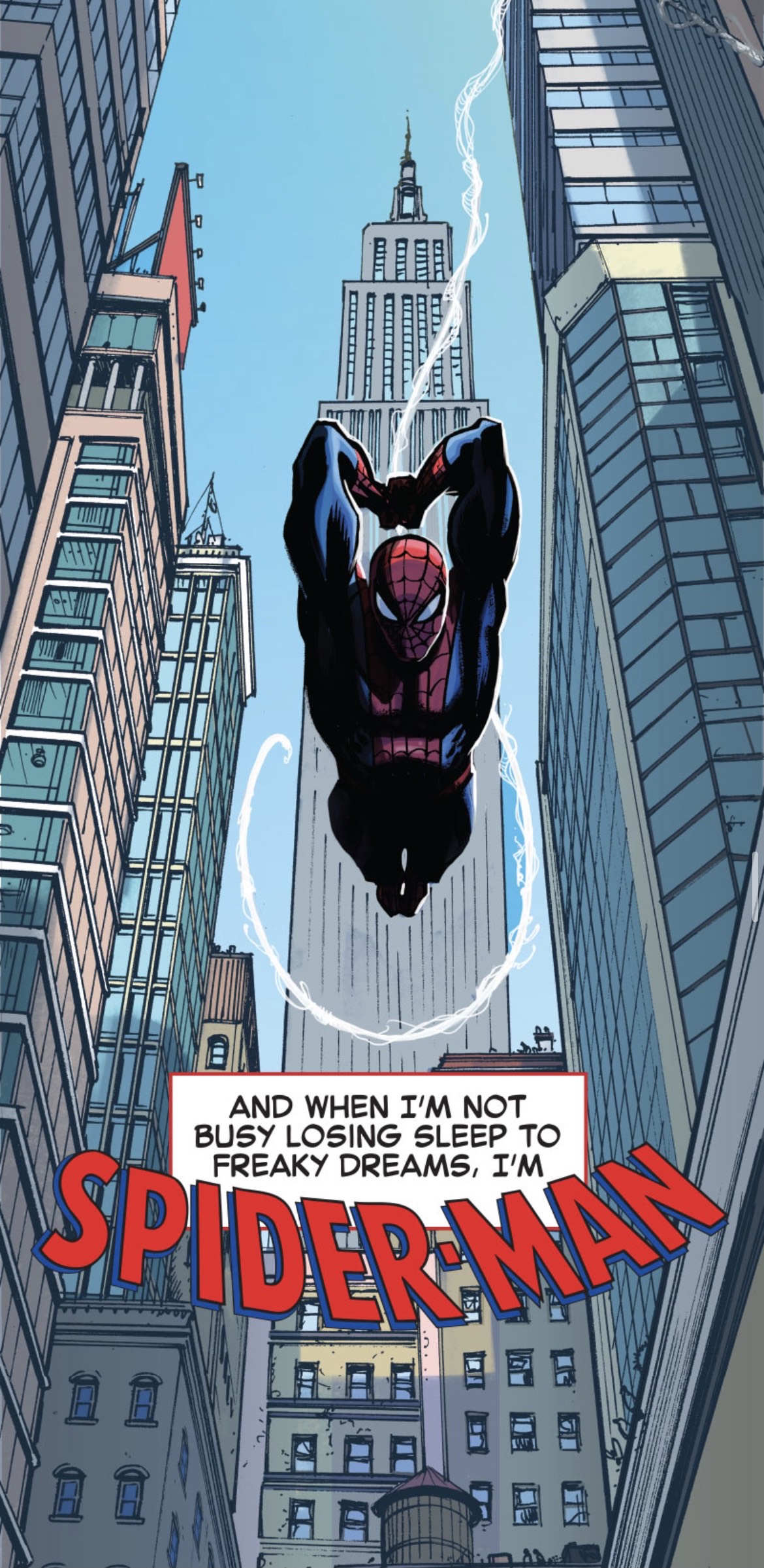 This episode sets up the story, which will see Spidey attempting to find the source of the spooky song. The first entry has some amazing art, that takes full advantage of the swinging of Spidey and the scrolling of the Unlimited format… and while you won't be satisfied with the conclusion, this is only the first issue! You're supposed to want more!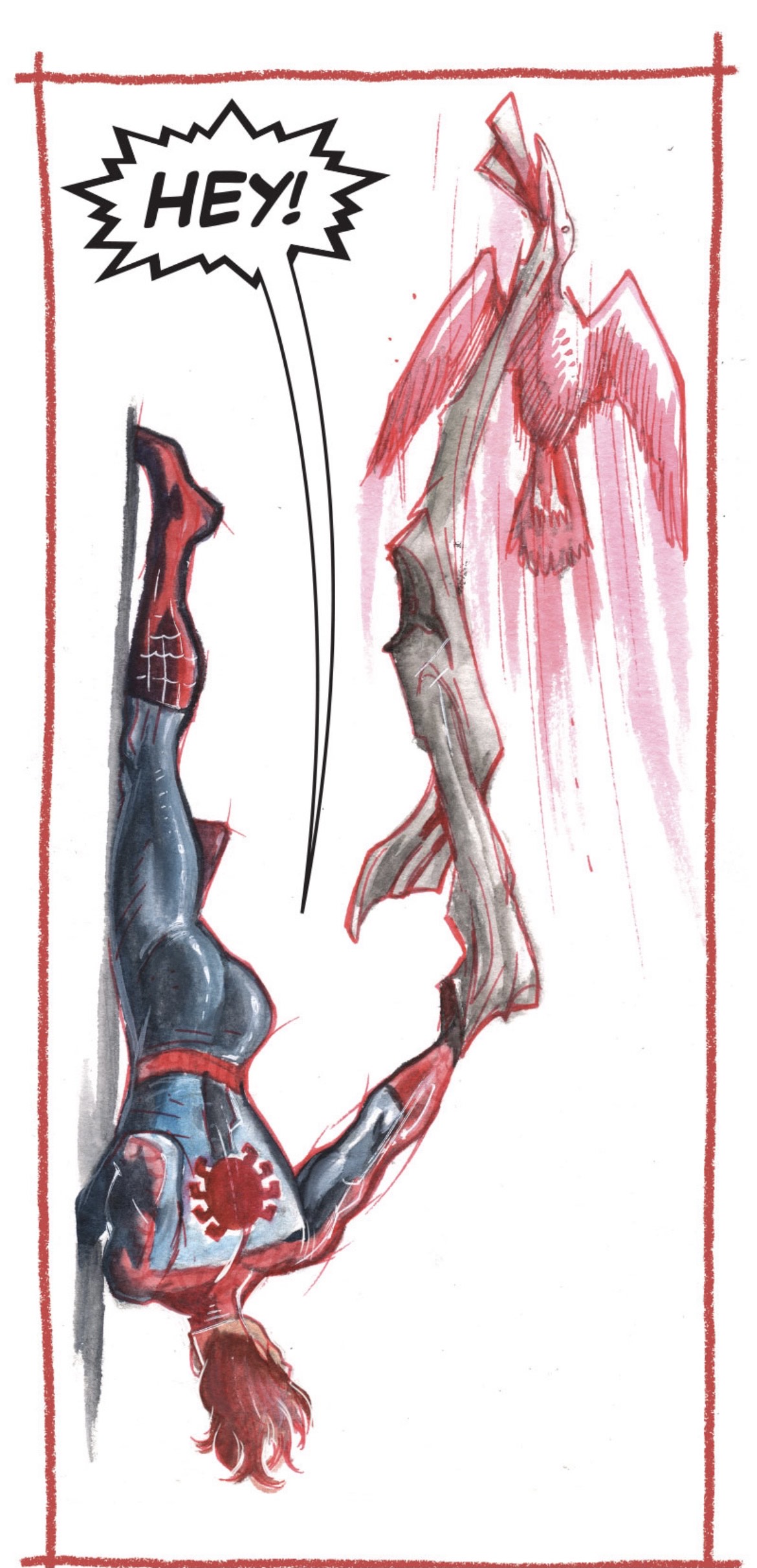 Listen if you dare!
But one of the best parts about this issue is the fact that you can listen to the song that is haunted Peter with your own ears!
The song was released on the official Marvel website on Friday, October 22nd, 2021. There's no word on who wrote or performed it… which makes sense, considering how shrouded in mystery the song is meant to be! Maybe we will learn more about the real-life story as the Spine-Tingling Spider-Man unfolds…
However, considering the song includes a line about how "the little old lady is now mine to keep," I think Aunt May should be watching her back!
Only on Marvel Unlimited
New episodes of Spine-Tingling Spider-Man are available every other Tuesday on the Marvel Unlimited App. Will you be following this spooky Unlimited tale? We want to hear from you, Marvel Blog True Believers! Let us know in the comment section.
Thanks for visiting MarvelBlog.com! Want to go to Disney? For a FREE quote on your next Disney vacation, please fill out the form below and one of the agents from our sponsor MickeyTravels, a Platinum level Authorized Disney Vacation Planner, will be in touch soon!