Kevin Feige Talks Potentially Bringing More Netflix Characters into the MCU
With the official reveal that Charlie Cox will be reprising his iconic role as Matt Murdoch in future Marvel projects, Marvel head Kevin Feige talks about potentially bringing more Netflix characters into the MCU.
It was a collaboration that was relatively short-lived, but provided some of the most interesting Marvel adaptations to date, exploring the ground level of the MCU in a way that the films just couldn't.
Netflix and Marvel Studios team up to explore some of Marvel's iconic characters who, at the time, didn't warrant their own film, but could very much add to the expansive lore of the MCU as we all knew it.
Incredible and groundbreaking series like Daredevil and Jessica Jones were the product of that collaboration, bringing something entirely unique and different to a Marvel Universe that was prepping for an intergalactic threat in the form of the Mad Titan Thanos.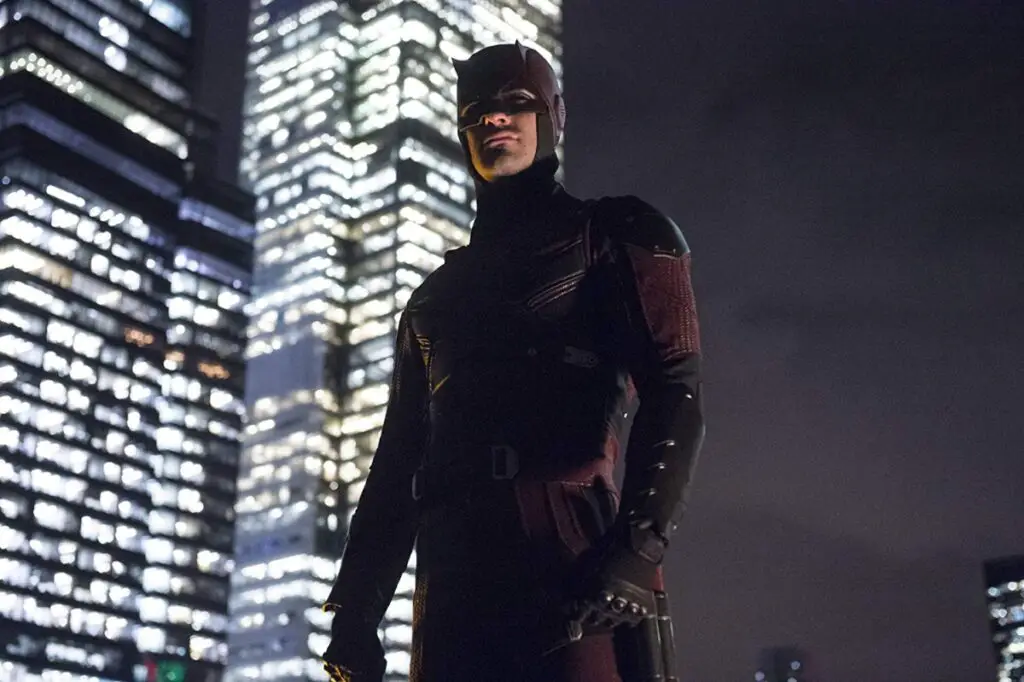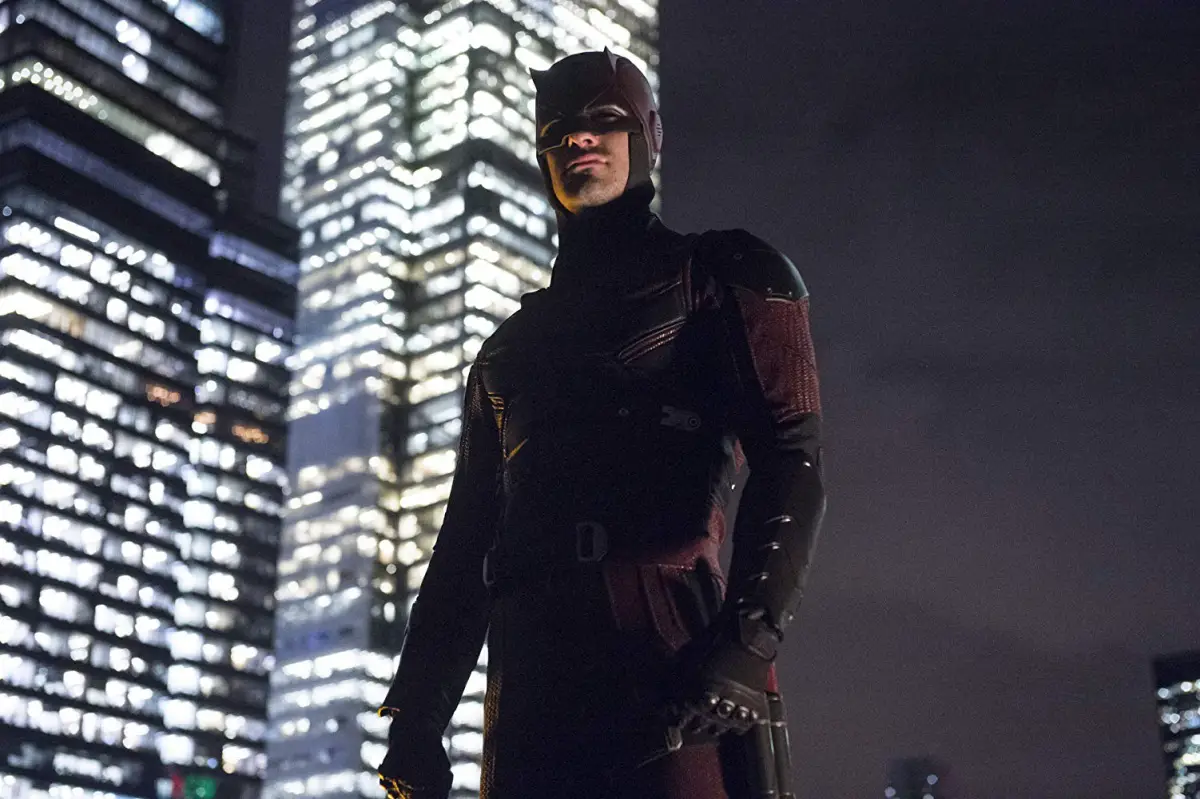 Luke Cage, Iron Fist, and The Punisher rounded out a lineup of titles produced by the two industry giants to create a smaller Netflix Universe of interconnected series centered around Marvel's Defenders.
Charlie Cox, the iconic portrayal of Daredevil, has been confirmed to join the MCU, much to the delight of fans. The question is: who else could potentially join the fray?
Kevin Feige talks potentially bringing more Netflix characters into the MCU.
During the press tour for Spider-Man: No Way Home, Kevin Feige spoke to Screenrant about these other Defenders. He said, "I always say that whenever a character comes back into the Marvel sandbox, it becomes another tool in the storytelling ability of the MCU."
Feige continued, "As I said before, the good news is, all will be revealed when people actually finally watch it."
The potential for the MCU's inclusion of these characters is an interesting one as their series all technically took place within the MCU, yet never interacted with Marvels film characters.
With Disney+ acting as the perfect avenue for Marvel Studios to explore the vast character pool, it wouldn't be a surprise to see some of these incredible characters to join the MCU for potential appearances, and it would certainly please some fans to bring back the performers who first brought them to life.
Feature Image Source: Jesse Grant/Getty Images for Disney
Thanks for visiting MarvelBlog.com! Want to go to Disney? For a FREE quote on your next Disney vacation, please fill out the form below and one of the agents from MickeyTravels, a Platinum level Authorized Disney Vacation Planner, will be in touch soon!