REVIEW: The Spark Ignites in Phoenix Song: Echo #1
In Phoenix Song: Echo #1 by Rebecca Roanhorse, Luca Marsca, Carlos Lopez, and Ariana Maher, with a main cover by Cory Smith & Alejandro Sánchez, we get to see the next chapter in the story of Maya Lopez, A.K.A. Echo… and it's very intriguing, indeed!
Even as a reader who has not very closely followed the work of Jason Aaron on the Phoenix Saga, this story had plenty to keep me interested (and to bring me back for issue 2)!
Phoenix Song: Echo #1
First and foremost, let me make it clear that I have not closely followed the Phoenix Saga, which has been going on for many issues in the main Avengers title. However, I am somewhat familiar with the concept of the Phoenix, the extremely powerful extraterrestrial entity that took over the mind of X-Men psychic Jean Grey (trust me, it was a whole thing).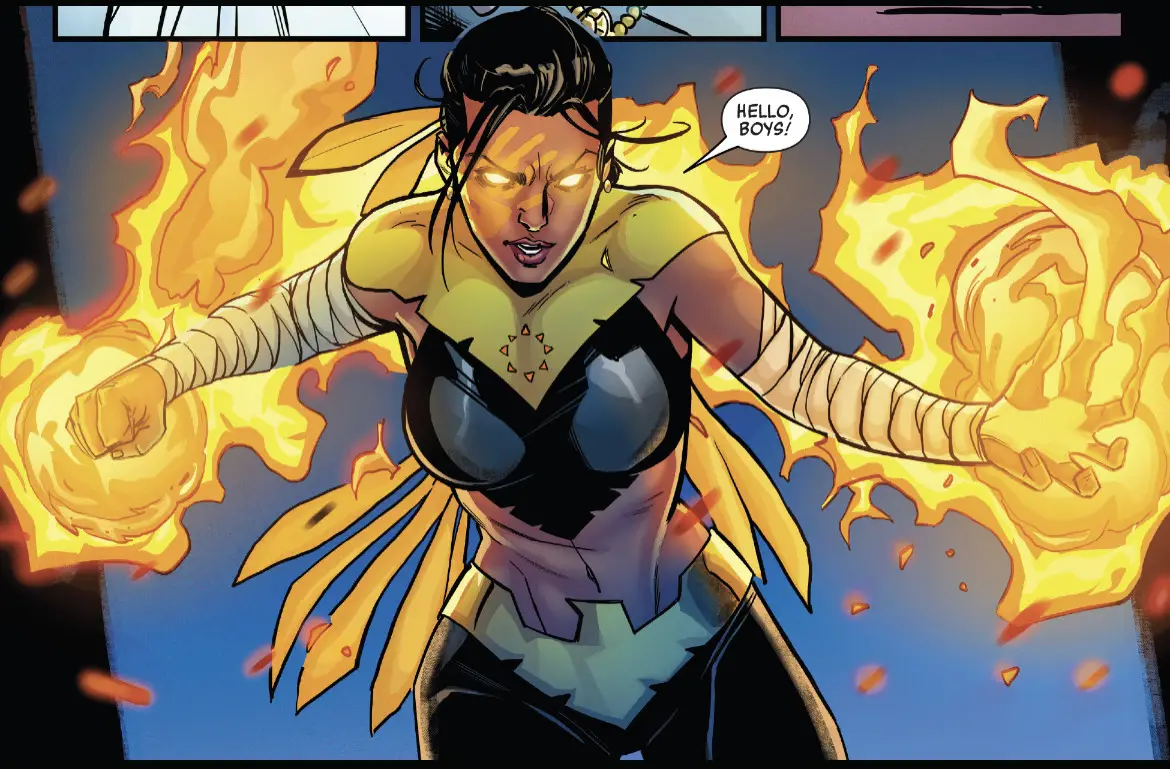 In this issue, Lopez has become the host for the Phoenix Force, which (as recounted in the recap) returned to Earth and pitted superheroes against each other to determine who it would choose as its new digs. Although Lopez was defeated by Namor, the Phoenix Force still chose her body as host!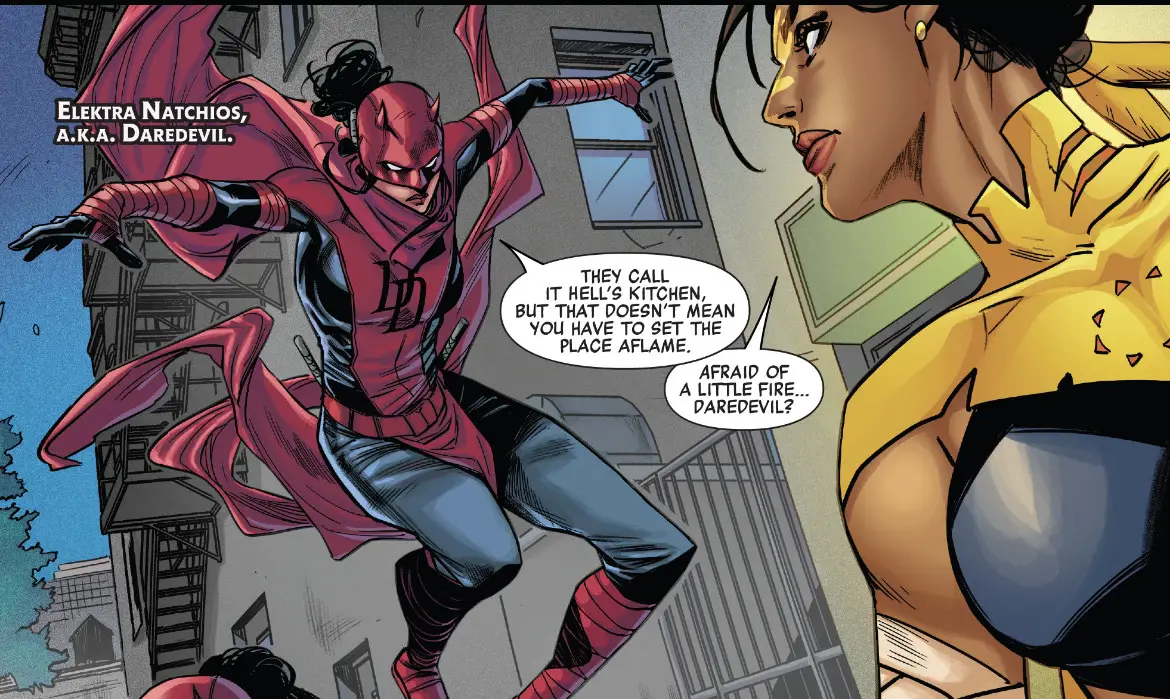 But what I especially liked about this issue is the conflict that is set up by the conclusion. An antagonist is not just coming after Lopez, they're coming for her entire family tree, promising to travel back in time and eradicate her bloodline generations before she is born! This is a super scary problem, and one that highlights just how important Lopez's ancestors are to her personal journey. Even though I don't know the Phoenix Force all that well, this personal conflict immediately piques my interest. Sign me up for issue two!

Available at your LCS
Have you had a chance to pick up Phoenix Song: Echo #1? What did you think of this issue?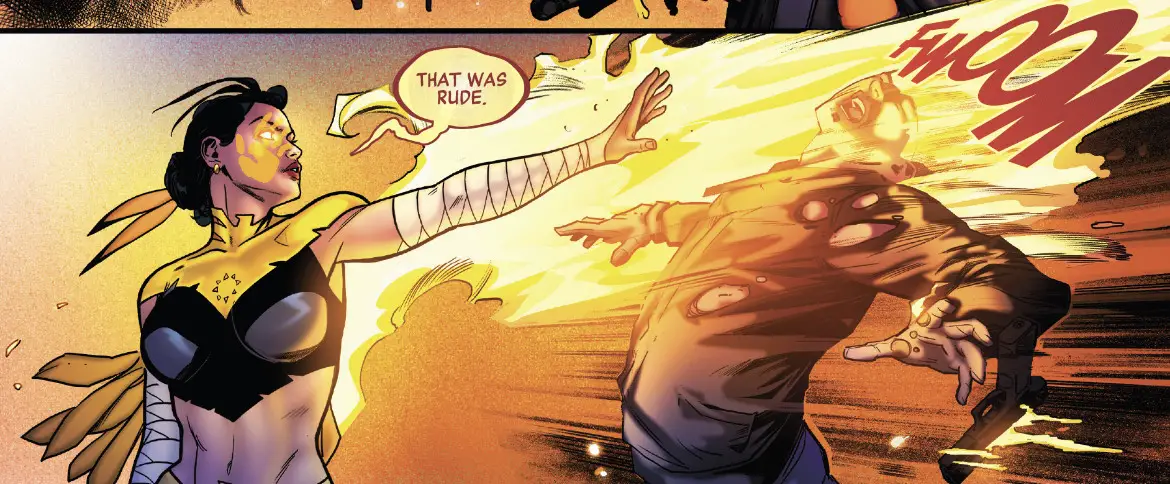 We want to hear from you! Let us know what you're thinking in the comment section, Marvel Blog True Believers!
Thanks for visiting MarvelBlog.com! Want to go to Disney? For a FREE quote on your next Disney vacation, please fill out the form below and one of the agents from our sponsor MickeyTravels, a Platinum level Authorized Disney Vacation Planner, will be in touch soon!