Look Alive: New Morbius Trailer Arrives
It's a good thing vampires don't age, Marvel Blog True Believers, because even with eternal life, it would seem like Morbius has been a long time coming. The Jared Leto vehicle is technically a tie-in to the Sony Pictures Spider-Man movies… but you'd be forgiven for forgetting that, given that this movie was originally scheduled for release in July 2020 before being delayed to March 2021 (when it obviously still wasn't released).
While we have already gotten a trailer for Morbius (one that even featured a background appearance by none other than the web-head himself), the time has finally arrived for another glimpse of the upcoming movie.

Morbius
The trailer opens on religious imagery and tragic backstory as Doctor Michael Morbius searches for the medical answer to a rare and fatal blood disease with which he himself is afflicted. But when he turns to the supernatural in his search for answers, he ends up turning himself into something a little more undead than he might have expected.

Several screens during the trailer remind you that the movie is from the same studio that produced Spider-Man: Homecoming, Spider-Man: Far From Home, and Venom. Between Morbius and Eternals, the marketing for the most recent round of Marvel movies has emphasized the connection between this new batch of movies and those that were released in the pre-pandemic days…
A fact highlighted by the reappearance of Michael Keaton as Adrian Tooms, better known as the Vulture, in this trailer. He was in the one that was released earlier, in January 2020, too… but a lot has happened since then, and I think you can see why I might have forgotten that!
There's also references to the Daily Bugle, references to the Rhino and Black Cat (both of whom were introduced in the Andrew Garfield Amazing Spider-Man movies, but never fully developed), and allusions to both OsCorp and Horizon Labs. 
Arriving in January 2022
Just what do all these Spider Easter Eggs add up to, Marvel Blog True Believers? We'll have to wait until the movie arrives in domestic theaters in January 2022!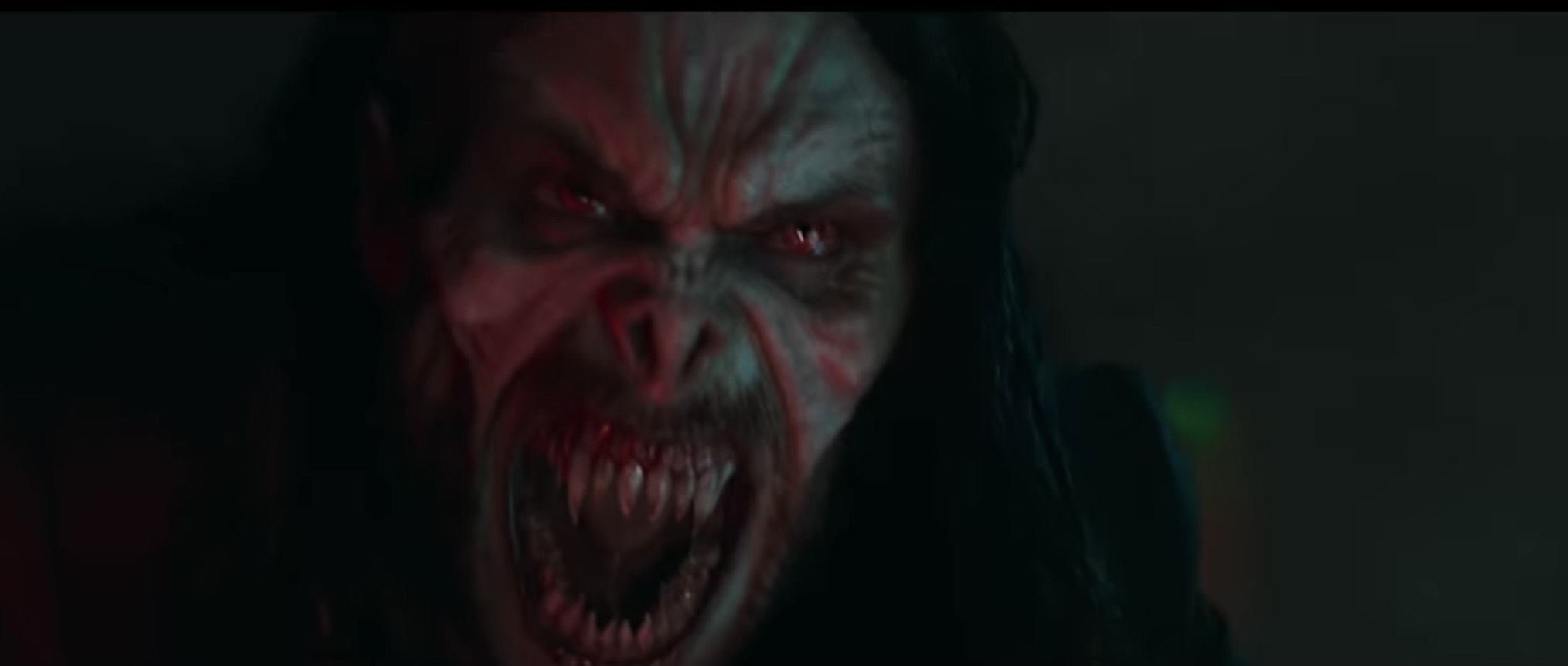 Will you be there when the movie finally releases, Marvel Blog True Believers? Let us know what you're thinking in the comment section! 
Thanks for visiting MarvelBlog.com! Want to go to Disney? For a FREE quote on your next Disney vacation, please fill out the form below and one of the agents from MickeyTravels, a Platinum level Authorized Disney Vacation Planner, will be in touch soon!