Eternals Happy Meal Toys Now Available
On the heels of its wildly popular Disney World 50th Anniversary celebration toys, McDonald's has begun distributing a new set of Happy Meal toys. The newest toys will feature characters from Eternals, the upcoming film from Marvel Studios.
Each of the ten toys will feature a character from the upcoming film.
Reminiscent of Marvel Studios Heroes Happy Meal toys previously released, these figures also feature different characters standing atop a platform which is, this time, blue.
Getting to Know Each Eternal…
We know the Eternals are a group of immortal beings tasked with protecting and nurturing the human race. And anticipation is building as fans gear up for the long-awaited release of the film that will introduce each of these beings as they reunite to battle the evil Deviants.
To introduce these new heroes, Eternals Happy Meal toys will include:
Ikaris (played by Richard Madden)
Sersi (played by Gemma Chan)
Kingo (played by Kumail Nanjiani)
Makkari (played by Lauren Ridloff)
Phastos (played by Brian Tyree Henry)
Ajak (played by Selma Hayek)
Druig (played by Barry Keoghan)
Sprite (played by Lisa McHugh)
Gilgamesh (played by Don Lee)
Thena (played by Angelina Jolie)
An exclusive coloring page and activity sheet has also been released online: https://www.happymeal.com/assets/files/activities/eternals_activities.pdf
Get 'Em While You Can!
Hurry True Believers! You only have until November 22 to collect all 10 toys.
Eternals will debut exclusively in theaters on November 5, 2021. Tickets are now on sale.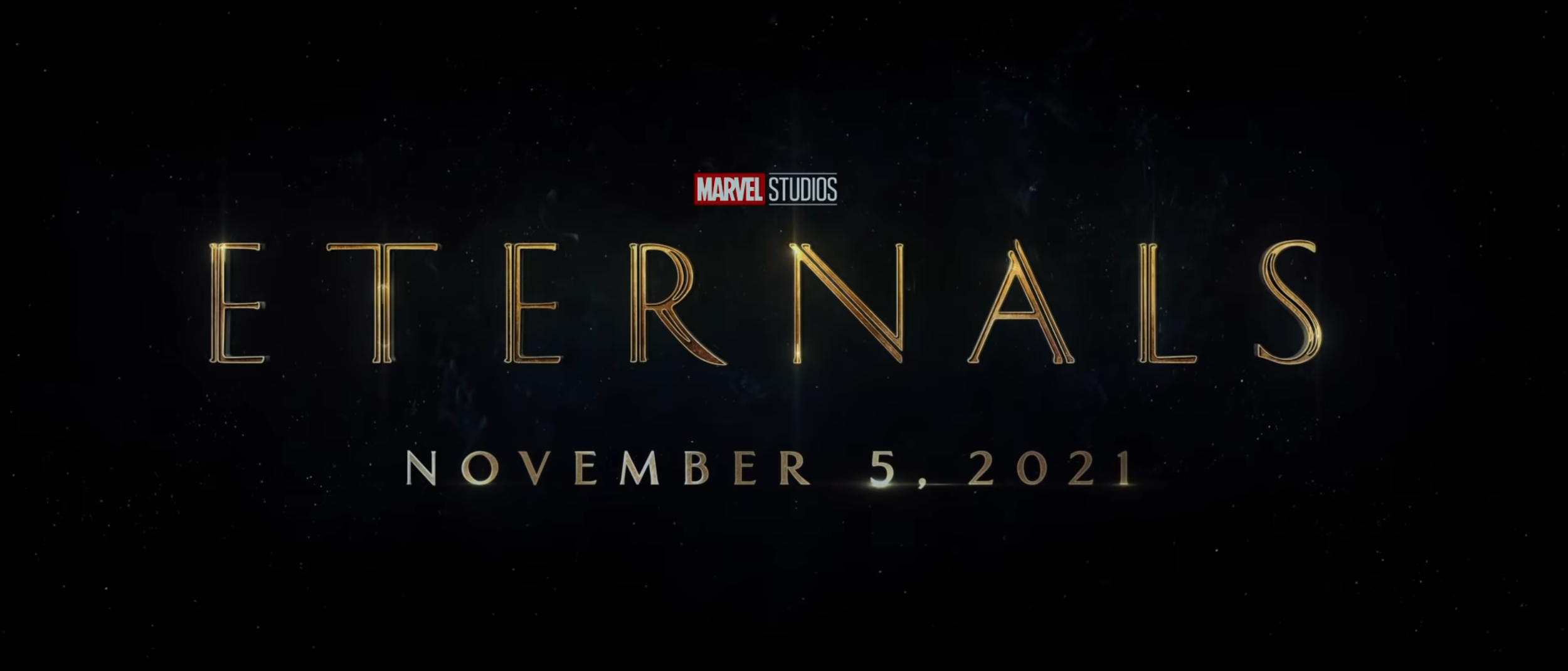 Ready to visit Avengers Campus? As an Authorized Disney Vacation Planner, my goal is to help you plan the Magic your way at any Disney destination. I create customized itineraries, monitor for discounts, and much more… all for FREE! Feel free to reach out at (646) 645-6175, bedwards@mickeytravels.com or join me on Facebook!