Know Your (Fake) Marvel Movies: Morbius
Perhaps the most challenging Marvel movie to discuss right now is Morbius. It's not part of the official Marvel Cinematic Universe (MCU)…yet. However, it undeniably has strong connections to Disney's film franchise.
Also, the first trailer for the upcoming movie hints that it's using a storyline from the end of Spider-Man: Far from Home. Are you confused? Me, too. Let's try to piece everything together right now. Here's what you need to know about Morbius, the Sony movie with Disney ties.
What Is Morbius?
If we were coming up with lousy television series names, Morbius would be Doctor Vampire. This character is Dr. Michael Morbius, a master biochemist with a rare blood disorder.
In an attempt to cure himself, the good doctor pulled a scientific boner and concocted a serum. Its main ingredients were vampire bat DNA and a splash of electroshock therapy for good measure. Believe it or not, this experiment didn't have the desired outcome!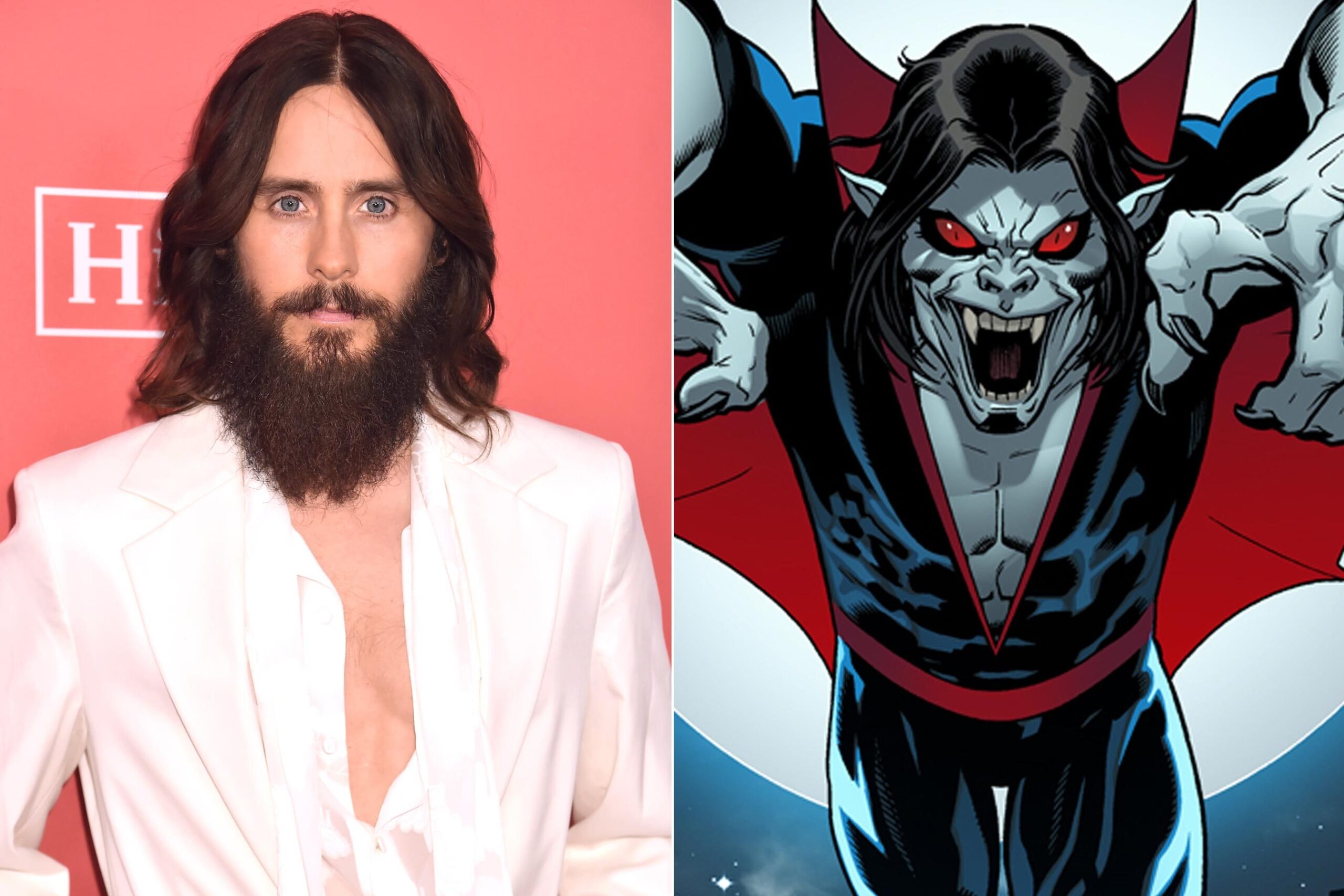 Instead, Morbius turned into a pseudo-vampire. No, he didn't receive a vampire bite or a magical curse or anything. Good ol' science betrayed him and turned him into a monster. He can't really blame anybody else for his affliction, though. Anytime someone thinks, "Maybe I should try vampire bat DNA," their idea has flaws.
Morbius will tell a modernized version of this story. And it'll include one vital detail. The character debuted in The Amazing Spider-Man #101 back in 1971. So, Morbius is technically a part of Spider-Man's rogues' gallery.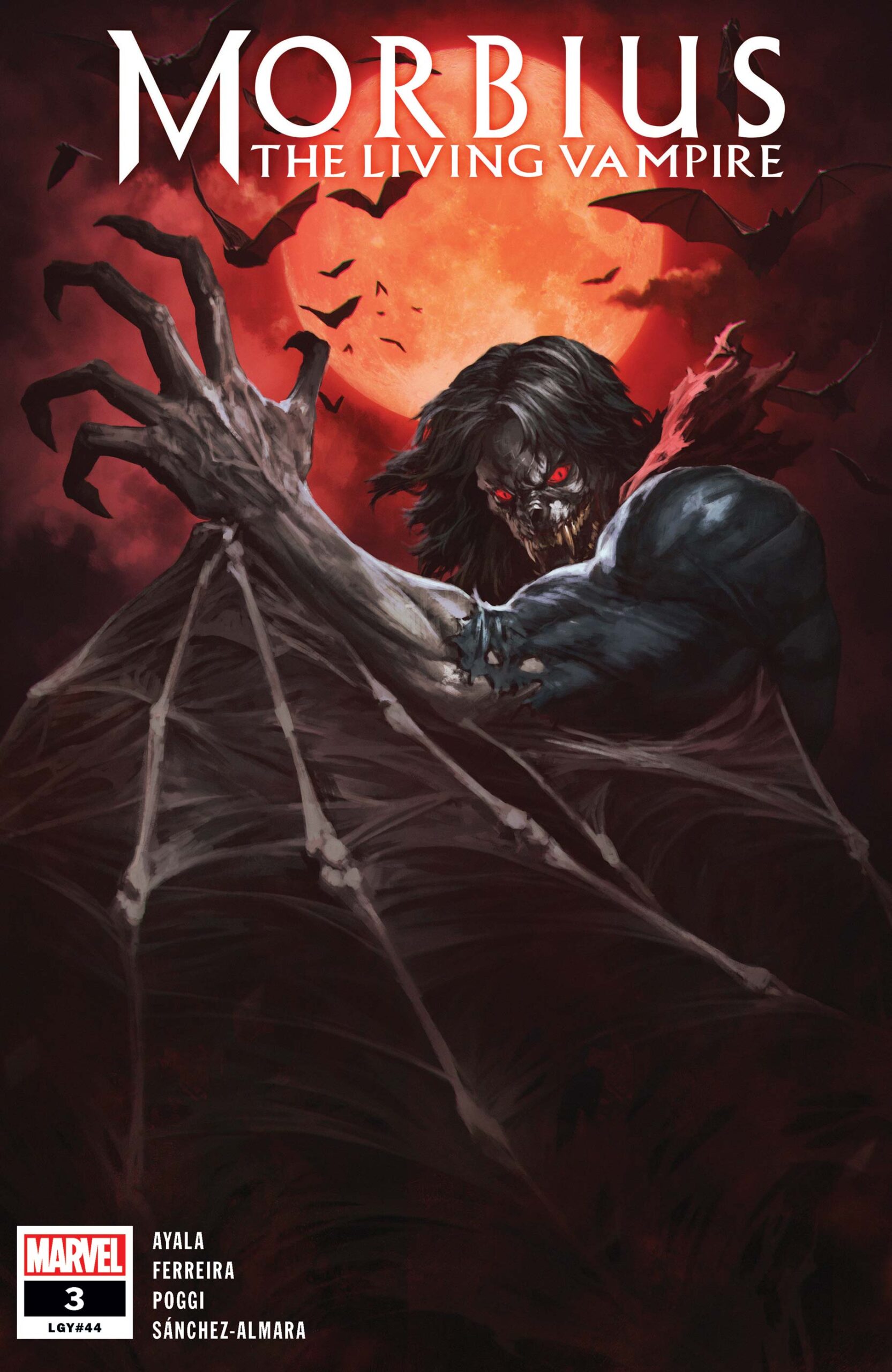 In the half-century since then, the Living Vampire has transformed from a villain into an antihero. He's had superhero team-ups with Ghost Rider, Doctor Strange, and Man-Thing. Morbius is also a member of the Midnight Suns, a collection of Marvel's supernatural superheroes. Sony probably can't do anything with that due to the licensing issues, though.
Is Morbius Part of the MCU?
Absolutely not…but maybe?
This situation is fluid and still evolving. Sony owns the rights to Spider-Man, something most movie fans know. Since 2001, Sony's made several Spidey movies, a few of which were good.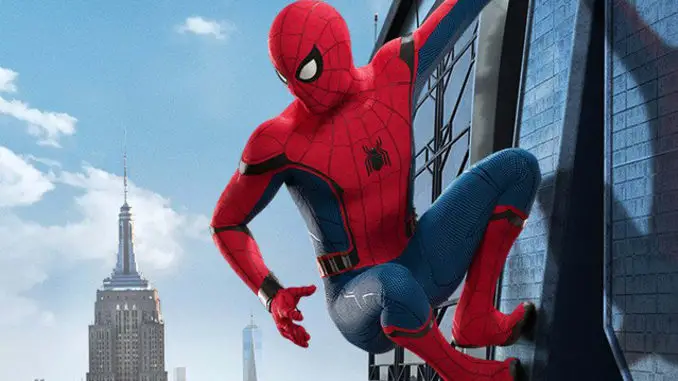 Alas, some movies were terrible, which forced the studio to negotiate with Disney. Sony wanted to redeem the character's luster in the wake of The Amazing Spider-Man 2, which the studio feared had killed the franchise.
Disney relented in exchange for using the character it owned but couldn't license, Spider-Man, in the MCU. Then, Sony famously bit the hand that fed it and blew up that deal. After a public relations debacle, Spider-Man's rights holder negotiated a new contract.
In the interim, Sony moved forward with its plan for a Spider-Verse. No, I'm not referencing the marvelous animated movie, Spider-Man: Into the Spider-Verse. I mean an intricately planned film franchise, Sony's Marvel Universe (SMU). It'll highlight several of Spider-Man's greatest enemies.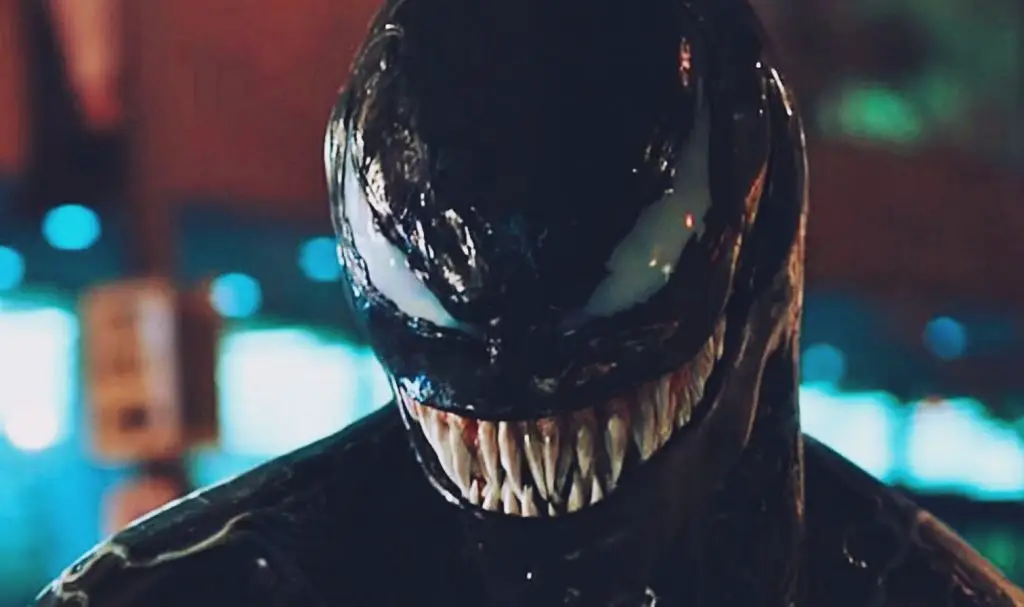 The SMU has already started with the release of Venom. The Tom Hardy movie became a blockbuster, grossing $856.1 million worldwide against a production budget of roughly $100 million.
Morbius will become the second release in the SMU. Technically, these films have nothing to do with the MCU, even though they share the same Spider-Man, Tom Holland. Well, that was the case until now.
Trailer footage from Morbius shows a Spider-Man poster. Graffiti artists have written "MURDERER" across Spidey's image. You may recall that Spider-Man: Far From Home ended with Peter Parker on the receiving end of a murder accusation.
Also, Michael Keaton appears and seems like he's playing Vulture again. So, people are allowing for the possibility that Sony negotiated that the MCU will have some spillover in the SMU.
The Plan for Morbius
I just covered a lot of it. Sony needs to establish a batch of villains for the studio's comic book universe. Venom, Spider-Man, and Vulture (presumably) are the first three, with Morbius next on deck. Woody Harrelson also appeared at the end of Venom as the character of Cletus Kasady, who becomes Carnage.
Ergo, the primary plan for Morbius is world-building. The villain in this movie is Hunger, a different living vampire who later becomes an enemy of Kingpin in the comics. If he survives the film, Hunger will become another established character. At the moment, I'm inclined to believe that he does because of the casting, which I'll discuss in a moment.
Of course, the larger plan for Morbius is to earn a lot of money, as Venom did. All other movie studios have watched with painful jealousy while Disney has dominated the movie industry. By creating the SMU, Sony could get a slice of that tasty spandex pie.
Let's be clear. The odds of this go up dramatically if Disney anoints Morbius as part of the MCU. Otherwise, we're talking about another $100 million comic book movie that's likely to earn $600+ million worldwide. It's a low risk/high reward scenario for Sony. Even The Amazing Spider-Man 2 made $709 million, albeit against a budget of roughly $250 million.
About the Cast: The Leads
Here's where things get interesting. Did you watch Suicide Squad? The Warner Bros. movie grossed just under $750 million against a production outlay of $175 million. However, many people HATED it.
Only 27 percent of Rotten Tomatoes critics provided positive reviews, making Suicide Squad one of the least liked films of 2016. On IMDb, its grade of 6.0 indicates hundreds of thousands of unsatisfied customers. And its Cinemascore of B+ sounds good but actually indicates an average to below-average film.
One of the primary complaints about the movie involved its (mis)casting of Jared Leto as the Joker. He performed so poorly that the studio replaced him with Joaquin Phoenix for an innovative standalone movie, something that Leto resisted intensely.
Well, Sony has boldly chosen Leto to play the title role of Dr. Morbius. I can't really blame them. After all, the actor won an Academy Award for Dallas Buyers Club. Also, he's had a fair amount of celebrity going all the way back to My So-Called Life in 1994. Yes, the 48-year-old actor has been in the public eye for 26 years now.
I would never call Leto a box office draw, though. Instead, Sony's emphasizing film quality over celebrity appeal, a laudable decision. In fact, the studio has doubled down on the idea with its casting of Hunger.
Matt Smith, the 11th Doctor on Doctor Who, will portray Loxias Crown. Smith's a charismatic boy with a winning, almost child-like personality. Casting him as a villain will challenge audiences.
About the Cast: Everyone Else
Morbius features an extremely small cast by Hollywood standards. Only four other actors have confirmed roles thus far, along with Keaton in what's presumably a cameo.
Jared Harris, who played Moriarty in the Sherlock Holmes franchise, is on board as the mentor to Morbius. Adria Arjona, who just stole scenes as Anathema Device in Neil Gaiman's Good Omens, will portray the fiancée of Morbius.
I sincerely hope there's more to the character than "girlfriend," though. Disney has thankfully pushed us out of that era of superhero cinema. I'm a bit bothered that Sony is so scarce on the details about Arjona's role thus far.
Then again, maybe it's a secrecy thing than a sexist thing. We know that Al Madrigal, formerly of The Daily Show with Jon Stewart, plays an FBI agent tasked with hunting Morbius. Tyrese Gibson from the Fast & Furious franchise is also an FBI agent. So, details are barren about most of the characters.
Final Thoughts
First of all, Venom did very well and was a lot of fun to watch, at least in the second half of the movie. So, Sony's on the upswing here.
Second of all, Matt Smith's a generational talent who I can't wait to watch as a sympathetic villain.
Obviously, Morbius has a lot going for it. Even so, the most engaging part of the film involves something off-screen, the question of whether it's a part of the MCU or not. Once we have an answer to that question, the appeal of Doctor Vampire may have limits. If Leto couldn't sell people as the Joker, how will he do it as a Living Vampire?
The other thing to watch here is that Disney's already confirmed a new Blade movie. The most famous comic book vampire has had a running feud with Morbius for decades now. That's something to keep in the back of your mind.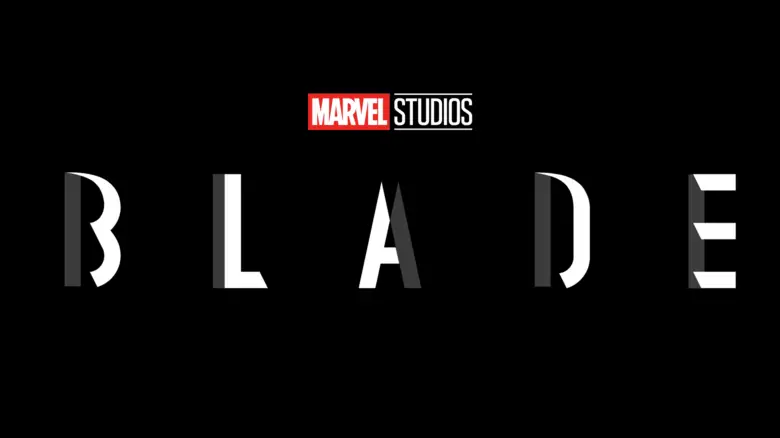 I'm not saying that Mahershala Ali will appear in this film, but I also cannot 100 percent rule it out, either. What's your play here, Disney? Are you in or out?
Feature Image Rights: CinemaBlend
Thanks for visiting MarvelBlog.com! Want to go to Disney? For a FREE quote on your next Disney vacation, please fill out the form below and one of the agents from MickeyTravels, a Platinum level Authorized Disney Vacation Planner, will be in touch soon!