Former S.H.I.E.L.D Agent Reportedly Returning for 'Secret Invasion'
One of the most mysterious series of Marvel Disney+ slates for 2021, it appears as though the cast is continuing to round out as a former S.H.I.E.L.D agent is reportedly returning for Secret Invasion.
The news came via ComicBook.com, as they note their source at Deadline, confirmed Colbie Smoulders Maria Hill is set to rejoin Nick Fury in the Disney+ exclusive series Secret Invasion.
One of the pinnacle characters in the early days of the MCU, Smoulders Hill is one of the most seen S.H.I.E.L.D agents on screen.
She began as the right-hand woman to Nick Fury and was seemingly his most trusted ally during the events leading to the Battle of New York and beyond.
Like Samuel L. Jackson, however, with the focus being distributed among the various Avengers, Hill's presence  the films became a csuality to the overwhelming amount of screen time necessary to the influx of characters.
Her last MCU role was in Spider-Man: Far From Home, which featured her, Nick Fury, and Peter Parker combat the threat of Mysterio.
Although her character has experienced a diminishment of role within the current MCU, is a joy for fans of her character in the original, 2012, Avengers film to be able to see her return again to the role she originated.
She brought a quick wit and incredible physical presence to the role; where Hill became a tough and capable member of the team.
Her continued relationship with Steve Rogers led to her being one of his most trusted allies within S.H.I.E.L.D, and she was even seen at the PArty with all the other Avengers members prior to the appearance of Ultron in Avengers: Age of Ultron.
With former S.H.I.E.L.D Agent, Maria Hill, reportedly returning for Secret Invasion, it will be awesome to see her and Nick Fury reunite in their battle against the Skrulls.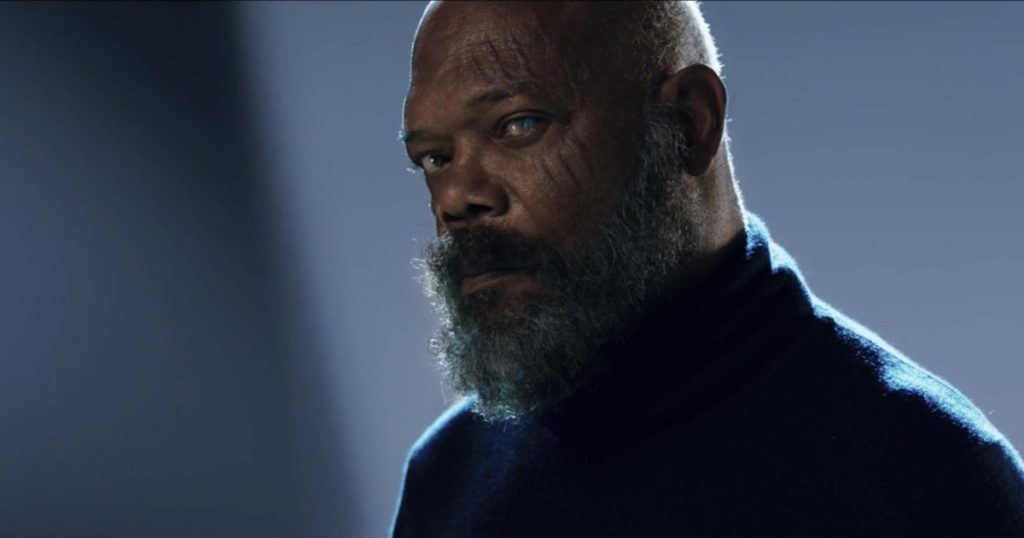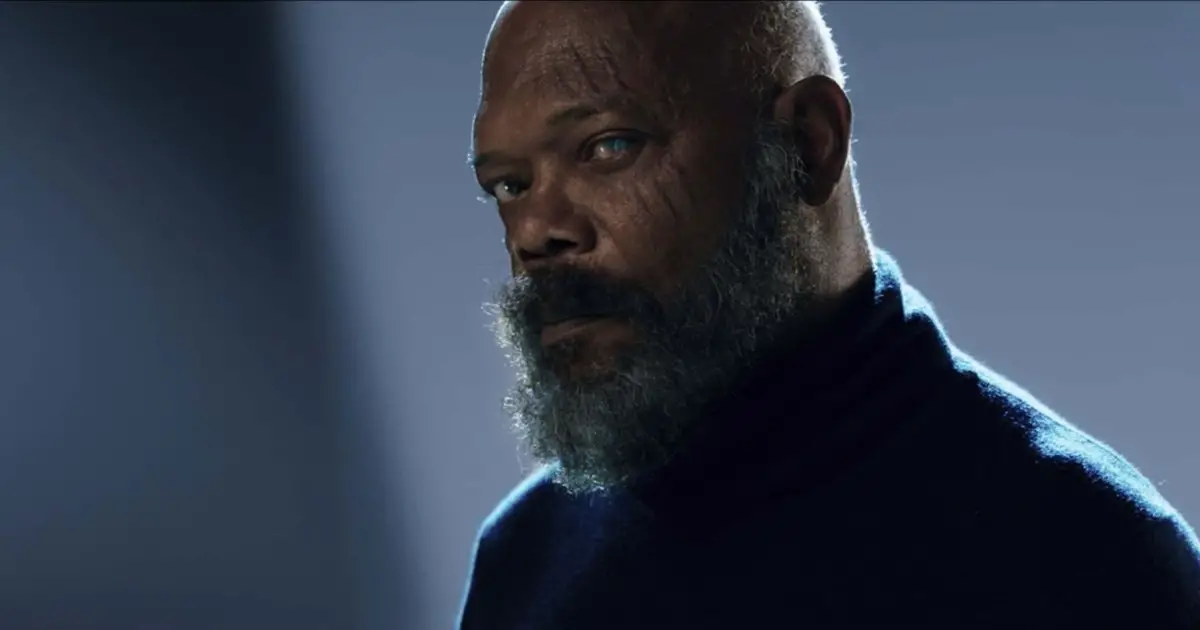 Feature Image Source: Marvel Studios
Thanks for visiting MarvelBlog.com! Want to go to Disney? For a FREE quote on your next Disney vacation, please fill out the form below and one of the agents from MickeyTravels, a Platinum level Authorized Disney Vacation Planner, will be in touch soon!