'Spider-Man: No Way Home' Estimating Massive $200 Million Opening Weekend
With what should come as a surprise to no one, the newest of the MCU's Peter Parker stories is expected to dominate the box office as Spider-Man: No Way Home is estimating a massive $200 million opening weekend.
What is undoubtedly the most anticipated Spider-Man film of all time – and probably the most anticipated MCU film to date – Spider-Man: No Way Home is proving to be the cannot-miss movie event of the year.
No Marvel Studios movie yet has been as theorized or speculated about in the studio's 20+ film catalog, with every fan having their own idea of what could happen to Spider-Man during his multiversal adventure.
With advance tickets to the third MCU Spider-Man film breaking the internet, it is also perhaps the unquestioned favorite to be the greatest post-pandemic success at the box office.
With 2020-2021 bringing a hit-or-miss feeling to many films' box office standings, Spider-Man: No Way Home is poised to be the most successful film of the past two years, and one of the highest-grossing movies ever made.
The anticipation has reached a fever pitch, with Boxoffice Pro noting the social media engagement with the film to be on par with Avengers: Endgame and Star Wars: The Force Awakens, which were two of the most successful movies ever produced.
The success of Spider-Man: No Way Home shows the enduring nature of the character and his presence in the history of popular culture on a global stage.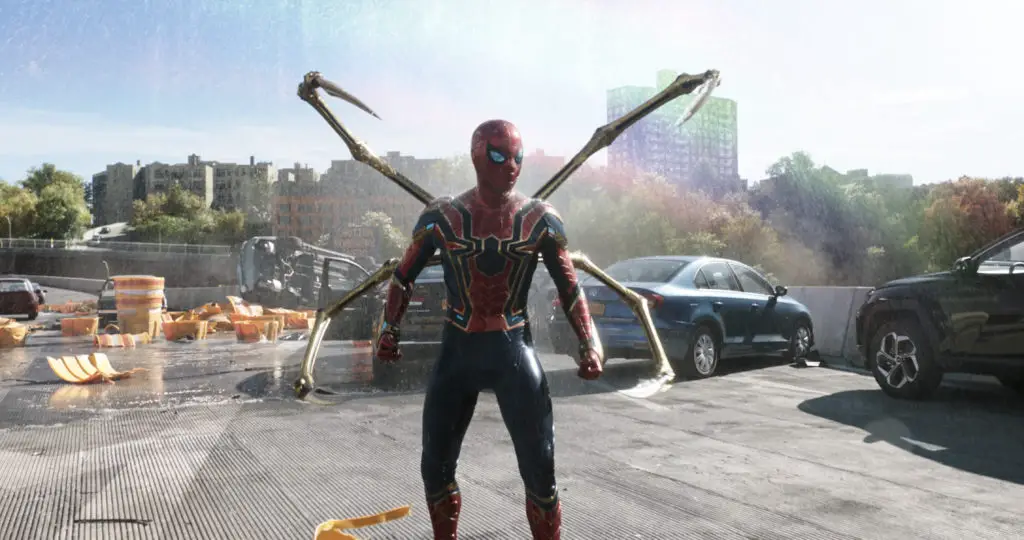 It also doesn't hurt that it seems like the film will honor three generations of Spider-Man actors, with the rumored appearances of Tobey Maguire and Andrew Garfield only adding to the excitement of what fans are expecting come December 17th.
With a Spider-Man: No Way Home estimating a massive $200 million opening weekend, the film would be the first pandemic era movie to break $100 million at the box office – doubling what any film in these two years has been able to achieve in its opening.
All we know is that we cannot wait to see how this multiversal adventure unfolds, and well be front row on opening day to take it all in!
Feature Image Source: Marvel Studios
Thanks for visiting MarvelBlog.com! Want to go to Disney? For a FREE quote on your next Disney vacation, please fill out the form below and one of the agents from MickeyTravels, a Platinum level Authorized Disney Vacation Planner, will be in touch soon!