Ranking Every Marvel Disney+ Series So Far!
2021 has been an incredible year for the MCU, and has given fans some of the best stories yet; with the Studio's Phase Four nearing its end, this is our ranking of every Marvel Disney+ series so far…
Marvel's first foray into the world of long-form storytelling had its fair share of incredibly memorable moments- with some very apparent challenges- all the while, never ceasing to entertain.
Exploring some of Marvel's most beloved characters, and introducing brand new ones, it was a year for fans to get to know the MCU in ways they had never been able to.
So, without further or do, this is our ranking of Marvel's Disney+ series' so far,
5) What If…?
Marvels What If…? was a very interesting ride, to say the least; complex explorations into heroes we have known for years. All while building an overarching narrative that creates a commonality amongst an anthology series that could have easily felt disjointed and messy.
The greatest flaw of What If…?, however, is that very same premise. While there was immense value in these new creations, there were also liberties taken with some of the MCU's most beloved characters that feel irreconcilable.
Every member of the Guardians of the Multiverse feels unique and interesting in their own way, the problem becomes what had to happen to get there; choices that may have made it Marvel's clearest failure.
Lessons in how good the universe would be without Peter Quill, the destruction of The Mad Titan Thanos not once but twice; and What If…? becomes less of a groundbreaking exploration on some of Marvel's greatest creations, and more of a meme
4) Hawkeye
The tamest of Marvel's 2021 Disney+ series, Hawkeye is brilliantly conceived as both an origin story, and a send-off tale, for the characters beholding the mantle.
Clint Barton and Kate Bishop are two sides of the same coin, kindred spirits entangled in a fight against the underworld of the MCU that establishes a previously uncharted sector of the Marvel Universe and expands the evergrowing lore of the MCU.
Its toned-down scale leaves it feeling a bit underwhelming in comparison to the other Disney+ series, and while Hawkeye had the smallest potential for ramifications in the MCU, it was very much a tighter focus on character.
Presenting us with the most vibrant creations of any series thus far with Kate Bishop, Echo, The return of Kingpin, and the continued exploration of Yelena Belova; Hawkeye still felt like it left a lot to be desired in terms of connectivity and pay off.
3) Falcon and The Winter Soldier
This is where these stories get difficult to rank…Falcon and The Winter Soldier is one of the most vital of Marvel's Disney+ outings with what is perhaps the most poignant and relevant story to tell; Sam Wilson's journey feels very real, with a narrative that is so true it is stinging to watch at times.
Somewhere between Hawkeye and WandaVision in terms of how it impacts, the greater happenings of the MCU, Falcon and The Winter Soldier gets very big but feels very human. Acting in two-fold as the origin story of Captain America, and Bucky's incredibly intriguing redemption story.
With immense action to boot, perhaps the only thing that weakened Falcon and The Winter Soldier was its rather underwhelming antagonist; The Power Broker was a twist seen a mile away, and although interesting, Karli Morgantheu and the Flag-Smasher's didn't feel like it capitalized on it's potential.
With the fantastically despicable John Walker, the heartbreakingly truthful Isiahn Bradley, and the fantastic first appearance of our Captain America; Falcon and The Winter Soldier feels vital to the MCU, despite its very few shortcomings.
2) WandaVision
When ranking every Marvel Disney+ series so far, it is impossible not to consider WandaVision one of the very best; after all, it is clearly the MCU's most unique creations, while being one of its most interesting character studies.
WandaVision carries with it a premise that is quite unlike anything the MCU has done before; with its most powerful character coming into her own, and the ramifications of her power on the Marvel Universe having earth-shattering effects on its very foundation.
Elizabeth Olsen puts in an absolute gut-wrenching performance as Wanda Maximoff, while WandaVision explores grief and pain in a way previously unseen within the MCU; With Olsen and Paul Bettany breathing life into the story that never sacrifices Marvel's penchant for jaw-dropping action
We see magic in ways we have yet to encounter, and a villain that enters near-immediate icon status as WandaVision stands alone as one of the Studios most powerful and long-lasting projects; with a timeless quality to the series that should make it relevant for years to come.
1) Loki
What do you get when you mix an adventure that completely alters the very fabric of the MCU, and the complete reconstruction of a universe's most iconic villain in a brilliantly crafted tale of redemption? You get the best Marvel series to date.
Loki takes one of the MCU's most beloved characters back nine years to confront his darkest demons and greatest regrets in a series that does not simply have massive repercussions for the Marvel Universe but propels it into uncharted territory that will affect it for the next decade.
Michael Waldron crafted a near-perfect series, as Loki introduces the idea of Time Travel and The Multiverse in a way that feels accessible to the most jaded science fiction fan; wwith Tom Hiddleston giving a career-best performance in a character that he originated nearly a decade ago.
Loki gives the MCU their first taste of Kang the Conqueror, destined to inherit Thanos mantle as the MCU's greatest threat, all the while using Marvel's most enduring villain to tell the story of the most difficult love for humanity to give; the love of oneself.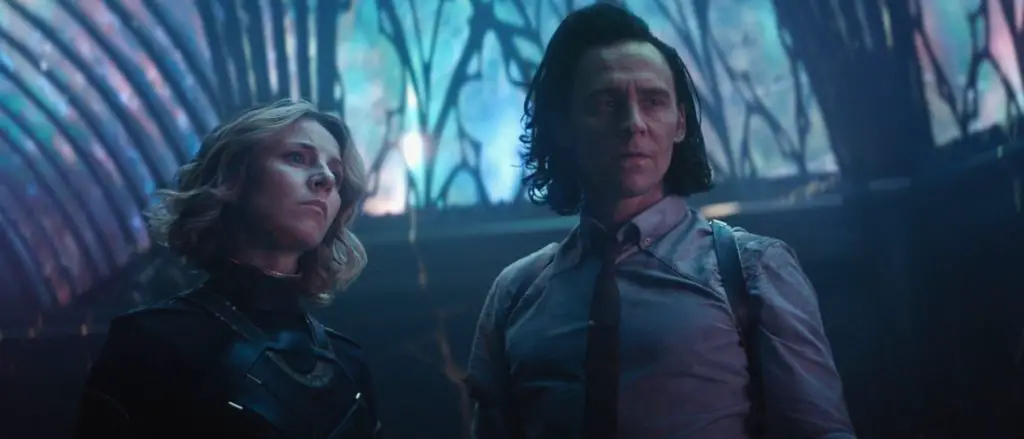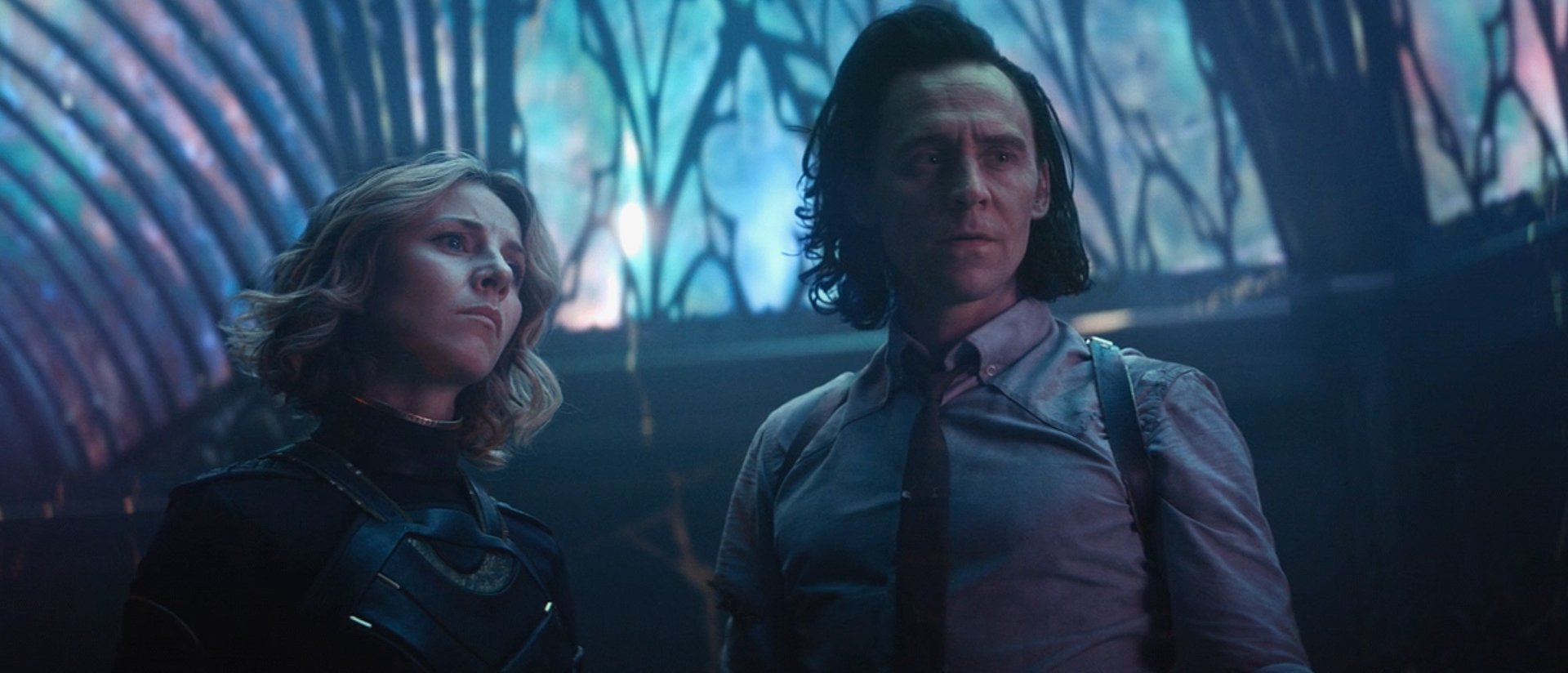 That is our ranking of every Marvel Disney+ series so far! What did you think? What do you agree or disagree with? Let us know below!
Feature Image Source: Marvel Studios
Thanks for visiting MarvelBlog.com! Want to go to Disney? For a FREE quote on your next Disney vacation, please fill out the form below and one of the agents from MickeyTravels, a Platinum level Authorized Disney Vacation Planner, will be in touch soon!