Bruce Campbell Reportedly Set to Appear in 'Doctor Strange in the Multiverse of Madness'
With recent developments, it appears the latest MCU installment has another iconic debt in-store as Bruce Campbell is reportedly set to appear in Doctor Strange in the Multiverse of Madness.
Another day, another Doctor Strange in the Multiverse of Madness rumor, and this one may have some validity to it.
With the rumored appearance- and possible confirmation- of Patrick Stewarts, Professor X, speculation as to the alternate reality Marvel characters that could possibly show up in the Doctor Strange sequel has reached a fever pitch.
In recent news, it seems as though Bruce Campbell has also reportedly confirmed he is set to appear in the long-awaited Doctor Strange in the Multiverse of Madness.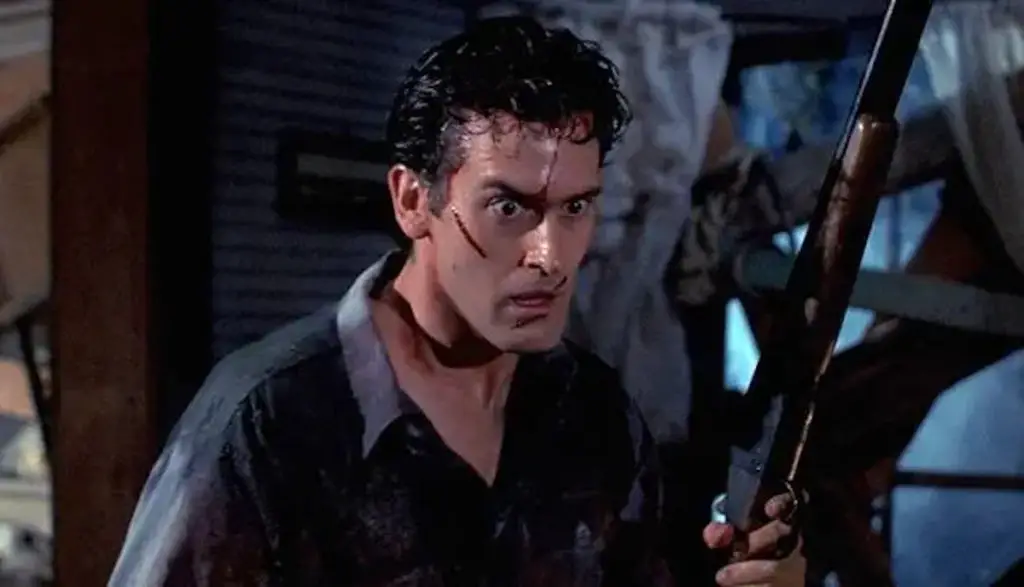 The news was first reported by ComicBook.com, based on a Reddit report that stated Campbell confirmed his appearance in the film when speaking to an individual at a charity event.
ComicBook.com stated the following recounted from a fan interaction:
They had spoken to Campbell during a meetup at a convention sponsored by Armed Forces Entertainment and was able to ask the actor several questions, including a few about Doctor Strange in the Multiverse of Madness.
Among those questions was one about his role in the film and the fan…wrote taht Campbell confirmed he had shot scenes for the film and that while he couldnt be sure they were still included due to reshoots.
What was equally as interesting is that  Campbell reportedly stated that they shot, "a cool scene with a character that's been beloved for years."
The question then becomes, what beloved character is he referring to? Could it be Doctor Strange himself? Could it be the returning Patrick Stewart as the iconic X-Men character?
With the actor reportedly stating that they have been, "beloved for years," there is reason o assume that it is, in fact, the return of Patrick Stewart.
All we know is that we cannot wait for Campbell to reunite with Sam Raimi for the upcoming MCU adventure!
Feature Image Source: Fox/ Marvel
Thanks for visiting MarvelBlog.com! Want to go to Disney? For a FREE quote on your next Disney vacation, please fill out the form below and one of the agents from MickeyTravels, a Platinum level Authorized Disney Vacation Planner, will be in touch soon!