'Thor: Love and Thunder' Reportedly Begins Reshoots
What has become a typical part of Marvel's movie-making process is currently underway for one of the studio's most anticipated projects as Thor: Love and Thunder reportedly begin reshoots.
There are few MCU films in the current Phase Four slate that inspire the same fan excitement as Thor: Love and Thunder.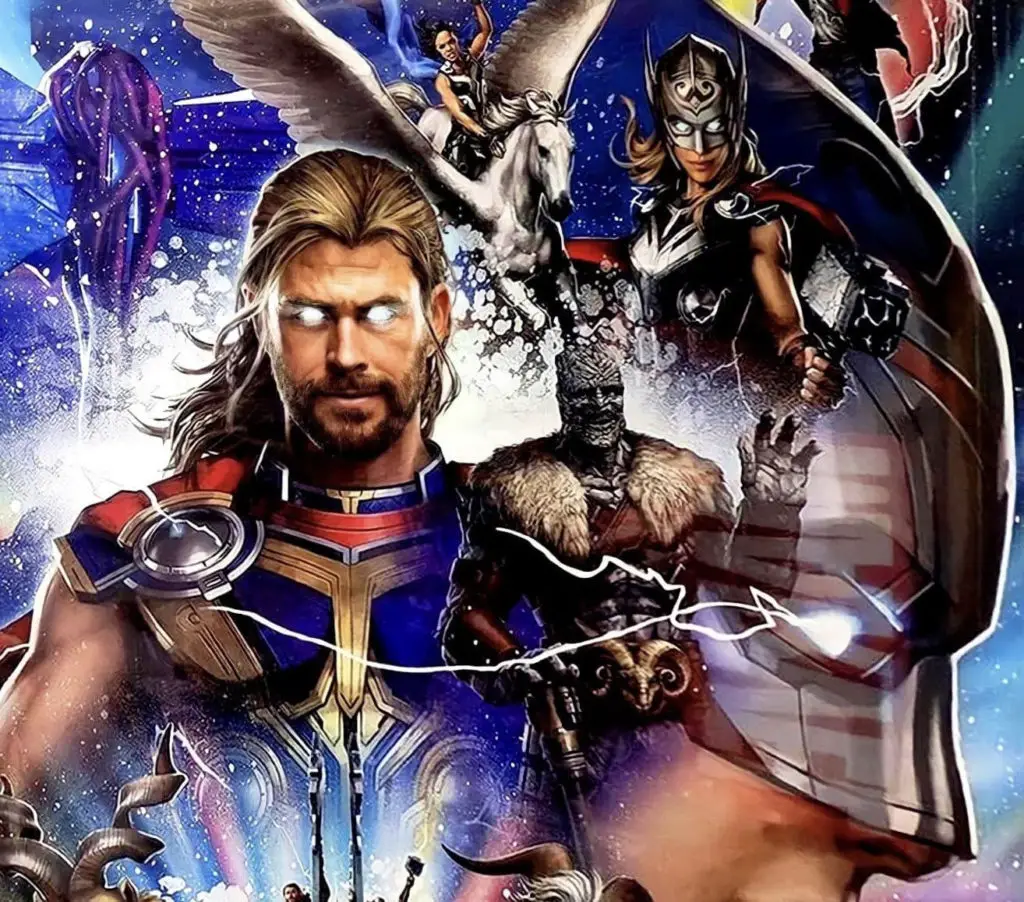 The enigmatic Marvel project is the continuation of Thor's MCU saga and marks the fourth film for the character that has clearly established himself as a fan favorite.
Avengers: Endgame made Thor one of the series' most interesting characters, having him cope with depression, feelings of failure, and grief in non-traditional ways that endeared him to the fanbase.
This combined with the incredible power that was shown in both Avengers: Endgame and Avengers: Infinity War did wonders in establishing Thor as a character that exists very much in a league of his own.
While the character's popularity is reason enough for fans to be immensely excited, it is also the fact that Thor: Ragnarok stands as one of the best MCU films of all time; with fans speculating about what Taika Waititi can do in his second outing of the franchise.
And if all of that isn't reason enough for the upcoming fourth film to boast perhaps the most exciting of any Marvel film left in Phase Four, it is also slated to feature the MCU debut of The Mighty Thor; Jane Foster's version of the iconic character that is one of Marvel Comics most beloved heroes.
It appears as though the highly anticipated film is approaching the end of the Marvel process, as ComicBook.com has reported that Thor: Love and Thunder have begun reshoots.
Specifically, Christian Bale has returned to the role of Gorr the God Butcher for another round of principal photography; and integral process to the development of any Marvel project.
We cannot wait to see Bale embody the iconic Marvel villain, along with all that Waititi, Hemsworth, and Marvel have in store for the high expectations of Thor: Love and Thunder.
Feature Image Source: Marvel Studios
Thanks for visiting MarvelBlog.com! Want to go to Disney? For a FREE quote on your next Disney vacation, please fill out the form below and one of the agents from MickeyTravels, a Platinum level Authorized Disney Vacation Planner, will be in touch soon!