'Morbius' May Have Confirmed Tony Stark Exists in the Sony Universe
The recent developments that have left many viewers confused as to the state of things, Morbius may have just confirmed that Tony Stark exists in the Sony Universe.
Since the debut of Venom, it has been made abundantly clear that Sony is seeking to develop its very own overarching film universe around Spider-Man characters.
This plan for a brand new, interconnected film universe of franchises seems inspired by the Marvel Cinematic Universe, for which Sony had a firsthand look at its overwhelming success with the record-breaking collaboration between the two on Spider-Man: No Way Home. 
Following Venom: Let There be Carnage, the continued development of the universe was set to take place in the long-awaited Morbius.
The Jared Leto starring project is the most delayed film of all time and existed as Sony's attempt to explore the Spider-Man antihero in hope of expanding the overall reach of the film universe.
It was in this film that some believe that a certain iconic Marvel character is present in the developing film franchise, as Morbius may have confirmed Tony Stark exists in the Sony Universe.
To make our point across, we have to go back to the very confusing Morbius post-credit scene, in which Adrian Toomes of the MCU gets transported to the Sony Universe.
After being released from prison- due to the alternate reality version of the character not having done anything to deserve the sentence- the villain aptly dubbed the Vulture, finds Morbius in hopes of collecting a brand new incarnation of the Sinister Six.
It is in this scene that we see Adrian Toomes now equipped with an upgraded version of the suit he wore in Spider-Man: Homecoming; a suit that was developed and engineered using technology from none other than Tony Stark.
The post-credit scene offers a glimpse at a suit that is upgraded from the one we have seen previously, and the only way this would truly be possible is if he uses technology that he already understands.
The theory is very solid, and is almost irrefutable; how else would Toomes have access to such incredible technology, and how would he have been able to access such technology as quickly as he did?
It is interesting to imagine that almost every Marvel character could have an alternate reality version present in the Sony Univers; which would help the studio immensely in bringing over characters established in the MCU.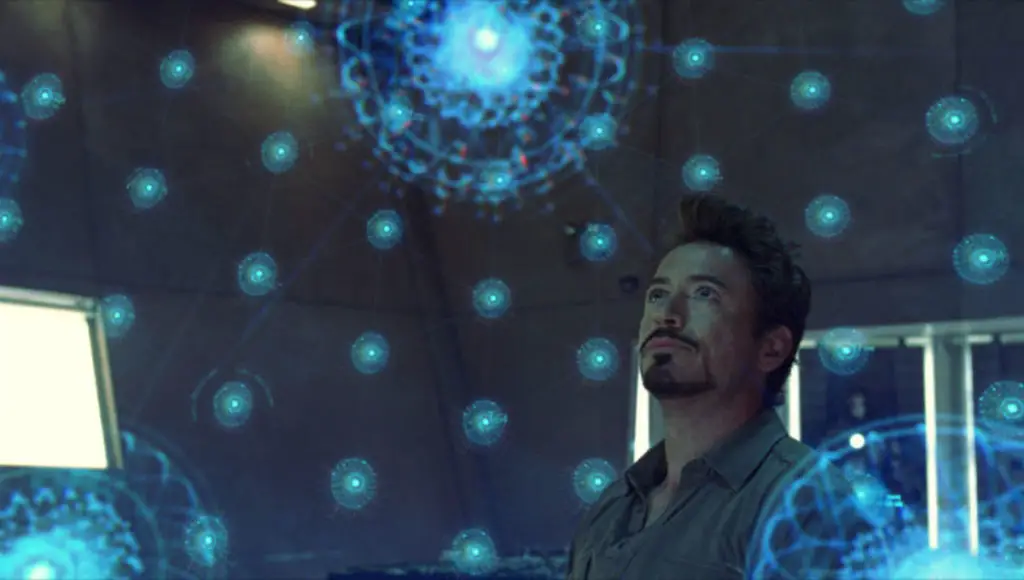 Feature Image Source: Sony Pictures/ Marvel Studios
Thanks for visiting MarvelBlog.com! Want to go to Disney? For a FREE quote on your next Disney vacation, please fill out the form below and one of the agents from MickeyTravels, a Platinum level Authorized Disney Vacation Planner, will be in touch soon!