'Loki' Writer Talks Why Season Two Could be "Even Better"
Marvel's Phase Four has been responsible for some of its greatest entires, with the iconic series firmly established as one of its best, Loki writer Michael Waldron talks about why Season two could be "even better."
Since the Marvel Cinematic Universe has embraced long-form storytelling in their various Disney+ series, there is maybe no project that has achieved the heights of Loki.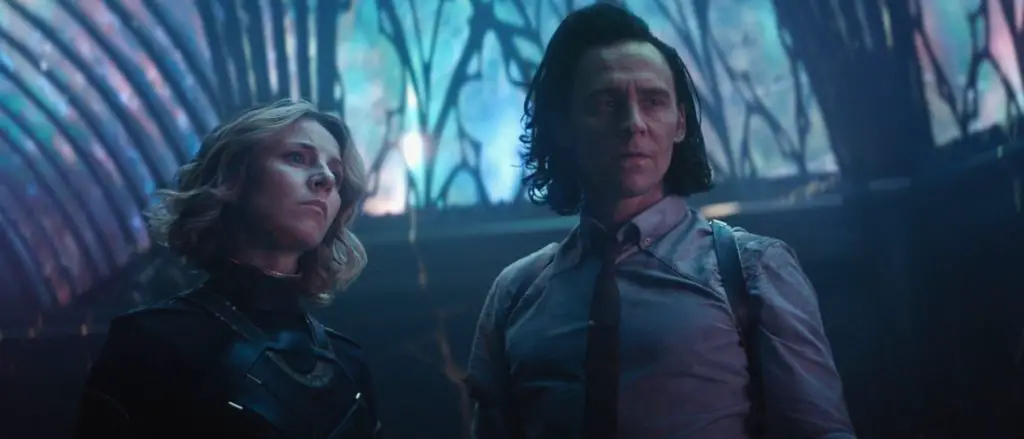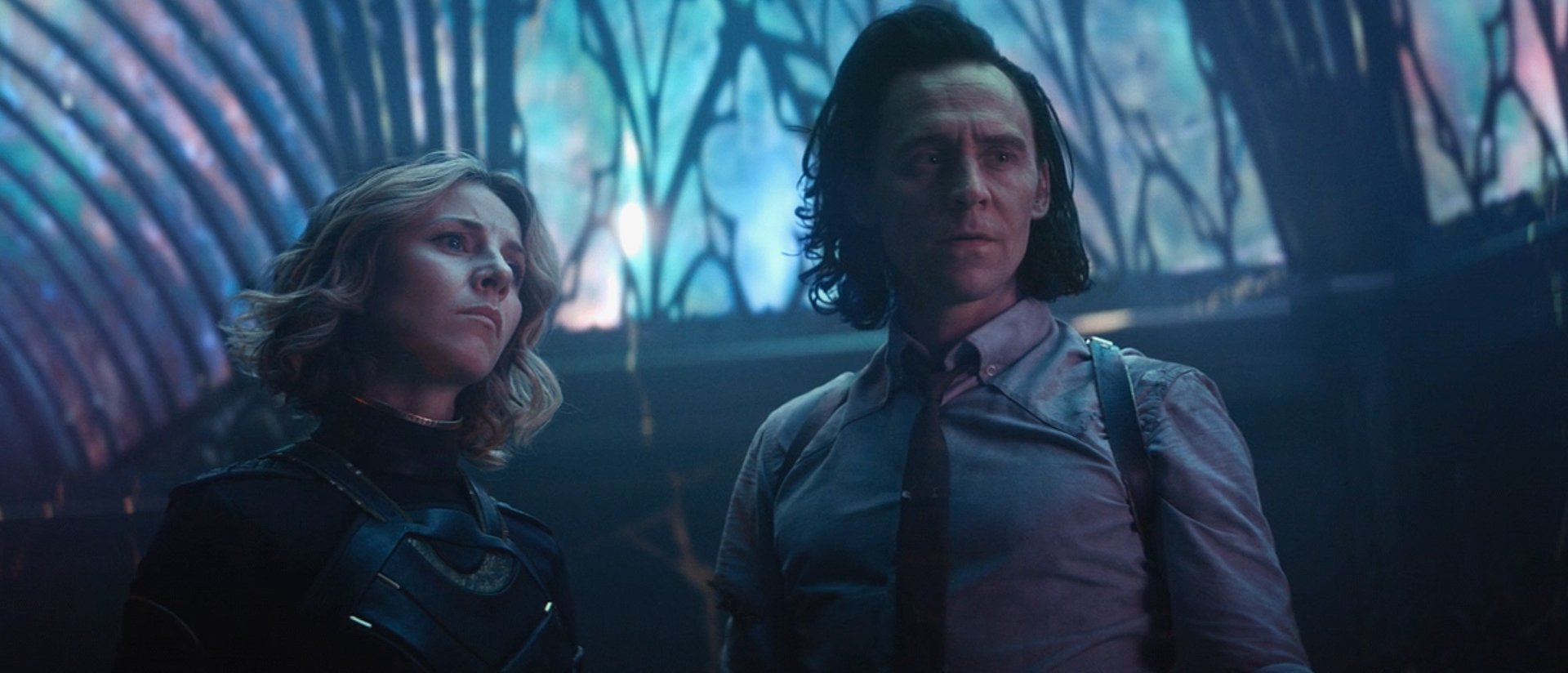 Centered around the iconic Marvel villain, Loki truly explored one of the MCU's most popular characters, giving beloved actor Tom Hiddleston the chance to embody all of what makes the god of mischief such a timeless classic for Marvel fans.
It wasn't simply the story of a character, however, as it was also the first of Marvel's Phase Four to truly introduce the multiverse and the idea of an alternate reality; a concept that has become a major focus of the continued entries.
With all of the success, it is certainly not hyperbole to say that it stands among some of Marvel's best work, yet, Loki writer Michael Waldron recently talked about why he thing season two could be "even better."
In an interview with The Playlist, Waldron addressed the future of the series by first speaking on what made the first season so spectacular.
The famed Marvel writer noted, "Well, I mean, look, what Kate did with Kasra Farahaniour production designer, Christine Wada, our costume designer, and the whole crew and establishing the look of the show, I mean, what can you say other than it's just like, it is utterly spectacular."
Waldron continued, "It doesn't look like TV. It couldn't have looked more premium. So what they did was amazing. Benson and Morehead, I know those guys. They're great. They're brilliant in their own right."
The writer concluded, "You know, I think they're going to come in and they're going to do what everybody on this project does, which is to elevate, you know? Then they'll take what was great about it and fit it with their own awesome instincts and everything and hopefully will make something even better."
It is a high bar, but the talent behind the camera, and in front of it, could prove to give Marvel a true winner in the second season of Loki.
Feature Image Source: Marvel Studios
Thanks for visiting MarvelBlog.com! Want to go to Disney? For a FREE quote on your next Disney vacation, please fill out the form below and one of the agents from MickeyTravels, a Platinum level Authorized Disney Vacation Planner, will be in touch soon!