James Gunn Confirms Filming is Almost Done for 'Guardians of the Galaxy Vol. 3'
One of the most anticipated films in Marvel's lauded Phase Four is nearing its arrival, as James Gunn confirms filming is almost done for Guardians of the Galaxy Vol. 3 
Of the over twenty films and franchises that have been present for the MCU, there are few that can boast the same level of impact and importance as that of Guardians of the Galaxy. 
The James Gunn brainchild remains a tentpole franchise for the overarching Marvel universe, as it has had an indelible impact on a lot of what we understand the Marvel Cinematic Universe to be today.
Guardians of the Galaxy was the first MCU entry to take audiences into the vast cosmos of the Marvel Universe, becoming the source of how we understand much of the aesthetic of that intergalactic realm.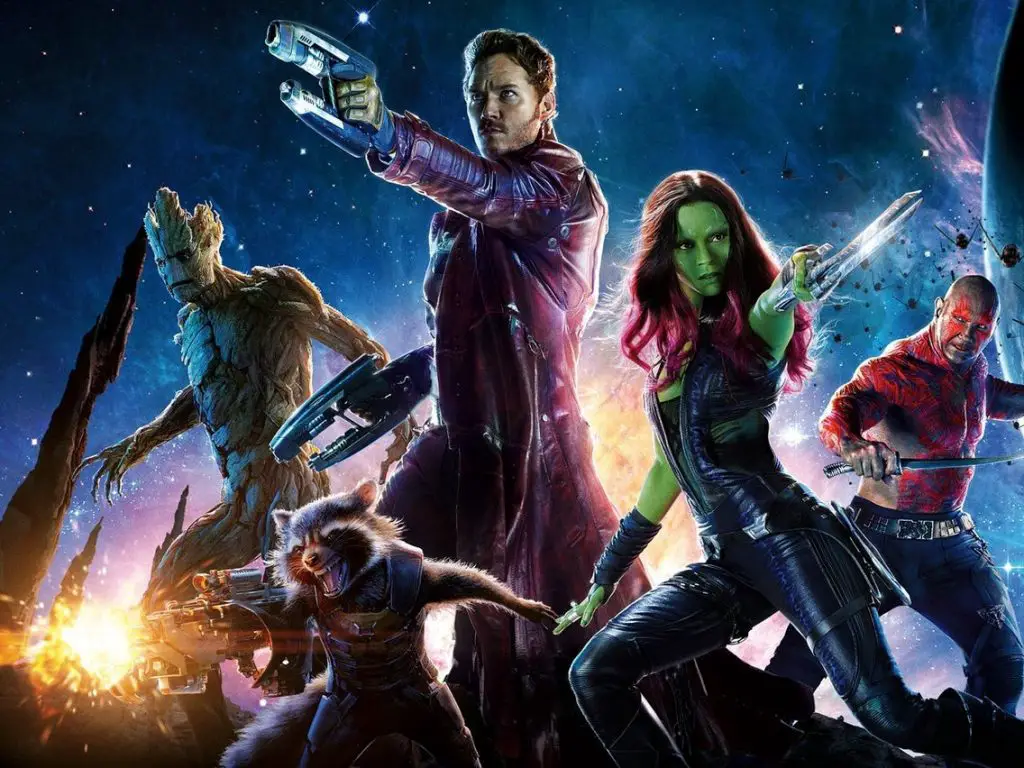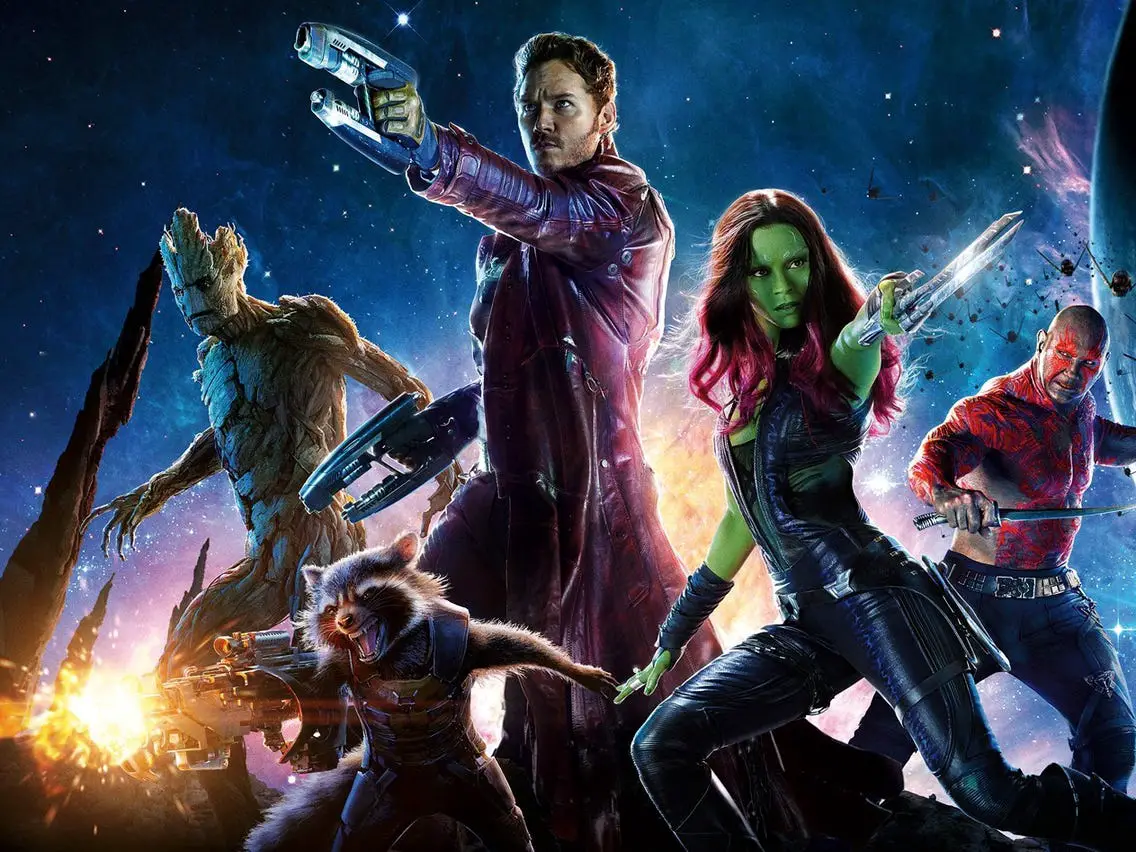 The film also established a unique sense of humor that has found its way into many MCU projects, with that same cosmic side of the Marvel Universe leaning into the comedic potential that the early Guaridasn films first unlocked.
Things for that franchise will be pushed to their limits, however, as Phase Four will feature its newest entry; one sure to reimagine the entire team and their place in the MCU.
It has recently been reported that- through a fan, interaction-James Gunn has confirmed filming is almost done for Guardians of the Galaxy Vol. 3; which is fantastic news for fans of the franchise.
Reported first by ComicBook.com, the director had noted that the film had just over a week left in its filming; which places it on course with much of what we expect out of the Marvel timeline.
There is still a lot of the process left to go, with Marvel utilizing reshoots as a vital part of their filmmaking process; meaning the film is still ways away, but presenting the very good news of knowing that it is on track.
With the debut of Will Poulter's Adam Warlock and the unknown of what could be the final installment of the current team, we cannot wait to see what James Gunn and company have in store for the newest film.
Feature Image Source: Marvel Studios
Thanks for visiting MarvelBlog.com! Want to go to Disney? For a FREE quote on your next Disney vacation, please fill out the form below and one of the agents from MickeyTravels, a Platinum level Authorized Disney Vacation Planner, will be in touch soon!