Oscar Isaac Talks About a Potential 'Moon Knight' Season 2
With the newest Marvel series standing as one of the MCU's greatest achievements, its star, Oscar Isaac, talks about a potential Moon Knight season 2.
An action-packed finale concluded what has been one of the most brilliant Marvel projects, and what we believe is easily their best series.
Moon Knight took the MCU to places it had not yet gone, delivering a heartbreaking story of Marc Spector, his struggle with dissociative identity disorder, and the traumatic experiences that had defined his affliction.
The series tackled mature themes such as child abuse and mental illness, and never pulled punches as it took the audience through this incredibly difficult journey of the title character; all while encountering mythical deities in a current fight for the souls of humanity.
A balancing act that was perfectly executed, Moon Knight was equal parts ancient battle of gods and avatars, and character study into one of Marvel's most tragic beings.
With the post-credit scene, and the change in how Marvel referred to the finale, many fans are hoping that Marc Spector and Steven Grant will return; something that has recently been addressed by the series star, as Oscar Isaac talks about a potential Moon Knight season 2.
In an interview with Radio Times, Isaac spoke about the mentality the creative team held when crafting the story of Moon Knight, and how that may impact plans for future installments.
Isaac stated, "You know, I think we approached it as 'this is the story, and let's just put everything out on the table on this story. There's definitely no official plans to continue it. I think it would depend on what the story is."
The actor continued, however, by stating, "That being said, I love being Steven, I just love it. It's just like, physically, it's so much fun to be him. So, you know, if there was a story that really made sense, I'd be happy to be part of it."
With the finale's introduction of a certain character, we can only hope that the story could be found by Isaac and the team at Marvel.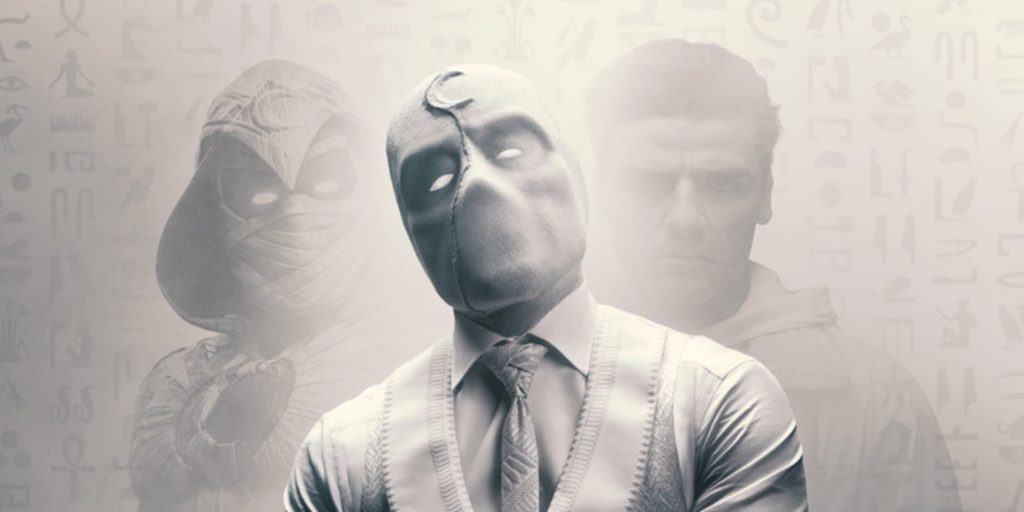 Feature Image Source: Marvel Studios
Thanks for visiting MarvelBlog.com! Want to go to Disney? For a FREE quote on your next Disney vacation, please fill out the form below and one of the agents from MickeyTravels, a Platinum level Authorized Disney Vacation Planner, will be in touch soon!