'Thor: Love and Thunder' Rotten Tomatoes Score is Here!
For better or worse, it has become a nearly universal borameter to how history remembers films, with its unknown algorithm deciphering the critical response to any motion picture in question; with that universal interest, comes its importance, as the Thor: Love and Thunder Rotten Tomatoes score is here!
Art is subjective; a statement that is undoubtedly one that comes across relentless in the world of film criticism, it seems to be losing its meaning more and more by the day.
No longer is a movie judged on its individual merit to a person- if it ever was- in the days of a quantifiable society only influencing how we judge these pieces of art on a scale that can best define the undefinable; and just whether the subjective film is good or bad.
In today's world that has come, most often, in the form of Rotten Tomatoes; a one-stop-shop for potential audience members to be able to consume one statistic to delineate whether or not a particular film is worth their time in a modern age of seemingly endless options.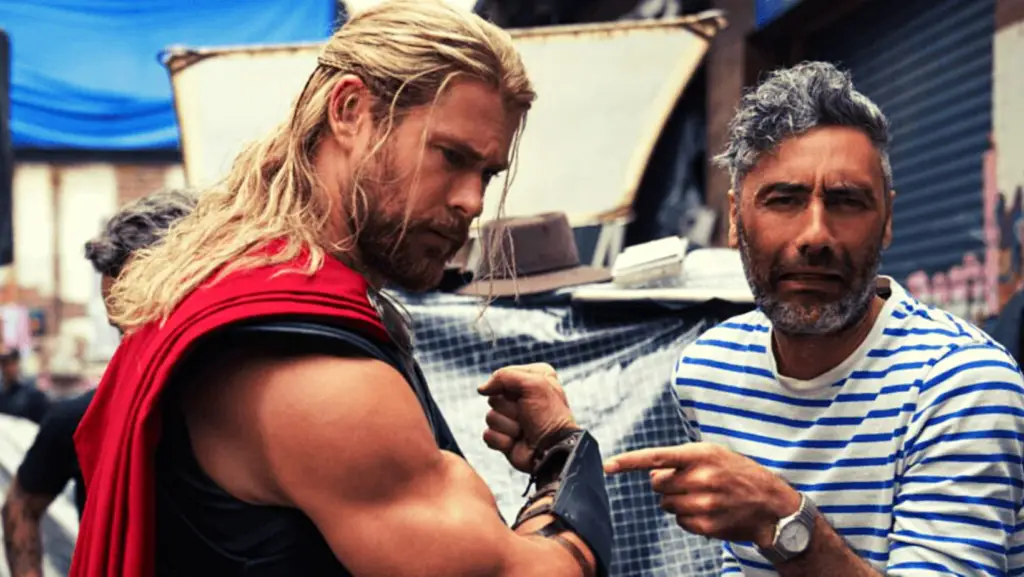 It is the universal acquisition of such a tradition that has made the Tomatometer a vital part of how we report on films; with any journalist unable to gather every single opinion of every single project, allowing this one score to put a film in perspective, to some degree.
With that, Marvel's newest adventure has given us some perspective of its own, as the Thor: Love and Thunder Rotten Tomatoes score are here; so what does is foreshadow about the character's record-setting fourth solo film?
AS of right now the film boasts a 75% fresh score on the review aggregator, with 67 reviews now counted towards that score; with the reviews thus far indicate a film that may not reach the resounding praise that came to its predecessor, Thor: Ragnarok.
Only time will tell how the film fairs with audiences, and if the score will change with the continued addition of differing review platforms.
Feature Image Source: Marvel Studios
Thanks for visiting MarvelBlog.com! Want to go to Disney? For a FREE quote on your next Disney vacation, please fill out the form below and one of the agents from MickeyTravels, a Platinum level Authorized Disney Vacation Planner, will be in touch soon!