MarvelBlog News for June 21, 2021
Marvel is currently riding high on the strength of Loki, which is apparently a blockbuster.
We'll talk about that, the possibilities of WandaVision season two and a Marvel/DC crossover, along with some Black Widow reviews…and one lament.
This MarvelBlog News update runs the gamut!
The Loki Updates
CEO Bob Chapek recently confirmed what many had suspected:
#Loki was the "most watched season premiere ever on Disney+ during its opening week," says Disney CEO Bob Chapek. pic.twitter.com/qzi3vKQf8y

— DiscussingFilm (@DiscussingFilm) June 14, 2021
Yes, Loki was the most-watched season/series premiere ever on Disney+. SambaTV and other services confirmed this statement with their data.
However, those secondary metrics companies use imprecise calculations to guess at viewing numbers. Chapek possessed all available information.
Based on his comments, Loki has exceeded even the loftiest of expectations.
I don't want to spoil anything for you. So, if you haven't watched episode two yet, you should skip to the next section, "Loki-Related Change."
If you're still here, I'll presume that you have watched the episode and will offer spoiler-based details now.
The vague one comes from Gugu Mbatha-Raw, who portrays Ravonna Renslayer in the series.
Now, we've been burned before by cast member quotes about upcoming episodes. I mean, Paul Bettany said he had always wanted to act with…Paul Bettany.
Still, Mbatha-Raw promises that "secrets" and "betrayals" are in the offing for the remaining four episodes.
Meanwhile, showrunner Michael Waldron discussed the shocking twist at the end:
"I think that's canon for this character going back to Norse mythology and everything. That's an important part of who this character is and certainly who he represents to such a large part of the fanbase and everything, so never a debate on that at all."
Waldron added that the genderfluid nature of Loki was always a part of the plans for the TV show.
Some fansites have reported that the Lady Loki character has been credited as Sylvie, which has led some to wonder whether the situation is a swerve.
They suspect "Lady Loki" might be Enchantress or some other Marvel villain in disguise. However, I doubt Marvel would pull a swerve on such an important topic.
Lady Loki is the villain this season.
The Loki-Related Change — Disney+ Now on Wednesdays
Speaking of Loki, Disney confirmed something that many analysts had suspected.
Disney+ moved the release of Loki's pilot to Wednesday. Before then, new Disney+ shows had debuted on Friday.
The service did this for three reasons. The first is to reduce stress on its servers.
People would slam Disney+ the instant that new episodes of shows hit on Friday, which was already the weekend in some time zones.
The Wednesday shift solves that problem. It also moves Disney+ releases away from Netflix's new titles, which still come out on Fridays.
At times, Disney+ shows played second fiddle to Netflix's offerings due to the sheer volume of subscribers on the latter service.
Finally, Nielsen now publishes streaming ratings. They list performances from Monday through Sunday.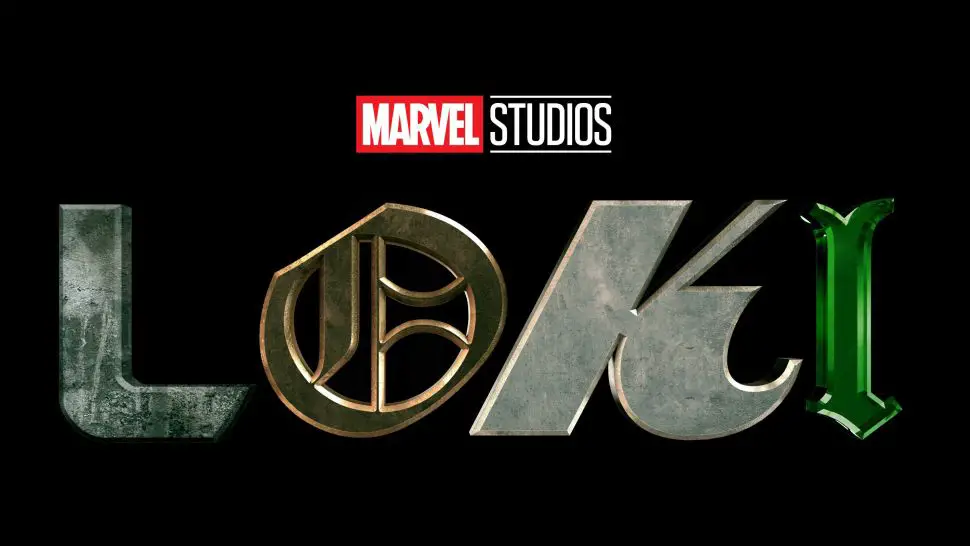 When Disney+ titles came out on Friday, they only had three days to make the first week's charts. Now, they have five.
This aspect should help Disney+ shows like Loki to perform better in the streaming ratings.
The Black Widow Updates
As you would expect, Scarlett Johansson has done tons of press for the impending release of Black Widow.
During her conversations, she shined a light on a topic that has made the rounds on the internet over the past decade.
When Johansson debuted as Black Widow in Iron Man 2, the role was overly sexual.
At the time, Marvel played it off as Tony Stark treating women like sex objects, as demonstrated by his stripper-stewardesses in Iron Man.
However, Natasha Romanoff became an Avenger. The sex kitten thing diminishes her importance as the first female Avenger to many.
Marvel has faced similar criticisms about the lack of a standalone female MCU movie for more than a decade and the absence of Black Widow merchandise.
Johansson acknowledged that she agrees with this criticism and is uncomfortable with some elements of her role in Iron Man 2.
Realistically, she was never bitter about it. After all, she worked with director Jon Favreau on his personal project, Chef, wherein she played his younger lover.
In my opinion, that role is much more reductive than Black Widow in Iron Man 2.
Still, it's a long-overdue acknowledgment that Marvel let her down and should have done better.
That's the only negative news coming from Black Widow's press tour right now, though. The early reviews are in, and they are glowing.
Rotten Tomatoes collated some of the pull quotes thus far. They're nearly unanimous in their praise for the film, which shouldn't surprise anybody.
Did you really think that Marvel would have an extra year to tweak a Marvel movie and NOT make a masterpiece?
Marvel Miscellany
Let's start with the clickbait for the week. Director James Gunn recently became the second director to head to DC after working for Marvel.
His next film, The Suicide Squad, will debut in theaters in less than two months. Meanwhile, he's currently working on Guardians of the Galaxy Vol. 3.
Gunn was either feeling honest or playful when he posted this reply to a tweet:
I've casually talked to the powers-that-be at both Marvel & DC about it. I would love for it to happen. I don't think it's likely, but I don't think it's an impossibility either. THAT SAID, just constantly seeing crossovers & mashups is less enchanting to me than a strong story. https://t.co/mJ8GQzSI4j

— James Gunn (@JamesGunn) June 17, 2021
Yes, that's someone with connections on both sides of the table indicating that a Marvel/DC crossover is at least a possibility.
I suspect such an event is many years away unless Disney suddenly acquires DC Comics. Still, it's a fun story to track.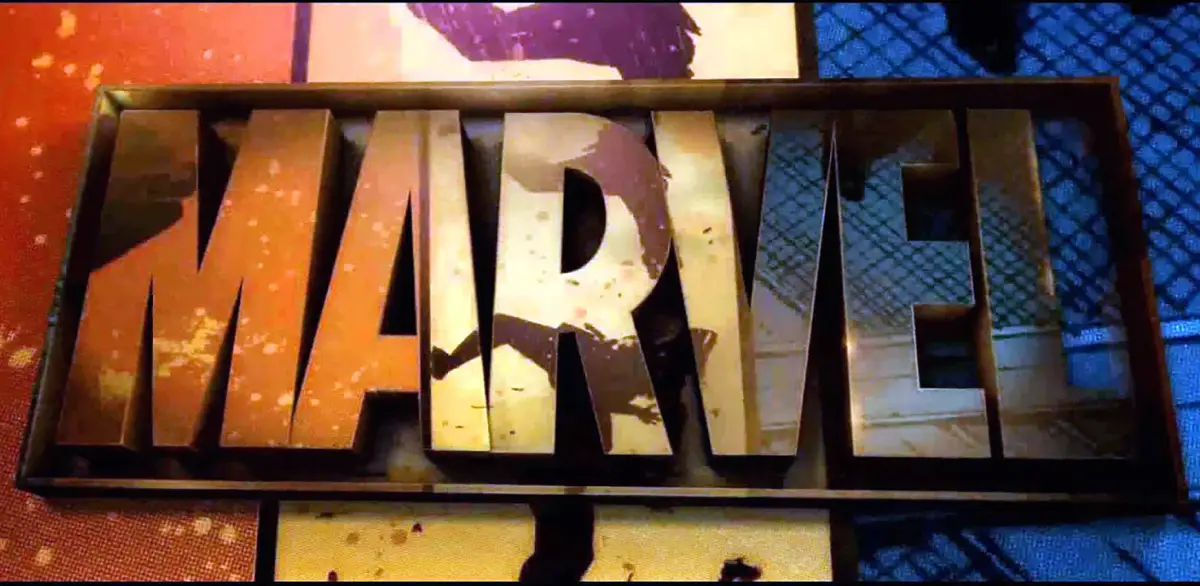 In other Marvel news, some details have looked about an upcoming What If…? episode.
We already knew that one story would entail T'Challa's leaving Earth to become Star-Lord instead of Peter Quill.
Another will feature the villain from Black Panther. Killmonger will apparently join forces with Tony Stark (!) at some point.
Since we know that Stark will visit Sakaar in some form of Planet Hulk story, Killmonger could possibly join him. That part is just speculation, though.
In confirmed news, Tom Spezialy, the executive producer of Watchmen, will direct an upcoming live-action series.
Disney+ fans shouldn't get excited, though. Spezialy will work on Silk, which is closer to the Sony Pictures Universe of Marvel Characters and, thereby, Netflix.
That service currently holds the rights to all upcoming Sony theatrical releases.
However, Silk is a television series that will air on Amazon Instant Video. If you're playing Streaming Service Bingo, you just won.
Marvel Miscellany Part Two
Meanwhile, WandaVision fans haven't given up hope about the future of the series. They're still campaigning for season two.
Kevin Feige commented on this, indicating that he believes Wanda's story will play out in other formats instead.
Effectively, he's saying it'll be integral to Dr. Strange in the Multiverse of Madness instead.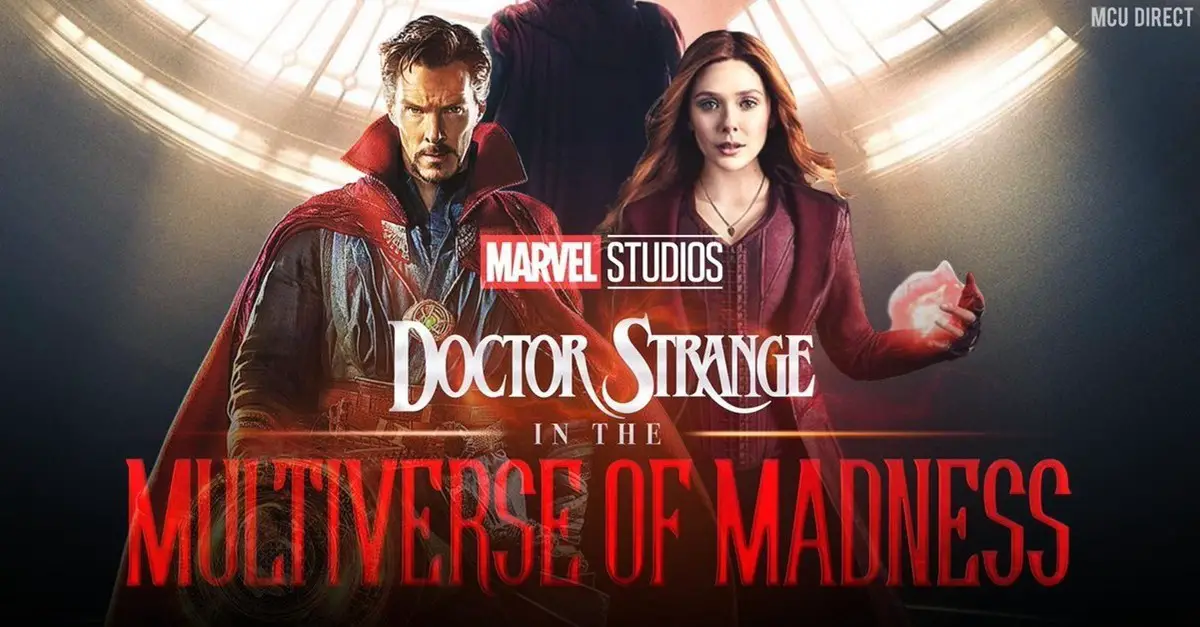 For her part, Elizabeth Olsen indicated that Multiverse of Madness gives her an Indiana Jones and the Temple of Doom vibe.
Presumably, she's referencing the darker elements of that film, which led to the creation of the PG-13 rating in 1984.
Finally, Anthony Mackie broke some people's hearts by stating that The Falcon and the Winter Soldier are just friends. You can read his comments here.
The Hollywood Report made the mistake of posting his thoughts in a threaded tweetstorm, which caused many quotes to get taken out of context. Oops.
Finally, K-drama fans just got some great news this week. Park Seo-jun is joining the MCU!
The star of Kill Me, Heal Me and What's Wrong with Secretary Kim is a massive celebrity in South Korea and even made a cameo in Parasite.
The actor was recently voted one of the 15 most powerful Korean celebrities. Now, he will appear in The Marvels.
This casting announcement may mean little to you, but many teen girls are screaming their brains out over this news.
Feature Image Rights: Zazzle.com
Thanks for visiting MarvelBlog.com! Want to go to Disney? For a FREE quote on your next Disney vacation, please fill out the form below and one of the agents from our sponsor MickeyTravels, a Platinum level Authorized Disney Vacation Planner, will be in touch soon!