Giancarlo Esposito Reveals Details of Marvel Meeting
It made waves recently when it was revealed that the veteran actor had been approaching- and engaging with discussions- on possibly joining the massive Marvel Cinematic Universe, and since then, Giancarlo Esposito has revealed the details of that now famous Marvel meeting.
At this point, it isn't hyperbole to remark that the Marvel Cinematic Universe may be the most ambitious endeavor that has ever occurred in the history of film.
A journey that started well over a decade ago, there have been 29 films to get a thetarcail release, and a plethora of titles released on the Disney exclusive streaming service, with the massive film franchise growing every singleyear.
With that constant growth, comes the necessity for more performers to bring to life some of th epublicatison most iconic heroes, and one actor in particular has been a popular fancast among the Marvel faithful, and has made his desire to join the universe at some point, known.
Speaking to ComicBook.com, Giancarlo Esposito has revealed the details of that now famous Marvel meeting, the character he almost played, and the character that he desperately wants to play.
Esposito stated, "In the Marvel Universe, if you do something in television, one character, you cant switch and play a different character, so, out of that meeting, which was really wonderful, I had some interest in doing something with them which they've since done,"
Esponsito continued, "I think it was Loki at the time, and someone else has done Loki, that's great, in television and I'd like to be invited to the table to do something in film because eI have a big persona and I've been in the television world for a while and I've still got some movies each year."
The veteran actor was then asked about his desire to play Professor X, and how he would approach it, to which he responded, "I'd play that character with force, grace, and a calm. Someone who controls the chaos but who also has the ability to uplift and inspire."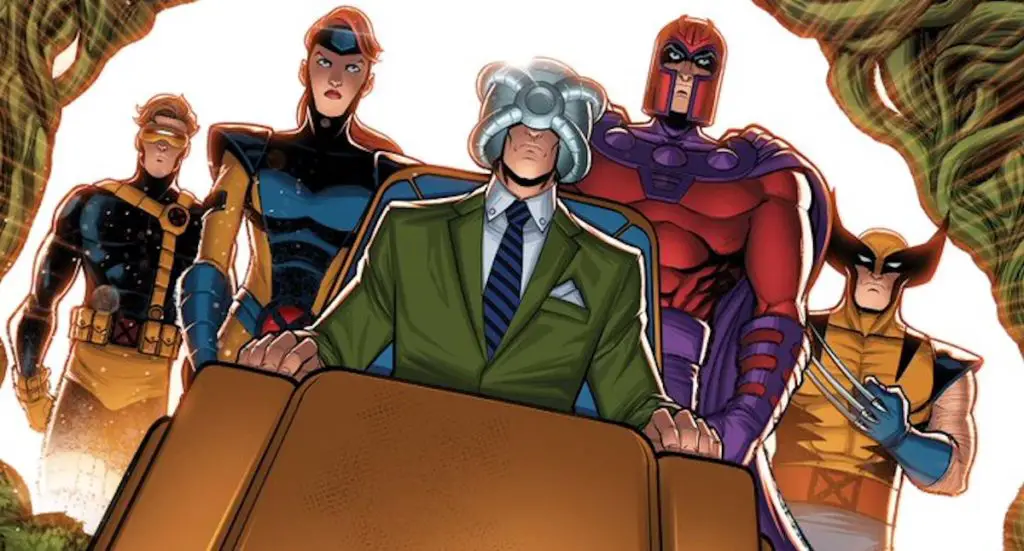 If you ask us, Esposito would be a remarkable addition to the MCU, and it feels as though he already knows how best to approach a character that is a tricky one to master; hopefully, if not Professor X, Feige can find a place for Giancarlo's immense talnets in this unviesre.
Feature Image Source: Getty Images
Thanks for visiting MarvelBlog.com! Want to go to Disney? For a FREE quote on your next Disney vacation, please fill out the form below and one of the agents from MickeyTravels, a Platinum level Authorized Disney Vacation Planner, will be in touch soon!