'Marvel's Avengers' Debuts Brand New Iron Man Outfit
It may well be one of the best Marvel video games on the planet and it will now get a fantastic addition, as Marvel's Avengers has debuted a brand new Iron Man outfit.
The Marvel universe in recent years has expanded beyond what so many have known it as, as the comic book publisher has extended far beyond the pages of a comic book, or even the experience of a live-action film adaptation.
The Avengers Campus Theme park is one of hte biggest developments of that widening expanse, but alongside it is the world of video games, which has featured an influx of brand new Marvel-inspired titles.
Whether it is the beloved Marvel's Spider-Man, which is still one of the greatest open-world video game experiences ever, or the fastly approaching Marvel's Midnight Suns which sees hte introduction of the iconic supernatural team to the video game medium.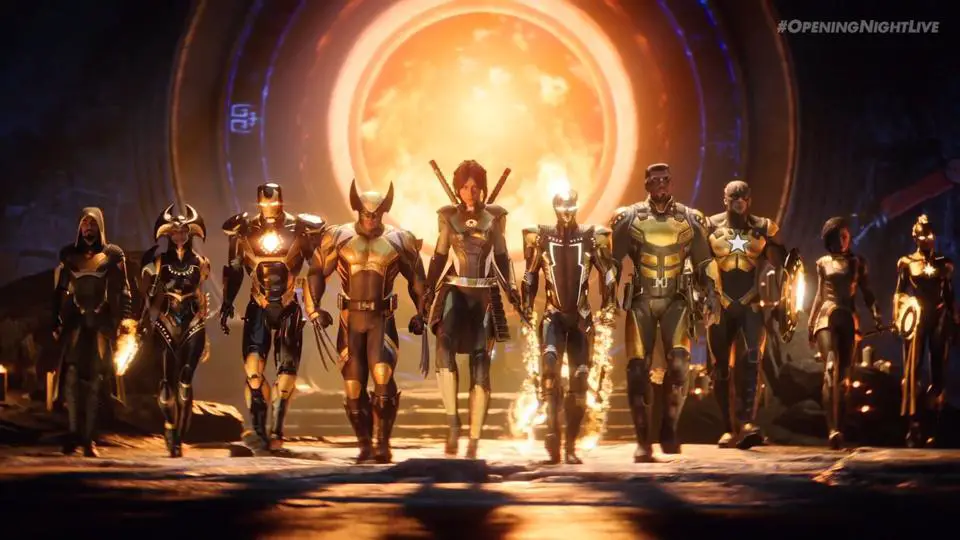 Still, there is one of the best mission-based action games on the market that is celebrating its two-year anniversary and is only growing more so, as Marvel's Avengers has introduced a brand new Iron Man outfit.
The game allows users to play as some o the most iconic Avengers heroes that Marvel has to offer, with the original six being joined by some of the most beloved Marvel heroes; and it is now seeing a very cool addition to Iron Man's playability in that series.
🐉 Inspired by "Tony Stark: Iron Man No. 13," Iron Man's 'Magic Modified' comics-accurate Outfit depicts the suit he wore in his battle against the dragon Sadurang.

✨ Available tomorrow in the Marketplace! pic.twitter.com/g3Udknxi61

— Marvel's Avengers (@PlayAvengers) October 12, 2022
The outfit in question is based on the incredibly cool comic cover of Tony Stark: Iron Man #13, which seems the magically modified look displayed on its cover.
That look is now brought to life for users of the game, with the medieval-inspired look being one of the cooler designs that users who love to use Tony Stark will certainly enjoy, and undoubtedly add to their ever-growing collection.
🧙‍♂️ "Oh, for the love of Dumbeldalf."

🔮 Take flight in Iron Man's "Magic Modified" Outfit – a comics-accurate suit inspired by "Tony Stark: Iron Man #13." Available today in the Marketplace!

📃 Weekly War Table Blog: https://t.co/LXEk87FHq5 pic.twitter.com/en73g1HkDr

— Marvel's Avengers (@PlayAvengers) October 13, 2022
Feature Image Source: Marvel/ Square Enix
Thanks for visiting MarvelBlog.com! Want to go to Disney? For a FREE quote on your next Disney vacation, please fill out the form below and one of the agents from MickeyTravels, a Platinum level Authorized Disney Vacation Planner, will be in touch soon!