There is no Question as to Who the New Black Panther is Now
It has been the subject of some debate since the movie was announced, the latest Wakanda Forever TV Spot leaves no question as to who the new Black Panther is.
When Phase Forum was first announced to Marvel fans, there was one film that stood out as one of the most interesting, and projects that fans had been clamoring for since the arrival of the original; Black Panther: Wakanda Forever.
Set to be a sequel that picks up where the tragedy of T'Challa's death leaves off, the promotional material of the project thus far has teased a story about a nation in mourning, confronted by conflict, and in desperate need of a way to move forward.
The film is not only set to introduce one of the longest-tenured Marvel heroes in comic history- Namor- but it is also set to reveal the interior of the Black Panther mantle.
This a question that has been on the forefront of fans' minds since Chadwick Nosemans horrible passing.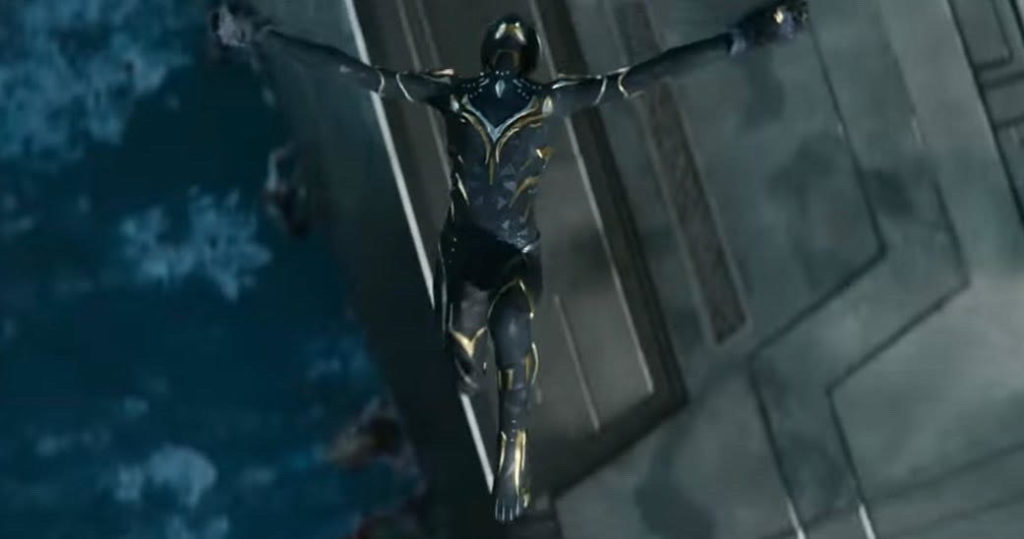 Although many had their own theories of who they wanted in the position, the latest Black Panther: Wakanda Forever TV Spot leaves no question as to who the new Black Panther is.
And it is a choice that makes perfect narrative sense.
The new Black Panther is undoubtedly Shuri, thanks to the reveal that the character sports two blaster-like contraptions on their hands that match what Shuri used during Avengers: Infinity War.
The character is the rightful heir to what T'Challa did as Black Panther, and it will certainly be one of the most interesting aspects of the film to see how she portrays the role.
Feature Image Source: Marvel Studios
Thanks for visiting MarvelBlog.com! Want to go to Disney? For a FREE quote on your next Disney vacation, please fill out the form below and one of the agents from MickeyTravels, a Platinum level Authorized Disney Vacation Planner, will be in touch soon!