MarvelBlog News for December 24th, 2022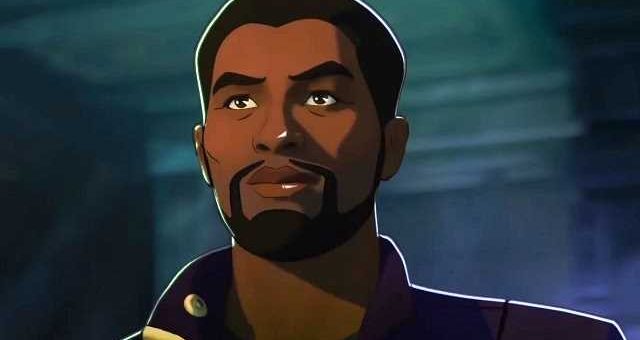 Merry Christmas, everyone!
We've got an unfolding mystery, a Spider-Man 4 update, and additions details about several projects in this holiday edition of MarvelBlog News.
The Black Panther That Wasn't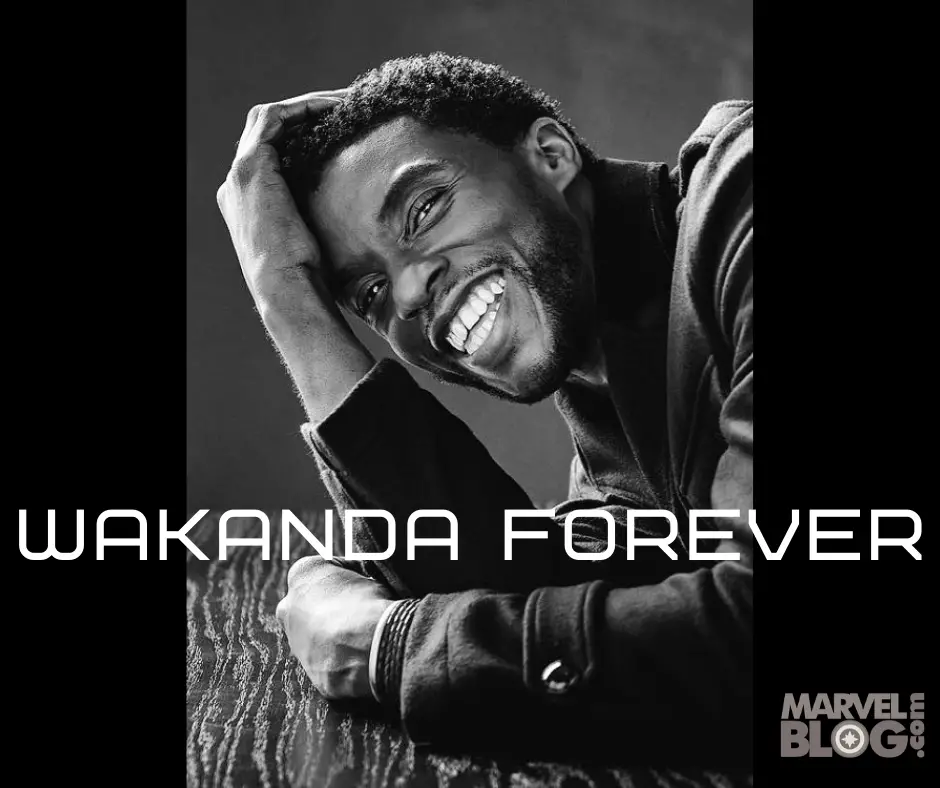 Ryan Coogler and other members of the Black Panther: Wakanda Forever production teams have performed another batch of interviews.
Some of the quotes were brutally taken out of context, like one from cast member Winston Duke.
The actor stated the obvious. As a character, T'Challa has proven too seminal to modern society to remain dead forever.
Instead, Duke fully expects that Marvel will wait a respectful amount of time before recasting the role.
I don't need a crystal ball to tell you that's exactly what will happen. Hollywood eventually recasts every recognizable character.
However, Duke's comments were blown wildly out of proportion as if such a move were in the offing. It's not.
The people who work behind the scenes at Marvel revere Chadwick Boseman even more than you do.
They've already demonstrated they won't do anything to disrespect his memory and legacy.
However, another headline from this week bears noting. The Black Panther franchise's director, Ryan Coogler, performed an interview with the New York Times.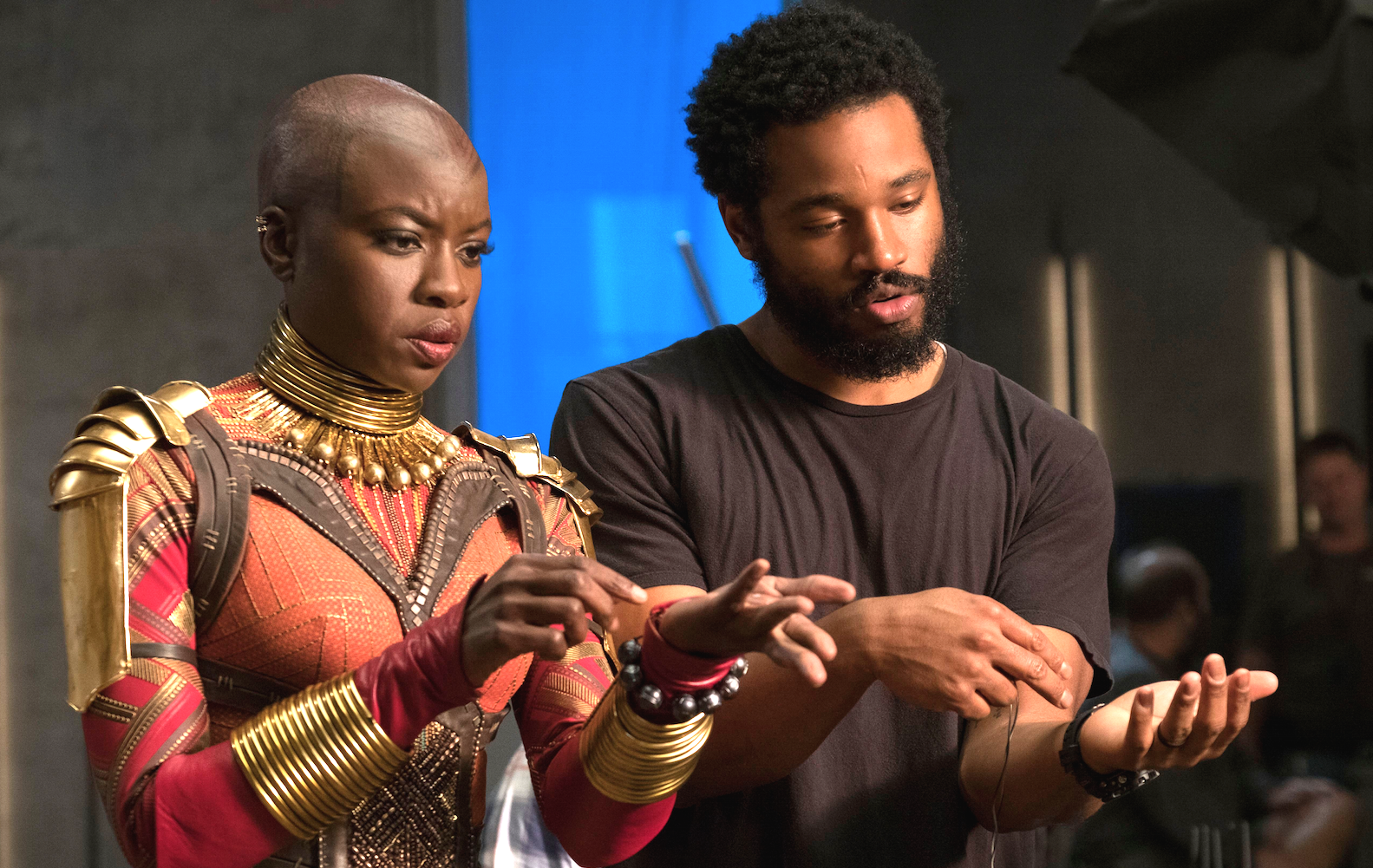 During this discussion, Coogler revealed the changes necessitated by Boseman's death.
As I've previously mentioned, Coogler sent Boseman the screenplay the same week the actor died.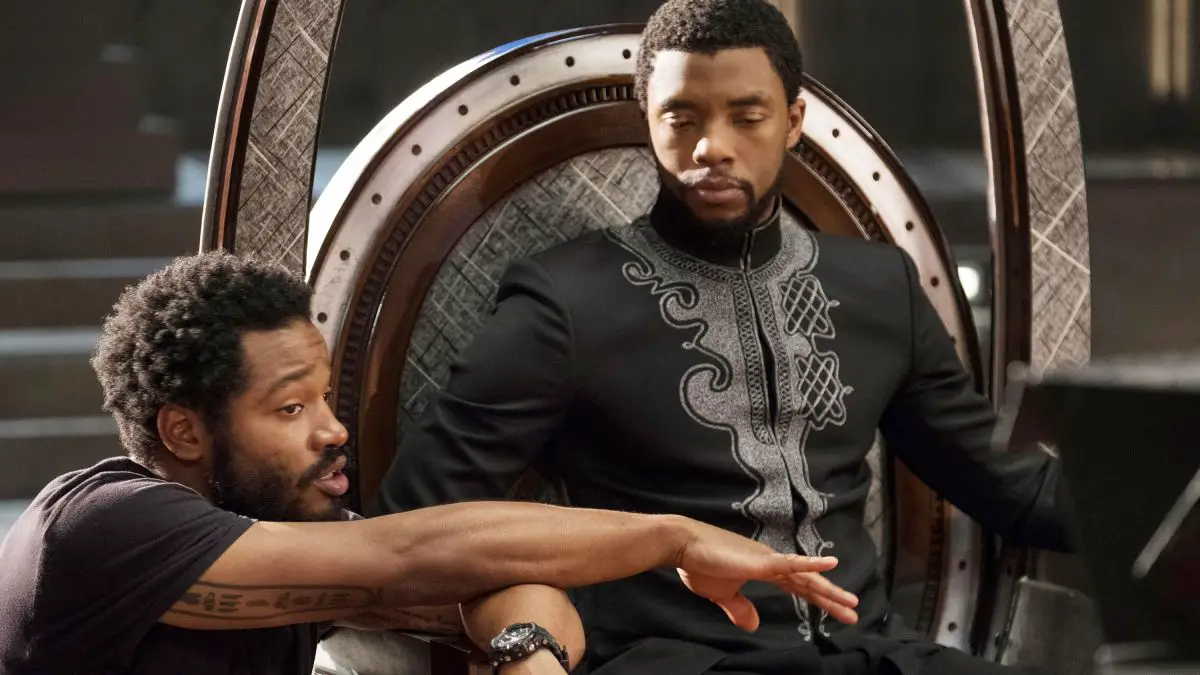 The director has indicated that the tone of the film didn't change, as it had started with an existential basis anyway.
Still, Boseman's death couldn't help but imprint itself on all phases of the sequel.
Summer Break?
One of my initial frustrations with The Blip in Avengers: Infinity War was that it killed too many people.
I'll confess that I thought this was storyline mistake. Character deaths should matter. When you have too many at once, you lose something.
Obviously, Avengers: Endgame proved me wrong, but the original idea for Black Panther 2 would have mined the fertile subject matter even more.
In the first draft of the sequel, a character would have existed from the beginning.
However, I'm going to warn you right now to skip to the Marvel Miscellany section if you haven't watched Wakanda Forever yet.
I say this because I'm about to discuss the most essential surprise in the film, and I'd hate to ruin that for anyone.
Warning: Here There Be Spoilers for Wakanda Forever
So, please skip to the next subheader if you haven't watched Black Panther 2 yet.
Are you still with me? Good. How could anyone not have watched Wakanda Forever yet?!
Anyway, the character of Toussaint existed from the very beginning. The story would have played out much differently, though.
In this version, Toussaint would have been born before The Snap. After T'Challa died, Nakia would have moved to Haiti to start anew.
There, she would have married a local and raised a son with him. You can imagine the awkwardness when T'Challa suddenly switched back from dust to person.
Yes, the story would have flipped the idea from Black Panther, which centered on a son learning about his dead father.
Instead, T'Challa would have been the father who didn't know his son and vice versa.
In fact, one of the first lines of dialogue would have revealed that Nakia never told Toussaint that his father was the Black Panther.
In a weird way, the sequel still would have come to grips with loss…but in a much different way!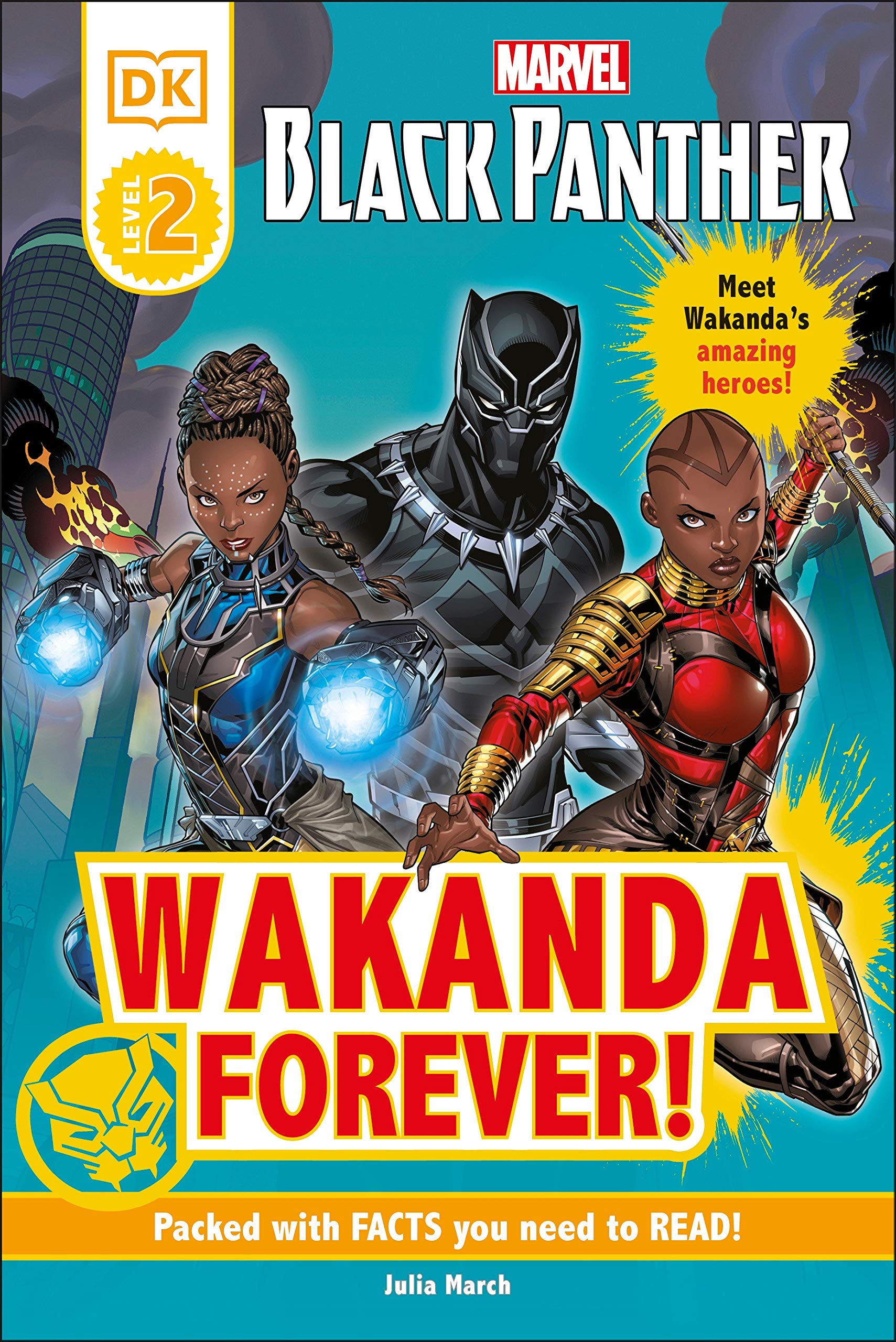 The working title for this project – which never would have stuck – was Summer Break. It references T'Challa waking up to a world that has forgotten him.
So, the former leader of Wakanda co-parents his son, who spends a school break learning from T'Challa.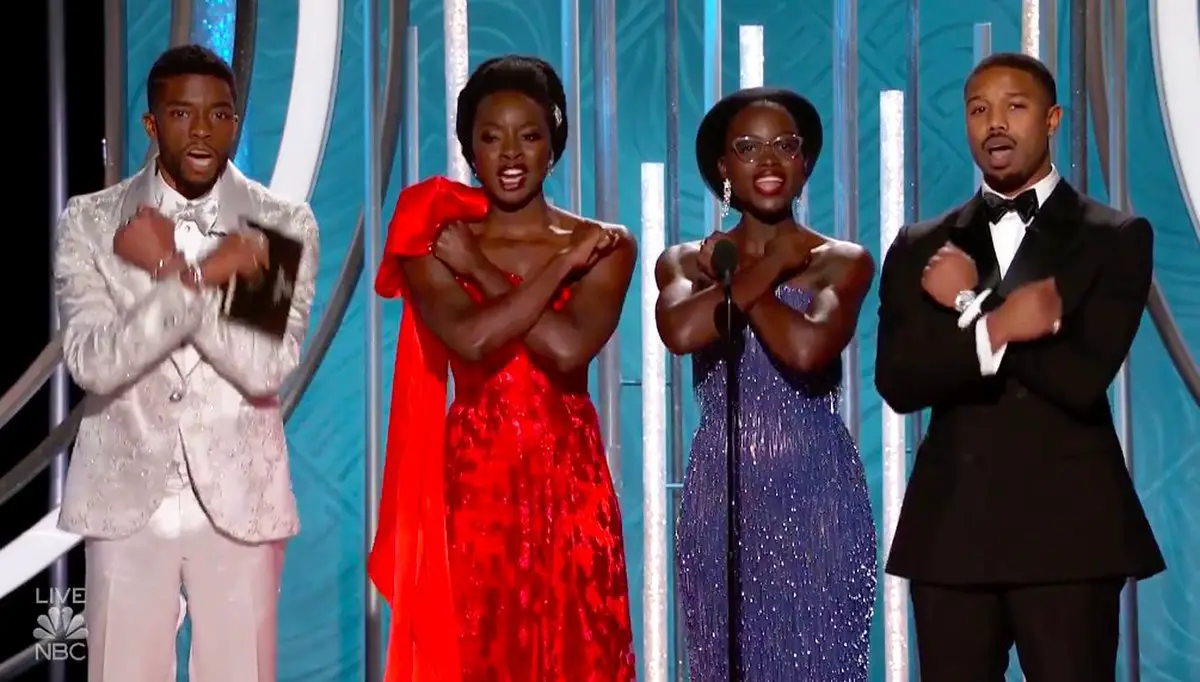 Then, the world needs Black Panther to do something heroic, and everything falls apart.
I think of this concept as Adventures in Superhero Babysitting, which makes me want a Thor cameo.
Anyway, I speak for all of us when I say I wish we'd gotten that movie because it would mean Chadwick Boseman were still alive.
Marvel Miscellany
First of all, if you skipped the previous two sections, you really should bookmark that New York Times article and read it after you've watched Black Panther 2.
Second, Marvel is still rounding out the cast of Agatha: Coven of Chaos.
Multi-time Tony Award-winning actress Patti Lupone has joined the cast. I hope she sings. Either way, that chaotic coven is gonna be overflowing with talent.
In Spider-Man news, the CEO of Sony Pictures, Tom Rothman commented on the upcoming Spider-Man. His answer was quite evasive:
"You bet (it's happening). When you can expect it, I don't know. Serve no wine before it's time."
Coincidentally or not, reports of a 2024 release date came out soon after Rothman spoke with The Hollywood Reporter for this interview.
Based on recent movie history, that probably means we get it in 2025. Most comic book projects like this take a year longer than everyone wants.
Don't worry! Spider-Man's still covered, though. Spider-Man: Across the Spider-Verse will debut in June and seems likely to become a billion-dollar blockbuster.
Finally, we've got something of a mystery unfolding on Disney+. Several early episodes of Marvel Studios: Assembled have disappeared from the service.
Alert viewers noticed that the Assembled episodes for many early Phase Four titles like WandaVision and Black Widow had vanished.
Here's the full list of currently absent titles:
Black Widow
The Falcon and the Winter Soldier
Loki
Shang-Chi and the Legend of the Ten Rings
WandaVision
What If…?
Currently, everything from Eternals forward remains available. Since Disney created this content, it shouldn't be a licensing issue.
As such, the absence of these titles creates quite the mystery. I'll let you know if they come back…or anything else disappears.
Until then, have the happiest of holidays, everyone!