Marvel Series Need Better Villains
For two years now, the Marvel Cinematic Universe has hosted content on Disney+.
This unique addition has dramatically enhanced the number of Marvel stories that fans watch each year.
However, the constant need for content has backed showrunners into a corner. They want to innovate and surprise.
For this reason, the creators of Marvel series have eschewed conventional storytelling methods, and it's a problem.
Simply stated, Marvel television shows need more villains. Here's what they're doing wrong.
Examining the Engaging Disney+ Villains Thus Far
Marvel has aired seven different MCU live-action series thus far on Disney+.
I'm emphasizing live-action because the show that has done the best with this issue is What If…?, the cartoon that introduced soul-stealing Dr. Strange and Infinity Gauntlet-wearing Ultron.
Those two villains instantly paint a picture in your mind and cause a great deal of trepidation, right?
The idea of an evil Dr. Strange proved so enticing that director Sam Raimi implemented the concept in Dr. Strange in the Multiverse of Madness.
That's a terrific character right there. It's absolutely intimidating to know that a version of Dr. Strange exists who is totally amoral.
Similarly, the Avengers defeated Ultron…but barely. Meanwhile, Thanos proved temporarily unstoppable after finalizing the Infinity Gauntlet.
The idea of a version of Ultron wielding such a powerful artifact is ideal. I'd be hard-pressed to name a more invincible weapon than a sentient machine wielding six Infinity Stones.
These concepts work because they play on established concepts but take them to dark places. Even better, the two wind up on opposite sides in the end.
The forces of good must form an uneasy alliance with one to take down the other.
While I have issues with various elements of What If…?, its epic scope and moral ambiguity elevate its storytelling.
In terms of live-action villains, only one character has matched these two in terms of recognition factor.
Obviously, I'm speaking of Agatha Harkness, a breakout character so appealing that Marvel will give her a standalone series next year.
However, the popularity of Harkness also underscores the problem that Marvel faces with its continual attempts to surprise.
Who Is the Big Bad?
While many viewers speculated throughout the series, we didn't know that Agatha Harkness was the villain until this unforgettable moment:
Yes, that's genuinely one of the best sequences in MCU history. For my money, it's right there with "On your left," "Dormammu, I came to bargain," and "I am Iron Man."
Unfortunately, we didn't know who the villain was until the end of the seventh episode of a nine-episode series.
That strategy worked effectively in WandaVision because it was the first Marvel series and kept people guessing.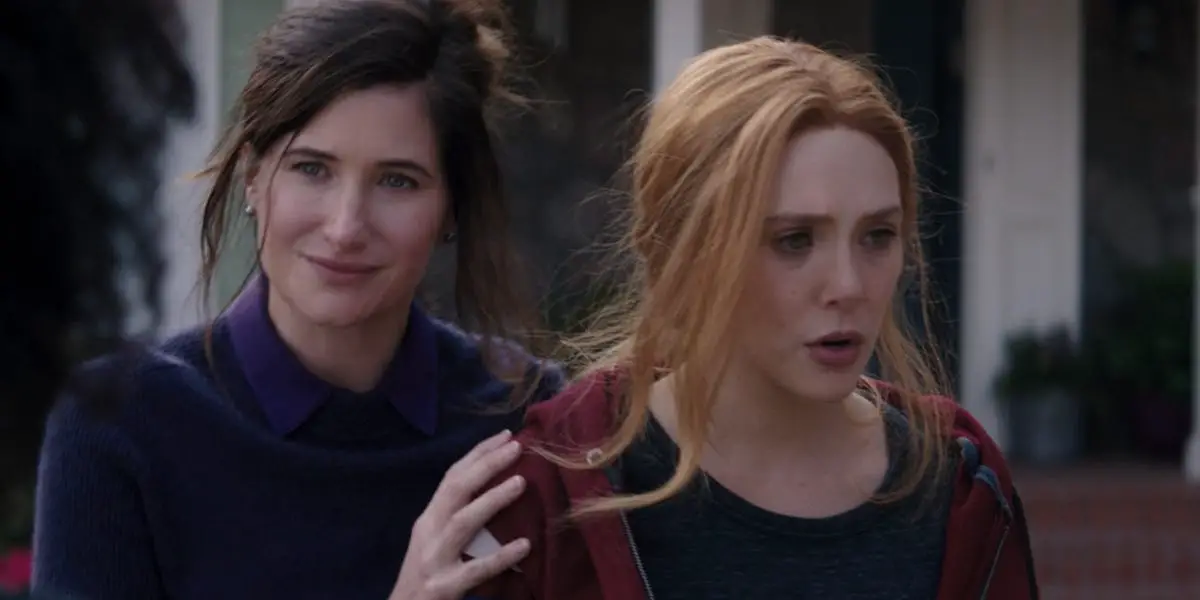 Since then, Marvel has beaten that concept into the ground, though. Let's examine the MCU series that came afterward.
I'm inclined to give The Falcon and the Winter Soldier a pass since the pandemic forced numerous reshoots.
Still, the character of Karli Morgenthau felt underdeveloped. Actress Erin Kellyman did an excellent job.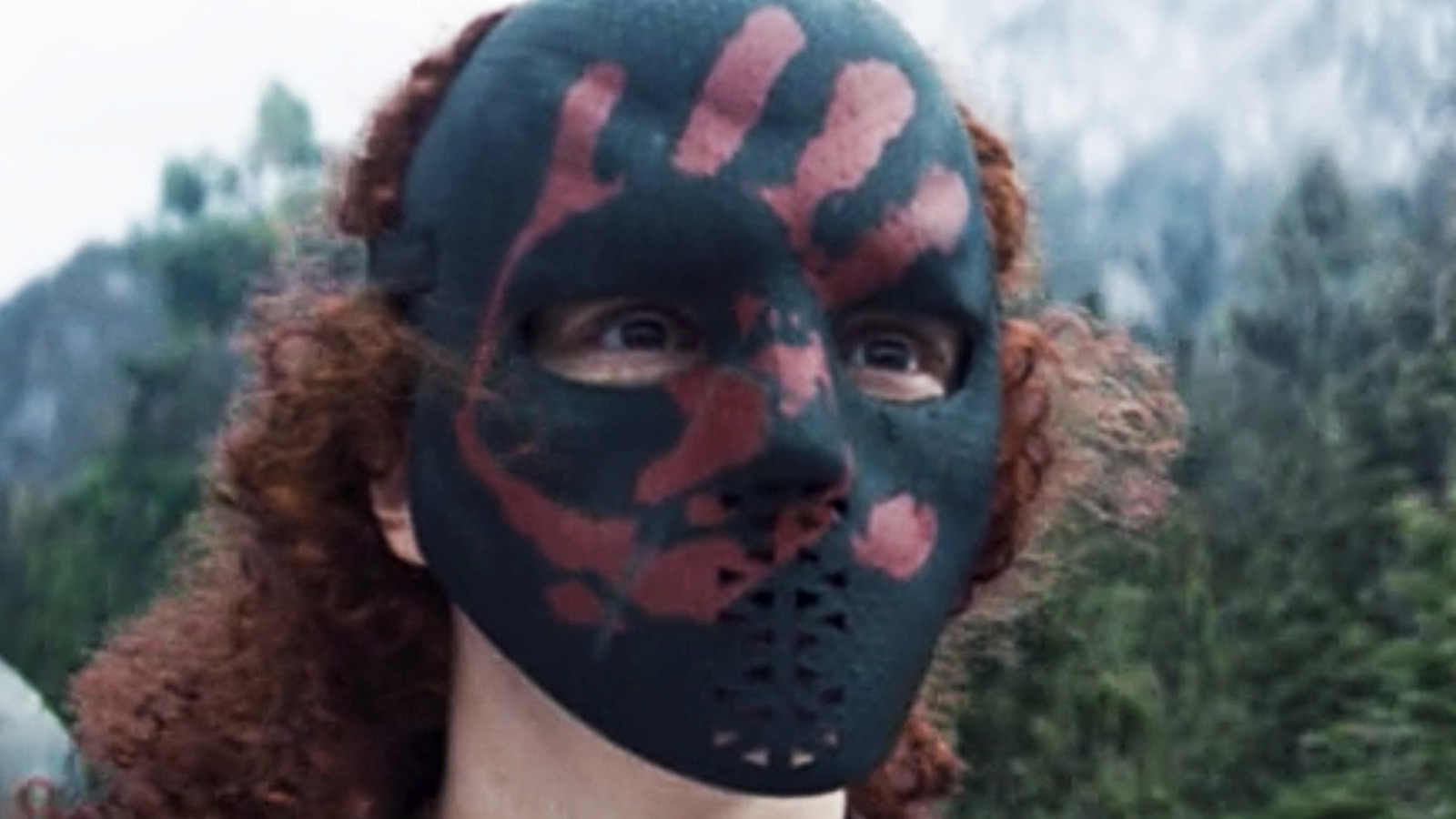 I suspect that the reshoots messed with her story arc, though. Meanwhile, the devolution of U.S. Agent John Walker strikes me as more memorable in hindsight.
You may disagree, but you must still acknowledge that you don't have strong memories of Karli's villainy beyond the bombing.
Similarly, Loki doesn't have a villain because Loki IS a villain. Sure, some members of the Time Variance Authority aren't good people, but they're doing what they think is right.
We don't meet Kang the Conqueror – well, his strongest variant – until the season is down to its final few minutes.
In truth, that's the operating procedure for Marvel shows thus far. They tease the Big Bad as long as possible.
Too Much Foreplay
Echo isn't the villain in Hawkeye. Instead, Echo is an antihero placed in a challenging position.
The entire series hints at the presence of a much more malevolent character, who we ultimately learn is the Kingpin.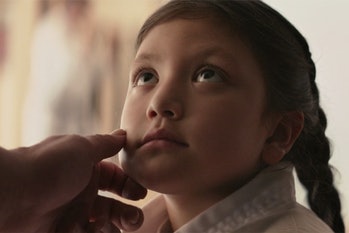 Before the final episode of that series, Kingpin appears in one picture. That's it. Everything else is inference.
Yes, Daredevil fans are intimately familiar with the character thanks to the Netflix series, but that's a cheat of sorts.
Kingpin borders on a MacGuffin throughout the Hawkeye story. And that's not even the worst offense.
After nearly a full season of She-Hulk, I still couldn't tell you who the Big Bad was…and I really like She-Hulk!
Still, the early comments on this series suggested that Titania would be the antagonist.
The character has been in only a couple of episodes, one of which involved her punching through a wall and then immediately getting knocked out.
Meanwhile, all we know about the Intelligencia through the first eight episodes of She-Hulk is that they'll sleep with someone to get intel. James Bond does that like eight times per movie.
Even shows like Moon Knight have struggled to find the balance between the Big Bad and the protagonist.
Admittedly, Moon Knight comes with additional hurdles due to the dissociative identity disorder of the lead character.
Still, those early showdowns between Ethan Hawke and Oscar Isaac tease at a confrontation that never really comes.
Instead, they're both pawns in a greater battle between the deities they represent. It's not the Hans Gruber vs. John McClane duel that the audience is promised.
The Problem with Marvel Series to Date
In short, that's the problem with the MCU series on Disney+ to date. They've tried to evolve beyond what the Netflix series did so well.
Jessica Jones fought the Purple Man to her very soul, while Daredevil and Kingpin's battle will stretch across at least four seasons.
The Arthur Harrow/Marc Spector showdowns represent the closest we've come to that on Disney+ thus far, but they're not the same.
In MCU movies, memorable villains have captured the public zeitgeist for a time.
Antagonists from those early stories like Loki and The Winter Soldier proved so engaging that they eventually earned their own stories.
We anticipated every scene of showdowns between Loki and the Avengers or Bucky Barnes and his former friend, Steve Rogers. They carried emotional heft.
When Ms. Marvel and She-Hulk defeat the Clandestines and the Intelligencia, it doesn't mean much because Marvel has been too vague in defining these entities.
Marvel has gotten too cutesy with its storytelling, and it's a problem.
We need a show where the hero and villain meet in the opening episode, acknowledge they're equals with divergent goals, and battle throughout the series.
Marvel has worked too hard to reinvent the wheel with its MCU series on Disney+. The wheel's just fine on its own. It's time to get back to basics.
You're losing the plot with your constant need to surprise and innovate, Marvel. Please stop overthinking your stories and employ Occam's Razor.
Thanks for visiting MarvelBlog.com! Want to go to Disney? For a FREE quote on your next Disney vacation, please fill out the form below and one of the agents from MickeyTravels, a Diamond level Authorized Disney Vacation Planner, will be in touch soon!