MarvelBlog News for January 8th, 2023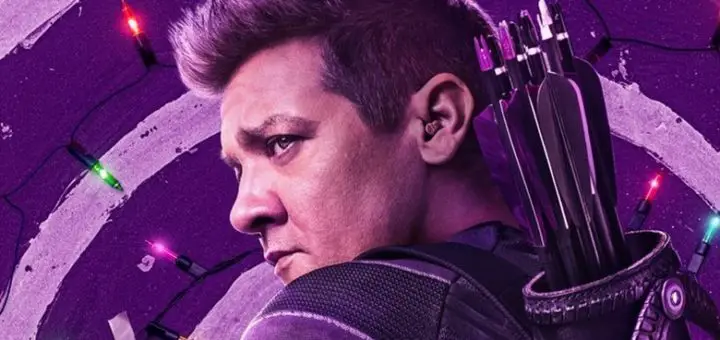 An Avenger suffers a brutal injury. We'll root for Hawkeye more than ever before in this week's MarvelBlog News.
Jeremy Renner Suffers Near-Fatal Accident
On New Year's Day, a friend unexpectedly passed along a bit of gossip she'd heard in her job working for a film producer.
According to her source, Marvel superstar Jeremy Renner faced a brutal struggle to survive.
Like the rest of you, I needed a moment to comprehend what the person was telling me.
After all, I spent part of my Christmas holiday break rewatching Hawkeye on Disney+. So, I couldn't comprehend that the actor could be in mortal peril.
Alas, that rumor proved accurate. Renner nearly died in a stunningly unlikely accident that reminded Hollywood insiders of the tragic death of Anton Yelchin.
Near the end of New Year's Day, Deadline ran the story about Renner's accident. The headline suggested that he was in "critical but stable" condition.
If you know anything about hospitals, you know that critical condition indicates someone could feasibly die soon.
When Deadline heard the rumor, a reporter reached out to Renner's spokesperson, who replied with this chilling comment:
"(Renner is in) critical but stable condition with injuries suffered after experiencing a weather-related accident while plowing snow earlier today."
At the time, that was all the information anybody had, as Renner's family didn't want other family members to learn the horrifying details via the media.
We later learned that Renner suffered the injury at 9 a.m. that morning. It was so severe and traumatic that he required medical transport to the hospital.
By the time the actor reached the hospital, he had lost a staggering amount of blood.
The incident occurred near Mt. Rose-Ski Tahoe, where Renner keeps a vacation home. It's close to Reno, Nevada.
His family had apparently met there to spend the holidays together before the tragedy occurred.
About the Injury
The specifics of Renner's freak accident temporarily confused even the police. It was such an improbable circumstance that nobody could believe the story at first.
Two days later, we learned the specifics. Renner had attempted to clear the driveway to help family members leave the house. One of them found their car stuck in the snow.
During the course of Renner's attempt to free the other person, something wildly unlikely happened.
Renner had been driving a snowplow to clear the area of precipitation. When he noticed the trapped car, he exited the snowplow to help.
Somehow, the snowplow dislodged its gearshift out of Park and moved toward Renner. Details remain inconsistent about what happened next.
However, we know that Renner suffered "blunt chest trauma and orthopedic injuries."
Remarkably, the Mayor of Reno plays a part in this story as well. Hillary Schieve describes herself as a friend of Renner.
The Mayor noted that he had previously purchased an extra fire truck to assist the local fire department whenever needed.
According to Schieve, Renner has frequently asked for suggestions on what he can do to help others in the mountainous part of Reno.
In this instance, Renner's attempt to provide assistance has led to a heartbreaking outcome. But there is a positive here.
Renner has since completed surgery to heal his extensive injuries. He took the time to post this message on his Instagram account.
"Thank you all for your kind words. 🙏. I'm too messed up now to type. But I send love to you all."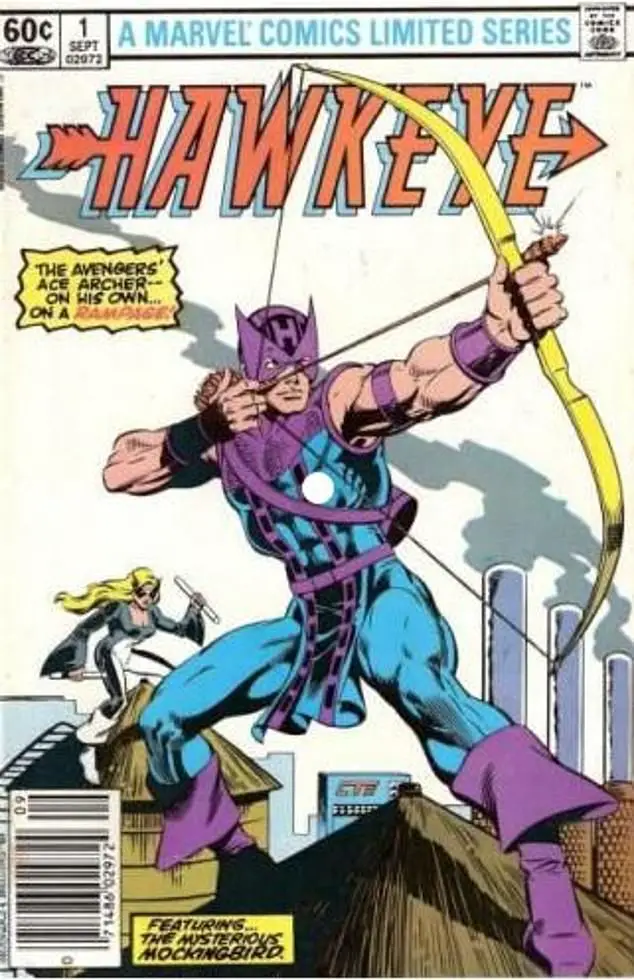 Obviously, we're still in wait-and-see mode on his recuperation, but the latest word suggests he's healing nicely.
In an instance of terrible timing, Renner's Paramount+ series, Mayor of Kingstown, returns in a week.
The 911 Call
I'm posting this because I realize there's interest, even though I personally find it a bit senseless.
CNN used a Freedom of Information Act request to gain a transcript of the 911 call, which is obviously intense.
I encourage you to skip to the next section if you're squeamish about this sort of stuff or don't want to rubberneck.
I'd avoided specifics for this reason until I wrote this. Anyway, here's the 911 call:
""Subject was run over by a snowcat," the log reads. Responding person is screaming – responding person states subject is down and subject has been crushed.
It later identifies the subject as Renner.
"[Renner] is moaning loudly in the background – serious bleeding," the 911 dispatcher notes in the call log. "[Renner] is bleeding heavily from his head and other [unknown] injuries – [responding person] isn't sure where all the blood is coming from."
Another note in the log says that Renner was "completely crushed under a large snowcat [vehicle]" and that Renner has "extreme [difficulty] breathing." It goes on to read that, "the right side of his chest is collapsed – upper torso is crushed."
Some 49 minutes after the call was first made, the log indicates that that Renner was loaded into a helicopter transport en route to the hospital.
"[Renner] has all kinds of injuries but is currently [breathing] and [conscious]," the log reads."
I know that was grim. Renner has since tweeted this video, which will make you feel better about his convalescence:
A "not no great" ICU DAY, turned to amazing spa day with my sis and mama❤️. Thank you sooooo much pic.twitter.com/pvu1aWeEXY

— Jeremy Renner (@JeremyRenner) January 5, 2023
Marvel Miscellany
The near-fatal injuries to a core Avenger obviously supersede everything else going on in the MCU right now.
Still, I do have a couple of new stories to mention. First, Black Panther: Wakanda Forever arrives on Disney+ on February 1st. Here's the tweet:
On February 1, the worldwide phenomenon arrives on @DisneyPlus.

Marvel Studios' Black Panther: #WakandaForever is streaming February 1. pic.twitter.com/96tZWs1cZ9

— Marvel Studios (@MarvelStudios) January 4, 2023
Meanwhile, Agatha: Coven of Chaos has already done some filming and will begin in earnest next week.
The show has also added another iconic actress. Debra Jo Rupp of That 70s Show/Friends fame will appear.
That's not a surprise to those of you who remember her as Mrs. Hart on several episodes of WandaVision.
Presumably, Rupp will return in that role, although I presume it's possible she's part of the Coven of Chaos as well.
This week, Marvel will debut a new trailer for Ant-Man & the Wasp: Quantumania during the college football championship game. So, be on the lookout for that!
Finally, Dave Bautista is currently making the media rounds. During a GQ interview, he describes his Marvel exit as "a relief."
You, uh, you probably shouldn't expect Bautista back in the MCU anytime soon.
Thanks for visiting MarvelBlog.com! Want to go to Disney? For a FREE quote on your next Disney vacation, please fill out the form below, and one of the agents from MickeyTravels, a Diamond level Authorized Disney Vacation Planner, will be in touch soon!