MarvelBlog News for April 23rd, 2023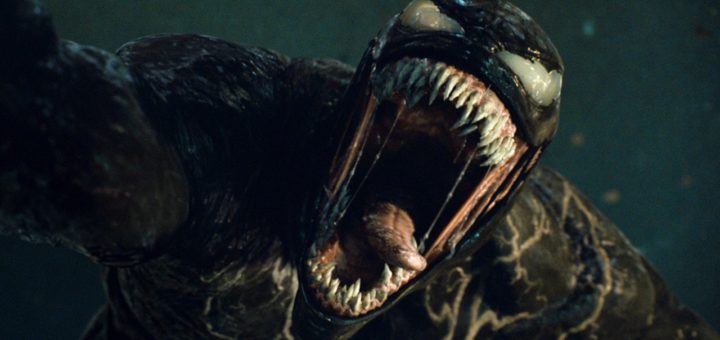 Venom adds a new cast member, Disney+ subscribers feel their Spidey Sense tingling, and Marvel solves one problem while facing another.
We have a genuinely strange week for MarvelBlog News.
Venom 3 Adds a Cast Member
Ordinarily, that header wouldn't lead to a news update, especially not with two other essential stories.
However, this instance proves different. Yes, Venom 3 just cast someone we presume is the female lead.
The actress in question is one of the hottest television/streaming stars on the planet, Juno Temple.
You probably know her as Keeley Jones on Ted Lasso. If you don't, you need to stop what you're doing and treat yourself to Ted Lasso season one.
Jason Sudeikis created one of the best streaming series ever, and he has the awards to prove it.
Ted Lasso became "the most nominated first-season comedy in Emmy Award history."
While Sudeikis, Hannah Waddingham, and Brett Goldstein have won the acting Emmys, many fans would describe the eternally optimistic Keeley as their favorite character.
Sudeikis wants the world to believe that Ted Lasso will end after season three, which will conclude on May 31st, 2023.
Nobody believes that because Apple will pay virtually anything to ensure more of the wildly popular series.
Just in case, Temple has lined up some additional work. She's joining the Sony side of the Marvel Cinematic Universe.
Sony hasn't revealed any details about her character or even who she will play.
Still, the addition of Temple to the Sony Pictures Universe of Marvel Characters doesn't strike me as a one-time thing.
I fully expect Temple to appear in several upcoming Sony projects, some of which will air on Amazon Prime Video.
Remember that Sony recently inked a deal to create multiple Marvel series on Amazon.
Juno Temple strikes me as the ideal candidate to fit that hybrid role as a film/television star.
Jonathan Majors Faces More Allegations
I didn't want to lead with this story, as we discussed it on MarvelBlog the other day.
In case you missed that conversation, here's the gist.
New York police arrested Majors on suspicion of "assault and harassment regarding a domestic dispute with a 30-year-old woman."
At the time, representatives for Majors vehemently denied the charges and insisted that the victim had lied.
Obviously, the NYPD doesn't arrest someone unless it believes the victim, though. Still, we should all acknowledge that the police sometimes get things wrong.
In short, many of us waited for more information regarding the situation.
A few days ago, several representatives for the actor suddenly dropped him as a client.
As a reminder, these agents earn a cut of a performer's salary in exchange for advising him on career advancement.
Generally speaking, when those professionals abandon an actor, something big is about to happen.
Sure enough, Variety published a story that several other women are accusing Majors of similar behavior.
Again, these are all allegations, and our court system presumes innocence until someone is proven guilty.
However, in totality, these various stories join together to tell a story.
The people who protected Jonathan Majors from negative headlines vetted all the allegations. Then, they quit. That's…worrisome.
Marvel's Sophie's Choice
At this point, Marvel qualifies as the actor's primary employer. Several other projects have quietly dropped him.
Beyond Marvel, only two other films currently list Majors as a participant, and that number could have dropped by the time you read this article.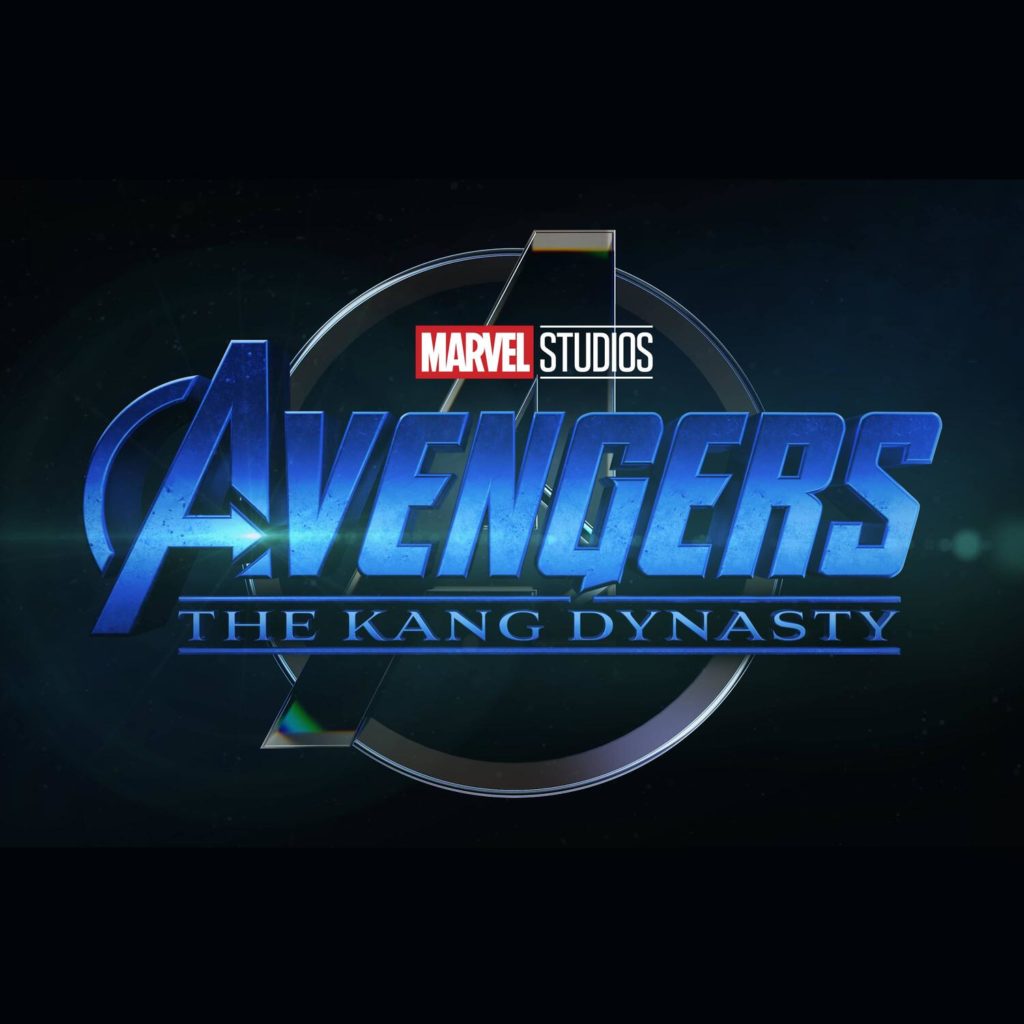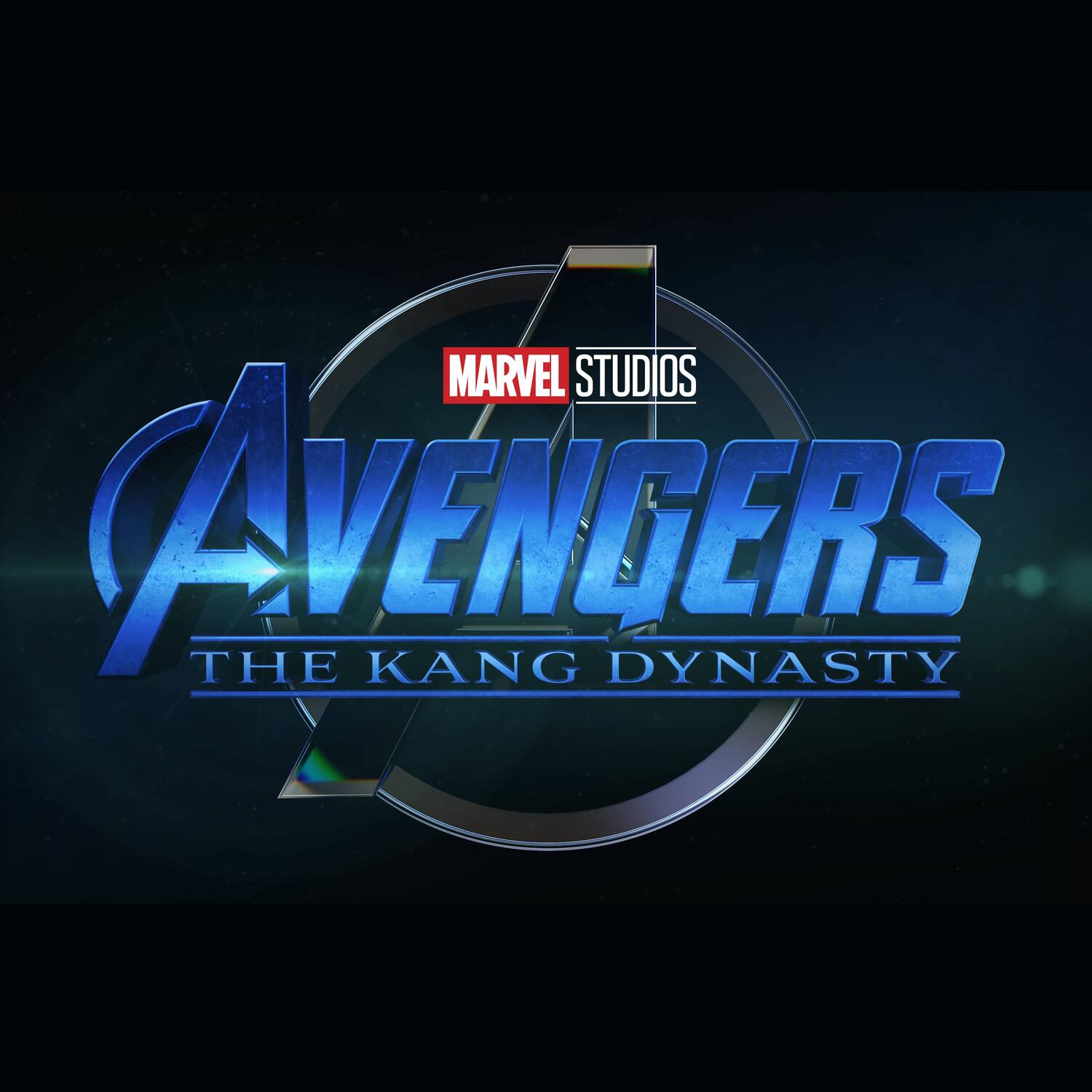 For its part, Marvel has finished filming Loki season 2, which co-stars – you guessed it – Jonathan Majors as Victor Timely, an iteration of Kang.
Marvel had intended Majors to appear in several projects over the next few years.
According to some reports, The Walt Disney Company, the owner of Marvel, hasn't considered replacing Majors as of yet.
I'll be blunt with you. Such reports are laughable.
Anybody who has worked in Hollywood knows that damage control concerns make up a lot of the job for film executives.
When you're at the top of the studio food chain, you're always performing calculations about how to handle difficult stars or those in awkward positions.
We've recently watched the same story unfold with all the Me Too performers, as well as Johnny Depp and Amber Heard.
Before that, Tom Cruise's career fell off Oprah's couch and took several years to restore.
Disney and Marvel are assuredly evaluating options, including potential replacements for the role of Kang.
According to Yahoo! (by way of BGR), Marvel has identified Damson Idris of Snowfall and Outside the Wire as a possibility.
In the latter role, Idris teamed with Anthony Mackie. We know from experience that Marvel actors often recommend other performers to Kevin Feige.
That may be what has happened here. But we're getting way ahead of ourselves here.
First, Marvel must cut ties with Jonathan Majors, which it hasn't done yet and may choose not to do.
Speaking of Cut Ties…
As I mentioned on Friday, part of Marvel's calculus here must involve what happened with Victoria Alonso.
The former Marvel executive fell from an all-time high to a dramatic low in a period of just a few weeks.
Alonso produced Argentina, 1985, which earned an Academy Award nomination for Best International Feature Film.
Soon afterward, Marvel fired her, and that film may have contributed to the decision.
Disney wanted a show of unity at the Academy Awards. Alonso chose to sit with the people from Argentina, 1985.
That's an understandable choice since Alonso earned an invite to the awards because of that film. But it ruffled some feathers.
Marvel wanted a changing of the guard at the top anyway, best demonstrated by the firing – his words, not mine – of Ike Perlmutter.
Alonso claimed that Marvel had broken the terms of her contract by firing her. She lawyered up…and picked a really good one at that.
Her new attorney loudly suggested that Alonso could speak up on certain hot-button issues involving Marvel/Disney.
That semi-veiled threat led to a logical conclusion. Marvel just settled with Alonso and reportedly gave her several million dollars.
On a seemingly unrelated note, Scarlett Johansson recently appeared on Gwyneth Paltrow's podcast.
During the course of the conversation, the two women shared notes regarding their Marvel tenures.
Johansson emphatically stated that she was done with Marvel after the studio had given her a very large cash settlement in 2021.
Marvel probably needs to reevaluate how it treats its high-profile female talent.
Marvel Miscellany
I realize we're running long this week, but there are three other stories I must cover.
First, if you subscribe to Disney+ — and any self-respecting Marvel fan should – this is a great weekend!
The service has added several of Sony's Spider-Man titles, including all three of Tobey Maguire's films plus one with Andrew Garfield! More are coming soon, too!
Scott Gustin has the specifics:
NEW: Spider-Man is landing on Disney+ as early as tomorrow. Here are the films and release dates:

April 21:
Spider-Man (2002)
Spider-Man 2 (2004)
Spider-Man 3 (2007)
The Amazing Spider-Man (2012)

May 12:
Spider-Man: Homecoming (2017)
Venom (2018) pic.twitter.com/2BD0Dp5RMv

— Scott Gustin (@ScottGustin) April 20, 2023
In other news that may impact you personally, the Marvel Comics app will close on June 2nd.
Importantly, you cannot make purchases after May 2nd, which is nine days from now.
Everything you've bought on the app before then will transfer to the Marvel Unlimited app, the one that's not run by Comixology.
You may recall that Marvel laid off most of Comixology's staff during a wave of Amazon layoffs a few months ago. So, this really isn't Marvel's fault.
Instead, the company is making the best of a bad situation involving an Amazon agreement.
Finally, Patti LuPone has revealed her character in the upcoming series: Agatha: Coven of Chaos.
The actress states that she's playing Lilia Calderu. She also performed some research on the character, and she sounds delighted.
Here is her exact quote: "I researched her and she's hot. She's really hot…a great body, raven hair." So, there you have it!
Thanks for visiting MarvelBlog.com! Want to go to Disney? For a FREE quote on your next Disney vacation, please fill out the form below, and one of the agents from MickeyTravels, a Diamond-Level Authorized Disney Vacation Planner, will be in touch soon!
Featured image: Marvel