MarvelBlog News for May 7th, 2023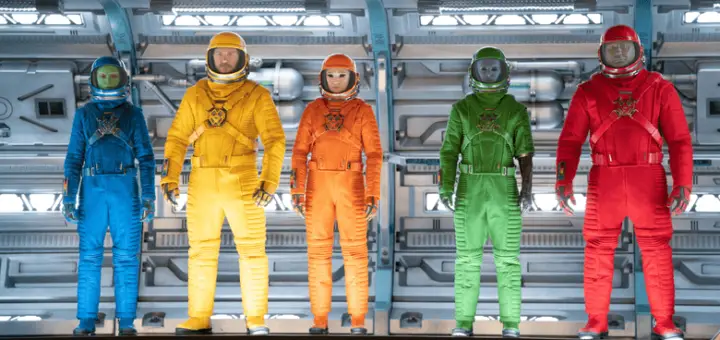 Consider the Galaxy permanently guarded.
The Star-Lord, the plant, the raccoon, the telepath, and the daughters of Thanos have done their duty.
Did audiences support them in their endeavor? We're pretty much only going to talk about Guardians of the Galaxy Vol. 3 in the latest MarvelBlog News.
Marvel's Most Important Debut Since Endgame
Let's be realistic about the current state of Marvel.
On paper, 2023 appeared to be the continuation of a strong turnaround for the Marvel Cinematic Universe.
The company was riding the wave of Black Panther: Wakanda Forever, which was both a financial and critical success.
Co-star Angela Bassett won a Golden Globe and appeared likely to win an Academy Award for Best Supporting Actress.
Sadly (but understandably), Jamie Lee Curtis won instead. Both roles represented the pinnacle of triumphant acting careers.
So, either woman would have been a worthy winner.
Remarkably, this loss barely pops up on the radar for all the stuff that has gone wrong with Marvel in 2023.
First, Ant-Man and the Wasp: Quantumania disappointed at the box office.
The film has earned less worldwide than the original Ant-Man, which wasn't even pitched as a serious project. Edgar Wright planned to make it a comedy.
Even worse, audiences disliked Quantumania and particularly singled out the special effects, which were, well, terrible.
Marvel knew it, too. As I chronicled last year, the studio faced a "pick your poison" last summer wherein it had to pick between Quantumania and Wakanda Forever.
The latter film gained the full force of Marvel resources while Quantumania settled for the scraps. Not coincidentally, one film's CGI is substantially better.
Realistically, someone at Marvel had to take the fall for such an unforgivable failure.
The company threw longtime Marvel executive Victoria Alonso under the bus, as she was technically in charge of the studio's special effects.
Similarly, Disney finally cut the cord with Isaac Perlmutter, the very individual who sold Marvel to them in the first place.
None of this looked good for the studio, and the legal woes of Jonathan Majors, Quantumania's Kang the Conqueror, aren't helping any.
An Opening Weekend Curiosity
Marvel obviously needs a hit. Ostensibly, Guardians of the Galaxy Vol. 3 should be a slam dunk.
After all, the first two films were wildly successful. However, some behind-the-scenes matters have muddied the waters.
A few years ago, Disney fired director James Gunn due to some ill-considered tweets he'd made a decade before then.
Gunn joined the competition and created The Suicide Squad for DC Studios. And that's where the story gets weird.
After an appropriate length of time, Disney invited Gunn to return for the climactic film in the Guardians of the Galaxy trilogy.
In the interim, The Suicide Squad bombed at the box office. However, Gunn's HBO Max series, Peacemaker, became a bona fide hit.
Also, new ownership arrived at Warner Bros. Discovery. This group liked Gunn and offered him a high-profile assignment.
Gunn is now the creative leader of all DC Studios content. He's the Kevin Feige of DC.
In the interim, the director has completed and filmed Guardians of the Galaxy Vol. 3 (GOTG3) …but he's working for the enemy now.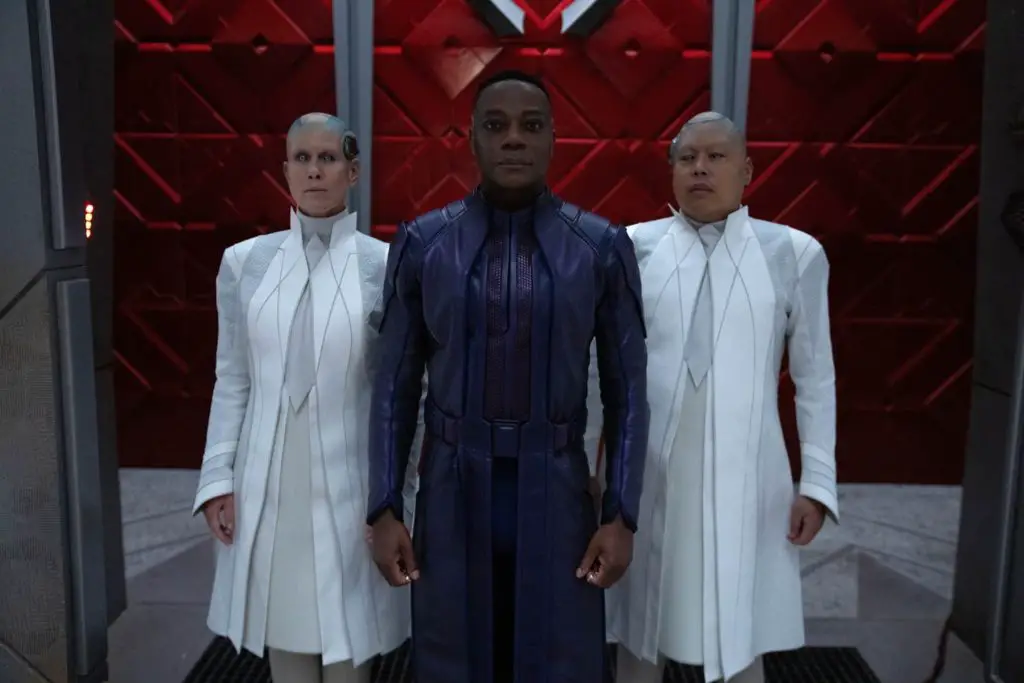 Image: Marvel
Disney already had reason to question Gunn's PR track record. Then, it watched uncomfortably while the director promoted his final Guardians film.
To Gunn's credit, he comported himself like the seasoned pro he is and delivered Marvel/Disney with an exceptional film.
Still, comic book fans are unquestionably aware of this curiosity, and it has caused them to wait a bit for reviews before deciding whether to watch GOTG in theaters.
Similarly, many Marvel fans remember Quantumania more than Guardians of the Galaxy Vol. 2 right now since the former film just came out. And it wasn't good.
For these reasons, nobody held lofty box office expectations for Marvel's latest movie.
How Did GOTG3 Do?
The answer here is "modestly well." I'll add a lot of qualifiers to that assessment, though.
A firm box office law is that the quality of a film directly impacts the opening weekend performance of its successor.
Guardians of the Galaxy Vol. 2 (GOTG2) opened to $145 million domestically and more than $425 million worldwide.
Neither of those totals appeared realistic for the third film, especially not the global take. Many international theaters remain negatively impacted by the pandemic.
Also, exactly six years have passed since GOTG2. Marvel has slid a bit since then, as has the overall box office climate.
Ticket sales are way down, although that's largely hidden by dramatic ticket price inflation.
Finally, we have an odd Marvel factor to consider. To fans, the most recent movie isn't GOTG2; it's Quantumania.
So, that film's quality hurts the potential opening weekend for GOTG3. People want to love Marvel films, but they've been burned recently.
For these reasons, I'm not surprised that the film opened to $114 million domestically. In fact, I'd describe the global total of $282 million as a win.
GOTG3 beats Quantumania's opening weekend of $104 million domestically and easily surpasses that film's global debut of $250 million.
That's only part of the story, though.
GOTG3 Is Good
Here's something that drives me crazy about box office discussions. People often lose sight of the obvious.
A film's quality ultimately determines its fate…and I don't simply mean at movie theaters.
Marvel and Disney will make a lot more money from a movie that's remembered fondly than one that's…Quantumania.
That's the most positive aspect of GOTG3's debut thus far. Critics and audiences alike adore the film.
Currently, the third Guardians movie has scored 81 percent on Rotten Tomatoes among critics and has an Audience Score of 96 percent.
Importantly, GOTG3 earned an A Cinemascore, which is only the second one for a Disney MCU movie since Avengers: Endgame.
All the other accompanying metrics suggest that movie-goers adore the concluding chapter for the Guardians saga. In short, it's a hit.
Marvel desperately need a great film, and Gunn delivered.
The question becomes how much word-of-mouth positively impacts the film's box office during its theatrical release.
Since 2021, Marvel movies have generally fallen off a cliff in weeks two and three. Can GOTG3 avoid that fate?
Even if the film cannot, it'll still be remembered fondly, sell lots of merchandise, and please increasingly demanding Marvel fans.
While some may paint the opening weekend box office as disappointing, I believe it's realistically about the best Marvel/Disney could have expected here.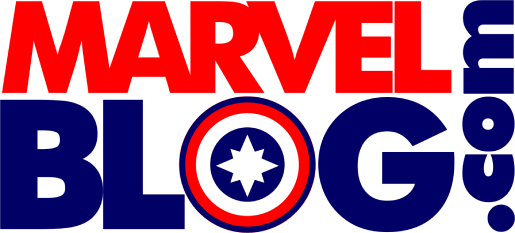 Thanks for visiting MarvelBlog.com! Want to go to Disney? For a FREE quote on your next Disney vacation, please fill out the form below, and one of the agents from MickeyTravels, a Diamond-Level Authorized Disney Vacation Planner, will be in touch soon!
Featured image: Marvel