A Brief History of the MCU Part Two
While other Marvel-based movies came before it, Iron Man ushered in the era of the Marvel Cinematic Universe (MCU). Much of what happened afterward is totally inconceivable without the success of that film. Remarkably, it wasn't even the most recognized superhero flick of the year. Let's learn how Iron Man lost a battle but won the war in part two of the history of the MCU.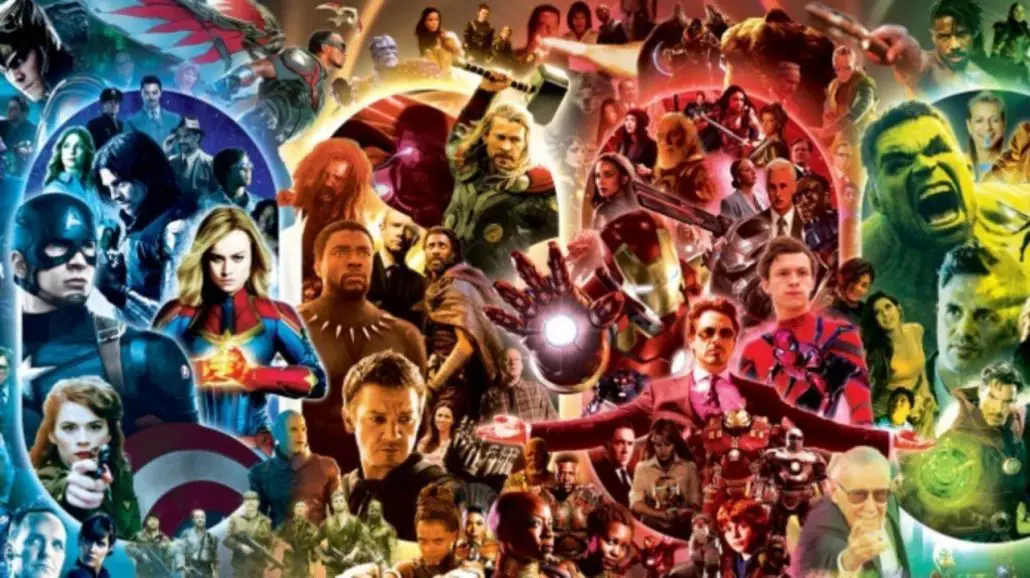 Tom Cruise Almost Played Iron Man
During the 1990s, Batman's recent box office success – with Michael Keaton! – caused A-list actors to consider roles in other superhero films. For the longest time, Hollywood insiders perceived DC Comics as the only comic book company capable of selling movie tickets. Yes, times have changed dramatically over the past quarter-century.
Anyway, one celebrity warmed to the idea of playing Iron Man in a movie. Tom Cruise understood that Tony Stark paralleled Bruce Wayne in many ways. 
Cruise wanted to play this role, but his dance card stayed full throughout the decade. So, Iron Man never moved forward, as Marvel, which was bankrupt at the time, waited for Tom Cruise to save the business.  
Notably, Fox held the rights to an Iron Man adaptation at the time. In fact, THREE different studios held Iron Man's rights during the 1990s and early 2000s. Paramount Pictures eventually distributed the 2008 version of Iron Man after the licensing rights returned to Marvel.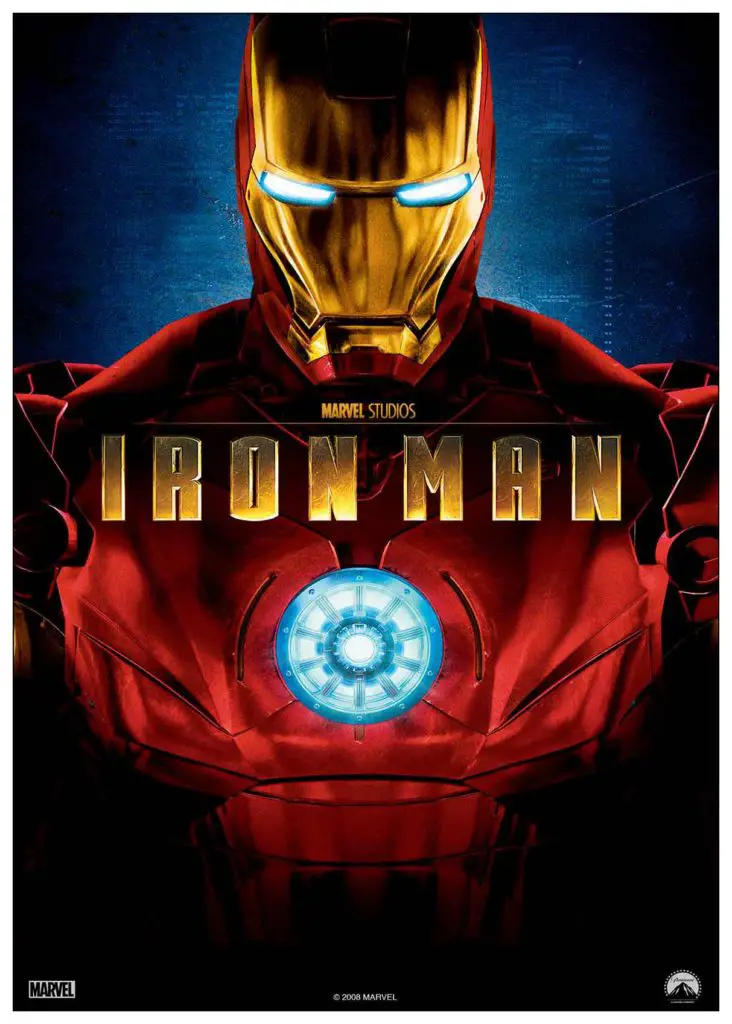 I can even throw in a fact that will blow your mind. Back when New Line Cinema worked on the project in 2004, a Marvel executive commented on the Cruise rumors. Here's the quote: "There have been discussions [with Tom Cruise] over the past several years, and there are a number of factors involved." 
The man who said that was…Kevin Feige. Folks, he labored on the MCU long before anyone knew his name. 
The Riskiest Choice
For the past dozen years, Robert Downey Jr. has claimed the title of most famous actor on the planet. His work as Iron Man proved so iconic that he became a Disney Legend in 2019. But the casting of Downey. seemed questionable at best at the time.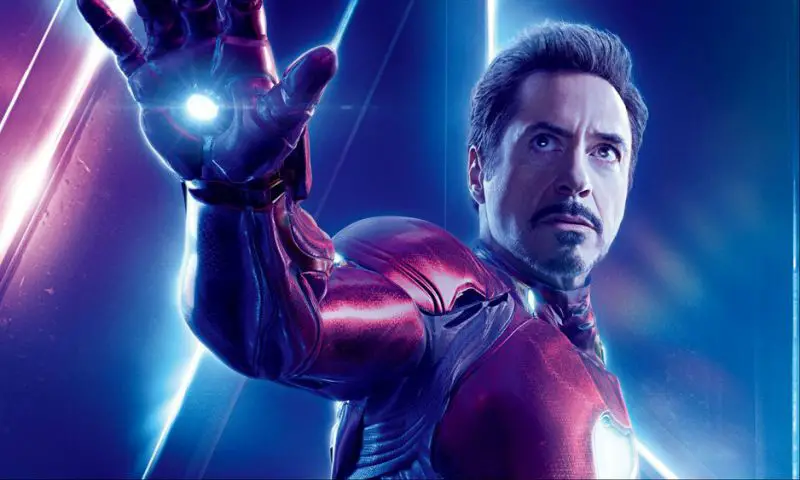 Let's rewind to the early 2000s. I'm going to list some movies that starred RDJ. Be honest about how many titles you recognize, much less ones that you've watched. Downey appeared in: 
Wonder Boys

The Singing Detective

Gothika

Eros

Game 6

Kiss Kiss, Bang Bang

Good Night, and Good Luck

The Shaggy Dog (a remake starring Tim Allen)

A Scanner Darkly

Fur: An Imaginary Portrait of Diane Arbus

Zodiac

Lucky You

Charlie Bartlett
Friends, I've watched roughly 120 theatrical releases a year for the past 20 years, yet I haven't seen three of those films. Most of these titles are either mega-obscure, instantly forgettable, or both. 
As a movie lover, I feel the need to recommend "Zodiac," "Kiss Kiss, Bang Bang," "Wonder Boys," and "Good Night, and Good Luck." Still, you get the point. Nothing about that roster of films screams future A-list actor. 
Taking a Chance on an Addict
The harsh truth about these films is that RDJ went on a redemption tour during the early 2000s. The troubled actor had gained a reputation during the 1980s and 1990s as an unreliable professional. 
His father, a drug addict, had allowed him to take pot at the age of six (!). Downey has since explained that drug use connected him to his father throughout his early adult life. The sad story frustrated friends of the actor, who knew that he had a big heart and a kind disposition. 
Also, nobody ever questioned the natural talent of Downey. I mean, how could anyone? He's a savant. RDJ spent the early 2000s proving that filmmakers could trust him. He took roles that many celebrities would skip due to their egos. And that absence of pride paid dividends in the end.
When Kevin Feige discussed Iron Man with its director, Jon Favreau, the two men took a chance. They cast RDJ in what has become one of the two most iconic casting decisions of the 21st, along with Johnny Depp as Jack Sparrow. While the MCU stars several iconic talents, only one superhero could lead the Avengers.
The First Step of an Ambitious Plan
Feige and his team at Marvel always intended to build the MCU. Marvel Comics has created thousands of costumed superheroes over the past half-century. The strategists in charge of Marvel Studios dreamt big. In their back pocket, they kept the idea to introduce an entire team of superheroes. 
Marvel intended to do this through a series of solo films. However, the idea could never get off the ground unless Iron Man performed well. As mentioned in part one, Marvel had already struggled too much with titles like The Incredible Hulk. 
Plus, as one-third of the core of The Avengers, Iron Man had to succeed. Otherwise, he'd be considered irredeemable in later films. Both Batman and Spider-Man had fallen victim to the same fate already.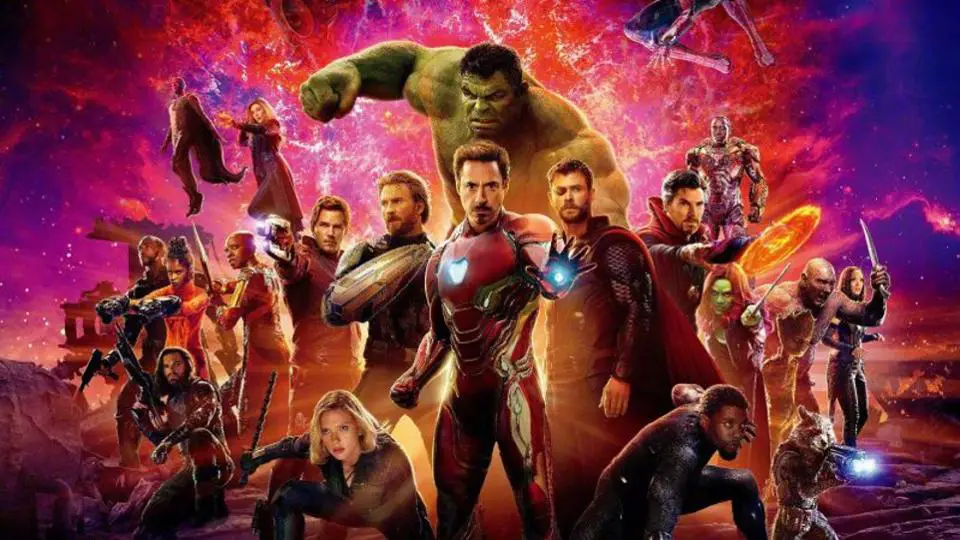 To a certain extent, the quality of Iron Man mattered more than its box office. A box office rule I've championed for years is that the quality of a movie directly impacts the opening weekend of its sequel. Later Marvel releases would play as de facto follow-ups to Iron Man, as they'd all share the same universe. Iron Man HAD to be good. And it was. 
A Great Film Stuck in the Shadow of a Bigger One
I watched 166 movies in 2008. Iron Man finished #1 on my list for the year. I was in the extreme minority. The first title in the MCU came out on May 2nd, 2008. At the time, Rotten Tomatoes critics scored it at 94 percent, an unheard-of performance for a comic book movie. Its underlying quality was unmistakable.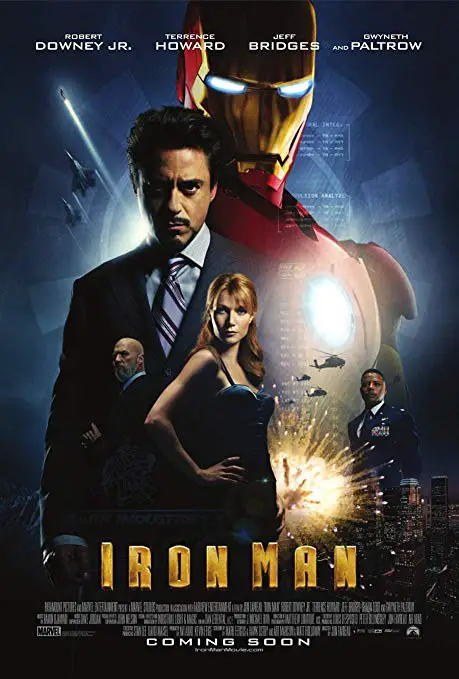 The film opened to $102.1 million, one of the ten best totals ever at the time.* Iron Man became the first 2008 release to break $300 million at the box office and was the #21 domestic title ever at the time. Its global box office of $585.2 million earned a spot as one of the 50 biggest blockbusters ever. 
Somehow, the film had its thunder stolen that summer. Another comic book movie came out, one you might know. The Dark Knight experienced a tragedy when its co-star, Heath Ledger, died before the film's release. The headlines from this incident, combined with the brilliance of Ledger's performance, elevated the title.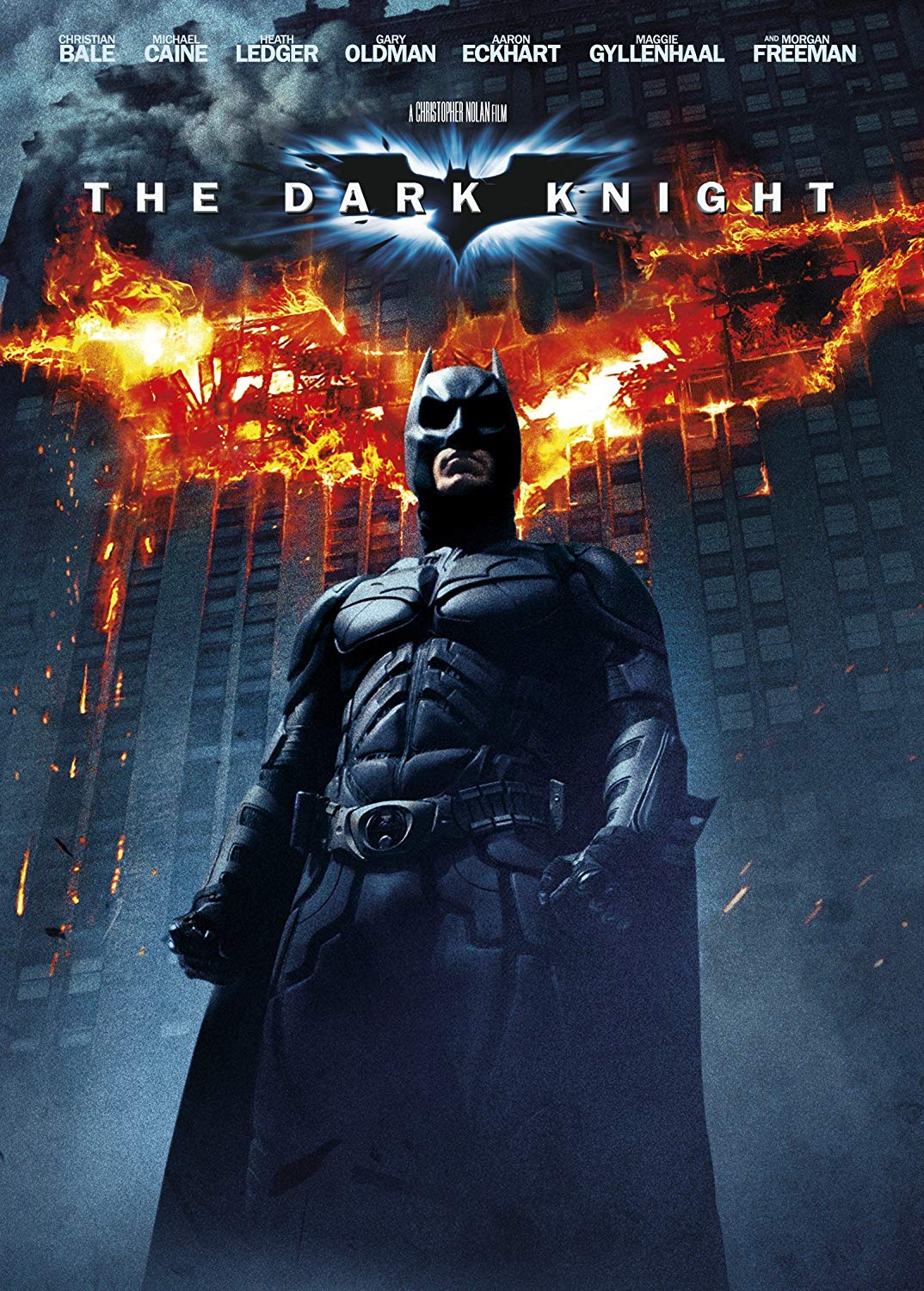 The Dark Knight became the #3 film in history in terms of global earnings. For a time, it took a run at Titanic's presumed unbreakable record for domestic box office champion, ultimately falling $125 million short. The late-summer headlines about this chase caused people to forget about Iron Man, at least for a time. 
Outshined But Triumphant
Despite its remarkable quality, Iron Man earned only one Screen Actors Guild nomination for its cast and two technical award nominations at the Academy Awards that year. It was otherwise shut out of significant awards. Meanwhile, Ledger won Best Supporting Actor. 
For a time, the dominance of The Dark Knight outshined Iron Man. However, Feige and the other Marvel executives knew that they'd just earned $585 million against a $140 million budget. They had proof-of-concept that their idea for a united superhero franchise could work. 
Marvel's next step involved three new films, one for each of the core of The Avengers. Then, if things broke just right, they'd make a movie with all of them together. In Part three of our discussion, we'll talk about Iron Man 2, Thor, and Captain America: The First Avenger. These films provided the foundation for all that came afterward.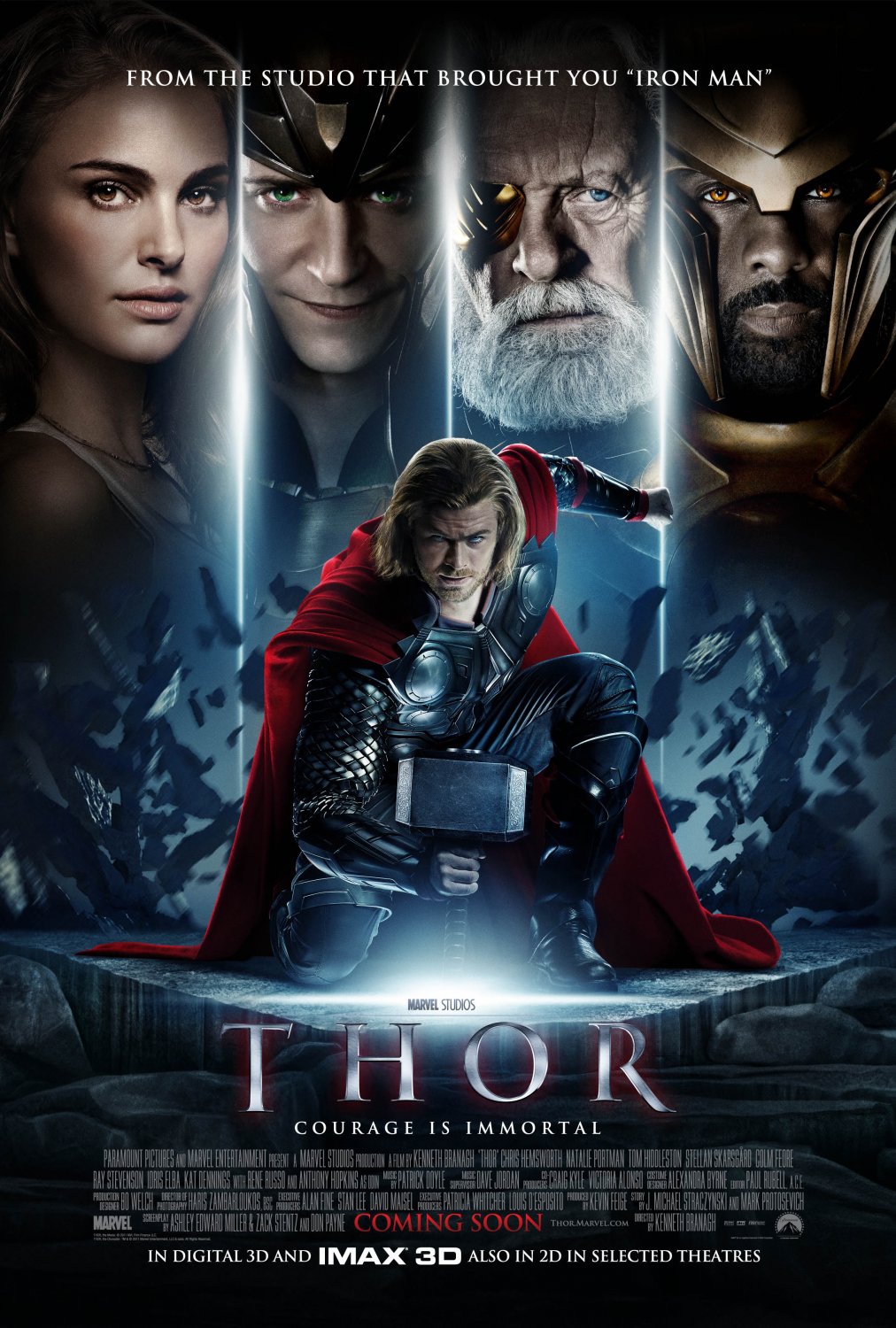 * = Note: You'll sometimes see Iron Man listed with an opening weekend of $98.6 million. There's a discrepancy about box office sneaks in the amount of $3.5 million. Some sites list this total separately, something that's never made sense to me as one of the people covering it at the time. 
Thanks for visiting MarvelBlog.com! Want to go to Disney? For a FREE quote on your next Disney vacation, please fill out the form below and one of the agents from our sponsor MickeyTravels, a Platinum level Authorized Disney Vacation Planner, will be in touch soon!