The Most Interesting Marvel Rumors of the Week
Source images: Marvel Studios | Illustration: James Bareham/Polygon
Welcome to the first edition of Marvel rumors of the week! In this installment, you'll learn about a nixed reunion, a possible supervillain team-up, and the reason why a sequel needs a new director.
You should understand in advance that everything discussed here is potentially spoiler-ish. We'll never spoil anything significant, just buzzworthy Marvel news. Still, you should read at your own peril.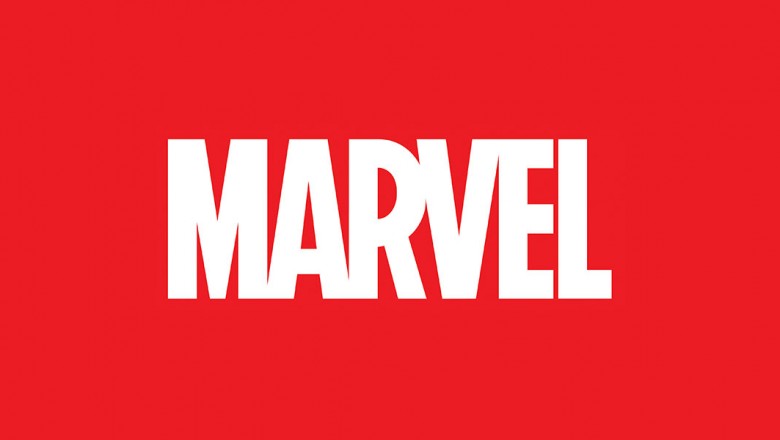 Will Professor Xavier and Wolverine Join the MCU?
This question's a bit misleading. The answer is undoubtedly yes. At some point, Disney will bring the Mutants into the fold, introducing them to the Marvel Cinematic Universe (MCU). However, the expectation is that this will happen several years from now. 
The hot topic of the week is more about who will or won't participate. Since the original X-Men movie in 2000, two people are most closely associated with these characters. I'm speaking of Hugh Jackman and Patrick Stewart.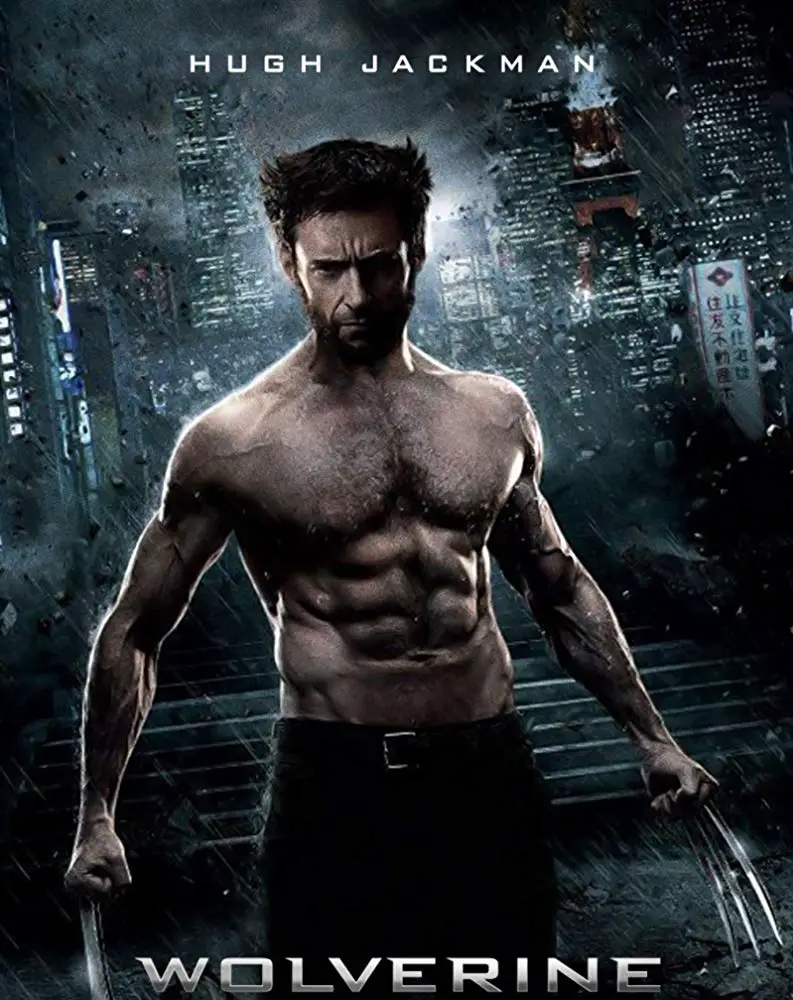 Jackman owes his entire career as Wolverine to a fluke injury on the set of Mission: Impossible 2, which knocked Dougray Scott out of the role that he'd earned. Yes, someone else almost played Weapon X! Stewart's career was already well-established by this point. Still, his bromance with Ian McKellen has brought much joy to both gentlemen and the internet as a whole. 
Now that Disney owns the licensing rights to X-Men, fans have reasonably wondered whether the actors would return to their characters. Unfortunately, that doesn't appear likely.
Stewart recently confirmed that he'd met with Marvel's mastermind, Kevin Feige. During these conversations, the actor listened as Feige discussed potential appearances. 
However, Stewart later confirmed that he viewed Logan as a fitting end to his work as Professor Xavier. Digital Spy details his thinking while adding a touching anecdote about the two actors watching Logan together.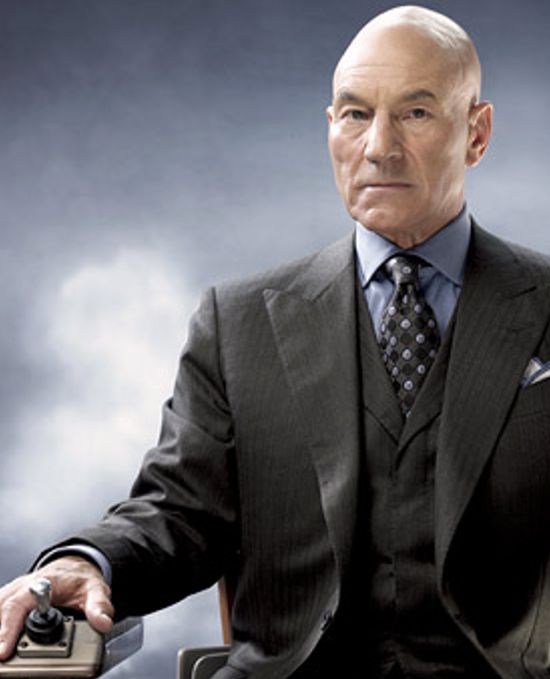 Will a Famous Group Unite on a Disney+ Marvel Series?
Okay, this one may spoil a potential (but predictable) storyline in The Falcon and The Winter Soldier. Feel free to skip to the next two sections if you want to keep it secret for now.
.
.
.
.
.
.
Rumors are flying that the Thunderbolts will unite during the upcoming Disney+ limited series. Marvel has announced this series as a Fall release, long after the release of Black Widow. 
Why is this important? We already know from the Black Widow trailer that Florence Pugh will play Yelena Belova, while The Taskmaster appears as a villain. Also, Marvel has revealed that Daniel Bruhl will return as Helmut Zemo, aka Baron Zemo.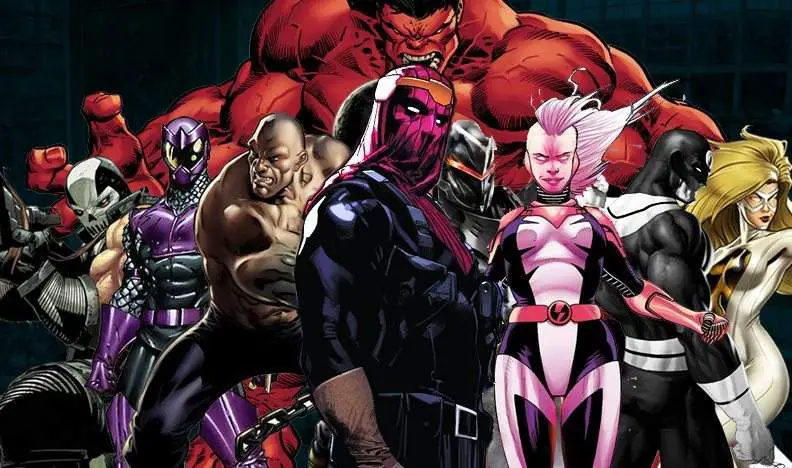 All three of these characters have participated in the Thunderbolts. Unless you're a hardcore fan, you may not know who this group is. Think of them as the Suicide Squad of Marvel. 
The federal government operates a team of "reformed" criminals seeking to avoid jail time. The team members utilize their unique skills to finish jobs that regular people can't do. Some of the Thunderbolts genuinely want to perform good deeds as a way to find redemption. Others just want to reduce their prison sentences or get away from maximum-security cells for a while.
This rumor makes a great deal of sense. The Thunderbolts feature good and evil characters, which provides many storytelling opportunities. Also, some other previous characters from the MCU have appeared in this comic.
Disney could feasibly bring back Ghost from Ant-Man and the Wasp as a member of the team, too. For that matter, any character that's been a villain in the MCU is technically in place…including the Winter Soldier!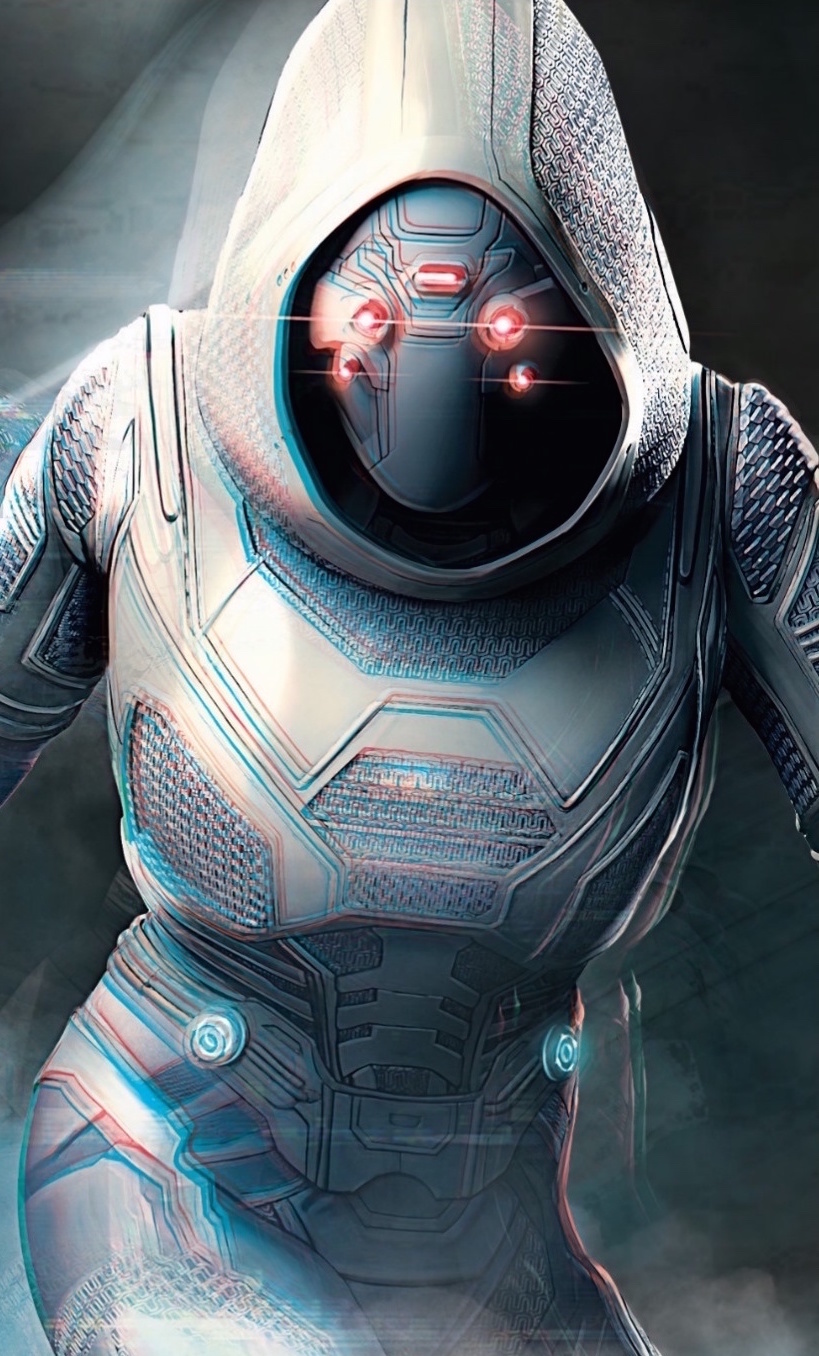 Why Doctor Strange Needs a New Director
Doctor Strange came out in April of 2016. Now, almost four years later, we still don't have a sequel. And the production for this film has recently experienced some upheaval.
Scott Derrickson directed the first film, cementing his industry reputation. He'd previously worked on a pair of horror movies, The Exorcism of Emily Rose and Sinister, both of which were wildly profitable. With Doctor Strange, Derrickson earned tremendous praise for the film, which earned a Rotten Tomatoes score of 89 percent and an A Cinemascore.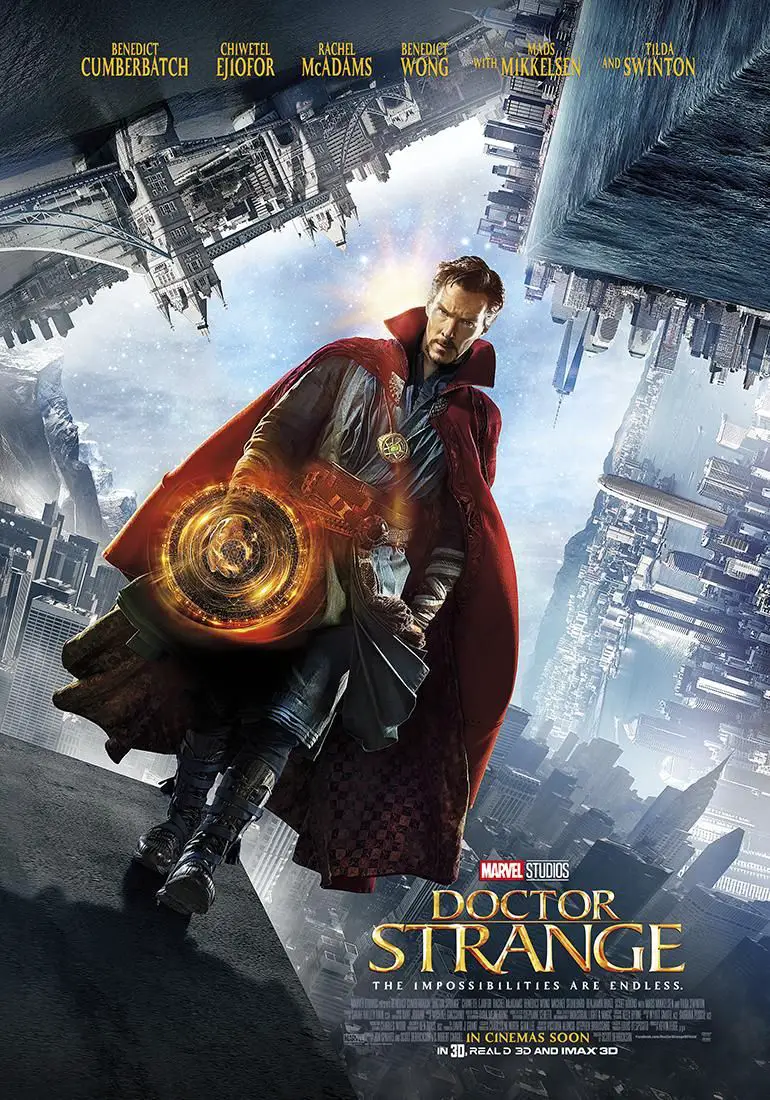 However, since that movie, Doctor Strange has appeared in three other MCU titles. The character has evolved as Benedict Cumberbatch has grown more familiar with the role. Perhaps we shouldn't feel surprised that Marvel has agreed to part ways with Derrickson just before filming begins for the sequel.
Here's Marvel's official statement: "Marvel Studios and Scott Derrickson have amicably parted ways on Doctor Strange in the Multiverse of Madness due to creative differences."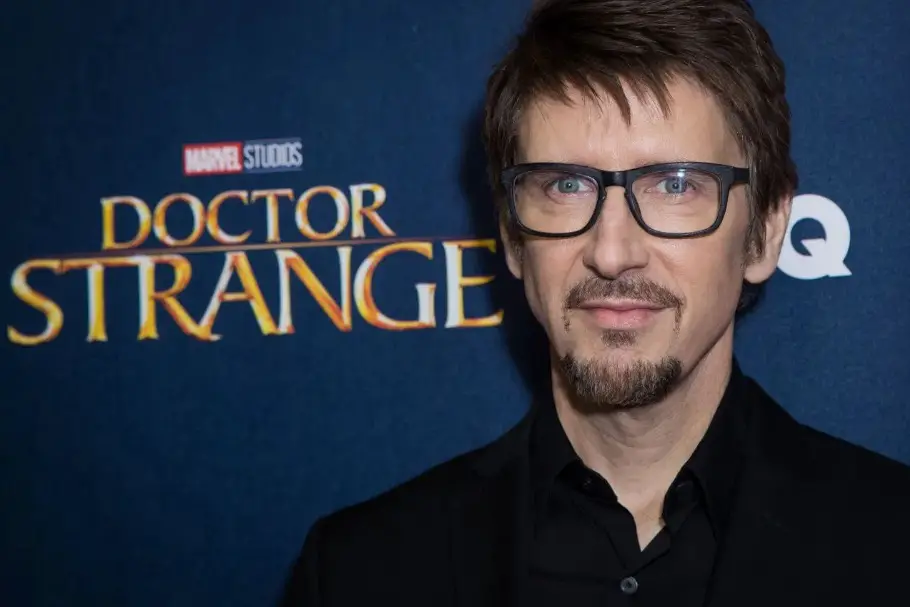 Filming for Doctor Strange in the Multiverse of Madness will begin in May. In fact, the release date for the movie is a year from then on May 7th, 2021. For that reason, this timing is quite odd. Marvel faces a tight deadline to hold that date, and we know that what happens in one MCU title will filter into other stories, too. So, a delay seems unlikely.
The rumored explanation for the change makes sense. Apparently, Derrickson wanted to introduce intense horror elements into the movie, which fits with his background. If you've never seen it, Sinister's deeply unsettling. Disney understandably wanted another PG-13 release. They're targeting a new director who will dial it back from some of Derrickson's upsetting imagery.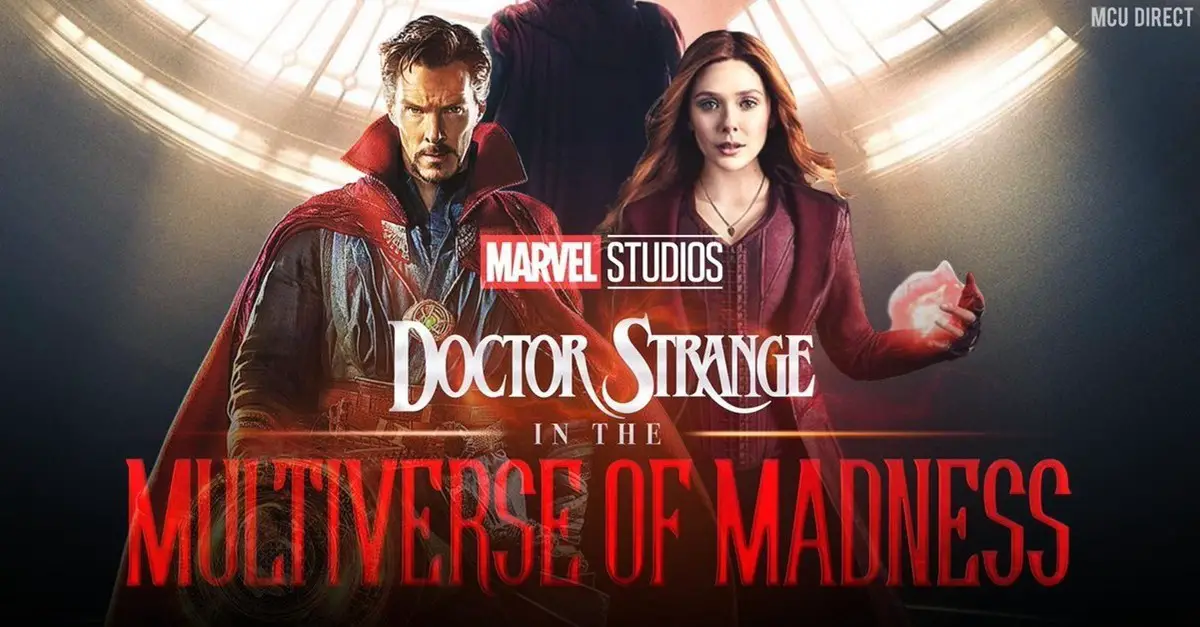 Morbius Offical Trailer Is Live 
Okay, let's establish some ground rules. Any character that Disney owns will qualify for our discussions. Yes, even the Sony titles merit mention because they're Marvel characters, too. 
Sony's currently trying to launch the Spider-Verse, their cinematic equivalent to the MCU. To do so, famous villains from Spider-Man's rogues' gallery will get their own movies. Sony's already struck gold with Venom, which grossed $856 million against a $100 million budget.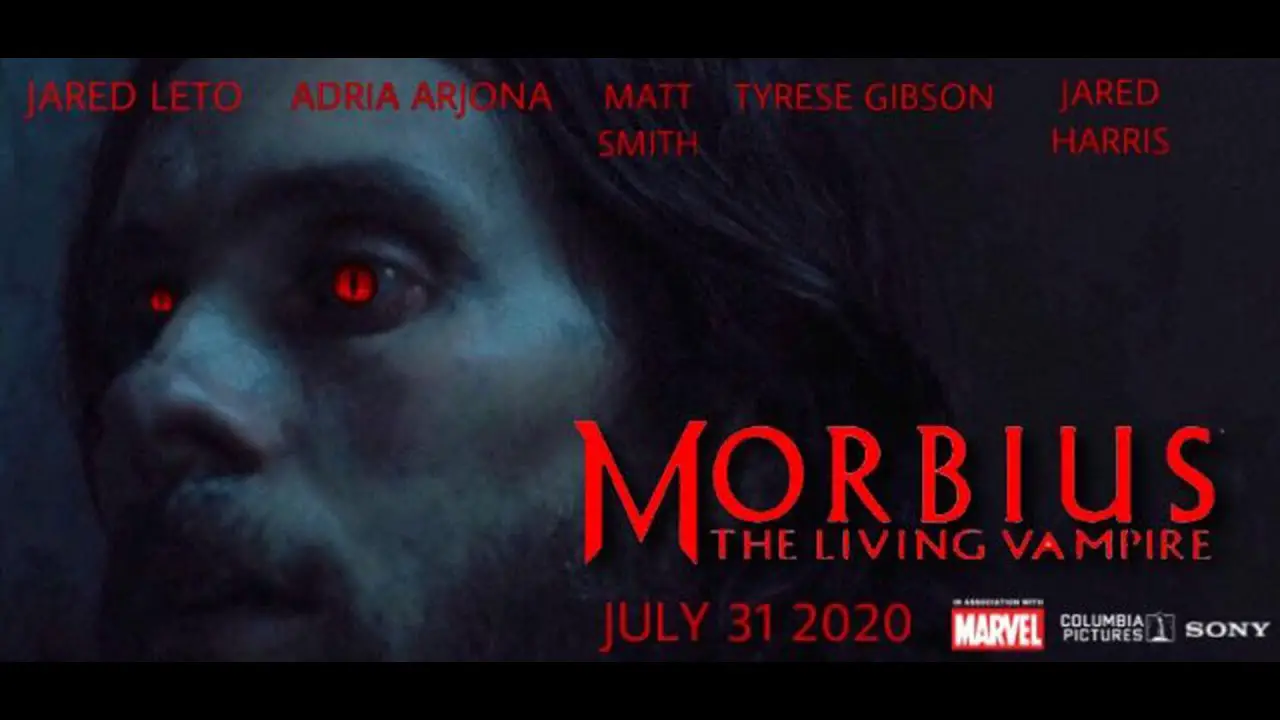 The studio's next attempt is Morbius, which will come out on July 31st, 2020. It's based on Morbius, the Living Vampire, a character who first appeared in Spider-Man #101 in 1971. At first, the scientist turned vampire was a pure villain, but he gradually evolved into a troubled antihero. 
On January 13th, Sony published the trailer for Morbius. Jared Leto portrays the title character, and it's good casting since he's always looked like a vampire. Matt Smith, the former Doctor Who, co-stars in the film. And I don't want to ruin the trailer for you. When you watch it, you'll recognize a character from the MCU appearing at the end of the clip. 
Obviously, Sony's Marvel Universe provides less excitement than the MCU. But it's fun to watch Sony take some chances with antiheroes and villains as protagonists.
I'm excited for Morbius, which looks like a modern spin on the Blade franchise, only with a hefty production budget. The most expensive Blade movie cost a modest $65 million. Morbius, like Venom, will cost $100 million for the first film. 
Thanks for visiting MarvelBlog.com! Want to go to Disney? For a FREE quote on your next Disney vacation, please fill out the form below and one of the agents from our sponsor MickeyTravels, a Platinum level Authorized Disney Vacation Planner, will be in touch soon!