The MCU Just Changed its Release Schedule. Here's What You Need to Know.
COVID-19 has thrown The Walt Disney Company into turmoil. Many of the company's anchor businesses have suffered disruptions due to stay-at-home requests/orders.
Since nobody knows how long this will last, Walt Disney Pictures has taken a long look at its movie schedule and updated a lot of release date.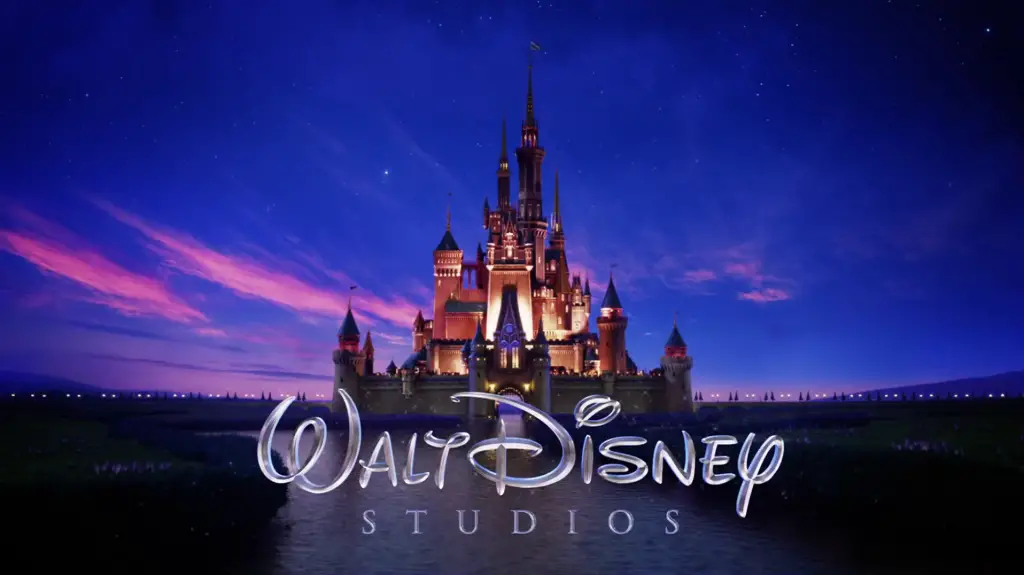 We now have a better idea about the timeline for Phase Four of the Marvel Cinematic Universe (MCU). Here's the best current guess.
The Falcon and the Winter Soldier – August 2020
Let's start with the most complicated part of the discussion. Disney has pushed Black Widow off its scheduled May release date all the way back to November.
Coronavirus has impacted theaters to the point that credit agencies have suggested that AMC Theatres might default on its outstanding loans. Studio executives simply cannot release movies right now.
So, Black Widow couldn't come out this summer, as there's no guarantee that people will be willing to leave their homes by then. And this causes multiple problems for Disney.
For starters, The Falcon and the Winter Soldier hasn't finished filming yet. Producers and editors will face a tight deadline to release this show as scheduled. And then there's the next problem.
Black Widow – November 6, 2020
By all accounts, Disney has interconnected many of the stories during Phase Four of the MCU. While spoilers are by no means verified right now, the prevailing belief is that characters from Black Widow will reappear in MCU Disney+ shows. Yeah, you see the problem with pushing Black Widow back to November.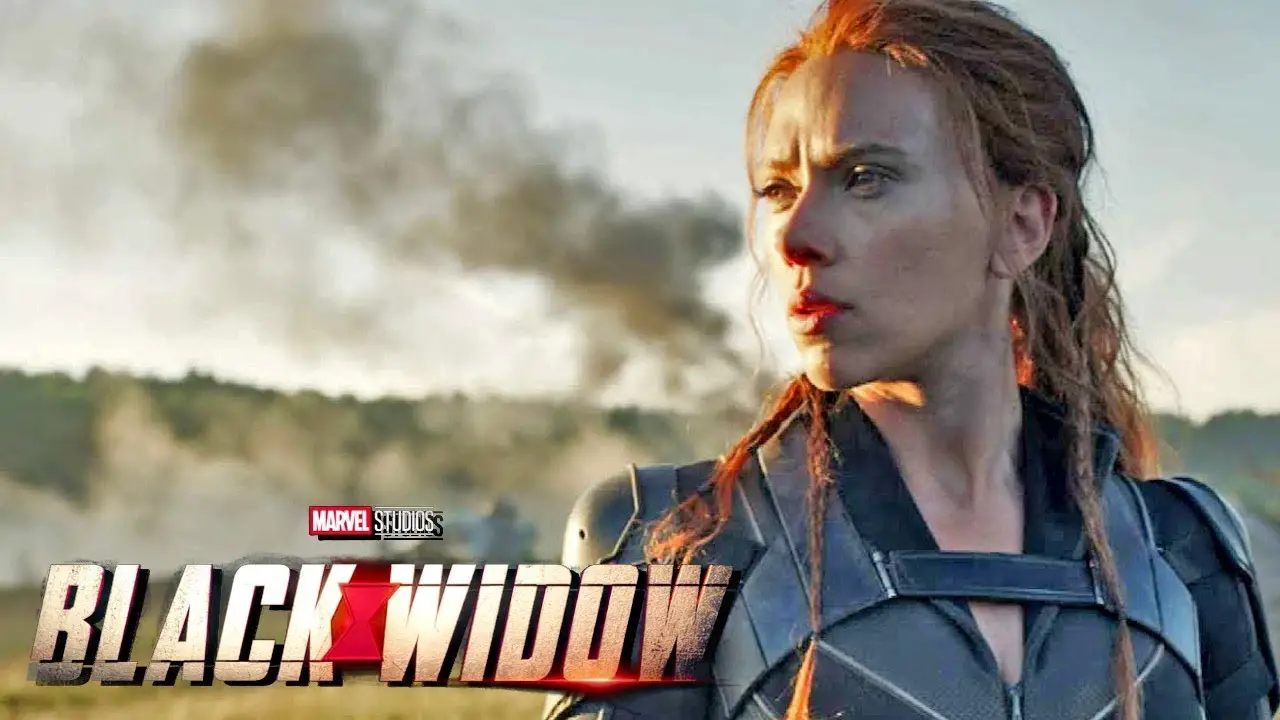 Disney has banked its Disney+ marketing strategy on upcoming MCU films. The company watched Netflix excel with Marvel comic book adaptations like Daredevil, Luke Cage, and Jessica Jones.
So, Disney has expected/projected the same for its television series lineup. The plan had called for two series to debut in 2020. That hasn't changed yet, but the delay for Black Widow means that the accompanying shows may require…some explaining.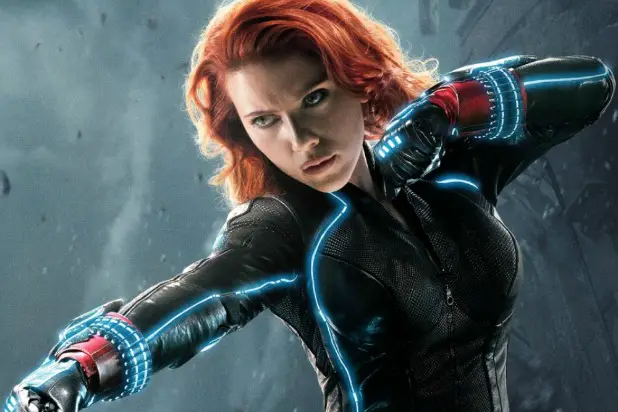 Similarly, Marvel might need to modify Black Widow somewhat to allow for the fact that it's now coming second or possibly even third. And I haven't even touched on the fact that audiences might not show the same interest in movie theater attendance later this year. That's a topic for a different day.
WandaVision – December 2020
Oddly, out of the three titles this year, WandaVision is in the best shape. Black Widow is ready for release whenever albeit possibly with some modest alterations caused by the delay. However, we won't know its box office fate for more than six months, and the current outlook is decidedly shaky.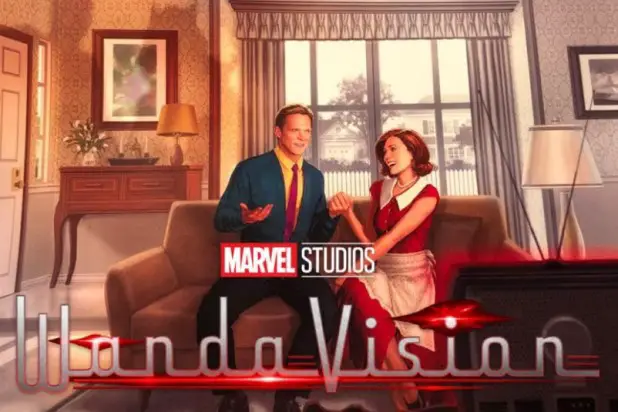 Meanwhile, The Falcon and the Winter Soldier hasn't finished filming yet, but it faces a lot of issues now to make its date. WandaVision receives 20 weeks of extra time that its Disney+ predecessor won't. Also, it doesn't face the same unavoidable doubts that Black Widow will.
Now, I do think it's fair to wonder whether WandaVision proves too weird for mainstream audiences. I'm all about it, though.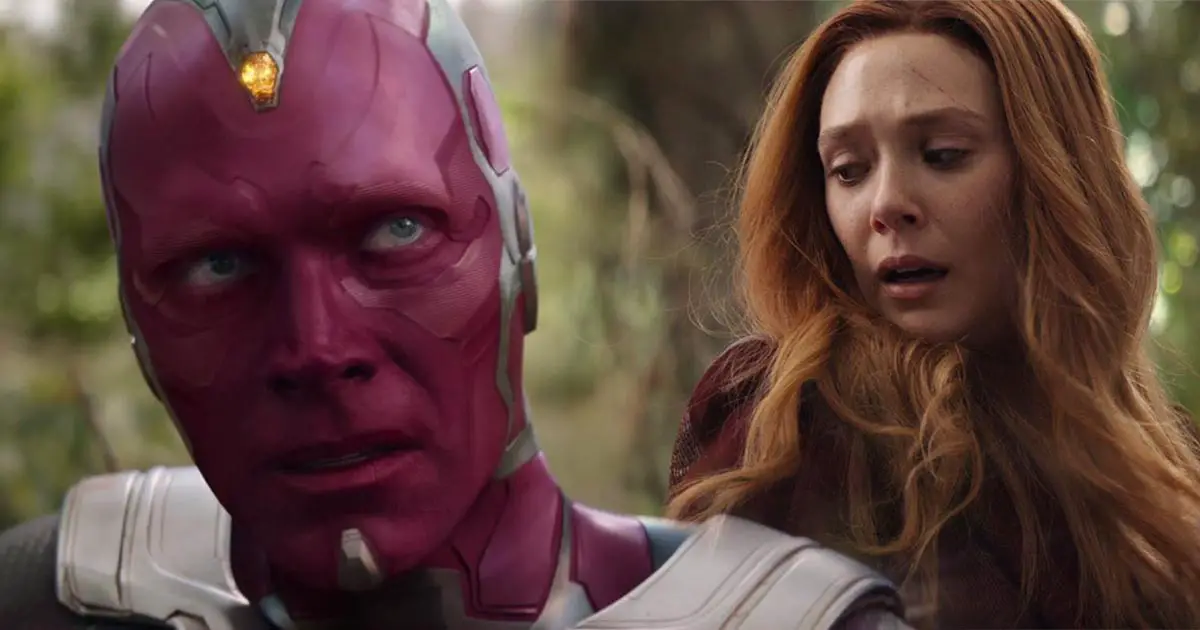 The Eternals – February 12, 2021
The big loser in this is The Eternals. Disney had planned to launch this film in early November, one of the most proven box office weekends on the annual calendar. Now, the studio has pushed it back to February of 2021.
I do take some positives from this. For starters, Disney can play up the romantic angles as a Valentine's Day film. Also, February 12th represents the start of President's Day weekend, a solid box office holiday.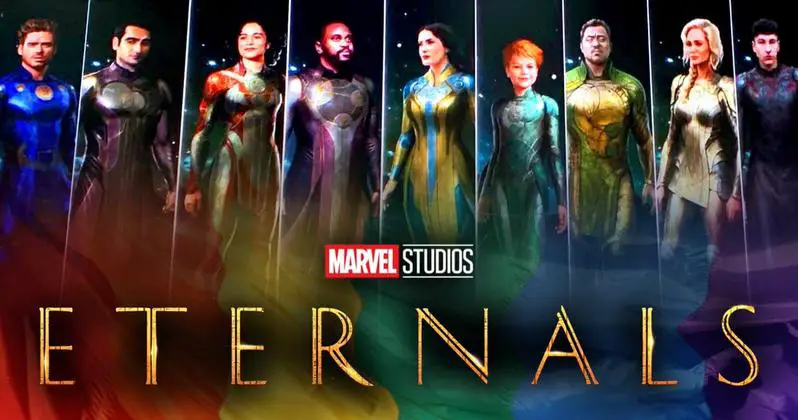 However, overall, I think The Eternals is one of the Phase Four titles most impacted by the Coronavirus delay. It'll feel like an afterthought in the wake of Black Widow and WandaVision. Disney has ten months to figure out how to solve that problem.
Loki – Early 2021
Some dates remain vague, including this one and the last three on the list. My belief is that Loki will come out right after The Eternals, as that had been the original plan.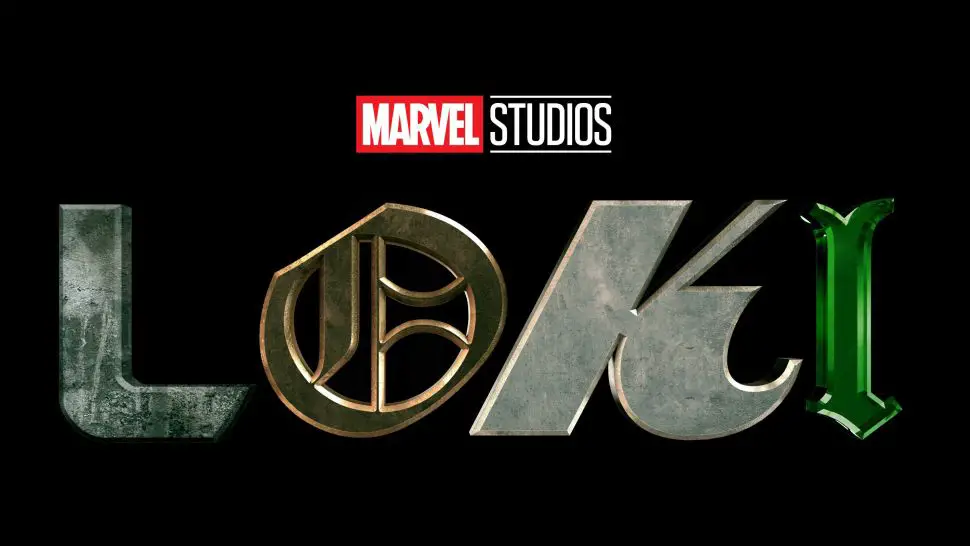 If anything, I expect that Loki will now switch with the next movie discussed. That, too, had been the intent before Coronavirus messed up everything.
Shang-Chi and the Legend of the Ten Rings – May 7, 2021
While The Eternals received a less satisfying release date, Shang-Chi and the Legend of the Ten Rings wins big here.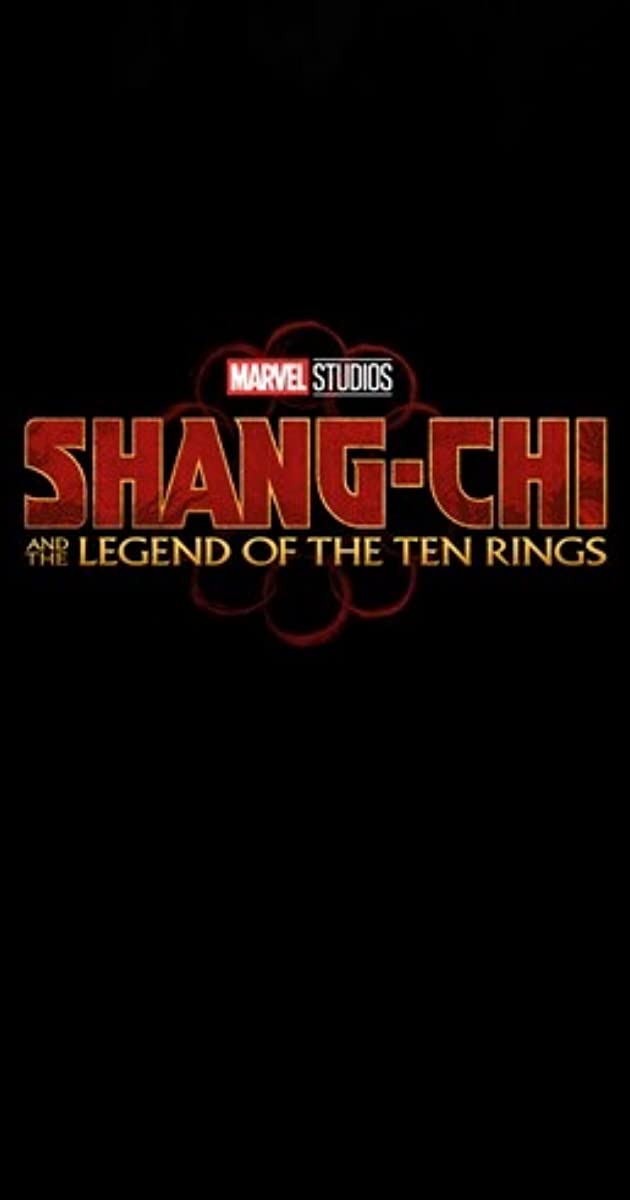 I'm someone who believes that release dates matter less about box office dates and more about movie appeal/demand. I've argued that point for many years now, but even I must admit that the first week of May has proven time and time again that it's a haven for a blockbuster.
People expect the first weekend of May to kick off the summer box office campaign. A Marvel movie would definitely do that, assuming that normalcy has returned to theaters.
What If… — Mid-2021
Out of everything listed here, What If… should suffer the least. It's an animated project that only requires voice actors to work from a sound booth, the definition of self-isolation.
Also, the animation segments involve work that employees can do from home. Generally, the animated productions require the most significant amount of turnaround time, but Marvel shouldn't have any issues here. What If… can safely debut whenever Disney prefers in 2021.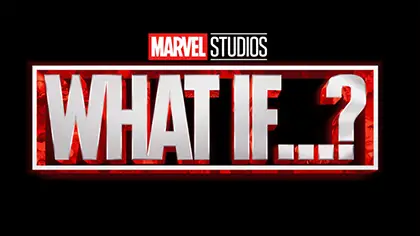 Spider-Man: Far From Home Sequel – July 16, 2021
The untitled Spider-Man (MCU) 3 project doesn't have a title yet. It's also not Disney, which means that it didn't change dates like the official MCU titles. So, this film's still a mystery.
A lot depends on whether Sony can enter production as scheduled. MovieWeb reported a July film schedule for the project. Presuming that's right, I think the release date eventually gets delayed. Sony faces similar issues with Spider-Verse if it does that, though.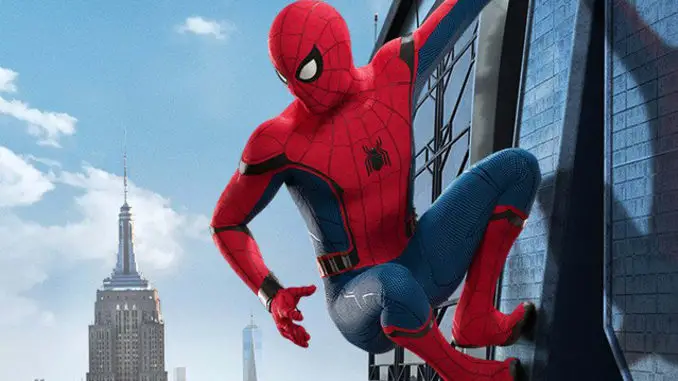 Hawkeye – Late 2021
Out of the Disney+ series with confirmed (well, vague) dates, Hawkeye is the one in the weirdest position right now. Jeremy Renner is going through a bitter divorce that's garnering headlines. Also, the actress that Disney reportedly wants to play the next Hawkeye isn't currently available.
Realistically, I think that if any Disney+ show gets delayed, it's either The Falcon and the Winter Soldier or Hawkeye. One faces a harsh deadline while the other may need more time to gestate.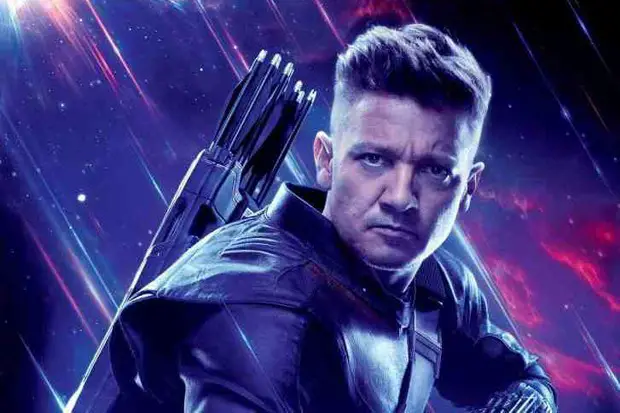 Doctor Strange in the Multiverse of Madness – November 5, 2021
Okay, this one bums me out. Doctor Strange 2 had previously held the May 2021 release date that now belongs to Shang-Chi. Disney has since kicked it to November, a seven-month delay.
As previously mentioned, the first week of November provides an excellent landing spot for a blockbuster. So, the movie should do exceptionally well.
I don't want to wait another seven months to watch it, though. This one sounds terrific, and I looooove Sam Raimi.
Thor: Love and Thunder – February 18, 2022
Only one film got pushed all the way back to 2022. Yes, I'm sorry to say that the next Thor movie won't arrive for another 22 months. It's gonna feel like forever until Marvel tells the story of Lady Thor.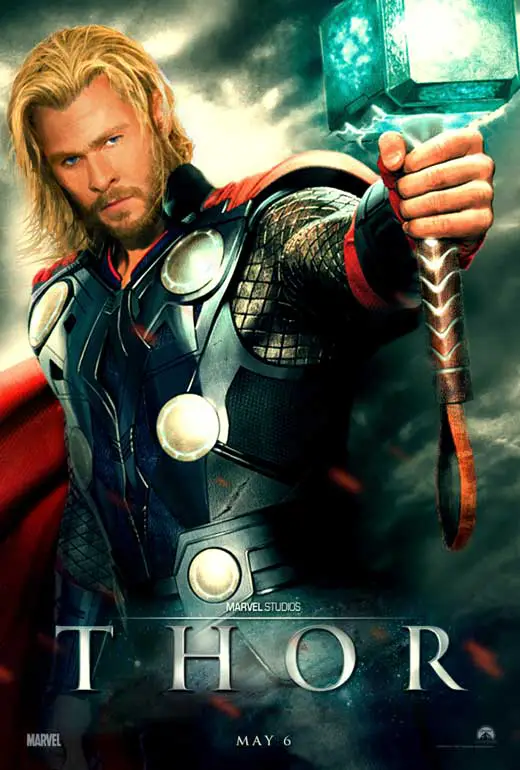 I mentioned on MickeyBlog that I feel Disney should modify this to Valentine's Day, as Thor: Ragnarok was a sneaky good date movie. However, I'm unsure Disney will agree, as Thor: Love and Thunder's current release date is once again President's Day weekend.
You can tell from these changes that Disney prioritizes some spots on the movie calendar. The studio's targeting the first week of May, the first week of November, and President's Day weekend from now through 2022.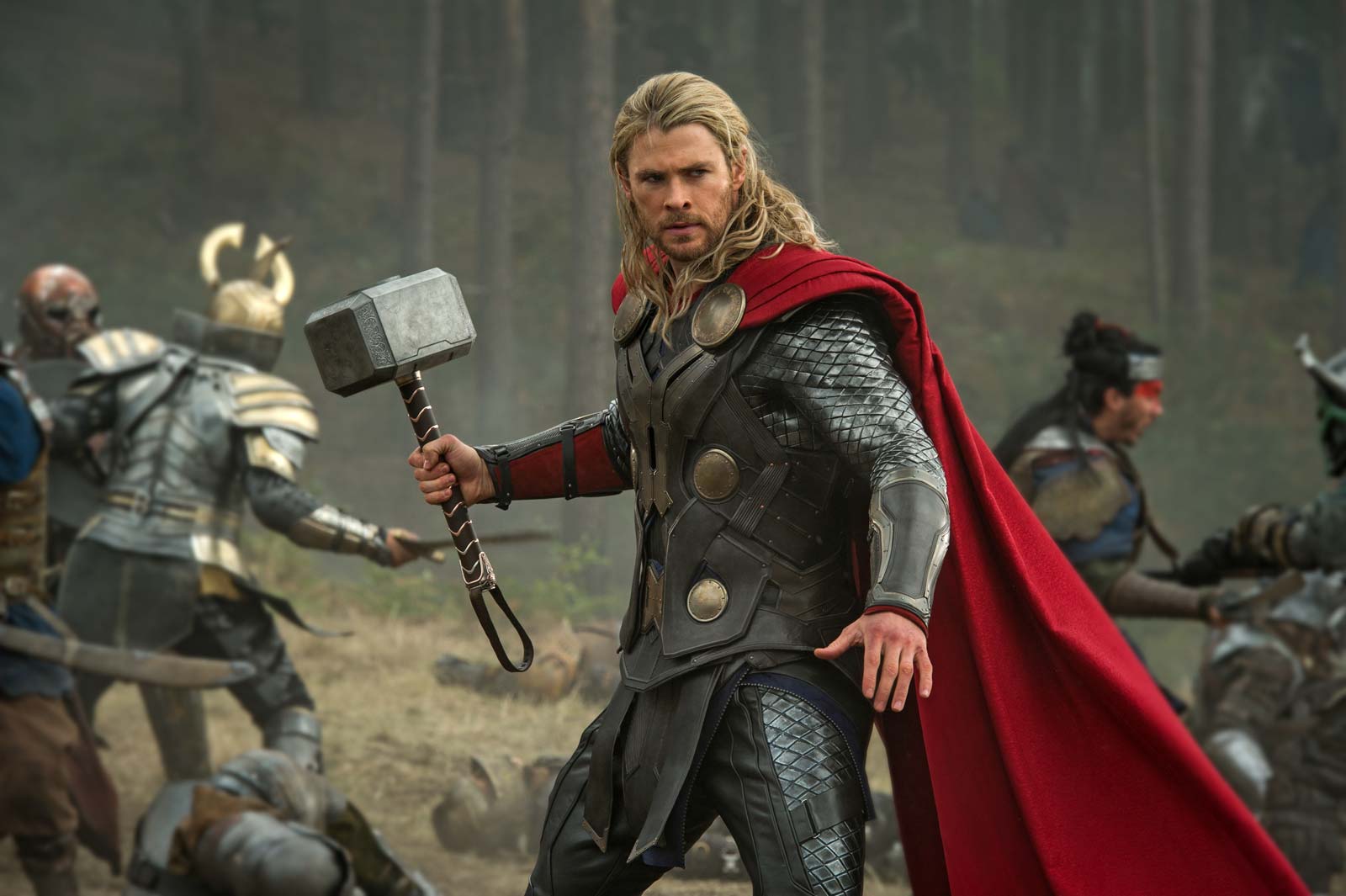 Ms. Marvel, Moon Knight, And She-Hulk – TBD
The other trio of Phase Four projects is in flux, too. Disney isn't very far down the line with any of them, which is understandable. Most television shows only need a lead-time of a few months.
I expect that Disney will move forward with casting on these projects in the coming weeks. It'll happen because the Marvel team doesn't have much else to do beyond planning. And a few positive headlines would be a nice change for Disney right now.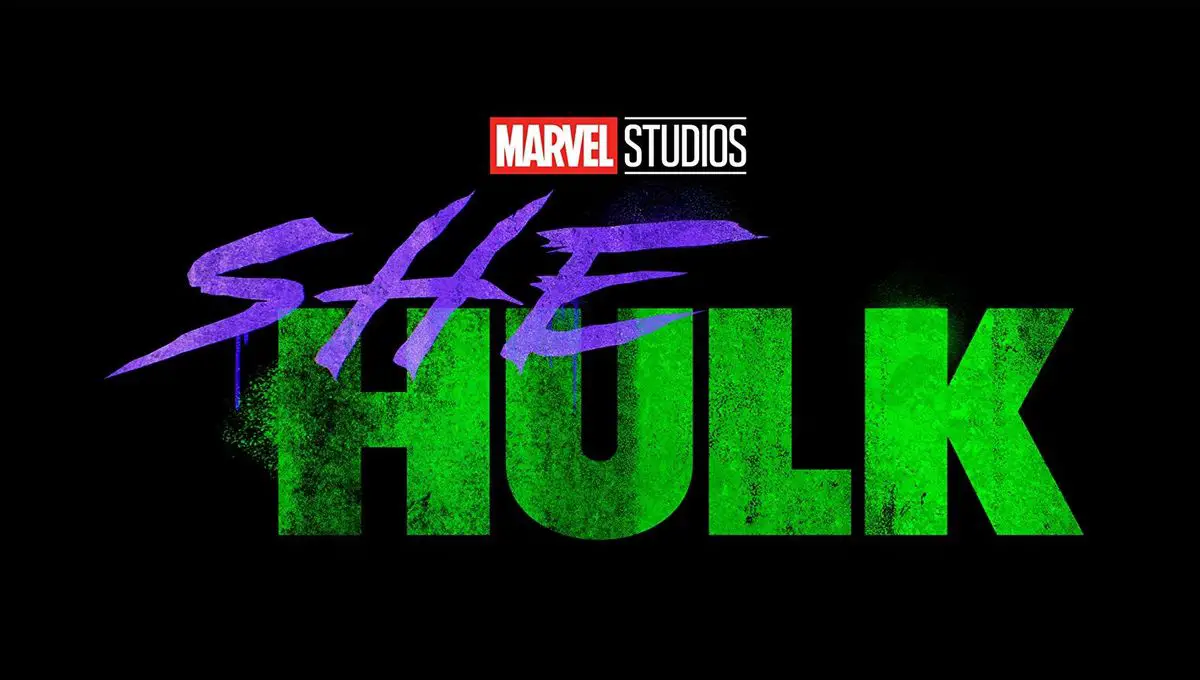 Thanks for visiting MarvelBlog.com! Want to go to Disney? For a FREE quote on your next Disney vacation, please fill out the form below and one of the agents from MickeyTravels, a Platinum level Authorized Disney Vacation Planner, will be in touch soon!