Scarlett Johansson: Black Widow Is A "Family Drama"
As far as things I am looking forward to after the whole "stay at home" thing, Black Widow is high on the list of things to do (or see) outside the confines of my compound.
However, it seems as if I will be jumping out of one family drama into another.
At least that's what Scarlett Johansson was alluding to in a recent interview with GamesRadar.com/Total Film magazine.
About Black Widow
Total Film/Games Radar posted: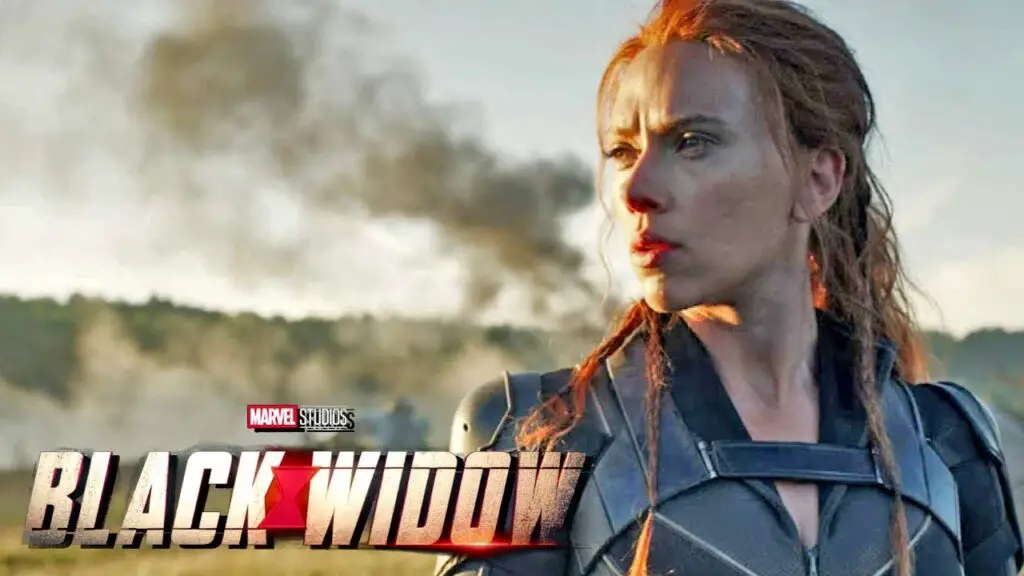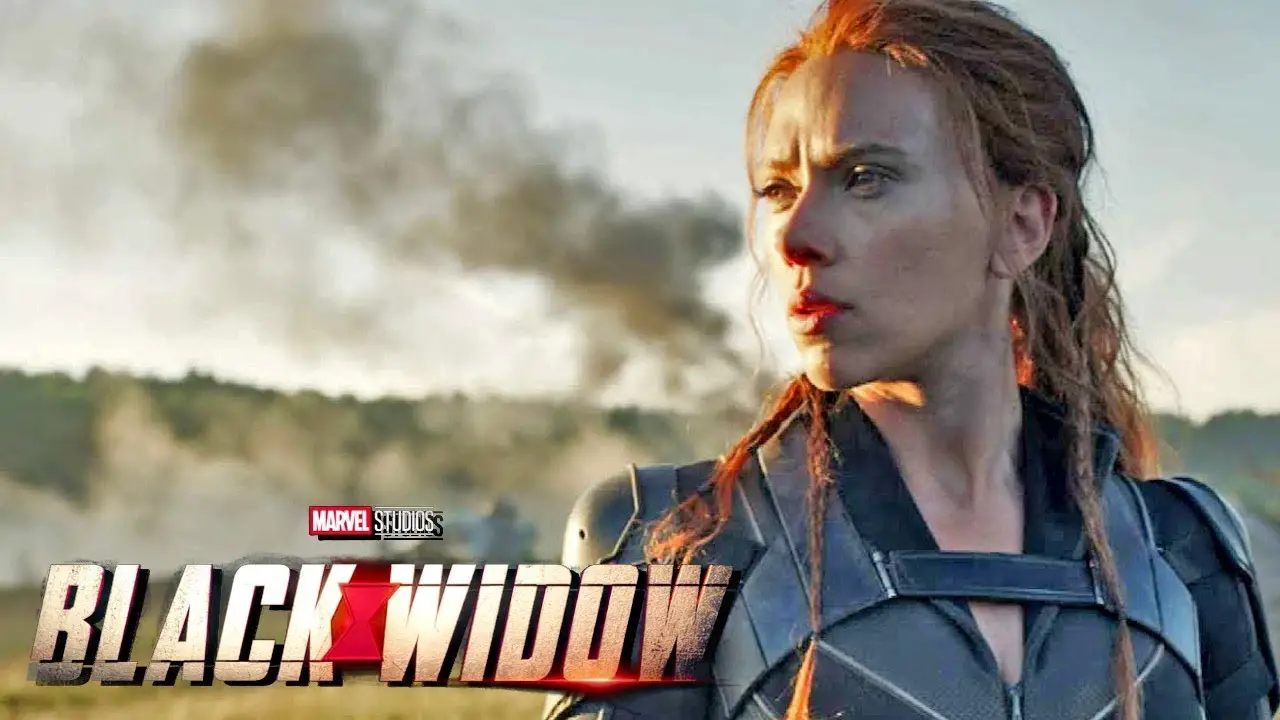 Black Widow – which recently had its original intended release date postponed because of the impacts of the coronavirus – once again uses another unexpected format. "One of the themes of the film is family," says star Scarlett Johansson in the upcoming issue of our sister publication Total Film magazine. "What is family? How does it define us? How does our past define us? How does our family – however we define it – make up who we are, for better or worse?"
Natasha, the Avengers' rogue operative, will find herself in a very unexpected assignment… a family drama. "I think part of Kevin Feige's genius is that he always thinks about what fans expect out of these films and then gives them something that they never could've dreamed of," adds Johansson. "The idea of Natasha Romanoff in a family drama is the least expected thing, and I had to wrap my head around what that was going to be because there's such a big tonal shift."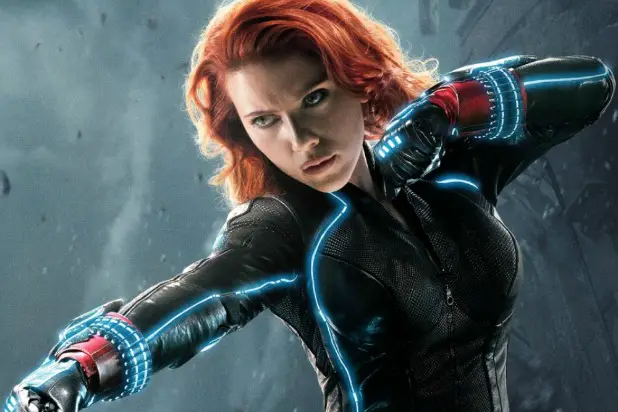 That tonal shift is yet to materialize at the cineplex; however, there are hints of the drama in the trailers.
Marvel Studios' Black Widow | Final Trailer
"At some point, we all have to choose between what the world wants you to be and who you are." Watch the new trailer for Marvel Studios' #BlackWidow.
Thanks for visiting MarvelBlog.com! Want to go to Disney? For a FREE quote on your next Disney vacation, please fill out the form below and one of the agents from MickeyTravels, a Platinum level Authorized Disney Vacation Planner, will be in touch soon!