MarvelBlog News for May 11, 2020
Will Marvel alter its plans for Phase Four of the MCU? Which Spider-Men almost appeared in Spider-Man: Into the Spider-Verse? And which fiery biker is getting a movie?
We have thoughts in the latest edition of MarvelBlog News.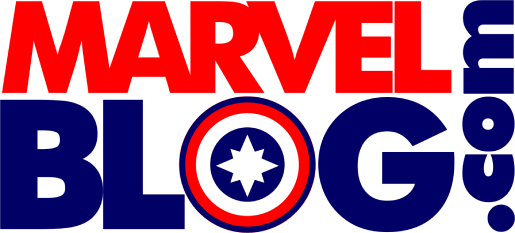 Who's Up First?
Phase Four of the Marvel Cinematic Universe hasn't gone as planned. We should have spent the past 10 days celebrating the greatness of Black Widow.
Instead, we won't get to watch that movie until November, and theaters aren't even likely to reopen until July or (probably) August.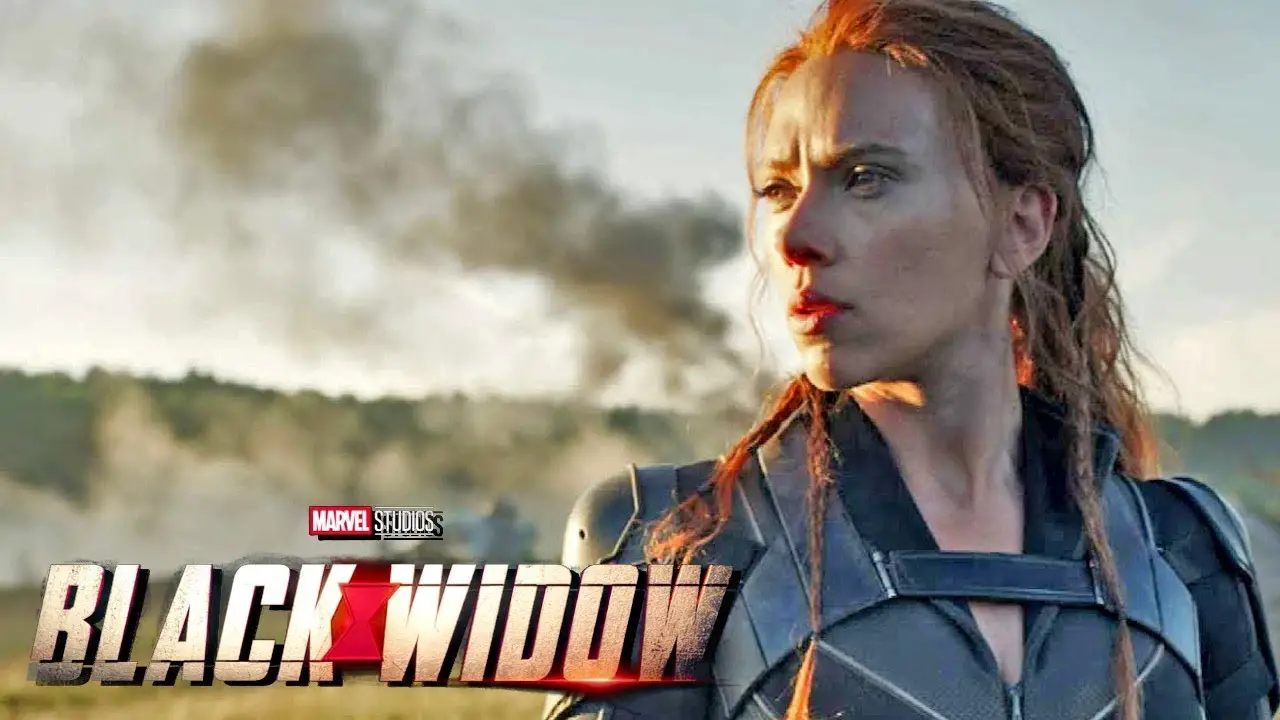 Meanwhile, the first Disney+ television series in the MCU is The Falcon and the Winter Soldier. Well, that's the plan.
Unfortunately, the first season of this show isn't ready yet. Now, rumblings suggest that it may need some reworking. One of the story arcs allegedly involves…a pandemic.
Yeah, that's not great.
The producers of The Falcon and the Winter Soldier can easily modify the story to remove any problematic content. However, the belief is that finishing principal photography will require several more weeks.
In fact, we received this word straight from the Winter Soldier himself, Sebastian Stan. He recently performed an interview that's available to watch on YouTube:
Stan tantalizes viewers with the idea that the two superheroes have a "Lethal Weapon" dynamic, which sounds phenomenal. Still, we're a few weeks away from restarting production on the project.
So, Disney+ is likely to delay The Falcon and the Winter Soldier for a few months. That's totally fine since it was supposed to follow Black Widow anyway. But…
WandaVision to the Rescue?
WandaVision has finished production. In fact, insiders suggest that it's almost entirely ready.
If Disney+ executives want an MCU title to sell subscriptions this summer, which was the original plan, WandaVision is the better choice.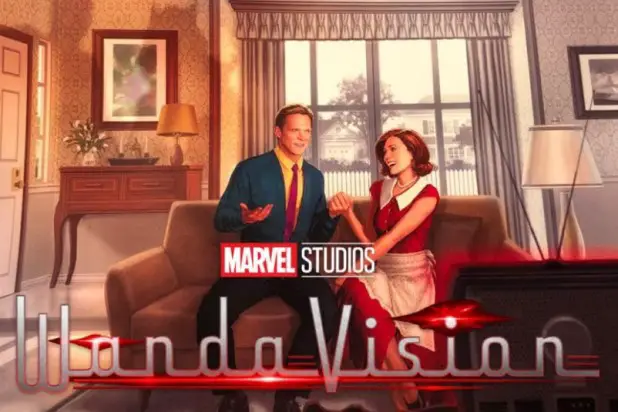 However, this decision would cause ripple effects. By all accounts, WandaVision spoils some of the events of The Falcon and the Winter Soldier.
Now, Captain America and Bucky will film for another month anyway. So, its producers could do some juggling to allow for that.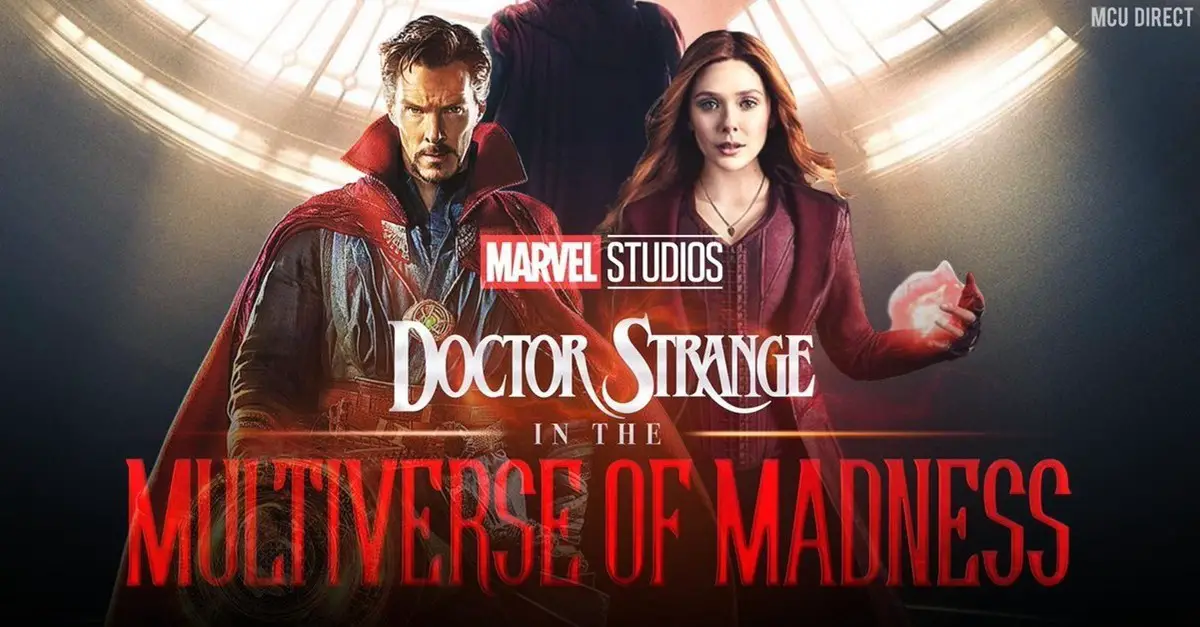 Before we get too excited about WandaVision coming soon, we should keep something else in mind, though. This series goes hand-in-hand with Dr. Strange in the Multiverse of Madness.
You may recall that Disney just delayed Dr. Strange 2 until November of 2021. The belief is that Marvel executives would prefer the release of WandaVision just before the film comes out.
The series would build anticipation for the movie. That was always the plan, but Coronavirus has ruined so many good ideas already.
Would Disney flip the two to strengthen its streaming service? I'm inclined to say no, as the company's demonstrating tremendous patience with all its core businesses.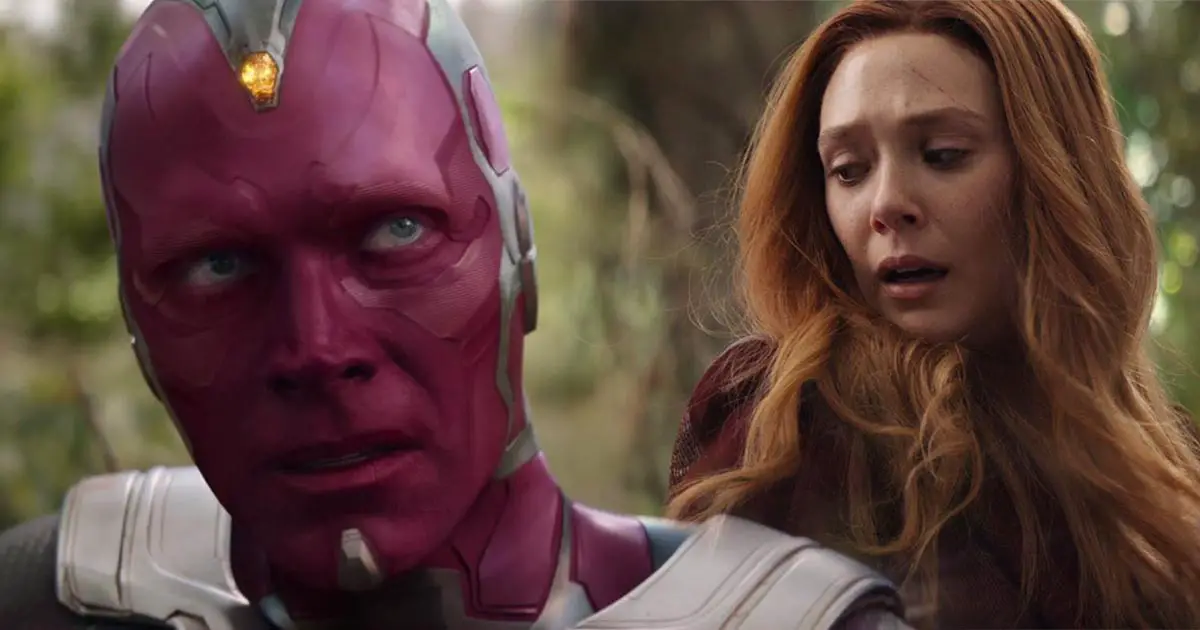 Still, this proposition's an intriguing one. A better question is whether WandaVision is too weird to utilize as the launching point for Phase Four.
The answer to that question is probably yes. As someone who loves weird, I'm all for it, though.
One other important update here is that the Czech Republic has established guidelines for movie productions. So, projects like The Falcon and the Winter Soldier can return soon.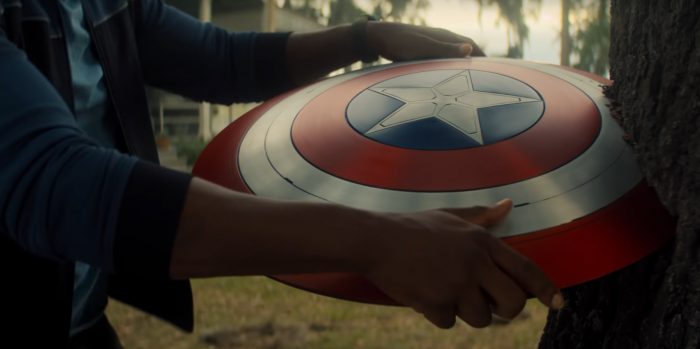 Then again, the show's producers have indicated that they'll skip that filming location entirely. So, it may not even matter.
Bad News for Gabriel Luna But Great News for Us!
Back before he went broke and started saying yes to any project, Nic Cage was a bona fide movie star. He anchored any number of action films, some of which were good and some of which were The Wicker Man and Con Air.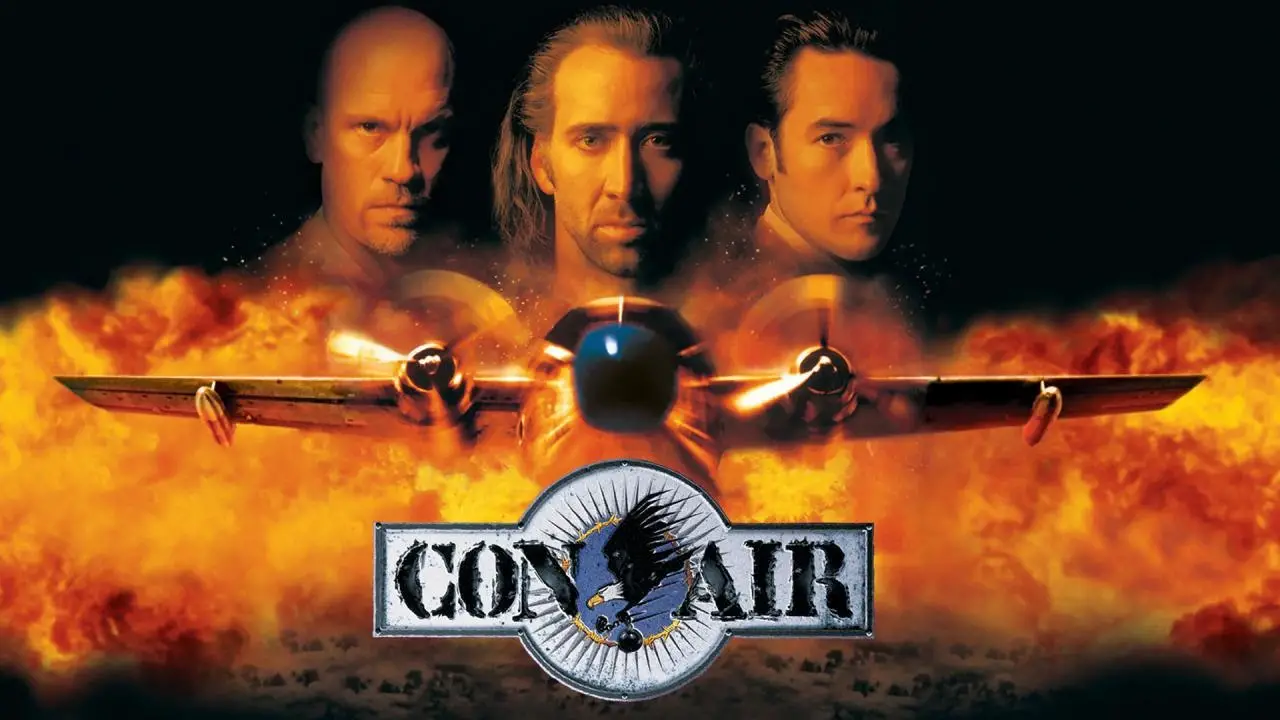 Cage's purest attempt at an action movie came through Sony. After trying for years to play Superman, Cage finally gave up and accepted the next best thing (?) when he played Ghost Rider.
The 2007 film earned $228.7 million, making it one of the top 25 hits of the year. It did well enough to receive a sequel, 2011's Ghost Rider: Spirit of Vengeance.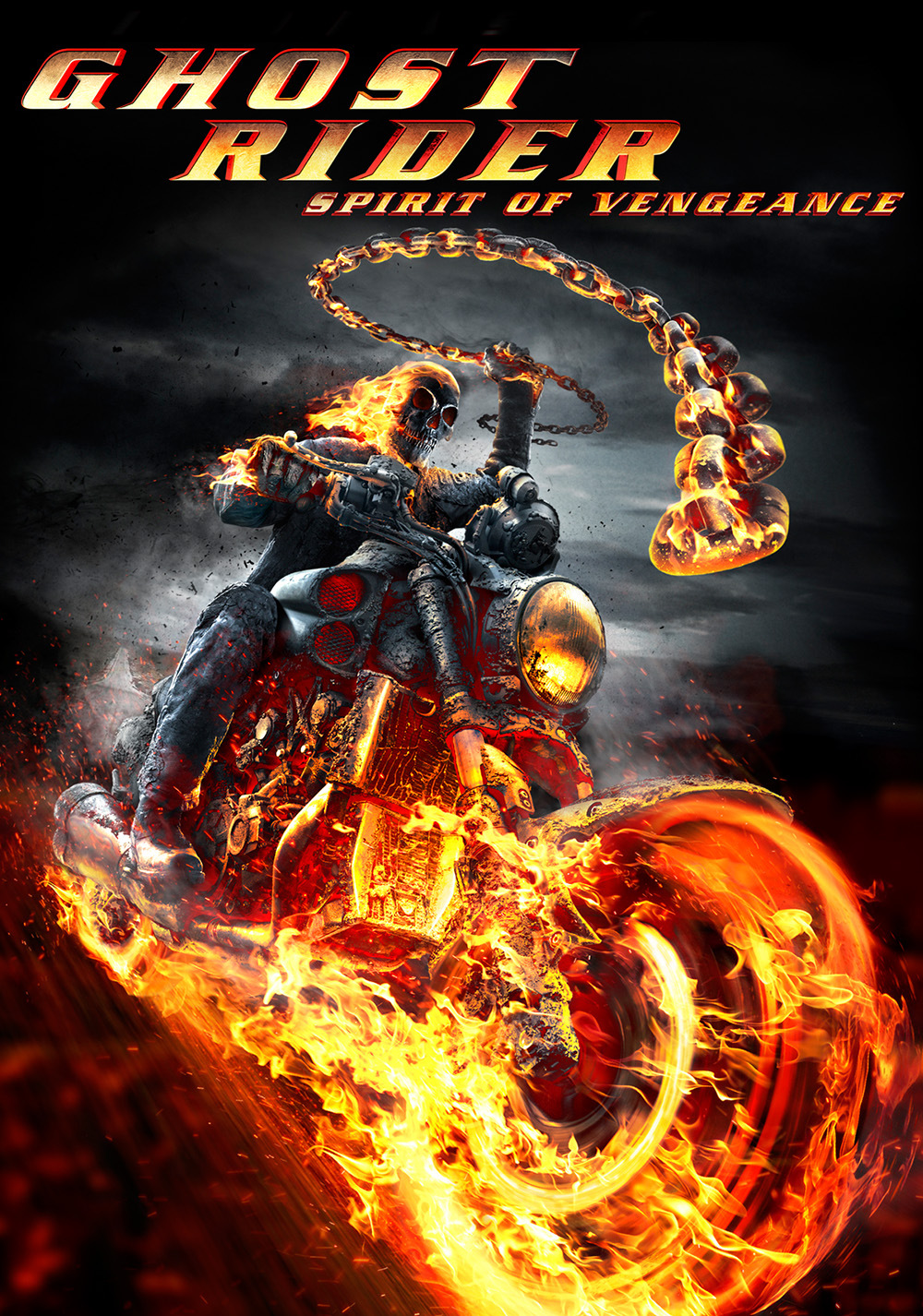 Dr. John Zoidberg would say that the movie was bad, and everyone involved with it should feel bad. The franchise died screaming.
Later, Agents of S.H.I.E.L.D. would redeem the character thanks to Gabriel Luna. He portrayed Robbie Reyes, a different person stuck with the infernal title of Ghost Rider.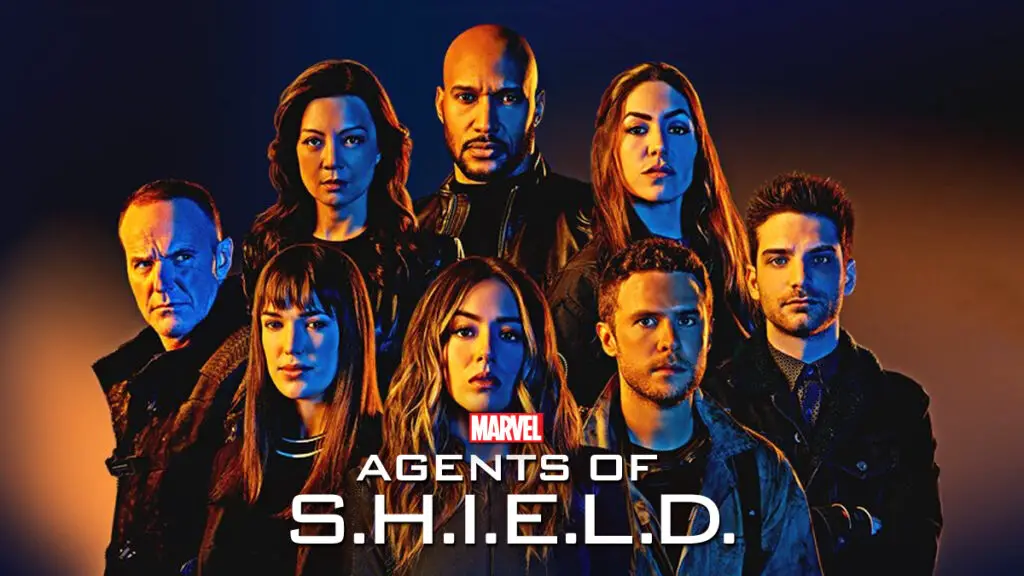 Since the hallmark of Agents of S.H.I.E.L.D. is its quality storytelling, Reyes quickly proved more popular than Cage's Johnny Blaze.
By 2019, Hulu had planned to create a television series with Luna returning as Reyes. Alas, those plans collapsed a few months later.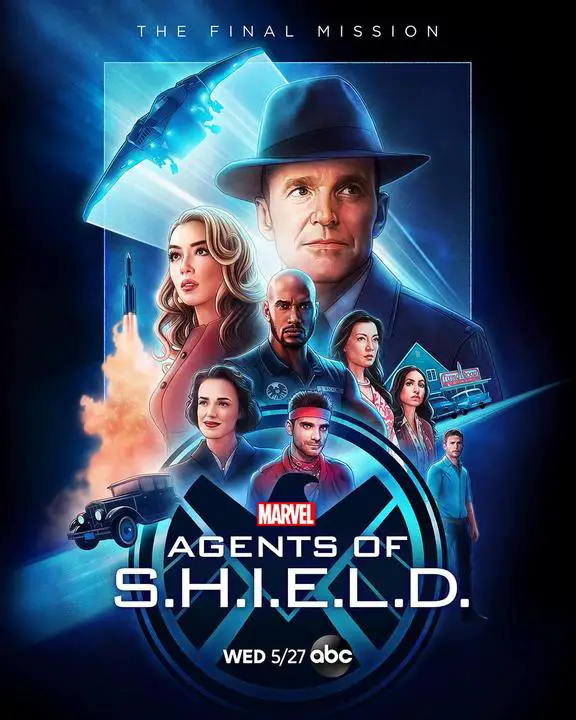 Now, Marvel executives have indicated that Ghost Rider will join the MCU. In fact, he'll apparently receive his own movie at some point.
Before that happens, Ghost Rider may appear in a different MCU film or TV series, though. We probably won't know for sure for the rest of 2020.
However, all signs point to Ghost Rider receiving the big screen treatment. Also, I should mention that Luna may have given something away a few years ago.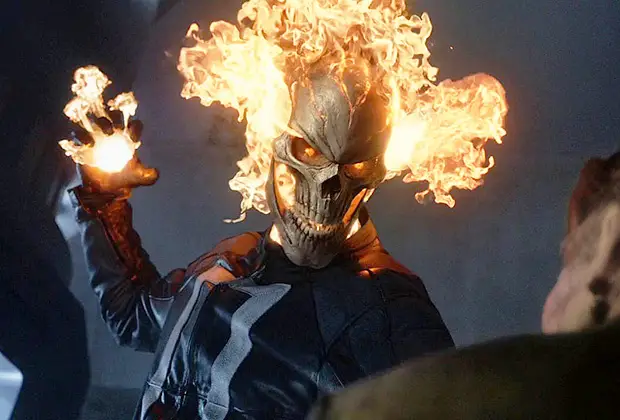 When pressed on whether the actor would star in a movie version of Ghost Rider, Luna stated that Norman Reedus of The Walking Dead would play the role.
Has Disney killed Ghost Rider as a TV show to have Reedus play the superhero in the MCU? Not necessarily.
Marvel's plans for the character certainly could have changed (multiple times) over the past couple of years. It's an exciting possibility, though!
By the way, Reedus would return to Marvel in this scenario. He actually played a key role in Blade II all the way back in 2002.
Too Many Spider-Men?
The final update this week involves one of my favorite movies of 2018, Spider-Man: Into the Spider-Verse.
One of the film's producers, Christopher Miller, partook in an online viewer party for the movie. He responded to one of the viewer questions with this tweet:
We pitched the Sony brass an ambitious tag involving Spider-Ham, Tobey, Andrew, and Tom. They felt it was "too soon"#SpiderVerse #QuarantineWatchParty https://t.co/E91H1eLysr

— Christopher Miller (@chrizmillr) May 7, 2020
The gist here is that Miller and his partner, Phil Lord, intended the film to feature a cameo from the three actors who have played Spider-Man in live-action films.
Yes, Tobey Maguire, Andrew Garfield, and Tom Holland would have spoken together…and with Spider-Ham!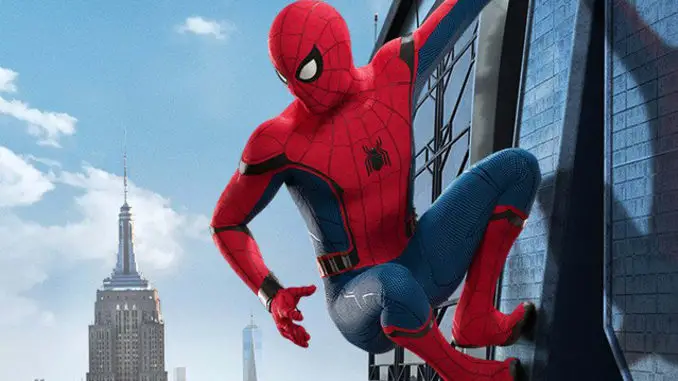 Sony vetoed the idea as "too soon," which seems like a polite way of saying, "Don't bother us with this nonsense again."
However, Into the Spider-Verse has become an anchor title for Sony. So, Lord & Miller might have more stroke now to pull off this cameo in the 2022 sequel.
I suspect that Maguire and Holland will pick on Garfield the whole time for almost ruining Spider-Man.
Okay, that's all I've got for now. See you next week, true believers!
Thanks for visiting MarvelBlog.com! Want to go to Disney? For a FREE quote on your next Disney vacation, please fill out the form below and one of the agents from MickeyTravels, a Platinum level Authorized Disney Vacation Planner, will be in touch soon!