Will the Defenders Join the MCU?
As Coronavirus shuts down society, a silver lining unfolds for Marvel. Some recently famous superheroes have sat on the shelf for a while, but they could come back!
Legal issues forced the group collectively known as the Defenders to vanish from television. They may never appear again, but fans have a new reason to keep hope alive. Will the Defenders join the MCU? Read on…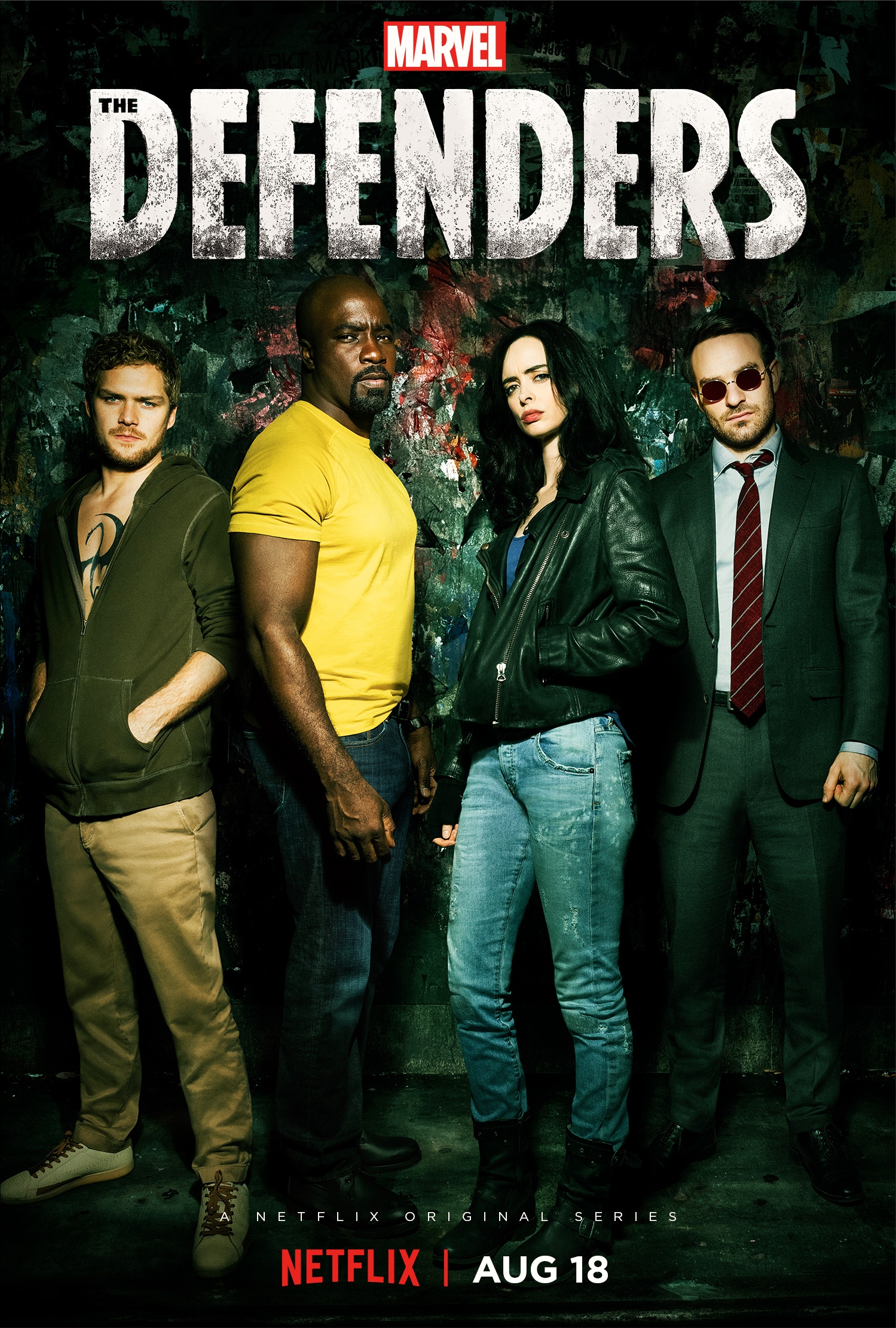 Daredevil's Origin Story
A few years ago, Netflix licensed the rights to some relatively obscure Marvel characters. After only one season of Daredevil, everyone in the industry viewed the acquisition as a masterstroke.
The Netflix programs – Daredevil, Luke Cage, Iron Fist, and Jessica Jones – all performed admirably and looked like mainstays on the service. Then, Disney announced an over-the-top streaming channel of its own. Netflix filed for divorce almost immediately.
What I mean is that Netflix canceled each series after its current season ended. Imagine if a farmer went outside, saw their golden goose, and immediately choked it to death. That's the equivalent of Netflix's decision.
I'm not exaggerating. Here are some pertinent details for the first licensed Marvel series. Daredevil season one on Netflix is currently 99 percent fresh on Rotten Tomatoes after 71 reviews. If not for one dude at Hollywood Report, it would have a perfect score.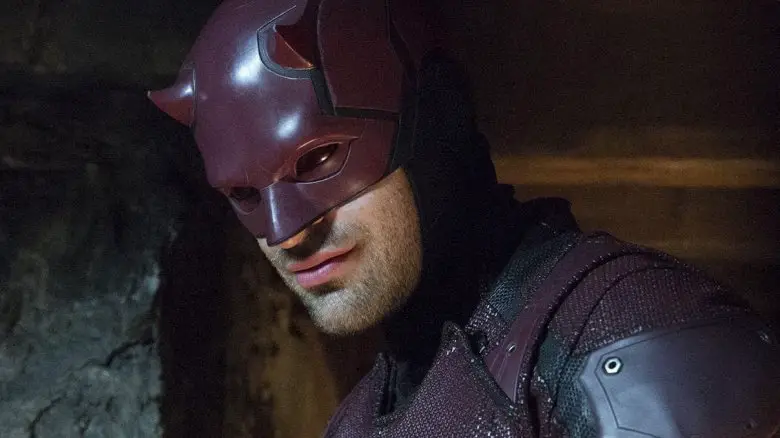 At Metacritic, the first Netflix Marvel show scored an impressive 75 while its user grade is 7.8. At IMDb, fans are even more emphatic, giving the show an 8.6 overall. That rating includes every season, though.
The metrics suggest that Daredevil actually peaked in season one. Metacritic scores it at 68 for season 2 and then 71 for season 3.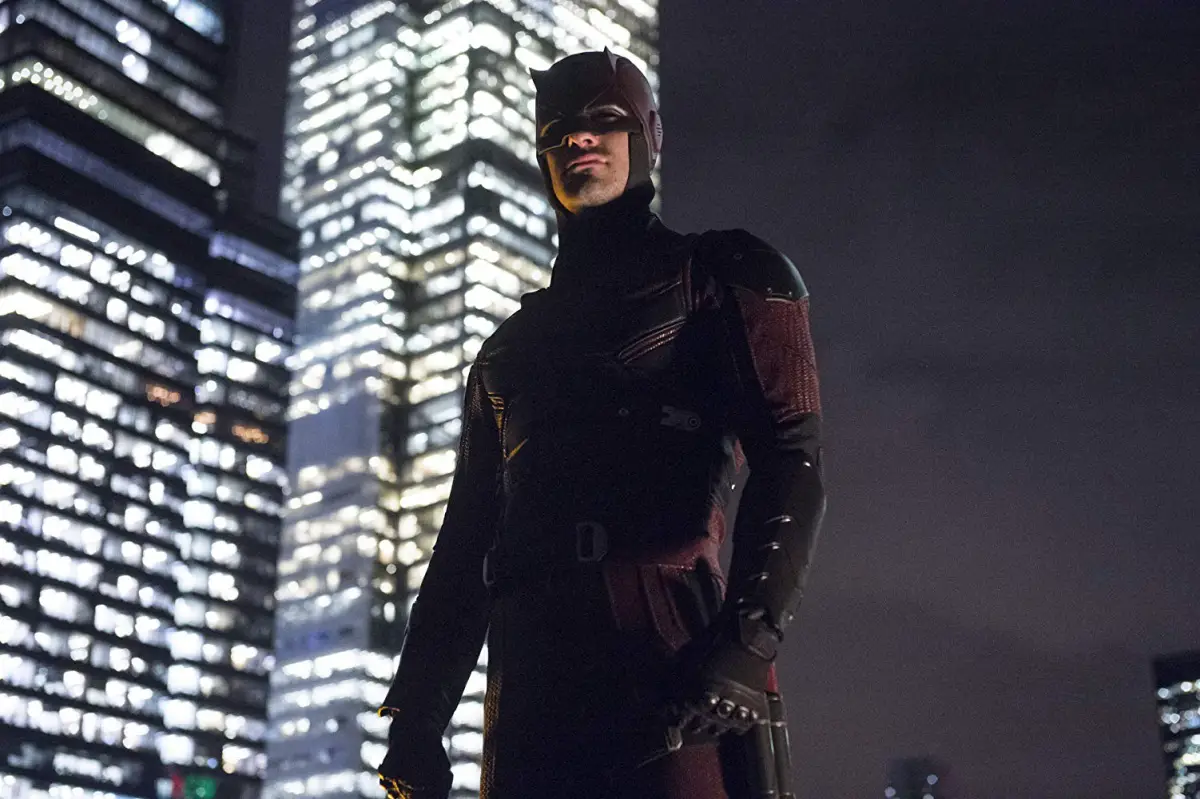 To put those numbers in perspective, Games of Thrones seasons 6-8 have Metacritic totals of 73, 77, and 75. Suffice to say that Netflix spent a LOT less money on Daredevil than HBO did with Game of Thrones. Despite the financial disadvantage, Daredevil delivered similar bang for the buck, at least in terms of quality.
The Rest of the Defenders
Netflix later introduced four other "street-level" Marvel superhero series. I'm going to talk about the three men first, as the other character deserves special mention.
Out of the three male superheroes, Luke Cage was the most recognizable to comic book fans. He'd joined the Avengers and the Fantastic Four over the years before finally getting a television show.
Importantly, Netflix and Marvel nailed the casting with Mike Colter of The Good Wife, whom audiences adored. He also had some geek cred from his starring role in Halo 5.
Luke Cage's quality started impeccably, with a 79 grade on Metacritic. Alas, season 2 fell to 64, which is still a score that most series would kill to get. It continued the hot streak for the seemingly impervious Marvel/Netflix super-team.
Alas, the hot streak ended with Iron Fist, arguably the least liked Marvel television show/movie to date. Its Metacritic rankings for seasons 1 and 2 were 37 and 39, which is Last Man Standing territory. Sure, it's fine if you like Tim Allen, but it's not how a Marvel superhero show should get graded.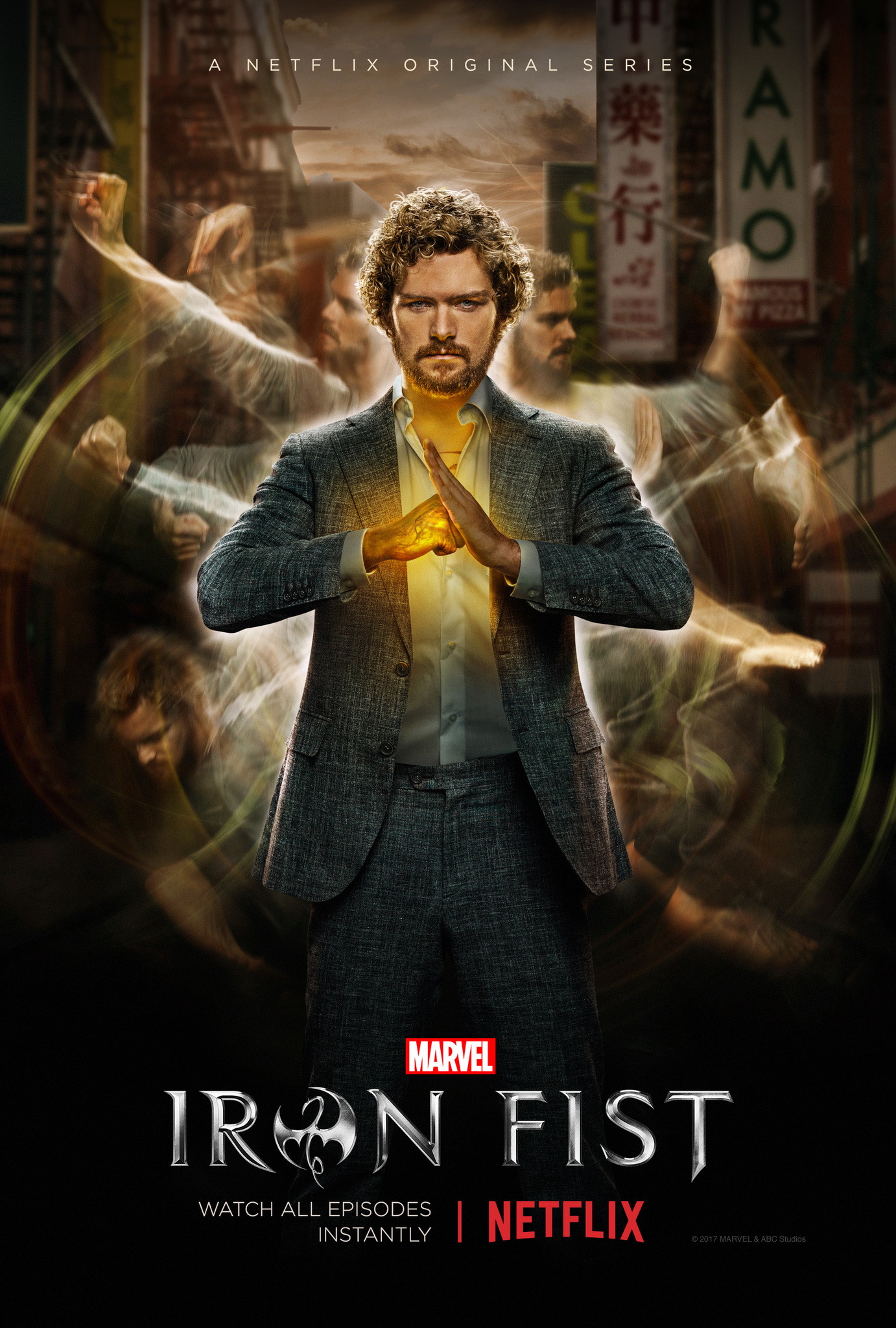 The other male superhero — really more of an antihero — who earned a Netflix series was Punisher. After a couple of failed movie attempts, Marvel finally found the right actor in Jon Bernthal, previously known for The Walking Dead.
The Punisher television series wasn't quite as good as Luke Cage, but it was vastly superior to Iron Fist. The program's Metacritic grades were 55 and 58, indicative of a well-received program.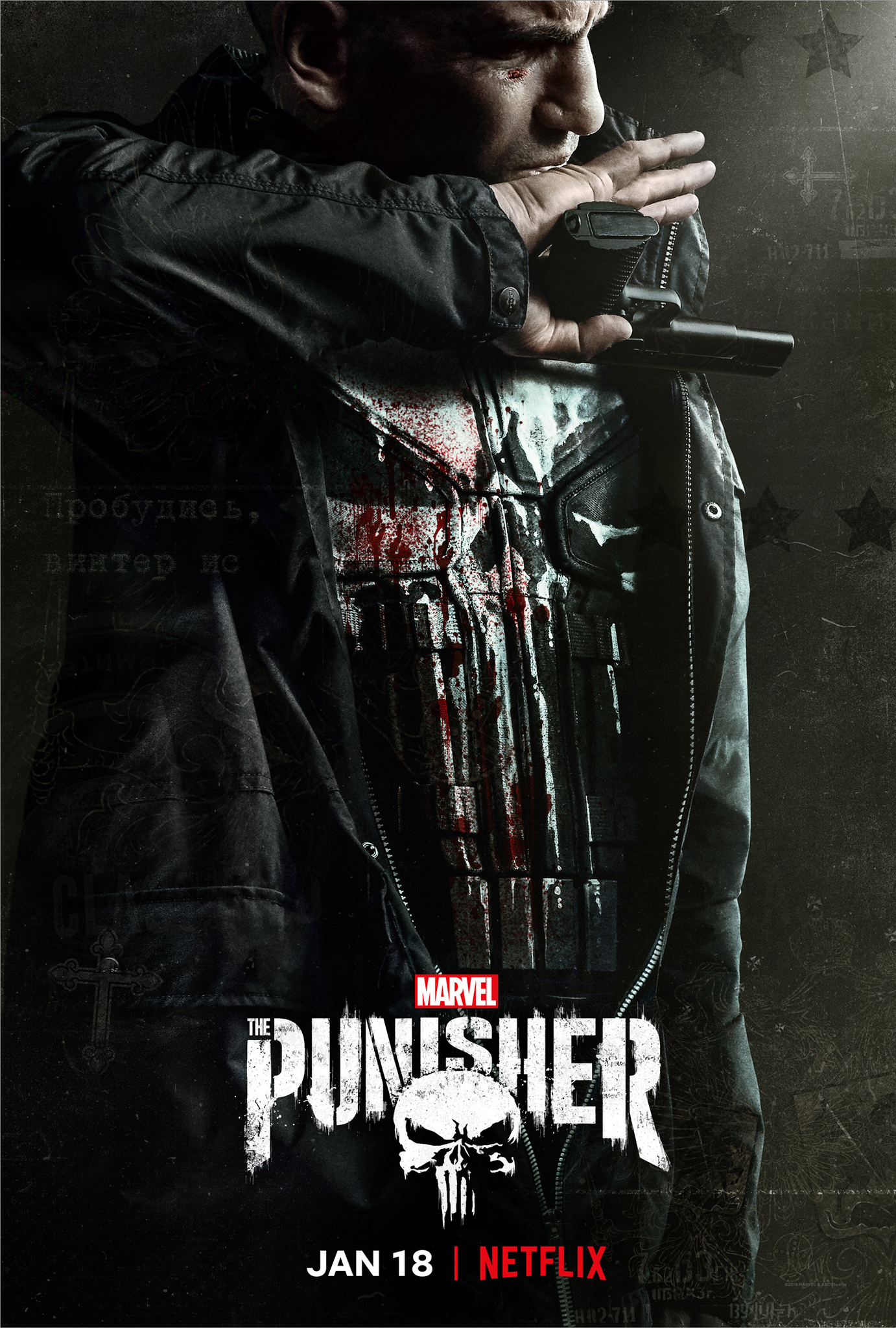 A Detective Named Jessica
While Marvel provided Netflix with some engrossing characters, one differentiated herself from the rest. Jessica Jones, a private detective with enough emotional baggage to drive a psychiatrist to early retirement, immediately became the face of Netflix superheroism.
The sublime first season of Jessica Jones earned so much acclaim that the show became a part of the zeitgeist during the #MeToo movement.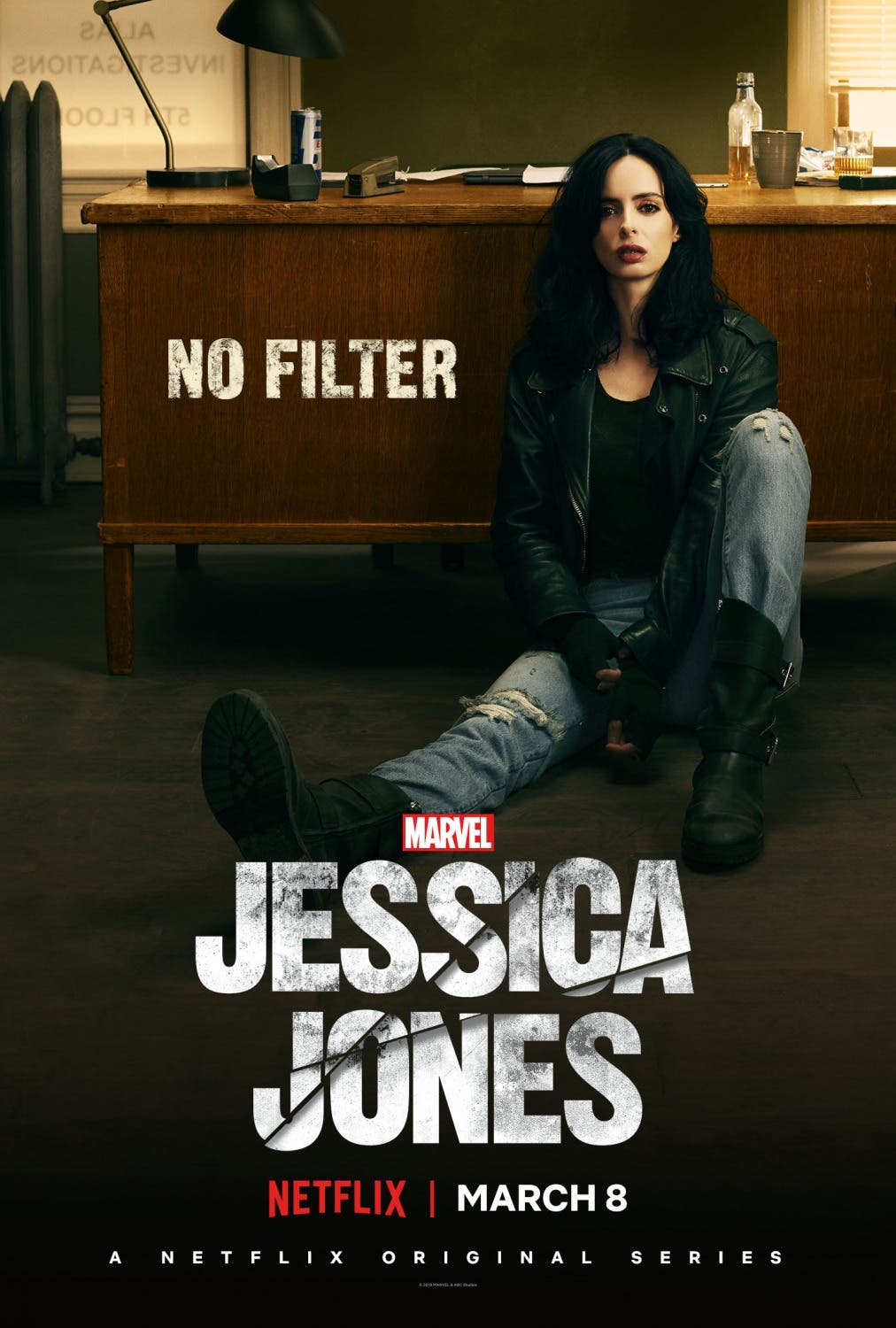 The character's origin story involved mental manipulation from a villain named Kilgrave. Her trauma made the character's need for justice that much more compelling.
Season one earned an 81 grade on Metacritic, and IGN hailed Jessica Jones as the best Netflix program ever. The Wikipedia page for Jessica Jones lists countless accolades that support this belief.
For a time, Jessica Jones defined Netflix as a streaming service, as it hinted at a better way to consume television. I'm not exaggerating when I said that this program accelerated the popularity of cord-cutting as a trend.
Netflix and Marvel also agreed to create something novel. The standalone characters from Netflix's Marvel Universe would come together in a limited run series, The Defenders. This program aimed to follow the same model as The Avengers in the MCU.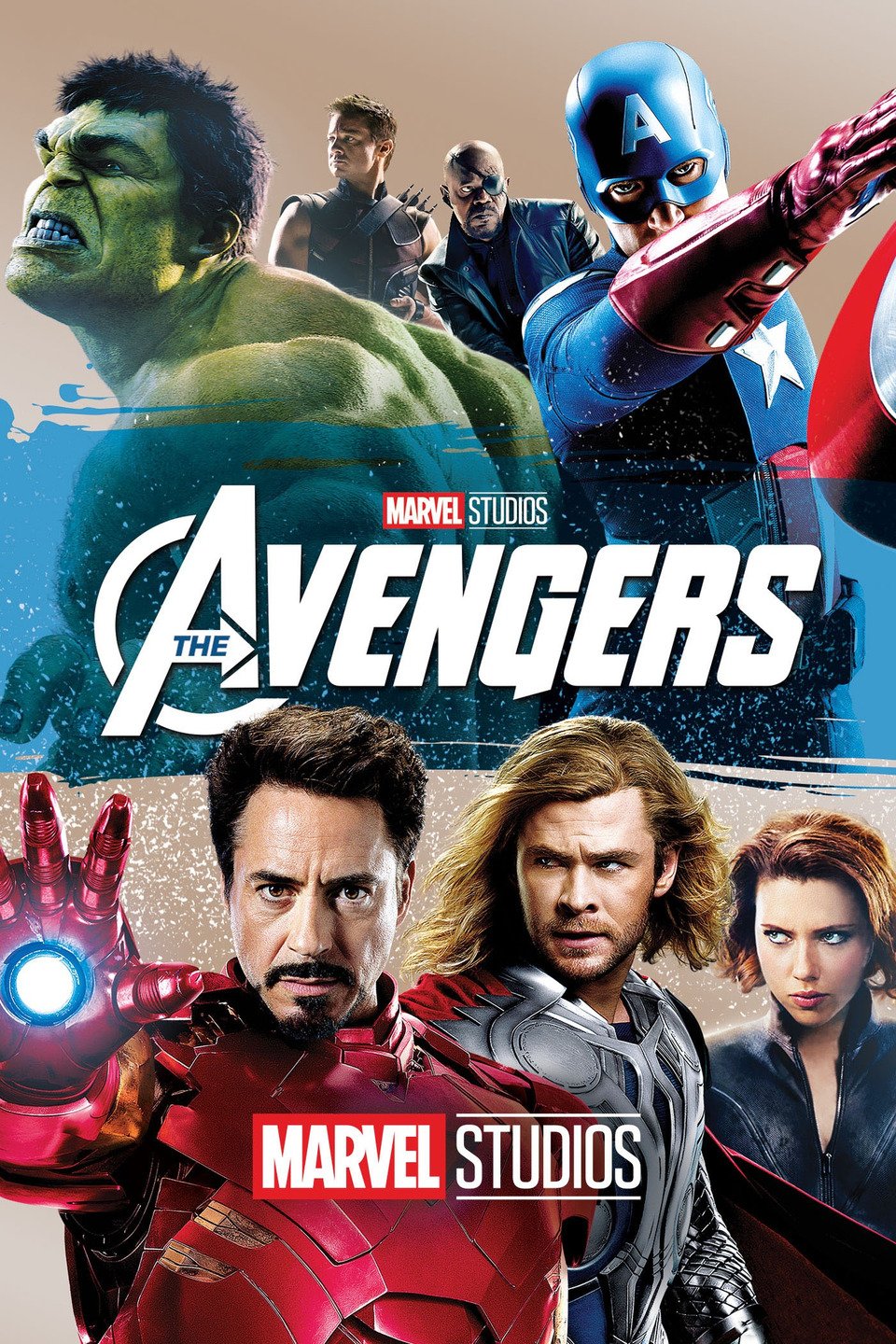 Alas, the project was nowhere near as successful. In fact, some metrics sites suggested that it was the least-watched Marvel series to date. However, the quality remained high. Its Metacritic score is 63, while its IMDb score is solid at 7.3.
The Divorce
After so many successful projects, consumers trusted the Netflix/Marvel team to create quality television. Unfortunately, the Disney+ announcement disintegrated the relationship almost overnight.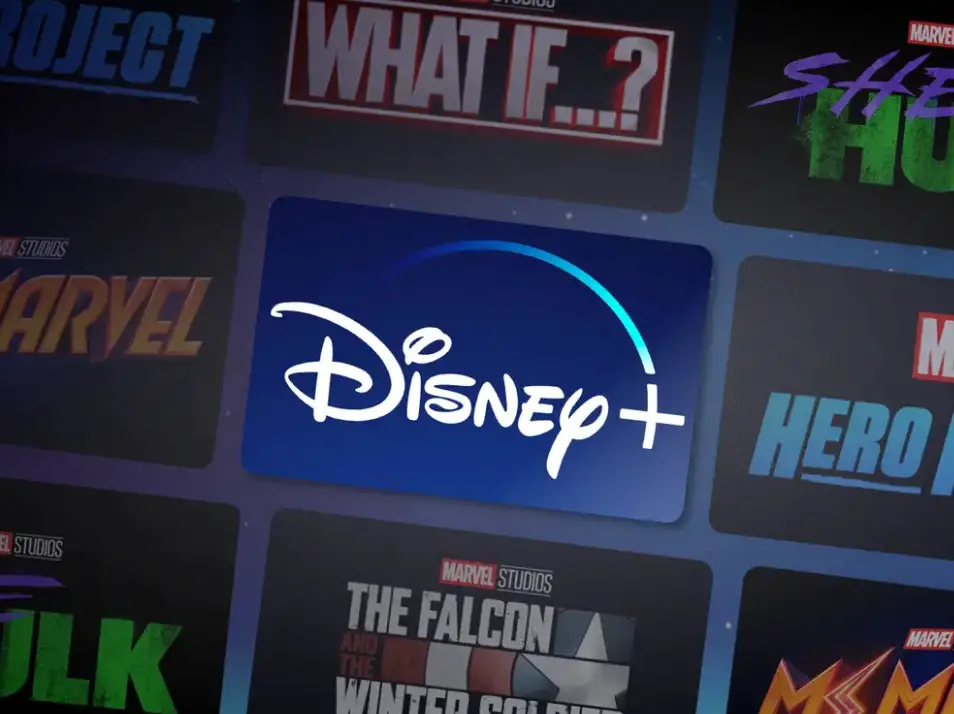 Everyone involved with both companies understood that Disney had declared war with Netflix. The television programs featuring Disney characters like the Defenders no longer made business sense for either party.
On Netflix's end, ScreenRant reported that each Marvel series had earned lower viewer totals than the one before it. Part of this stemmed from Netflix's reluctance to market Disney products.
For Disney, these Marvel characters were ones that Kevin Feige wanted to introduce to the MCU. The studio couldn't do that as long as Netflix exercised its licensing rights for new seasons of its existing content.
Netflix could have strung these characters along indefinitely, but the corporation decided on a clean break instead. Starting in 2018, these massively popular programs received cancellations.
Iron Fist went first, learning its fate in October of 2018. Luke Cage followed a week later. Within four months, all five programs died on Netflix. The corporation cut all ties to Marvel and, thereby, Disney.
The Funny Thing about Time
Back in the fall of 2018, entertainment writers flooded the internet with articles about this acrimonious divorce. All of them pointed out an uncomfortable truth about the matter.
Marvel fans were the real losers, as Netflix maintained rights to the shows for two years after cancellation. At the time, there was a lot of hand-wringing about how Disney+ couldn't do anything with the Defenders until the end of 2020 and start of 2021.
Well, here's the thing about those seemingly extended delays. They're all more than half over. Yes, while the entire country feels paralyzed by current events, Disney has a rare opportunity right now.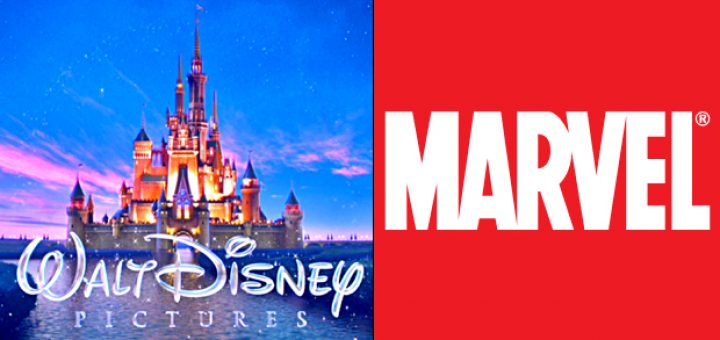 Marvel officials can contemplate the best ways to introduce some/all of the Defenders into the MCU, something that could happen as early as this year!
I previously discussed the timeline for Phase Four. Disney also knows when its other Disney+ series and Phase Five titles will come out, at least generally speaking.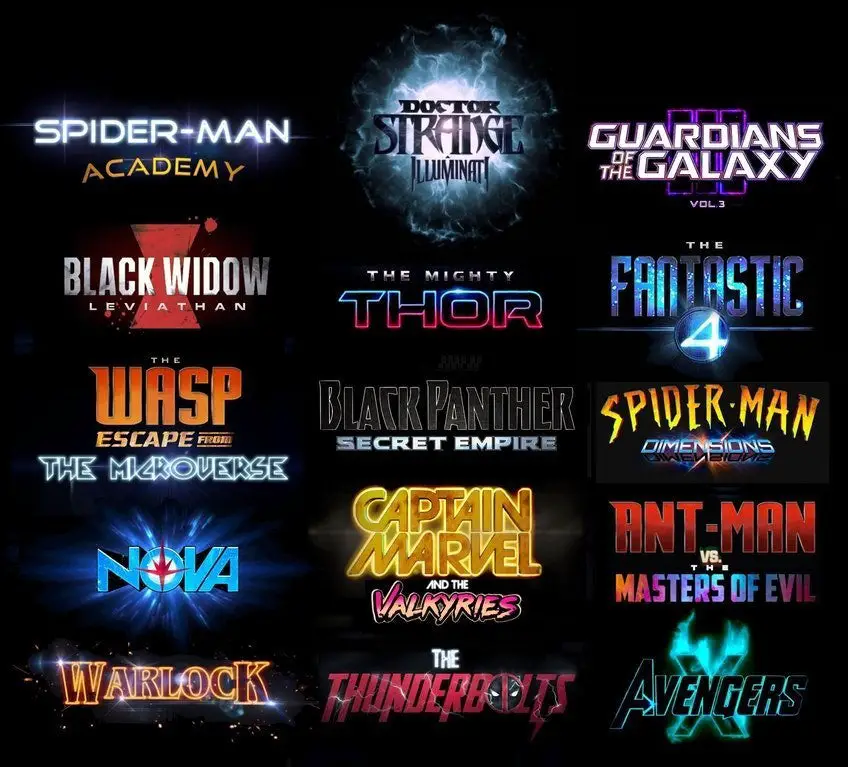 With Coronavirus stopping literally all productions, the company can pick its spots in a way that's never been possible before. Some project always demands attention when films and TV shows are in production. With everything in a holding pattern, a profound opportunity exists.
Will the Defenders Join the MCU?
Here's an important tweet along those lines:
When the Marvel-Netflix character rights return to Marvel Studios

?Iron Fist — Oct. 12, 2020
??Luke Cage — Oct. 19, 2020
?Daredevil — Nov. 29, 2020
☠️Punisher — Feb. 18, 2021
?Jessica Jones — Feb. 18, 2021 pic.twitter.com/ByiHmFHG5x

— Marvel Facts & News (@MarveIFacts) April 11, 2020
Yes, Disney could theoretically add Daredevil, Iron Fist, and Luke Cage to existing 2021 projects. In fact, if WandaVision debuts in December, all three characters would ostensibly be available for it!
Now, the situation is a bit messier than that. Legalese comes into play here, which means the listed cancellation dates aren't the exact dates when the licensing rights transfer to Disney. It's only a difference of a few weeks or months at the most, though.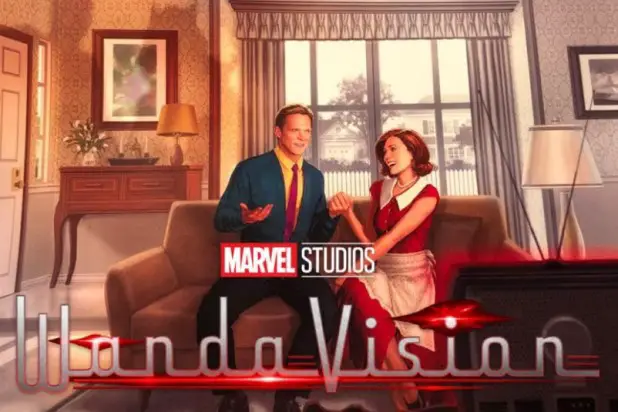 So, over the next year, all four superheroes in the Defenders, along with Punisher, will be eligible for the MCU. At that point, I fully expect at least one of them to join.
I believe that Luke Cage could fill several needs in the next two phases of the MCU. His connections to the Avengers and Fantastic Four could link the group. And if Cage joins the MCU, Jessica Jones could follow.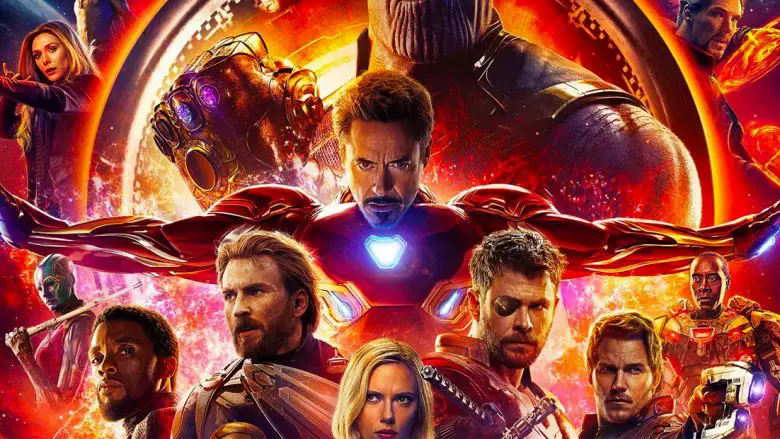 Thanks for visiting MarvelBlog.com! Want to go to Disney? For a FREE quote on your next Disney vacation, please fill out the form below and one of the agents from MickeyTravels, a Platinum level Authorized Disney Vacation Planner, will be in touch soon!