MarvelBlog News for April 13, 2020
Attention, Marvel movie lovers! Quarantine life has an upside. A lot of superhero team rumors are leaking right now. Plus, MCU producers have revealed some deleted scenes of note.
Here's everything you may have missed in the latest edition of MarvelBlog News.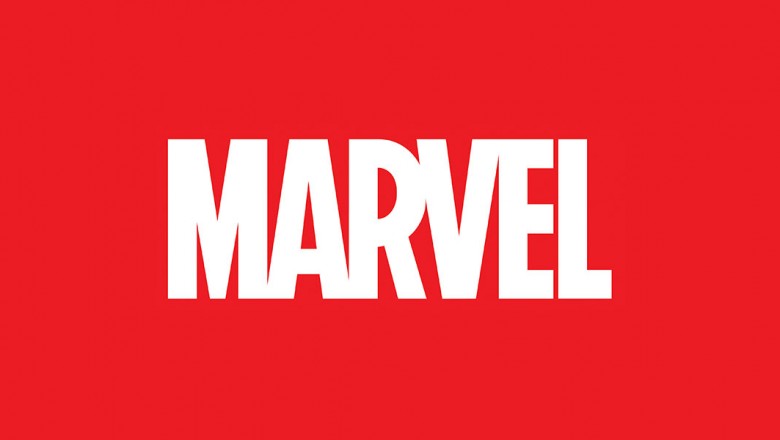 Tips from the Quarantine
A couple of beloved MCU filmmakers passed the time by entertaining fans. They relayed some inside knowledge about upcoming projects.
Ruffles. https://t.co/F63DJrHGYR

— Taika Waititi (@TaikaWaititi) April 10, 2020
Taika Waititi has provided a lot of entertainment in recent days. Frankly, he sounds like he's going stir-crazy, which is happening to a lot of us. To pass the time, the Thor: Ragnarok director has hosted several chats.
In the tweet above, he goofed around with Mark Ruffalo, who plays the Hulk/Bruce Banner in the MCU. Waititi also posted one of the pages from the script for Thor: Love & Thunder.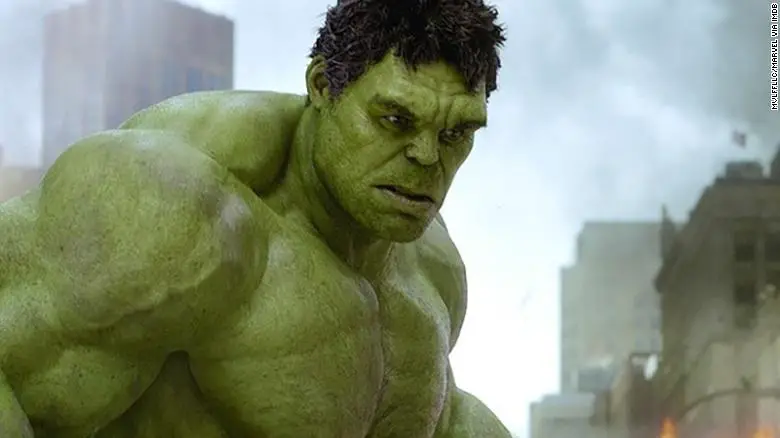 I doubt this page is real, as it includes dialogue for Tony Stark, and well, you know. Waititi added that his next MCU script makes Thor: Ragnarok look safe. And he teased the introduction of Space Sharks!
Not to be outdone, James Gunn hosted an MCU watch party. The director of the Guardians of the Galaxy franchise was similarly loose-lipped about his next project.
I'll just say Rocket is a big part of what's happening in the future – and a lot of this stuff (like the scars we're about to see on his back) sets up what I've been planning for Rocket all along. #QuarantineWatchParty #GotG https://t.co/WLqoiG7Wzg

— James Gunn (@JamesGunn) April 8, 2020
In a tweet, Gunn teased the following:
"I'll just say Rocket is a big part of what's happening in the future – and a lot of this stuff (like the scars we're about to see on his back) sets up what I've been planning for Rocket all along."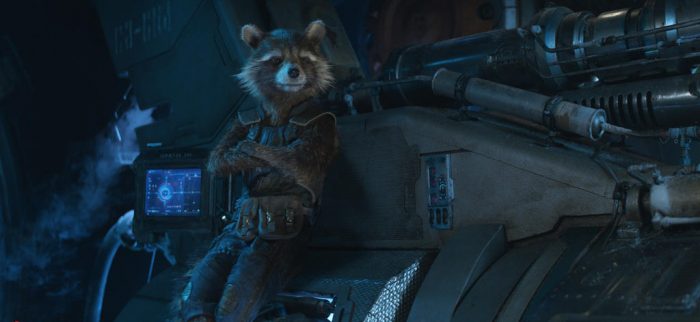 So, Rocket Raccoon is clearly the focus of Guardians of the Galaxy Vol. 3, which apparently includes at least part of his origin story. That's something that should excite all fans of the odd outer space team.
Coming to the MCU?
The hottest "news" right now primarily comes from rumors. With so many people working at home, leaks are happening more regularly than usual. As always, they come with some risk about the veracity, though.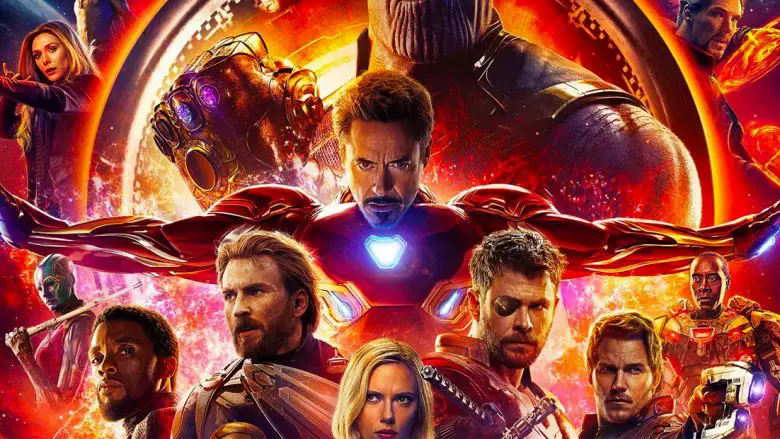 The three most prominent rumors at the moment all involve the same general topic. Marvel's head, Kevin Feige, has indicated that anyone from the comics is fair game for a television show or movie.
Right now, three different potential superhero groups are in play. One of them is a foregone conclusion, while another is almost certain to transition to movies/television. As for the third one, well…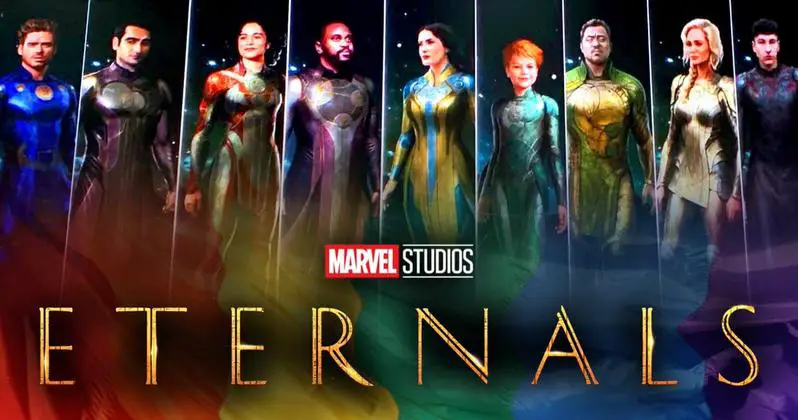 One insider has indicated that The Eternals will introduce one of the oldest and most recognizable Marvel characters. In fact, Marvel Comics started in 1961.
The superhero in question, Namor the Sub-Mariner, dates back to Marvel Comics #1, which was published in 1939. The company that released it was Timely Comics, an early predecessor to Marvel.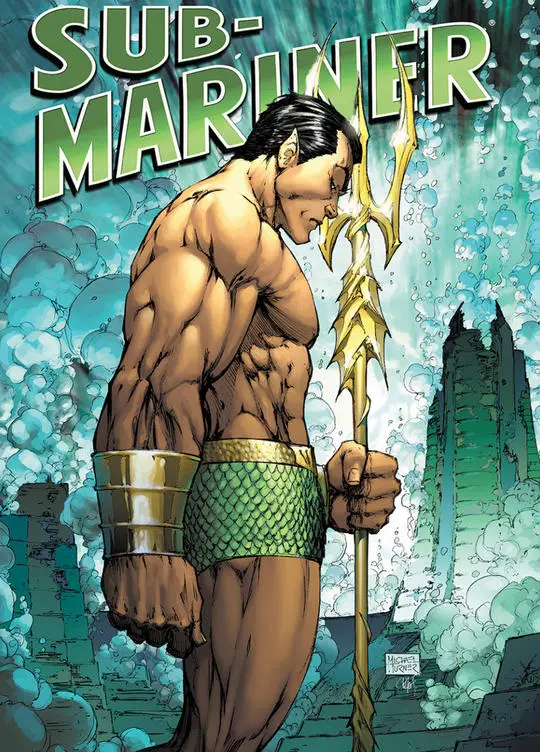 Namor is actually more of an antihero and antagonist to many Marvel heroes. However, he started as one of the Invaders, arguably the first famous superhero team. They battled together to stop Germany in World War II.
Later, the character has served as a frenemy of the Fantastic Four, among others. In fact, one of them is hot for him, which might come into play in the MCU.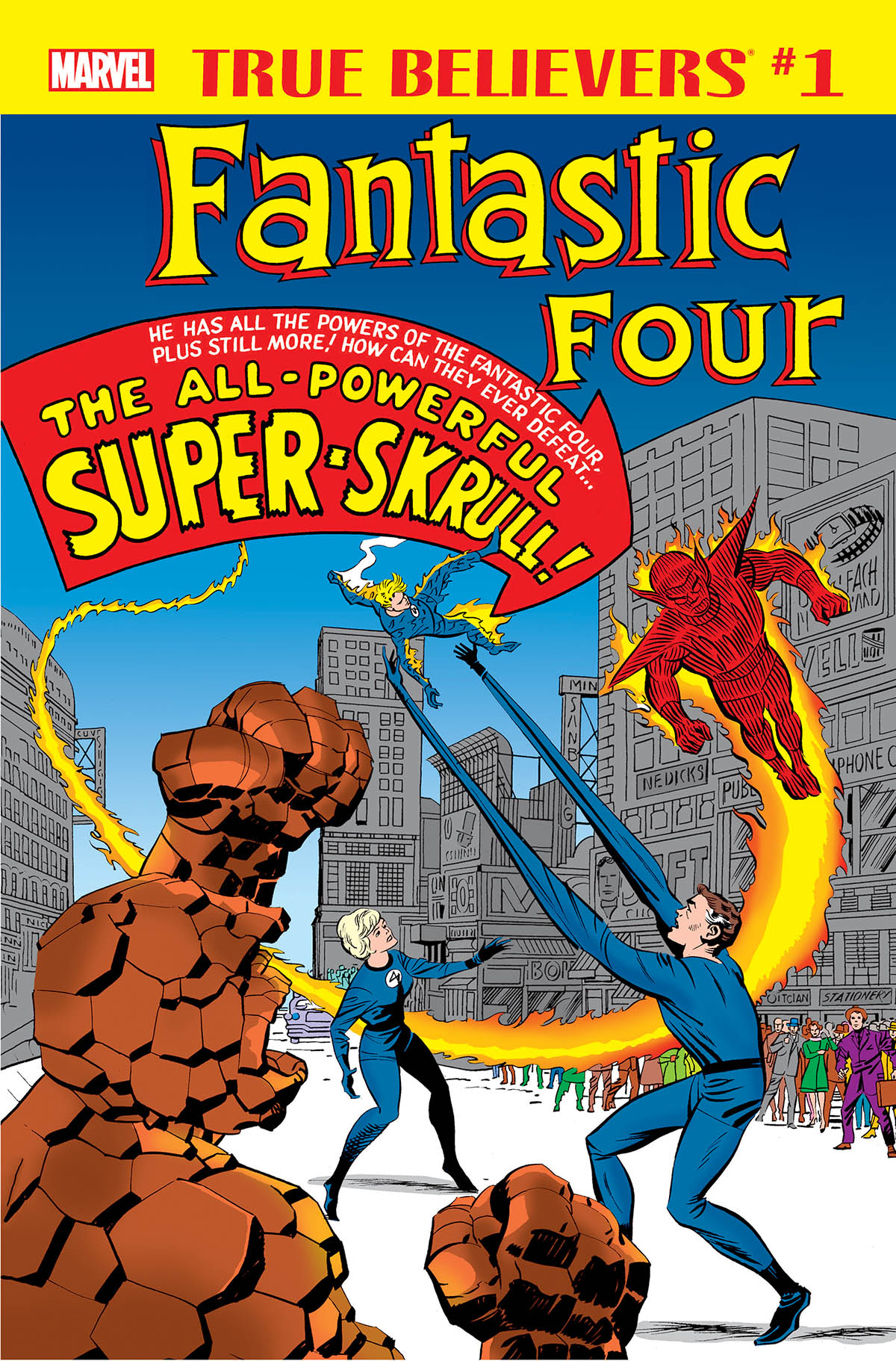 As you might guess, Namor comes from Atlantis. According to the rumor, he will appear in either The Eternals or Black Panther 2. Avengers: Endgame hinted at the presence of underwater turmoil. So, Marvel has set the table.
The Eternals makes sense as a way to introduce Namor and the lost city of Atlantis. The story covers millennia, so it could reveal what happened to the underwater city as part of its backstory.
Other New MCU Groups?
One of the recurring relationships in Marvel Comics involves Namor and a married woman. Sue Storm of the Fantastic Four has battled the Sub-Mariner for decades now and knows he's a jerk. She's hot for him anyway.
I mention this because every MCU insider believes that the Fantastic Four is coming soon. The only question is how Marvel will integrate the beloved family. Since the disastrous 2015 movie, the characters have sat on the sideline.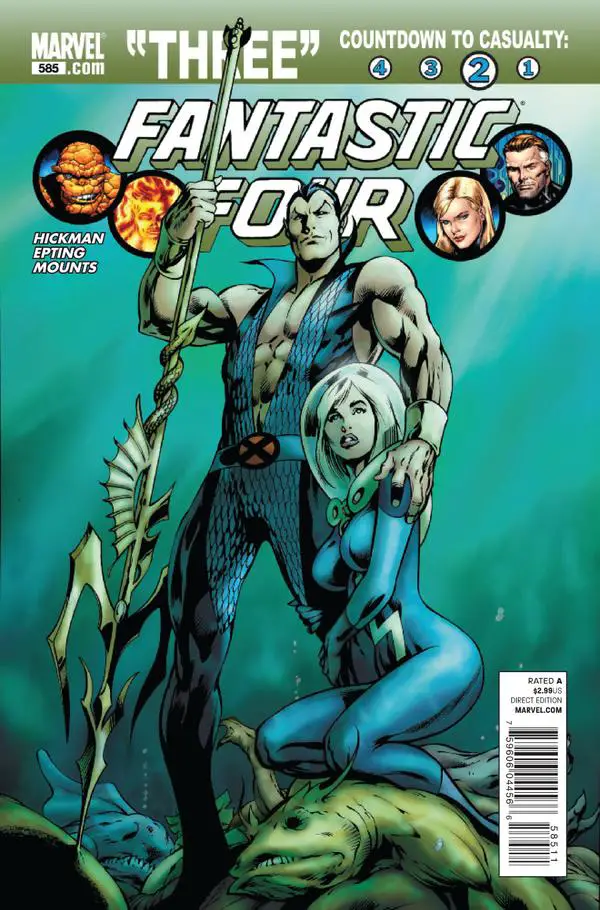 However, the Fantastic Four plays an integral role in most seminal Marvel Comics storylines. They'll eventually become a critical component in the MCU, possibly sooner than later.
Some rumors suggest that Sue Storm could appear in Ant-Man 3. In the most recent Scott Lang movie, he traveled to the Quantum Realm.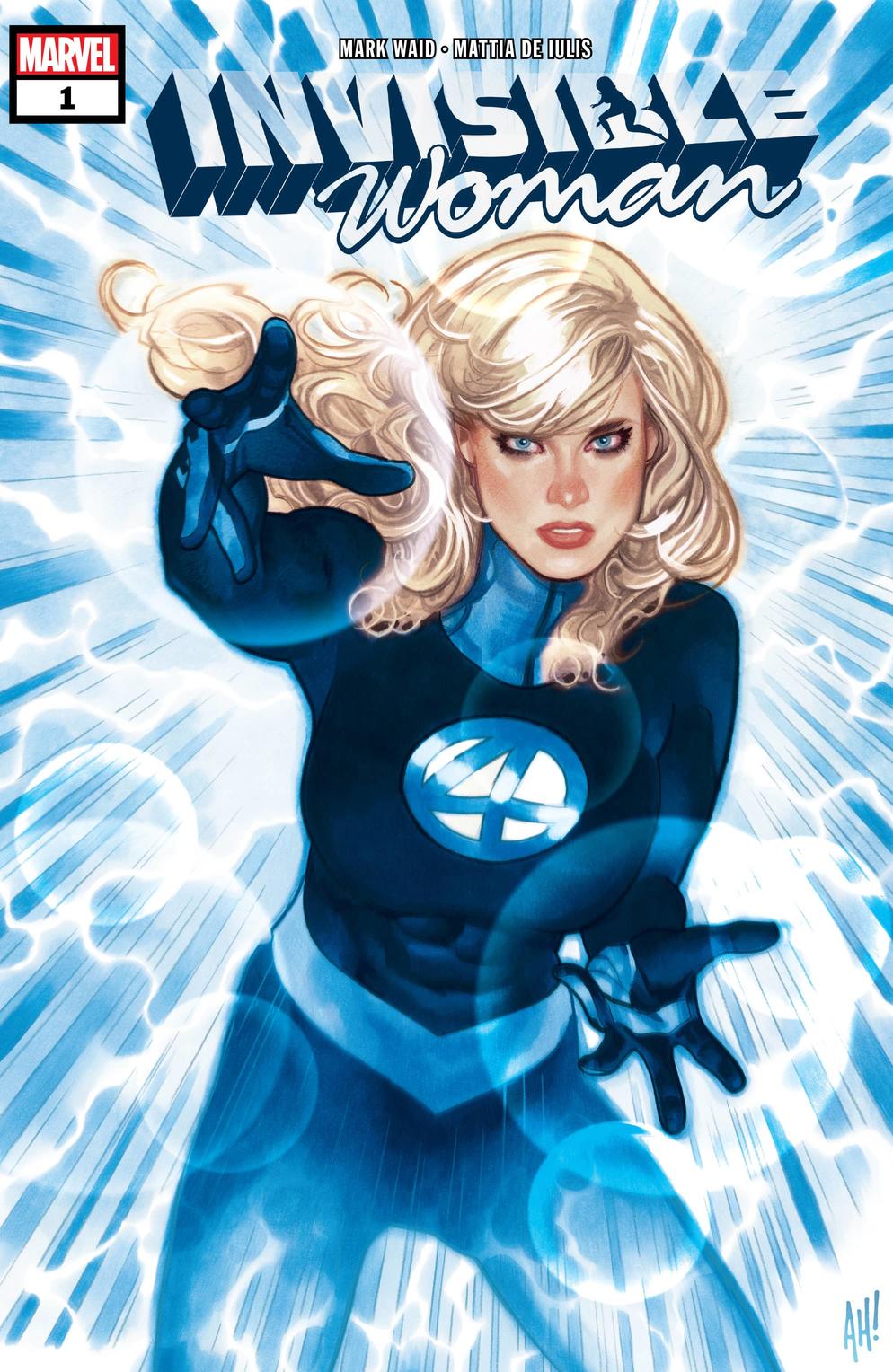 Fan theories have guessed that the Fantastic Four could meet the character there. Similarly, Lang could visit the Negative Zone, a place where Reed Richards and Sue Storm spend a disproportionate amount of time.
The Final Superhero Team in Play
Of course, the First Family of Marvel is still years away from its own film. Another superhero team may appear sooner.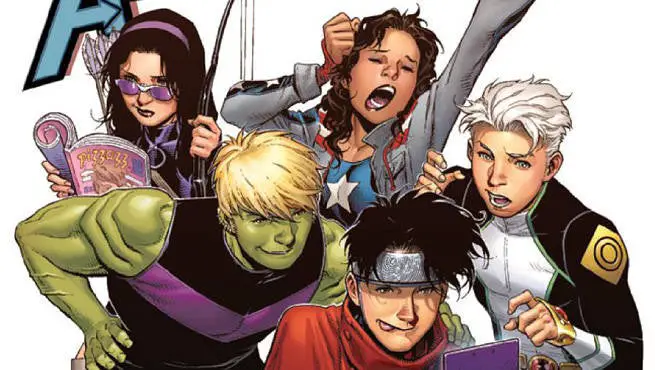 Rumors persist that Disney wants a Young Avengers movie or television series soon. Apparently, the company loves the idea of a new generation of superheroes, ones who skew younger.
This scenario would mean cheaper actors, all of whom have grown up in a world where the MCU rules the entertainment industry. They would jump at the opportunity to play any role in the Young Avengers.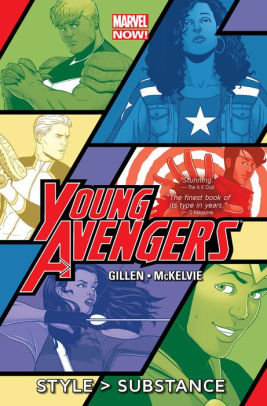 Don't get too excited about the project, though. Even though Disney wants to rush it, Marvel has just started hearing pitches about the best way to proceed. So, this one is probably two or three years away, too.
Oddly, Young Avengers would have a better chance of airing quickly as a television series. The lead time on programs isn't as long as it is for MCU movies.
A Couple of Deleted Scenes
natasha's alternate death scene from avengers: endgame. i'm in tears. ?pic.twitter.com/fy2Bw6XxsR

— romanoff (@goshromanoff) April 9, 2020
With nothing else to do, Marvel officials have shown off some previously filmed work. Several exciting scenes never made it out of the editing bay.
The most heartbreaking and impacting one comes from Avengers: Endgame. The Russo Brothers have revealed that they had a different take on Black Widow's sacrifice during the film.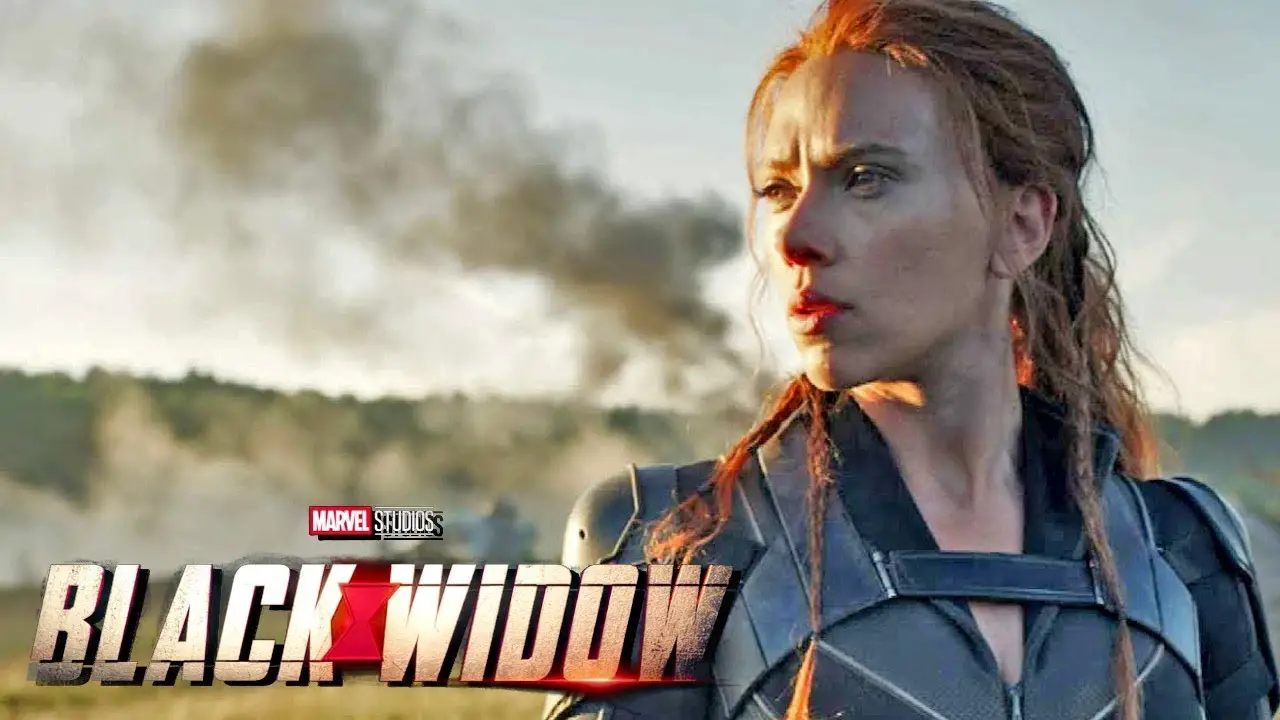 In one version of events, Thanos sent his team to retrieve the Soul Stone. Hawkeye and Black Widow had to battle overpowered henchmen in this deleted scene.
Facing no other options, Black Widow willed herself to the ledge. You can watch the linked video to view the rest.
Personally, I find this take much more interesting than the one from the film. I feel like Black Widow got outshined by Iron Man later in the movie. Had Marvel used this scene instead, both their sacrifices would have meant more.
Marvel has also posted less exciting footage from Avengers: Endgame. In this picture, the Scarlet Witch buys some time for Dr. Strange during the climactic battle.
Without the CGI, this picture doesn't tell the thousand words you'd expect. Still, it's interesting because the characters will unite in Dr. Strange in the Multiverse of Madness. This shot would have set the table a bit.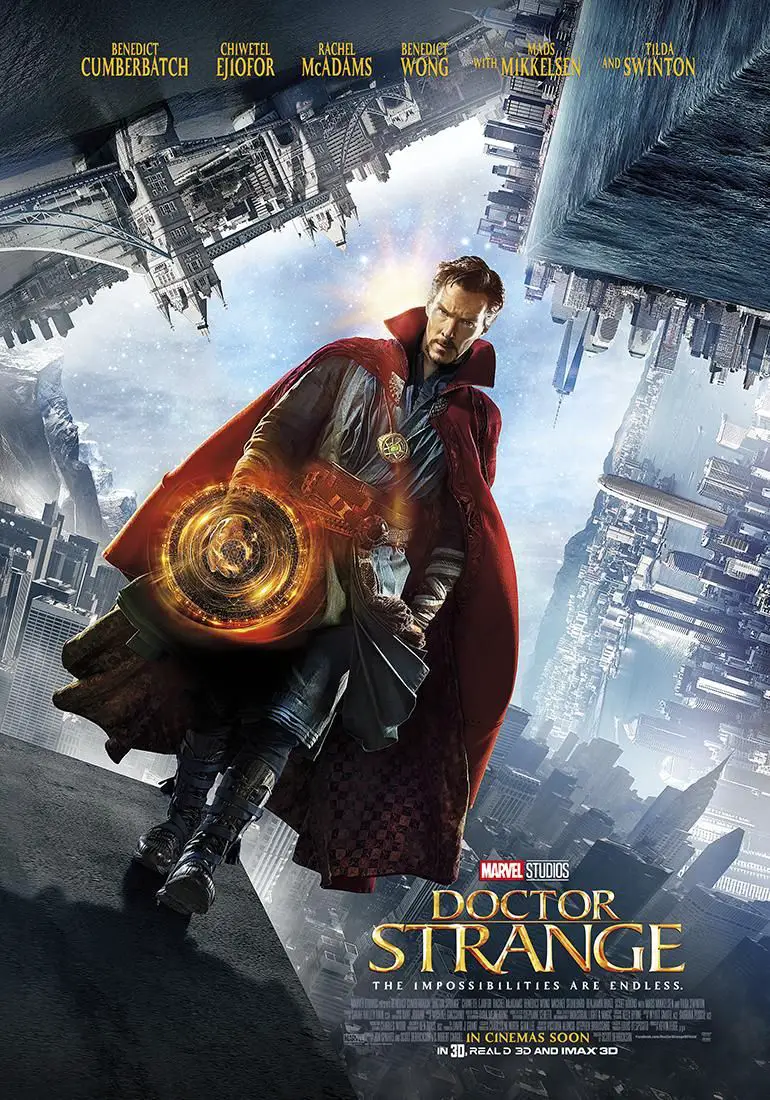 Okay, that's the MarvelBlog News for this week. Next time, we'll talk about new reveals for Black Widow. Disney gave away some previous secrets after the film got delayed until November.
Thanks for visiting MarvelBlog.com! Want to go to Disney? For a FREE quote on your next Disney vacation, please fill out the form below and one of the agents from MickeyTravels, a Platinum level Authorized Disney Vacation Planner, will be in touch soon!