MarvelBlog News for September 7, 2020
The movie industry is still reeling from Chadwick Boseman's untimely death.
We've learned a bit more about the situation that we'll discuss this week.
Also, we'll talk Ant-Man billing, Marvel's Avengers debuting, and Dr. Strange 2 filming.
In fact, we'll even talk about a Warner Bros./DC Comics project and its ripple effects in the latest MarvelBlog News update.
More about Chadwick Boseman
I mentioned last week that journalists were working hard to discover more details about Chadwick Boseman's death.
The actor had disappeared from the public eye during the pandemic, but so have a lot of people. His death seemingly caught many people by surprise. However, few believed that he kept everyone in the dark.
Well, according to The Hollywood Reporter, everyone at Marvel got sandbagged by this tragic turn of events.
The start of the article relays the heartbreaking news that Marvel boss Kevin Feige received an email regarding Boseman's condition.
A busy man, Feige didn't read the message until later, by which point Boseman had already died.
Yes, according to reputable sources, no one at Marvel had any idea that the star of the Black Panther franchise was at death's door.
This situation has caused a dilemma for the studio that MarvelBlog will examine in detail later this week.
However, that's a trivial matter in the face of the loss of Boseman, the rare celebrity who genuinely impacted society as a whole.
I do have a bit of good news for fans of the actor in an otherwise terrible time.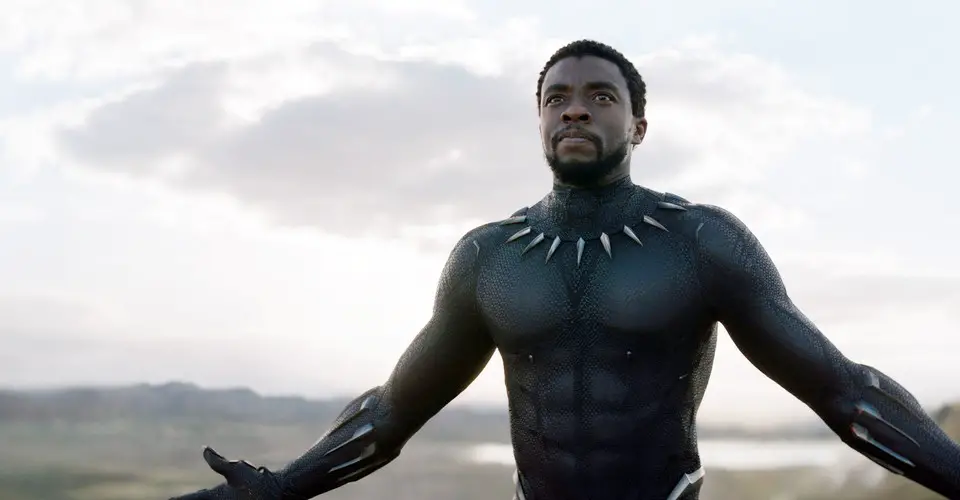 At least two somewhat reliable Marvel insiders indicate that Boseman finished his audio recordings for the upcoming What If… series before his death.
If true, Boseman will portray T'Challa once again next summer in a posthumous voice acting role.
The Batman Catches COVID-19
I won't lie. I wrote and then scratched out several variations of "Batman can't catch The Joker but he can…" before remembering there's nothing funny about COVID-19.
I say this because the unthinkable has happened on a Hollywood blockbuster production. Robert Pattinson, the star of the upcoming movie, The Batman, has contracted COVID-19.
Presuming that you've read the internet at any point over the past year, you know that the former Twilight star has taken on the mantle of Batman in the franchise.
Warner Bros. had previously filmed roughly one month of The Batman before Coronavirus shut down the entire industry.
Filming had only restarted a few days before Pattinson received his diagnosis. Warner Bros. has remained tightlipped about the actor's status. In fact, the studio has refused to confirm that it's Pattinson who has tested positive.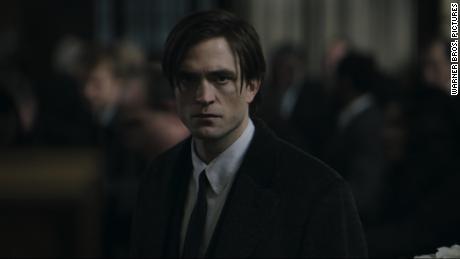 The entire situation is an embarrassment to them as well as a PR nightmare. And it really sucks for Pattinson, too. Nobody knows whether he has symptoms or not.
The belief is that the production still requires roughly three more months of filming. So, Warner Bros. faces a challenging situation, one with ripple effects on the rest of Hollywood.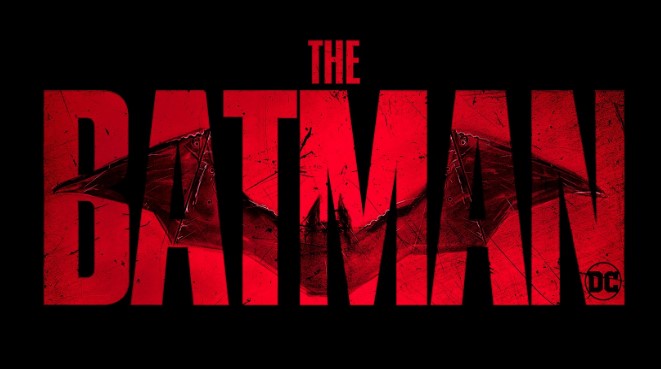 Early reports suggested that The Batman had returned to filming, with scenes involving co-stars. However, Warner Bros. sources shot down those allegations, stating emphatically that the production is on hold.
If Pattinson is asymptomatic, he could return quickly. If not, the studio would face some hard choices about production status.
Since DC FanDome showed an early teaser of Pattinson that received massive internet praise, I think Pattinson's job is safe. Stranger things have happened, though.
Marvel Filming Updates
At least one Marvel insider, albeit one known for shaky accuracy, believes that Dr. Strange in the Multiverse of Madness will begin filming soon.
The person suggests a November start date for the project, which has a current release date in March of 2022.
Other insiders believe that Disney wants to move up the release date of Dr. Strange 2, preferably into 2021.
I believe that less than I believe in the Tooth Fairy, given what I know about the loaded 2021 film schedule.
However, Marvel movies dominate the landscape so much that if Dr. Strange entered 2021, other stuff would drop to 2022.
The one factor that comes into play here is safety. In the entertainment industry, Tyler Perry has recently proven that a bubble concept works.
Perry's home studio in Atlanta has filmed several television seasons at a breakneck pace.
During this process, two different shows have experienced COVID-19 incidents with cast members.
Both projects remained on schedule, although the talents involved had to stop working until they were asymptomatic.
I mention this because Disney/Marvel must decide whether their Fayetteville, Georgia studio can protect cast members.
Using The Batman as an example, you can imagine the outcry if Benedict Cumberbatch caught the virus.
While we're on the subject, Ant-Man 3 will also film early in 2021. The expected date was in June, after Black Panther 2, but…you know.
We're still tracking Marvel's reaction to this depressing turn of events, but the studio did confirm something.
Evangeline Lilly and Paul Rudd will share top billing this time. For the first two projects, Rudd was the lead.
You can expect the duo's joint billing as a permanent thing as long as they're both making Ant-Man movies. This decision should spill over to other MCU franchises, too.
More Marvel Updates
While we're on the subject of filming, some news sites have taken photographs of Natalie Portman getting off a plane.
Why is this news? Portman was deboarding a plane in Sydney, Australia, the location where she'll work on Thor: Love & Thunder.
Nobody has confirmed that the production has begun yet. However, several of Portman's loved ones got off the plane with her.
Nobody would just travel to Australia right now unless they had to do it for work, right? I don't think we're connecting too many dots here.
Also, Thor: Love & Thunder has a scheduled release date the month before Dr. Strange 2, which means the timing fits, too.
The other big news this week involves what I had expected to be the feature story. Marvel's Avengers is finally available to purchase.
Whether you own a Playstation, an Xbox, or some liquid metal Nvidia card, you can make HULK SMASH to your heart's content.
At the time of publication, sales figures weren't available. So, I'll include those in the next update.
The game is currently 72 percent on Metacritic, which means it's pretty good but no Game of the Year candidate.
Two X-Men Updates
On a box office note, the news is grim for The New Mutants. Many analysts, myself included, gave the movie the benefit of the doubt.
The thought process was that the pandemic could cause films to have legs, meaning that they held up well after opening weekend.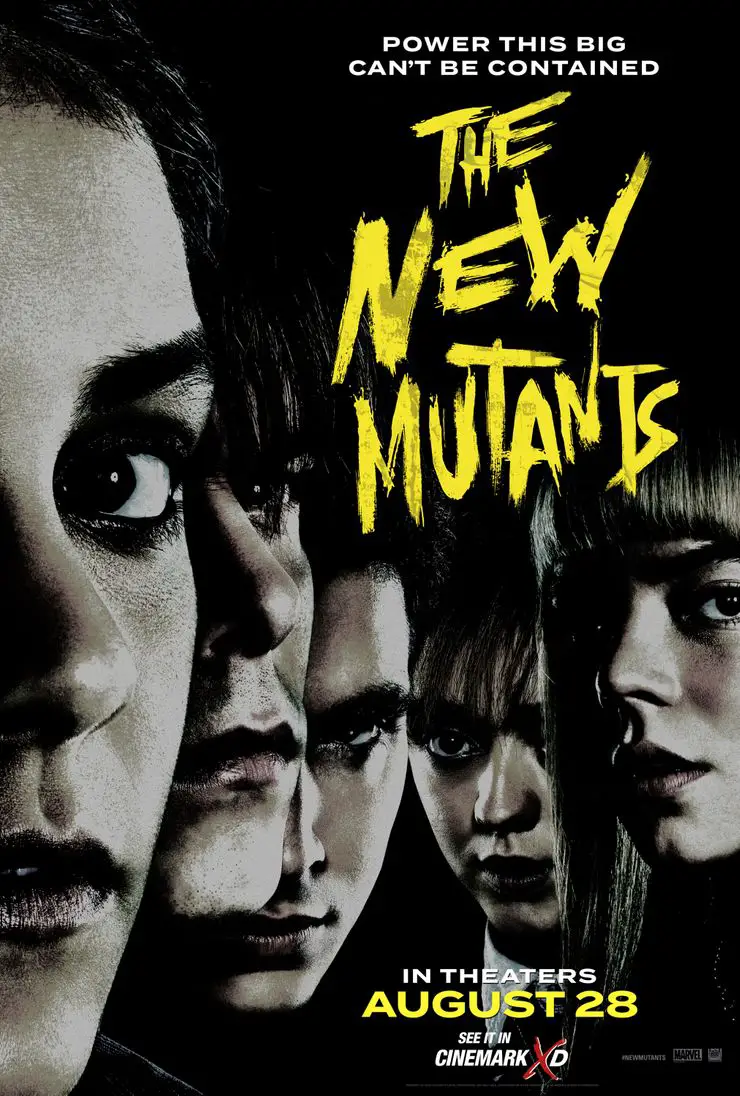 Welp. The New Mutants fell 59 percent from an already abysmal number, giving the Marvel title domestic box office of $11.6 million after 10 days.
The haters have won this round, I'm afraid.
Finally, I'd be remiss if I didn't mention another death in the realm of Marvel.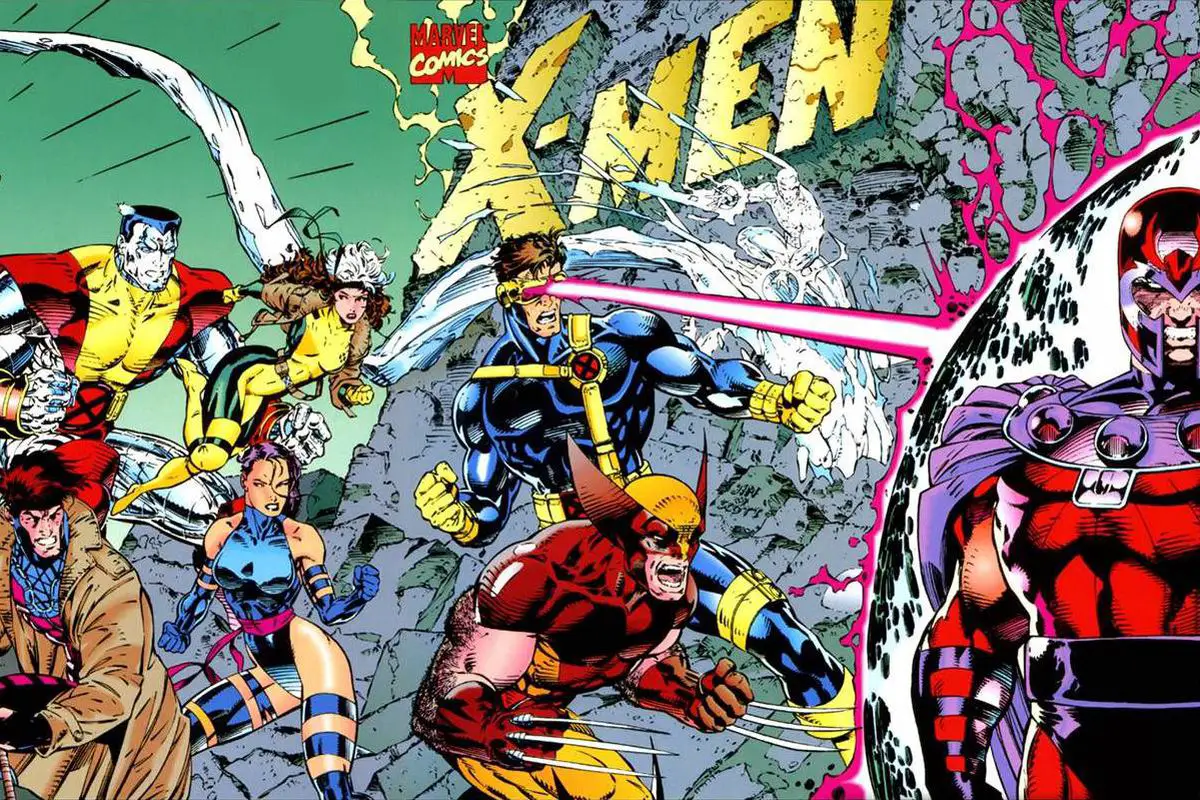 Norm Spencer died on August 31st. The voice actor was 62 years old, and you certainly know him if you're a fan of X-Men: The Animated Series.
Spencer voiced the character of Cyclops, and he was so beloved for his work that Marvel later hired him to play the character in several X-Men videogames.
Thanks for visiting MarvelBlog.com! Want to go to Disney? For a FREE quote on your next Disney vacation, please fill out the form below and one of the agents from MickeyTravels, a Platinum level Authorized Disney Vacation Planner, will be in touch soon!