Report: A Familiar Marvel Villain Will Join The MCU
Even in quarantine, rumors remain, well, just rumors — of course — but given how many of us are stuck at home looking forward to a return to familiar feeling routines, it's okay to get excited about little things.
But this is kind of a big thing. Kinda.
The guys over at We Got This Covered say that a trusted source indicates a familiar villain will be in an upcoming MCU flick.
Hello Electro?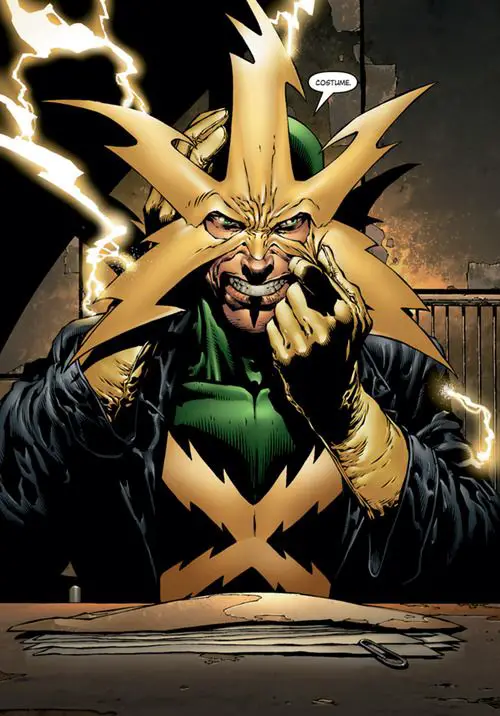 According to our sources – the same ones who told us the Guardians will cameo in Thor: Love and Thunder and a She-Hulk show is coming to Disney Plus, both of which were correct – Marvel has plans to introduce Electro into the franchise, most likely to set him up as the villain of a future Spider-Man movie. It's unclear when exactly he'll show up, but they do want to bring him into the MCU at some point, we're told.
Of course, we've already seen Electro before in The Amazing Spider-Man 2, and it would be fair to say that Jamie Foxx's take on Max Dillon didn't receive too many plaudits. Marvel Studios have also had a bit of a villain problem in the past, but hopefully, they'll give us something better than what we saw in Sony's film. After all, Electro has a long history in the comic books and if handled properly, he could certainly be a formidable and exciting villain for Spider-Man to face off against.
Here's a reminder of Electro in The Amazing Spider-Man 2:
Ummmmm. Yeah.
Of course, critics agreed with WGTC's take on Jamie's Electro.
For The New Yorker, Anthony Lane wrote:
Take Max (Jamie Foxx), a dweeb so hapless and friendless that he sends himself birthday cards. (Foxx is scouting the area that Eddie Murphy explored in "The Nutty Professor" and "Bowfinger," but without the aid of laughs.) Max works at Oscorp, a nefarious research company that specializes in "the generation of electricity by living organisms," which is more than most of the actors can achieve. One day, he tumbles into a tank of electric eels, emerging as a glowing core of energy who, for no reason other than childish resentment, vows vengeance on Spider-Man, and who calls himself Electro.

Will Electro Return?
SO, this makes me wonder how BIG of a deal Electro might be in whatever introduction will come down the pike.
Will we see some big villains, especially Spidey baddies, in upcoming MCU films. But whether it's Electro, Rhino, Green Goblin, or Sandman are we really going to complain?
Not me.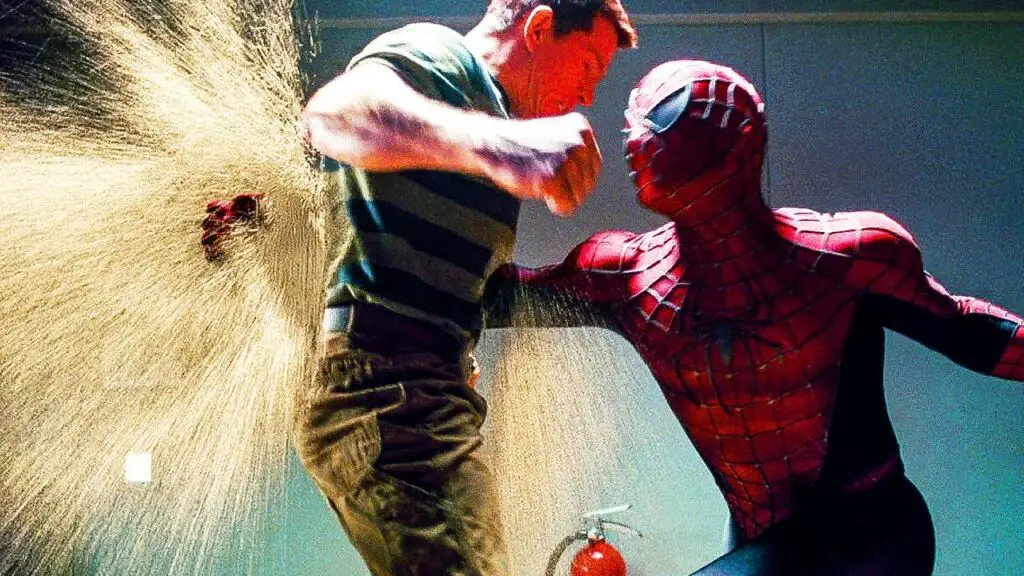 Thanks for visiting MarvelBlog.com! Want to go to Disney? For a FREE quote on your next Disney vacation, please fill out the form below and one of the agents from MickeyTravels, a Platinum level Authorized Disney Vacation Planner, will be in touch soon!