Sebastian Stan Teases The Falcon and the Winter Soldier on Disney+
Tells THR: These characters are getting so much more mileage for all of us to explore them
While I've been mostly watching the wire for news on the many Disney+ Star Wars series, this morning, The Hollywood Reporter pointed out some fun insight from the set of The Falcon and the Winter Soldier.
Asked by The Hollywood Reporter's Brian Davids "how cinematic" was the feel of the streaming show, Stan said: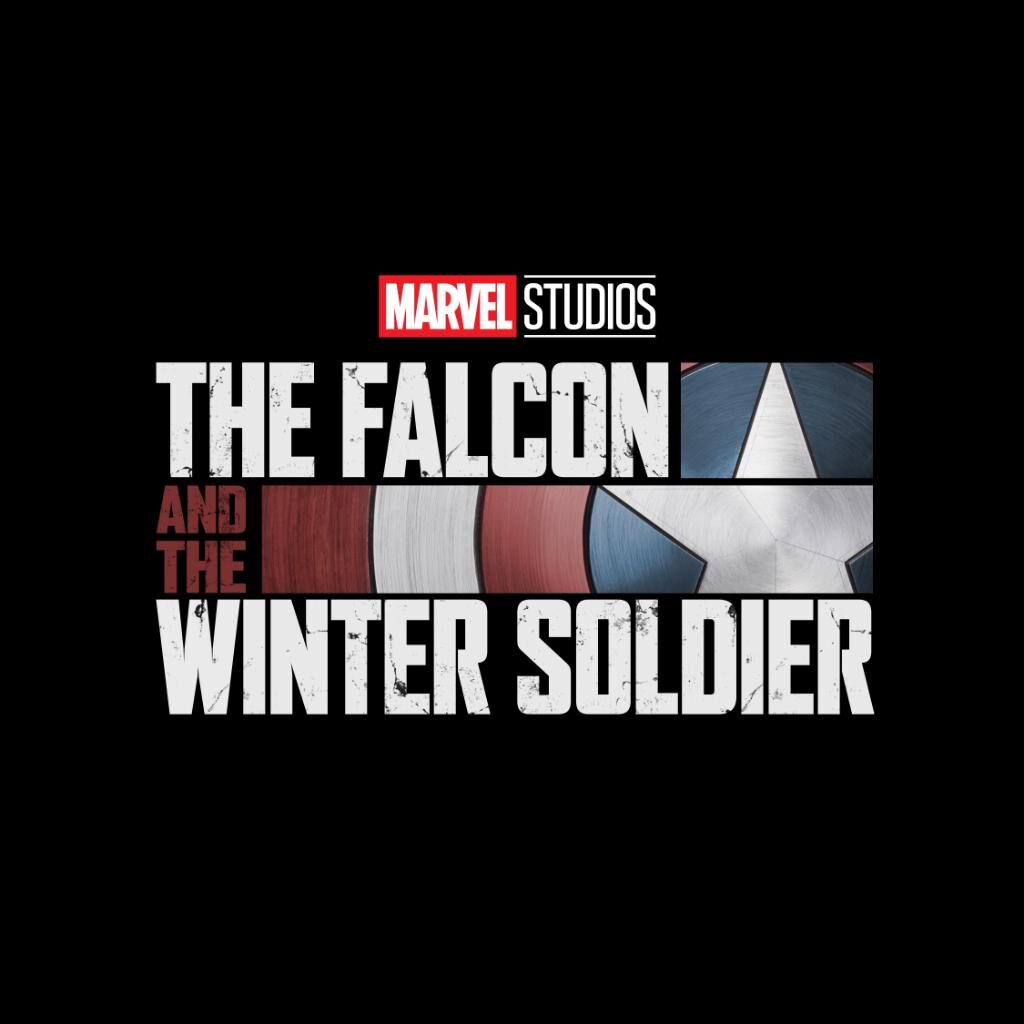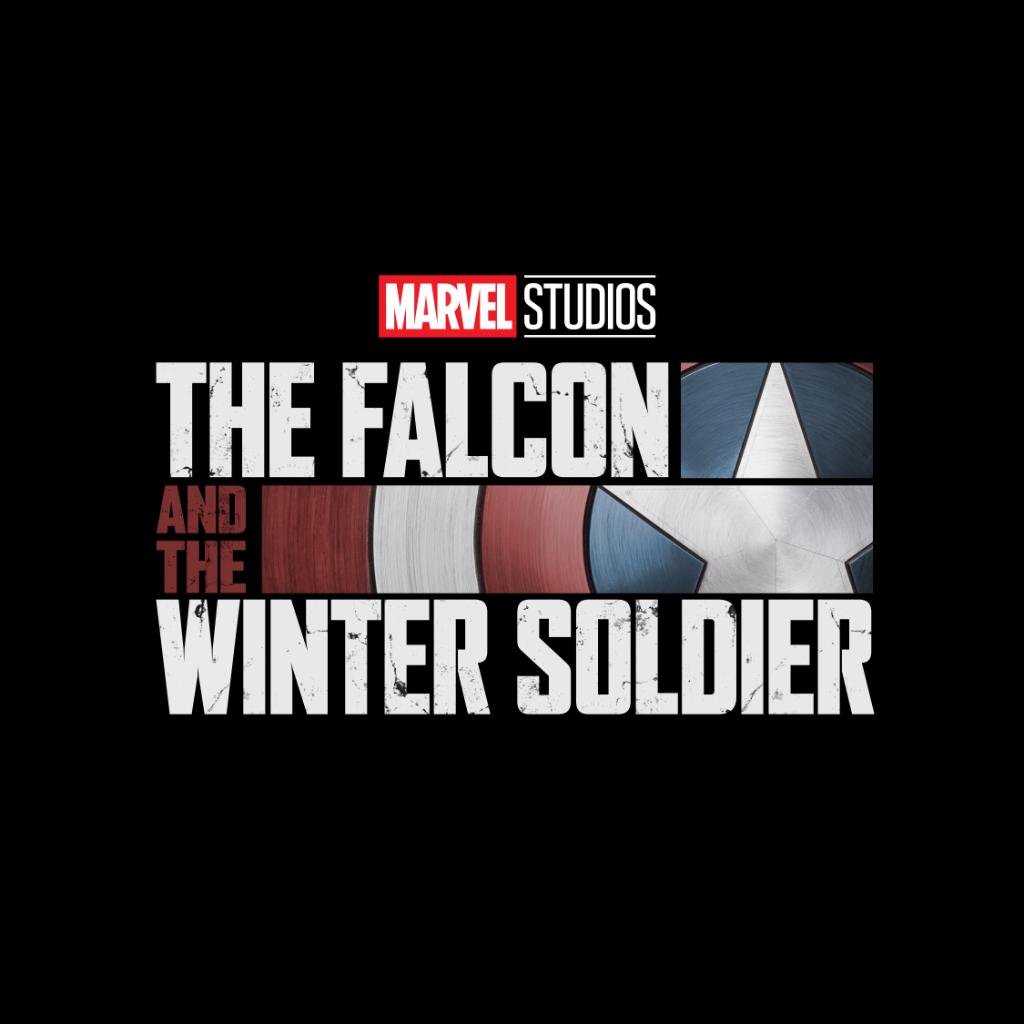 "It felt like both. In a lot of ways, it felt like a movie… What I loved about it was that, tonally, it was very much in the same world that Captain America: The Winter Soldier was, which was one of my favorite experiences that I've ever had, period. So, in a sense, it was grounded and very much in the world as we know it. But, it's also really jam-packed with a lot of massive, massive action scenes mixed with deep focus on character. These characters are getting so much more mileage for all of us to explore them. We can put them in situations that we've never been able to put them in before because you now have six hours as opposed to two."
Bucky Doesn't Need the Burden
And what about the transfer of Cap's shield to Sam as opposed to Bucky? Sebastian said intimated that the controversy within fan circles missed something – not having the burden of being Captain America gives Barnes something he's never had: a life.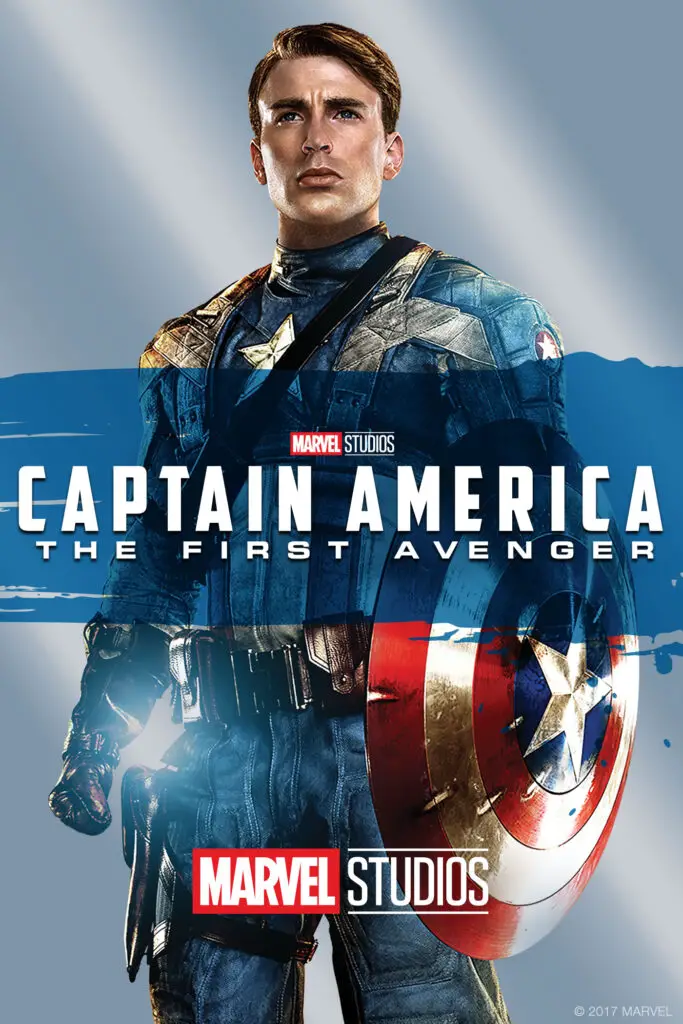 "Steve is saying to Bucky, 'You're going to go and do that, too. I'm not going to put this thing on you. We're both going to live our lives — the lives that were actually taken from us back in the '40s when we enlisted,'" Stan explained to THR. "So, that's where I felt they were at the end of the movie. I don't think there's a desire or any conflicted thoughts about taking on that mantle. Sam, to me, was always the clear man to take on that mantle for numerous reasons, which also comes with so much more baggage that's going to be explored in the show. I guess you'll have to tune into Disney+ to find out why.
"At the end of Endgame, for either Steve or Bucky, it's really not about the shield."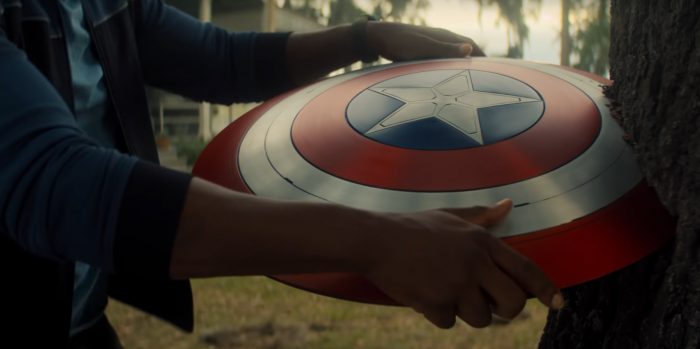 And that, True Believers, is why we're all patiently waiting for the premiere of The Falcon and the Winter Soldier.
Thanks for visiting MarvelBlog.com! Want to go to Disney? For a FREE quote on your next Disney vacation, please fill out the form below and one of the agents from MickeyTravels, a Platinum level Authorized Disney Vacation Planner, will be in touch soon!