RIP Martin Pasko; Worked in Comics (DC, Marvel) & TV
Pasko Was Best Known For His Work On Batman
It's not often that you get to write about a Batman or Superman creative for a Marvel-following blog.
However, if you watched TV or read comics in the 1970s, 80s, 90s, or early 21st Century, you encountered Martin Pasko's work.
Pasko notably edited Batman: The Animated Series and co-wrote Batman: Mask of the Phantasm. He passed away on May 10.
Comics, Animation & TV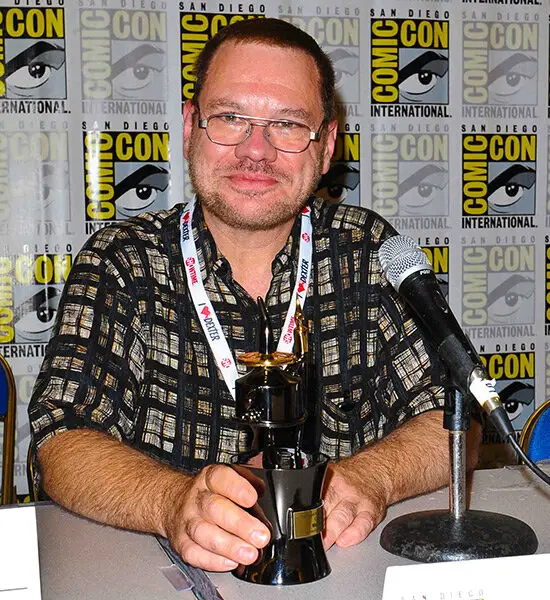 The Hollywood Reporter's Graeme McMillan wrote:
Martin Pasko, the comic book and television writer best known for his work on a number of DC properties, most notably Superman, has died. He was 65.
[O]ne of Pasko's friends, television writer Alan Brennert, said he died Sunday night of natural causes. Pasko had been living in North Hills, California…
[I]n a Facebook post, former DC president Paul Levitz wrote, "[T]he odds are you've read his work, credited or not, or enjoyed a comic or cartoon or tv show or even a theme park event he made better, even as he relentlessly complained about the difficulties of making it as good as it 'should' be. Marty didn't have a genius for making anything easy (especially for him), but he had a real genius for making creative magic."
Disney Comics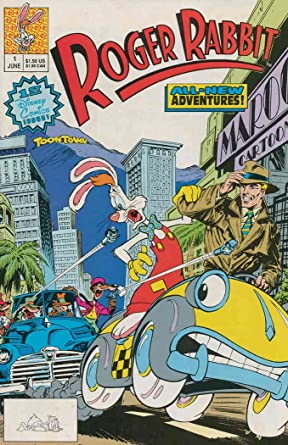 Pasko was a Disney staffer for "Disney Comics" before that group folded. He then worked for Marvel on it's Gargoyles and Star Trek series.
However, Martin remains best known for his work on Batman.
Mercedes Milligan of Animation Magazine explained: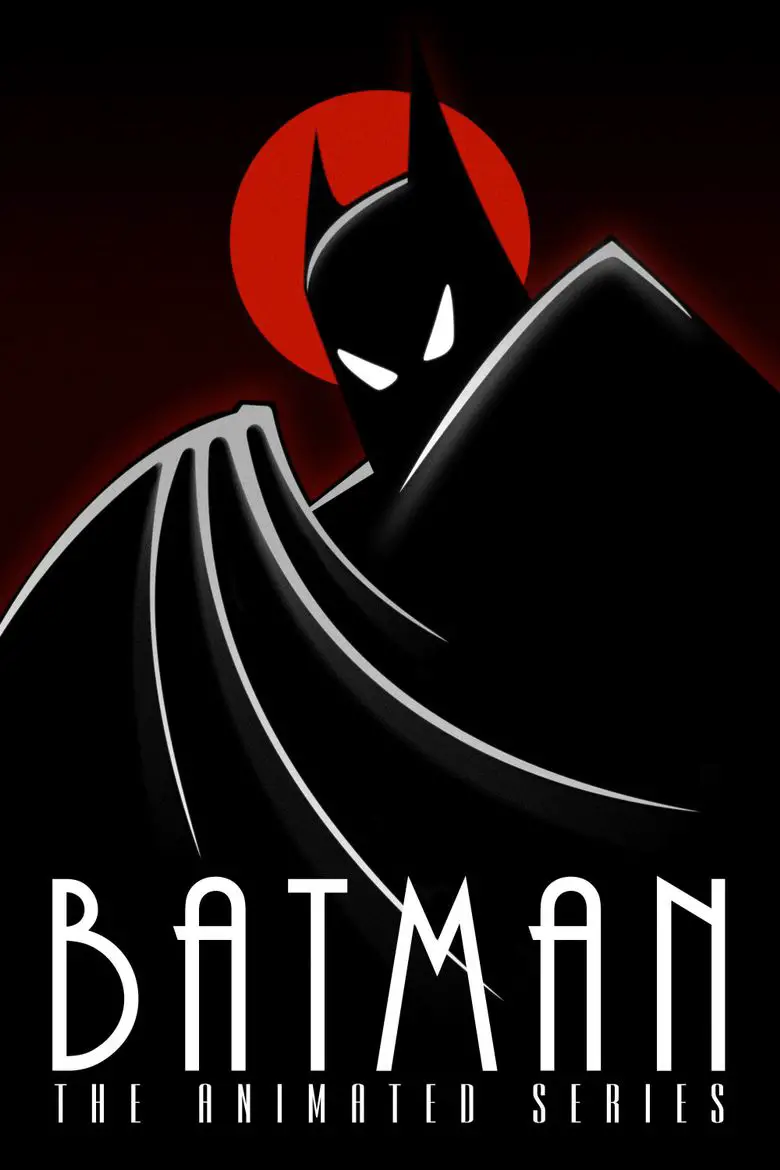 Pasko was twice nominated for the Daytime Emmy for Outstanding Writing in an Animated Program for Bruce Timm's Batman: The Animated Series, in 1993 (when he shared the win with Paul Dini, Michael Reaves and Sean Catherine Derek) and in 1994. He also wrote the screenplay for the feature-length Batman: Mask of the Phantasm (1993).
SyFy.com's James Comtois added the latter as "widely considered to be one of the best Batman films ever made."
Personally, I loved his work on Batman, but I also encountered him via Buck Rogers in the 25th Century and Thundarr the Barbarian.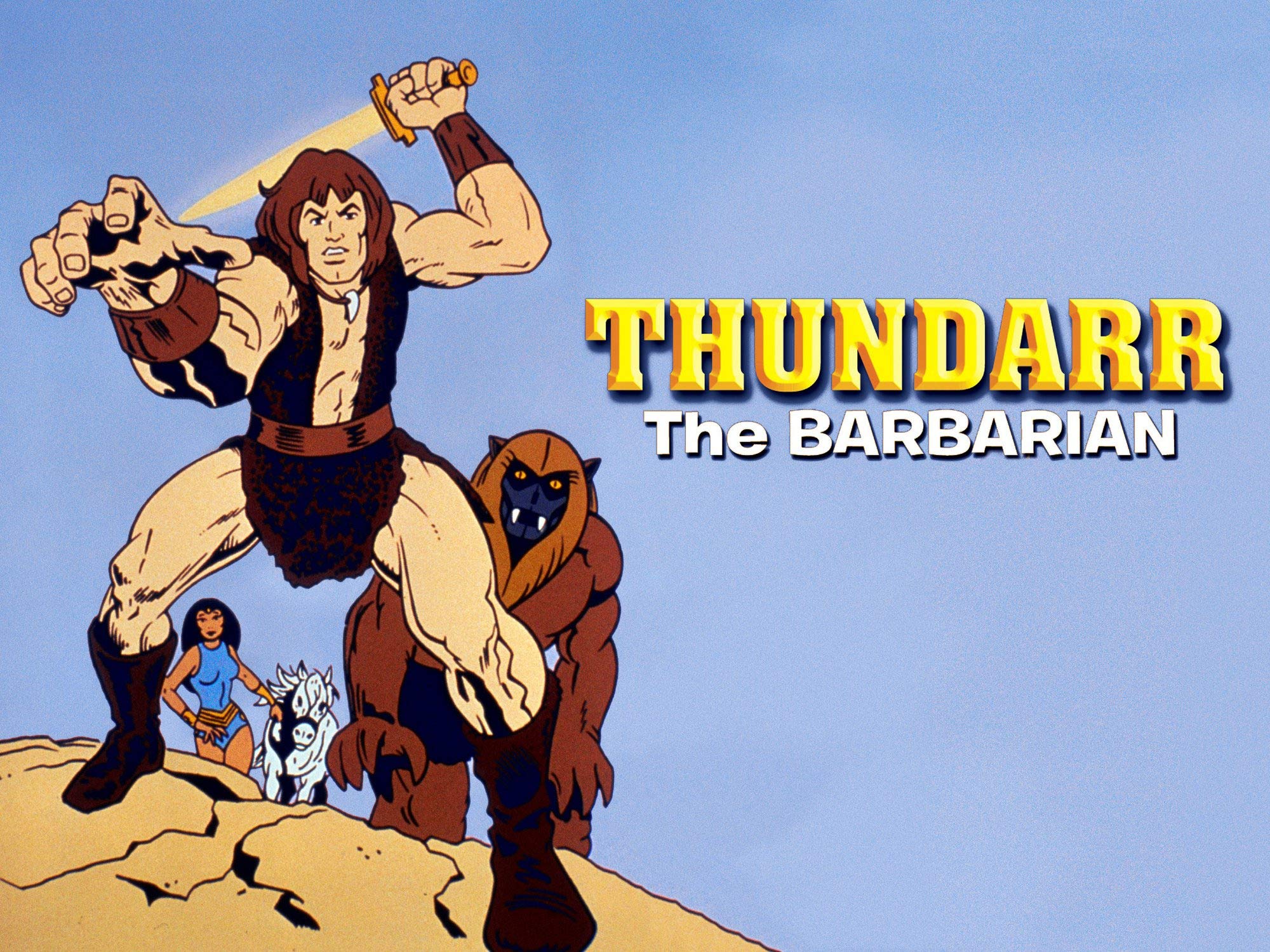 Thank you for the fun, Martin.
Thanks for visiting MarvelBlog.com! Want to go to Disney? For a FREE quote on your next Disney vacation, please fill out the form below and one of the agents from MickeyTravels, a Platinum level Authorized Disney Vacation Planner, will be in touch soon!