MarvelBlog News for June 2, 2020
Marvel will release some old films anew in China, X-Men had a plan that never came to fruition, and Secret Warriors seems likely. Let's track the latest updates in this week's MarvelBlog News.
Disney Re-Releases
With movie theaters around the world virtually empty, Disney is trying something different.
The company has re-released two of its recent blockbusters in theaters. With all the turmoil in Hong Kong right now, Disney has chosen to bring back Iron Man 3 and The Avengers.
Starting on May 28th, two of Marvel's most popular blockbusters began playing again in Hong Kong, where cineplexes are technically open.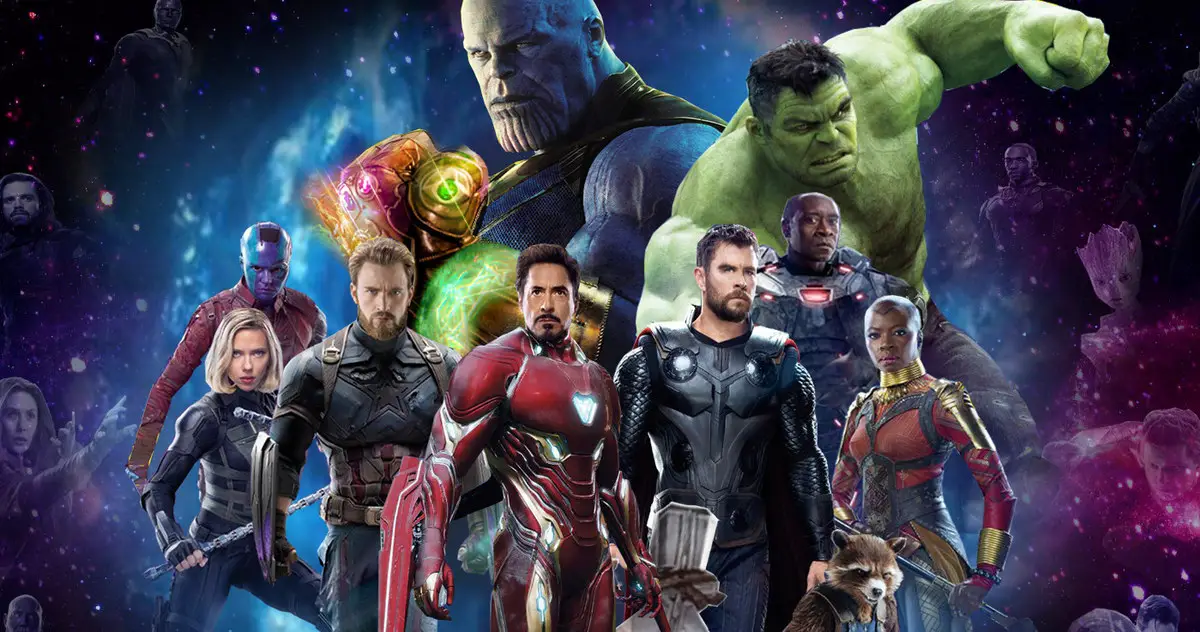 However, nobody was going. So, the movie industry turned to the MCU to save the day, and Disney has obliged. These two films will play until June 10th.
Afterward, rumors persist that other MCU titles will follow these two titles. In fact, Christopher Nolan's The Dark Knight trilogy will return in a few weeks, too.
Since movie theaters can't rely on new products to entice guests, they're trying a few classics instead.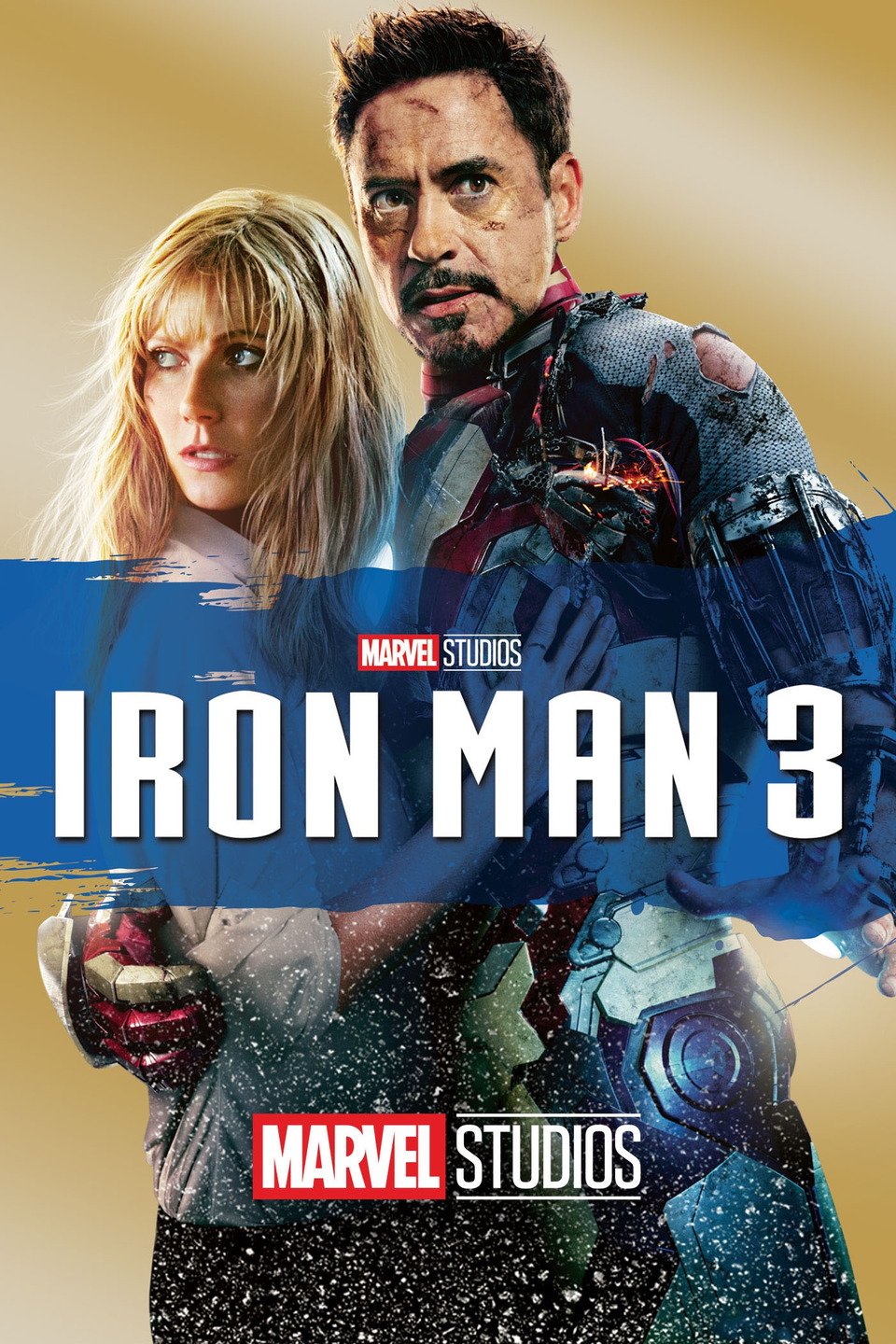 From Marvel's perspective, the company can test guests' desire to return to theaters during the pandemic. It's a smart tactic.
Of course, the real test comes on July 17th. That's when Nolan's latest movie, Tenet, theoretically receives an American release.
If Tenet doesn't do well, we may not get Black Widow in November. In fact…
Will Movie Studios Take the Year Off?
Vanity Fair is reporting something that's an open secret in Hollywood. Many of the most famous actors in the industry are unwilling to return to work.
Due to the pandemic, highly paid actors feel unsafe on some movie sets. In their defense, some shoots are kind of nasty.
You'll find things like shared snack bowls and shared…other things. Seriously, it's gross.
Film producers have spent all their pandemic downtime coming up with protective health measures.
However, many celebrities have the kind of financial security that ensures they don't need to work.
So, studios must persuade celebrities to work during a stressful time when there's no financial need. Some undoubtedly will.
In fact, I believe that almost all will return quickly, and many producers agree.
Despite this belief, a few Hollywood insiders are speculating that we may not have film shoots for the rest of 2020.
Here's a telling quote: "I've talked to some who are like, 'You know what? I'm taking a year off. I'm just sitting it out."
The person, a producer on Logan, later adds: "It's particularly some older actors who don't want to put themselves more at risk. Others seem a little bit more confident and a little bit more eager."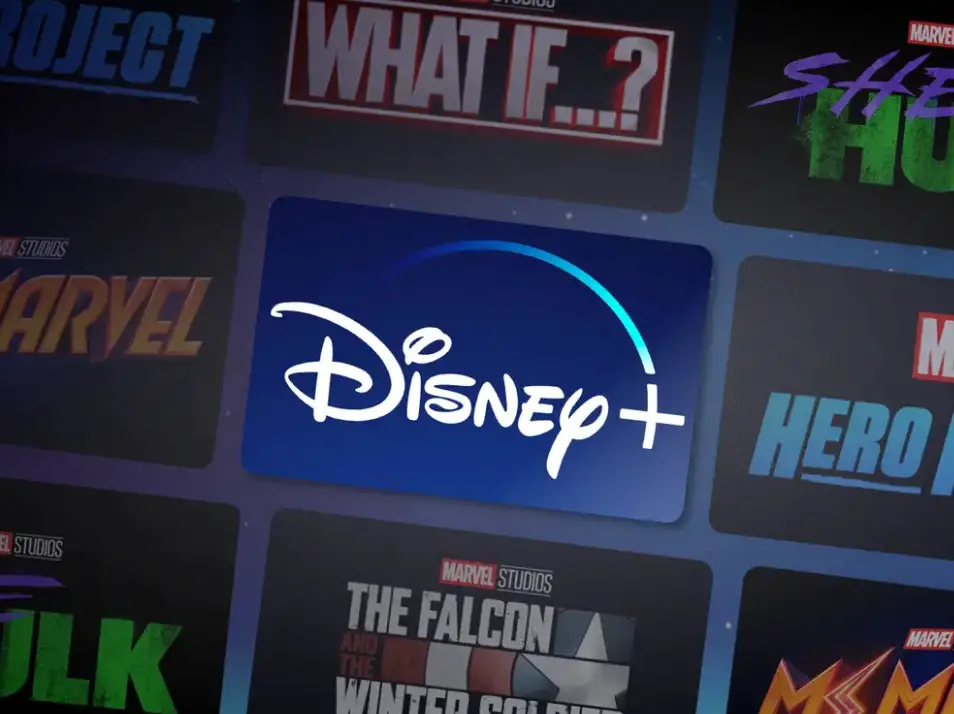 Marvel has several projects in the queue, including multiple Disney+ MCU series. It would be unfortunate to produce no programming over the next seven months.
I don't think the situation will come to that. Based on conversations I'm having with industry friends, the belief is that people will return to work soon.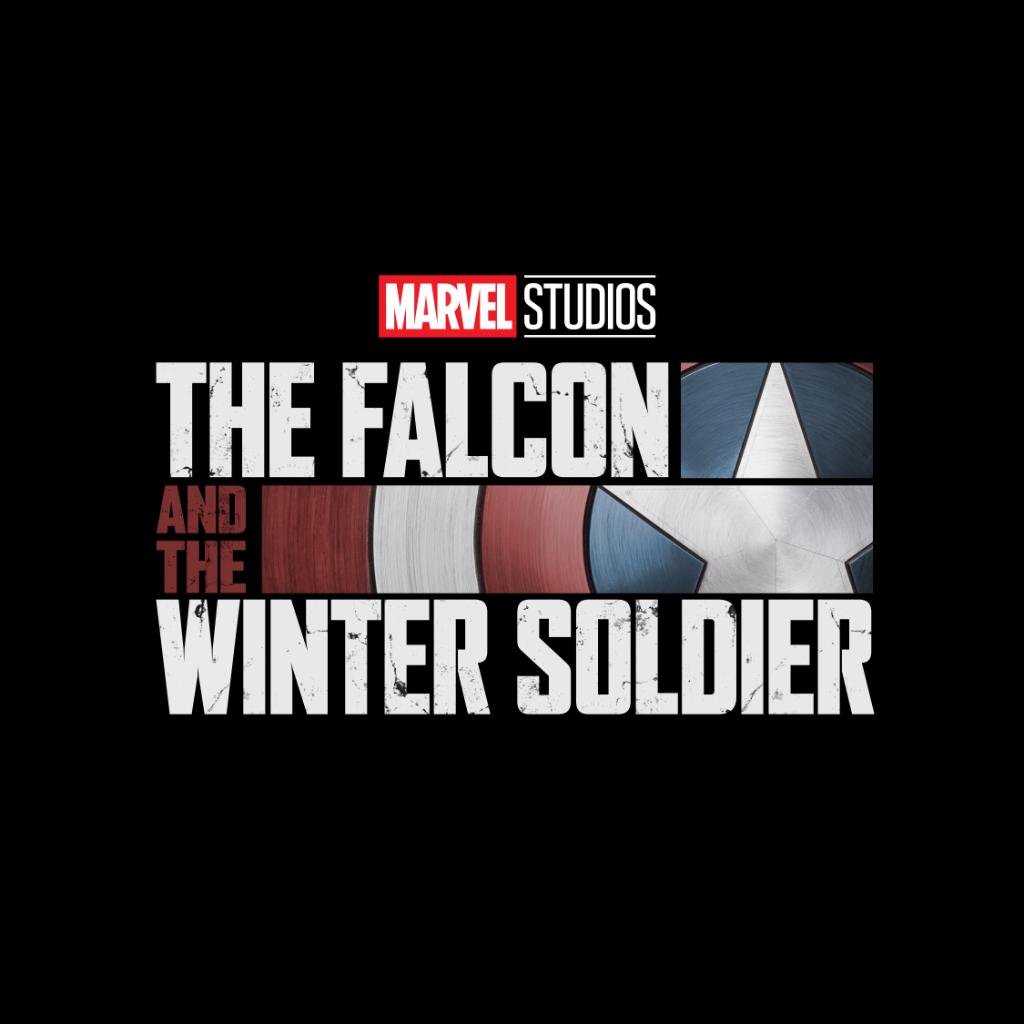 This story bears monitoring, though, which is why I'm mentioning it. Marvel fans are hoping that we can find a safe solution to bring back movie production without jeopardizing anyone.
Secret Warriors Likely
Secret Warriors is one of the projects that Marvel wants to create. Apparently, the studio is still deciding between a film or a television series offering, although the latter sounds more likely.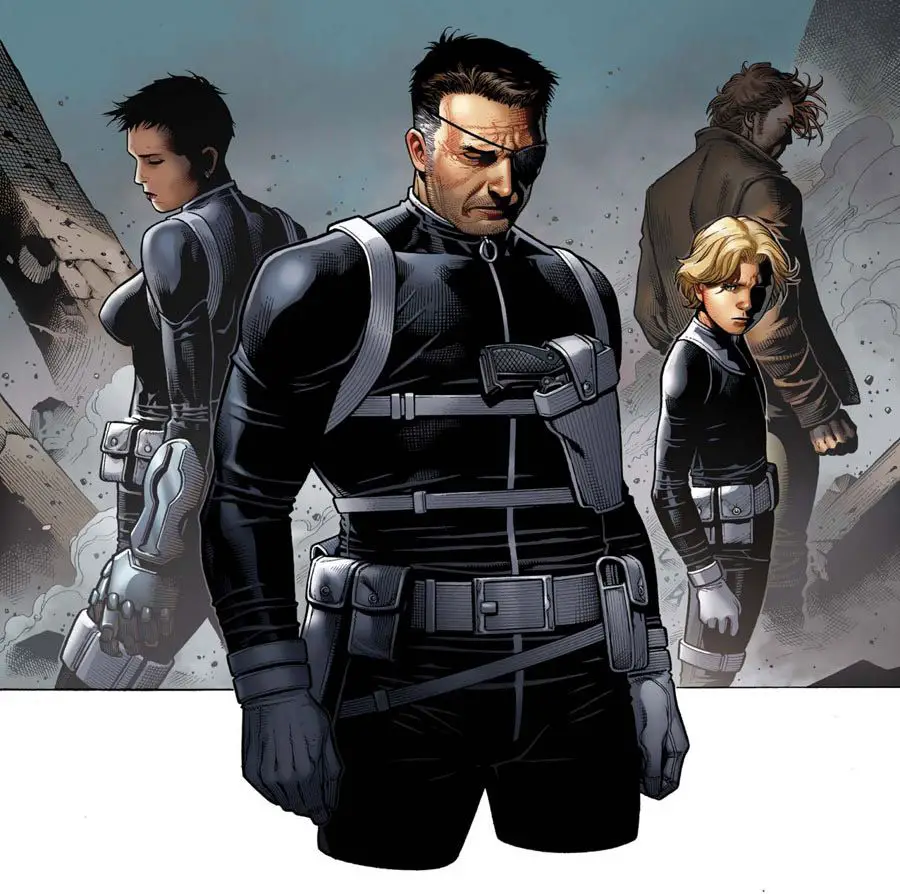 In the comics, S.H.I.E.L.D. director Nick Fury founded Secret Warriors to handle the covert mission that standard Marvel superheroes couldn't address.
The Secret Warriors are the espionage arm that works behind the scenes. Also, just as importantly, many of the team members are children of superheroes.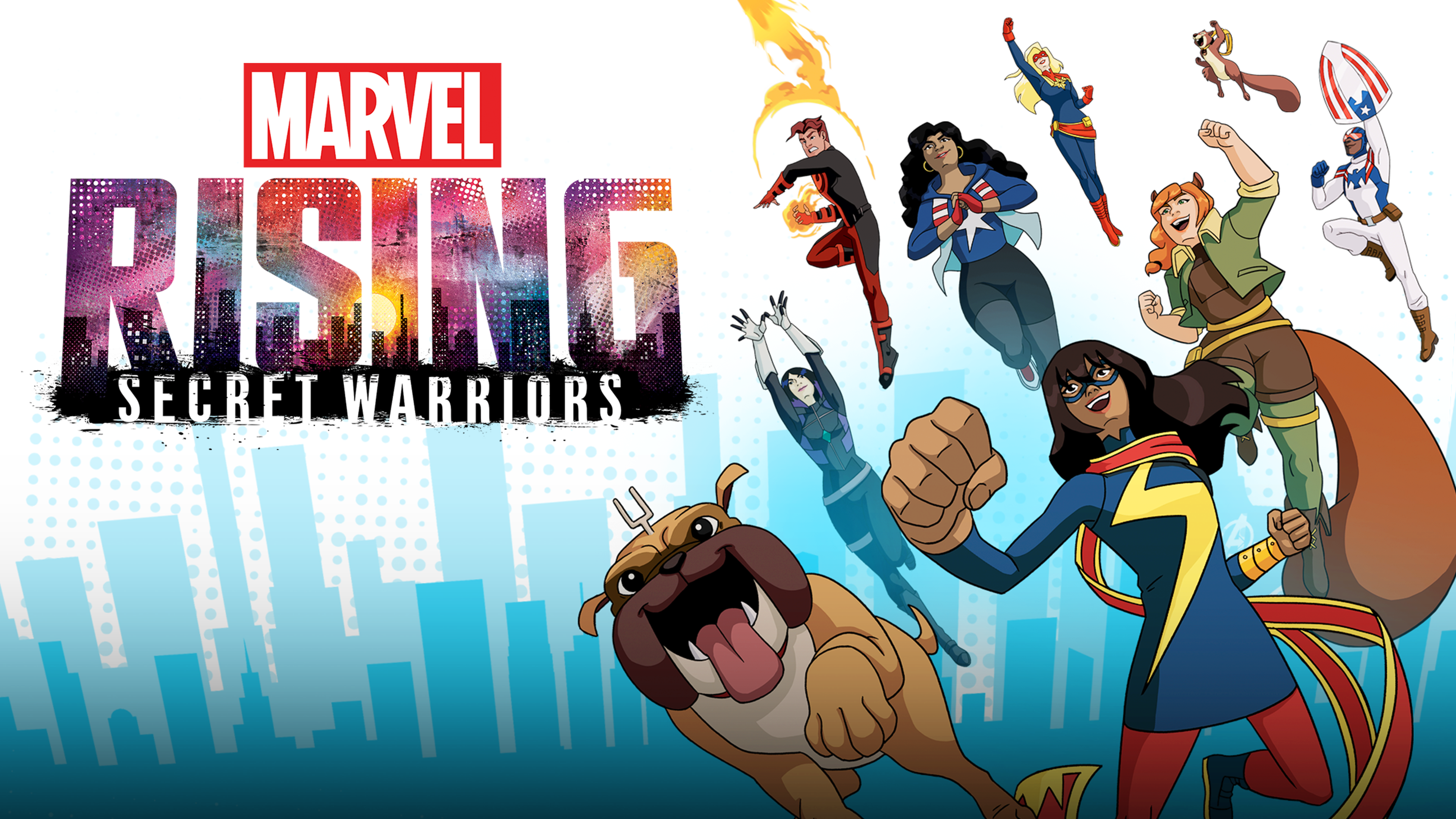 You can see where this is going. Remember the kid that Tony Stark mentored in Iron Man 3, the one who appeared at the funeral in Avengers: Endgame?
Then, there's Hawkeye's favorite daughter, who dusted but then un-dusted. And a Ms. Marvel show is confirmed, too.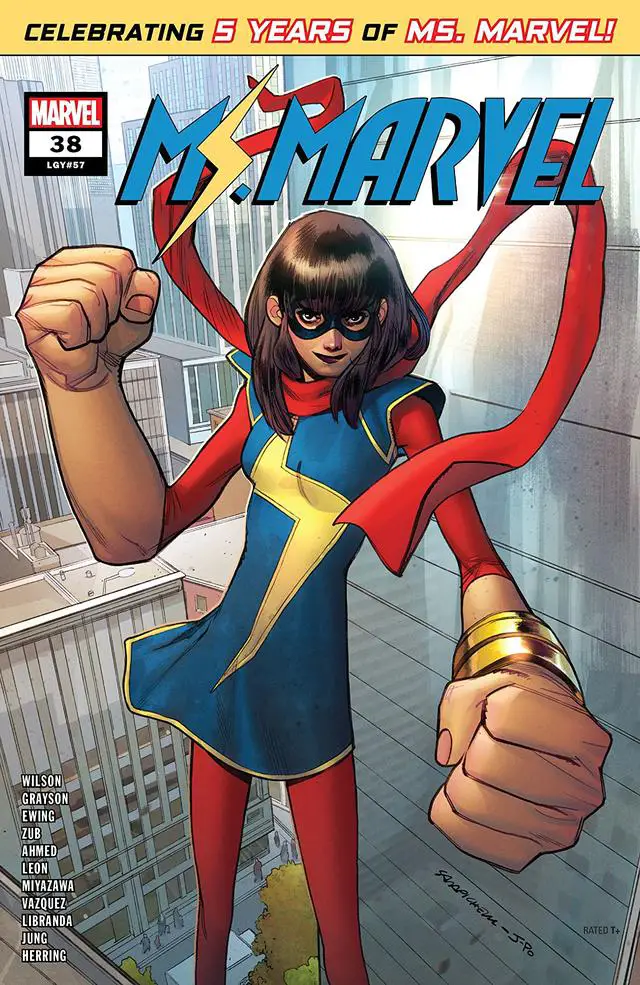 The MCU has introduced at least some of the next generation of superheroes. They could feasibly play a part in Secret Warriors.
Of course, the interesting part of the current Secret Warriors comic book series is the identity of its leader.
Daisy Johnson aka Quake, heads the team. And the knowledge of a Secret Warriors project has caused some to speculate whether Daisy will join after Agents of S.H.I.E.L.D. finishes its run.
The producers of that show recently acknowledged that at least one aspect of the final season shares direct ties with the MCU. So, the opportunity is there if Marvel wishes it.
Speaking of Agents of S.H.I.E.L.D.
Hey, Marvel fans, I hope that you've had the opportunity to watch the season premiere. I won't spoil anything since I realize that many of you time-shift your viewing.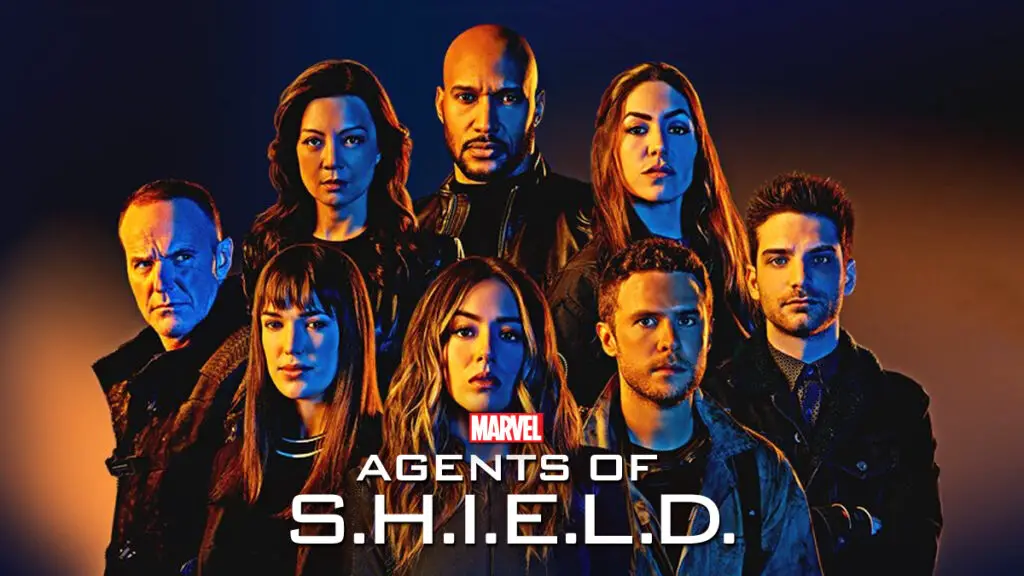 Still, I do have some great news, though. Even as the rest of network television has declined, Agents of S.H.I.E.L.D. ratings have remained remarkably consistent.
The season premiere garnered an estimated 1.82 million viewers, which is more than several episodes from the spring of 2018.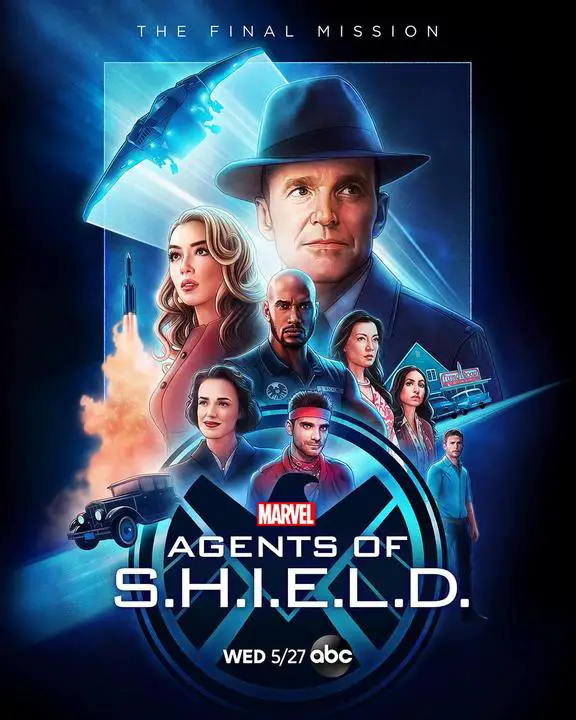 AoS has developed a loyal following that sticks with the show, which isn't easy since it's undergone many time/date/season airtime changes over the years.
Also, you really ought to watch the premiere since it's incredibly entertaining.
The X-Film We Will Never Get
Do you remember the post-credits scene of X-Men: Age of Apocalypse? It was the scene where Wolverine had left a pile of bodies and a sea of blood in his wake.
An individual from the Essex Corporation picked up a vial marked Weapon X. It hinted about the subject of the next movie as well as the villain, Mister Sinister, the founder of Essex Corporation.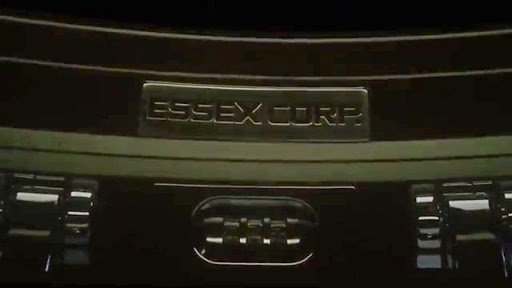 X-Men producer Simon Kinberg has acknowledged that the follow-up wasn't a side film. The franchise would have introduced a new version of Gambit in a standalone movie.
The new Gambit, not to be confused with the one played by Taylor Kitsch in Wolverine, would have received an origin story. And the person playing the role was going to be Channing Tatum.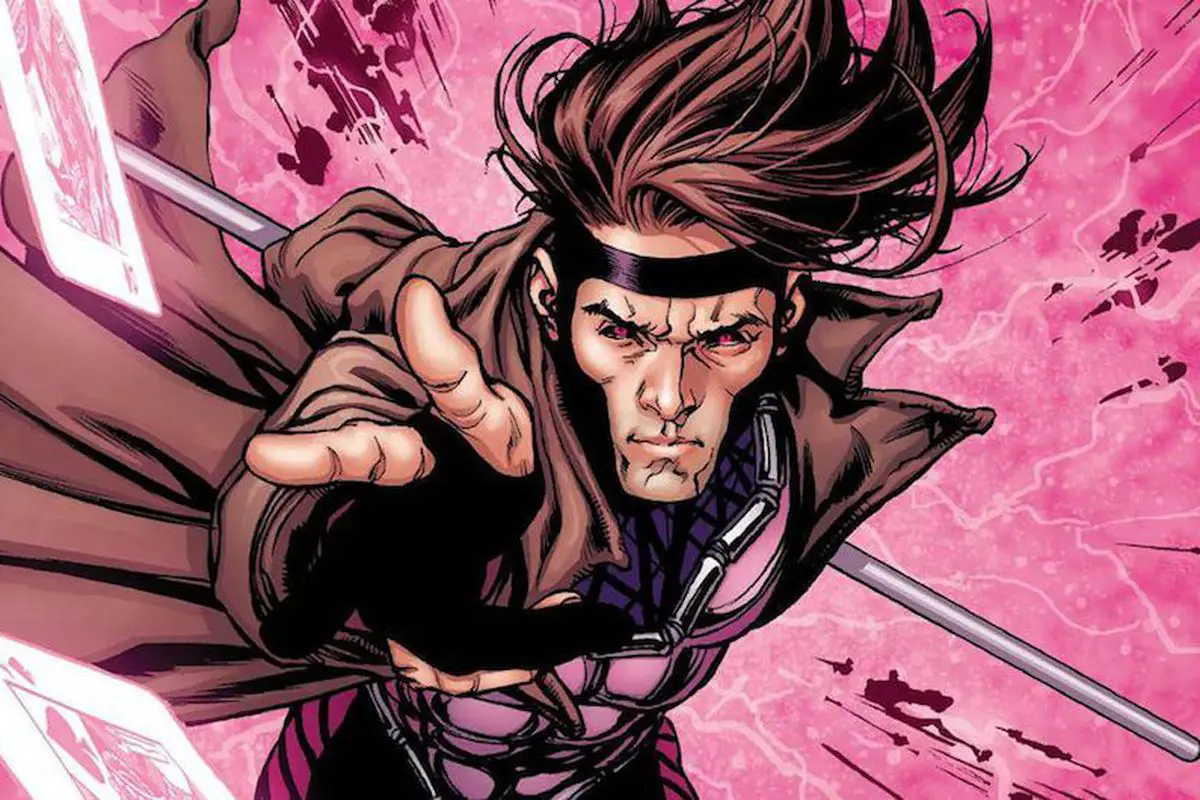 Why didn't this project happen? Disney acquired Fox's film division as part of a more substantial acquisition.
Once Disney film executives evaluated all the projects in pre-production, they recoiled in horror at the sad state of affairs. Reports suggested that only one title, Ford v. Ferrari, was viable.
The box office of other Fox titles released in the interim supports this notion. So, Gambit probably would have sucked anyway.
Still, I'm bummed that we never got to watch Mister Sinister face off against Gambit.
Thanks for visiting MarvelBlog.com! Want to go to Disney? For a FREE quote on your next Disney vacation, please fill out the form below and one of the agents from MickeyTravels, a Platinum level Authorized Disney Vacation Planner, will be in touch soon!