MarvelBlog News for June 8, 2020
This week: one of the most tantalizing Marvel rumors in recent memory.
Actually, other than one JK Simmons interview, this week's "news" is rumor-intensive. They're really good rumors, though.
I'll spill everything I know in the latest edition of MarvelBlog News.
Will JK Simmons Return?
Believe it or not, JK Simmons isn't sure that he'll appear in future Spider-Man movies.
One of the most significant developments in Spider-Man: Far From Home was Simmons's return in his signature role as J. Jonah Jameson.
The Academy Award-winning actor first played Jameson in 2002's Spider-Man and is primarily identified with the character.
In fact, Simmons has portrayed Jameson in several animated television shows, as well as Spider-Man movies.
His appearance at the end of Spider-Man: Far From Home certainly indicated that the antagonist of Peter Parker would play a factor in future titles.
According to Simmons, he's happy to continue the role. However, he said the following about a potential role:
"I don't know if I would use the word expect."
Later, Simmons added:
"It's great to have the opportunity, as these things evolve, to be one of the holdovers from the previous version."
The actor certainly should feel that way, as he's currently the only person to appear as the same character in a non-MCU and MCU movie.
As I'll discuss in a couple of sections, he may not be the last, though.
Personally, I believe that Simmons is erring on the side of caution here or negotiating a bit through the media.
I fully expect J. Jonah Jameson to play a significant role in the (horribly named) Sony Pictures Universe of Marvel Characters.
Sony's creating an entire franchise of Spider-Man enemies. Jameson would work splendidly as the mouthpiece for this rogues' gallery.
Speaking of Spider-Man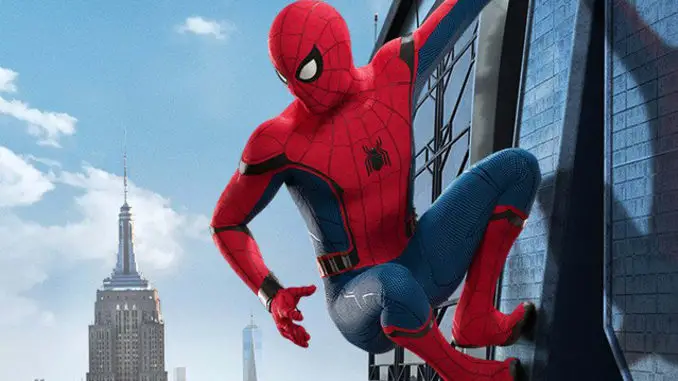 While we're on the subject of Spider-Man, rumors abound that this character will become one of the primary characters in the modified Avengers collective.
The idea isn't unreasonable since Tony Stark effectively hand-picked Peter Parker as the leader of the next generation of superheroes.
However, there's a lot of smoke to the idea that the new batch of Avengers will have a seasoned veteran to counterbalance youthful Spider-Man.
Since the 1960s, one character has flipped back and forth between his two superhero teams/core allegiances.
I'm speaking of Wolverine, who started as an X-Men but has anchored the Avengers, too.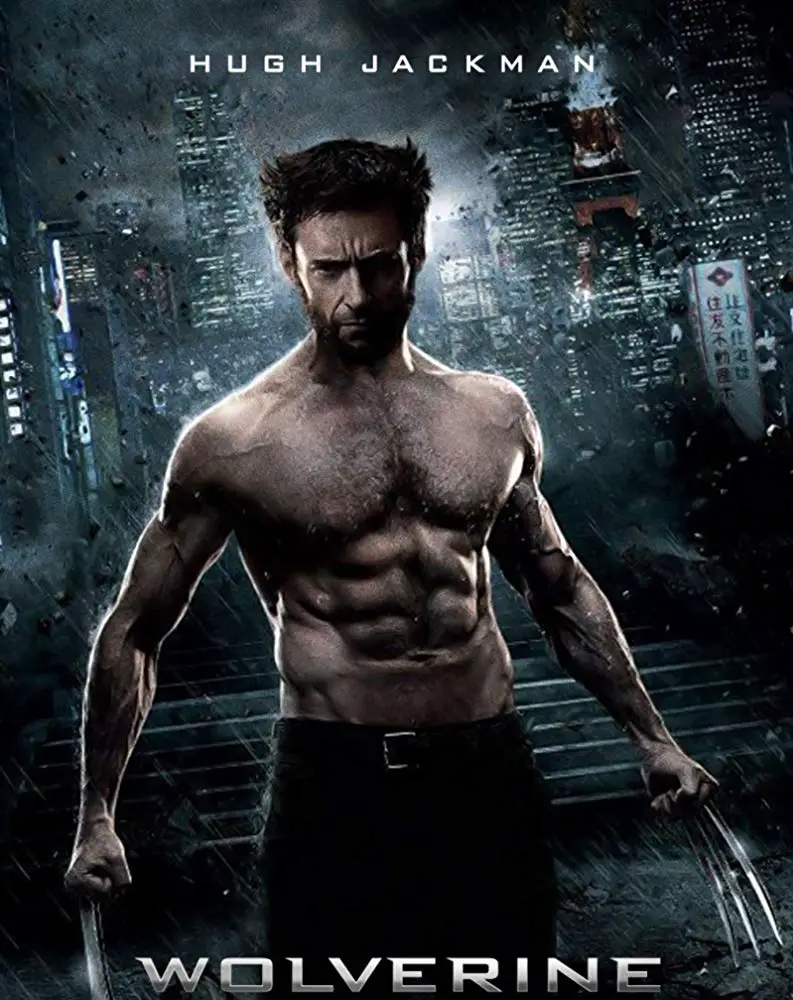 Now that Disney has reclaimed its Marvel characters from Fox, Wolverine's MCU debut is inevitable.
The only questions are when and who.
Obviously, the announcement of a new Wolverine will break the internet when it happens.
If anything, the reveal that Hugh Jackman will return would be even more significant. The Australian native theoretically said good-bye to the role in Logan.
Back in 2015, Jackman emphatically stated that the Old Man Logan storyline would end his participation with Fox's X-Men.
Now that Disney controls the stories, Jackman could feasibly change his mind.
If not, some other actor would receive the opportunity of a lifetime here.
Jon Bernthal, Henry Cavill, Tom Hardy, and Taron Egerton have all been rumored to portray Wolverine.
No matter who earns this plum gig, it appears that Wolverine will become one of the leaders of the reconstructed Avengers.
Whoever gets the job, the character will allegedly appear in Black Panther 2, which is currently scheduled for release on May 6, 2022.
WandaVision Reshoots
Okay, I do have one other news item. Previously, sources had indicated that WandaVision is finished and ready.
Well, several insiders have indicated that this statement isn't wholly accurate.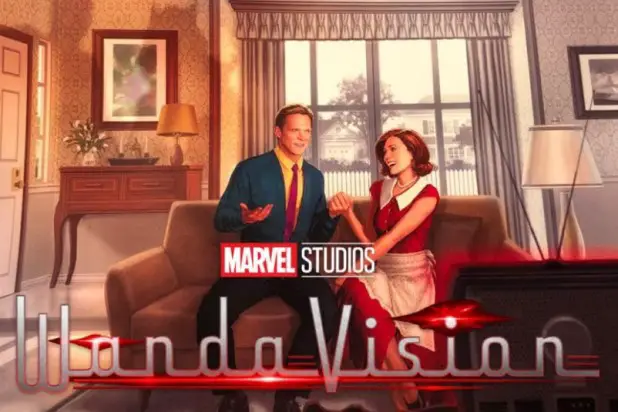 Marvel has decided that WandaVision needs some modest changes. So, the series will perform reshoots next month.
Now, this practice is typical in the entertainment industry. It's particularly understandable since WandaVision is ahead of The Falcon and the Winter Soldier in scheduling.
I'd previously mentioned that Disney+ may need to flip the release dates for the two upcoming MCU series.
Also, Black Widow's delay until November could have played a factor.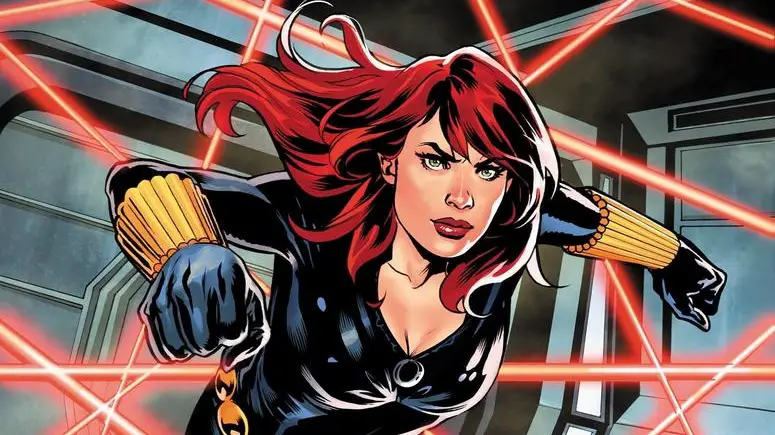 Since the entirety of the MCU's Phase Four connects together, any change in the schedule can have ripple effects.
I expect that WandaVision reshoots are due to this aspect and possibly some test audience resistance to a few of the more ambitious ideas in the series.
As I've discussed in detail, WandaVision is an incredibly daring project. So, a few minor alterations are reasonable.

Still, this turn of events increases the odds that we won't get a new MCU series on Disney+ in August.
We know this piece of news is correct because Tampa Bay Comic-Con reported it as the reason why Paul Bettany wouldn't appear at the event as promised.
As Vision, Bettany is contractually obligated to do any necessary reshoots.
Currently, Marvel's timeline indicates that WandaVision will debut in December, which would be after Black Widow. The situation remains fluid, though.
Evan Peters Is Back!
I have potentially devastating news for Aaron Taylor-Johnson.
The former Kick-Ass earned a second gig as a comic book character in 2014.
During a mid-credits scene in Captain America: The Winter Soldier, Taylor-Johnson appeared as Quicksilver, the twin brother of Wanda Maximoff.
This turn of events was unusual in that Fox had its own Quicksilver.
Evan Peters played the role in the X-Men: First Class franchise and was generally considered one of the best parts of those movies.
The two actors had a previous connection, as Peters appeared in Kick-Ass as well.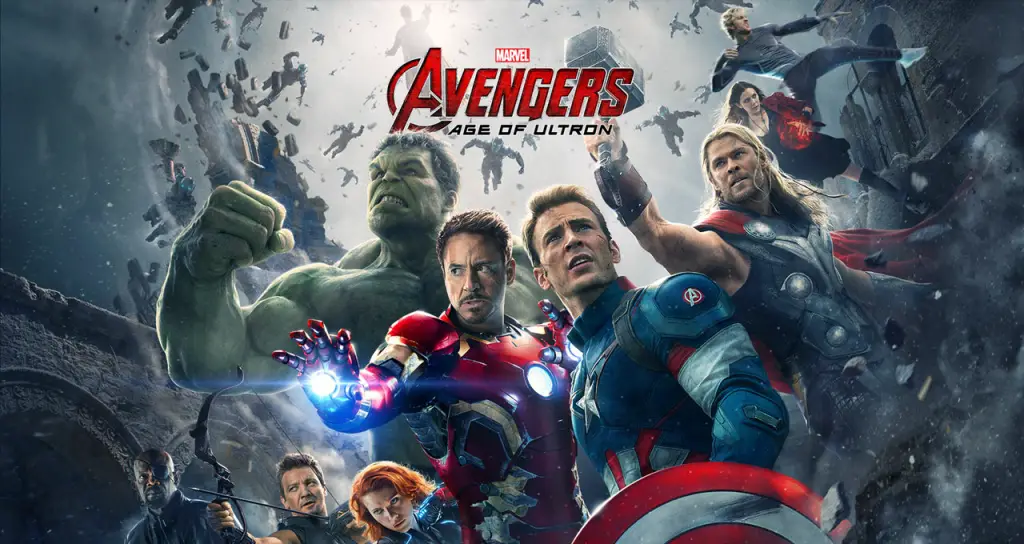 When Avengers: Age of Ultron debuted, Joss Whedon surprised many fans by killing off Taylor-Johnson's Quicksilver.
The character hadn't even spoken in Winter Soldier, so Quicksilver basically lived and died in a single film.
Since then, Scarlet Witch has become a power player in the Avengers while her twin brother is mostly forgotten.
Keeping all this in mind, word has leaked that Evan Peters appears in WandaVision!
I'm going to say that again.
The dude who played Quicksilver in Fox's Marvel movies will now appear in WandaVision, a story about a powerful woman pushed to the brink by the deaths of her lover and twin brother.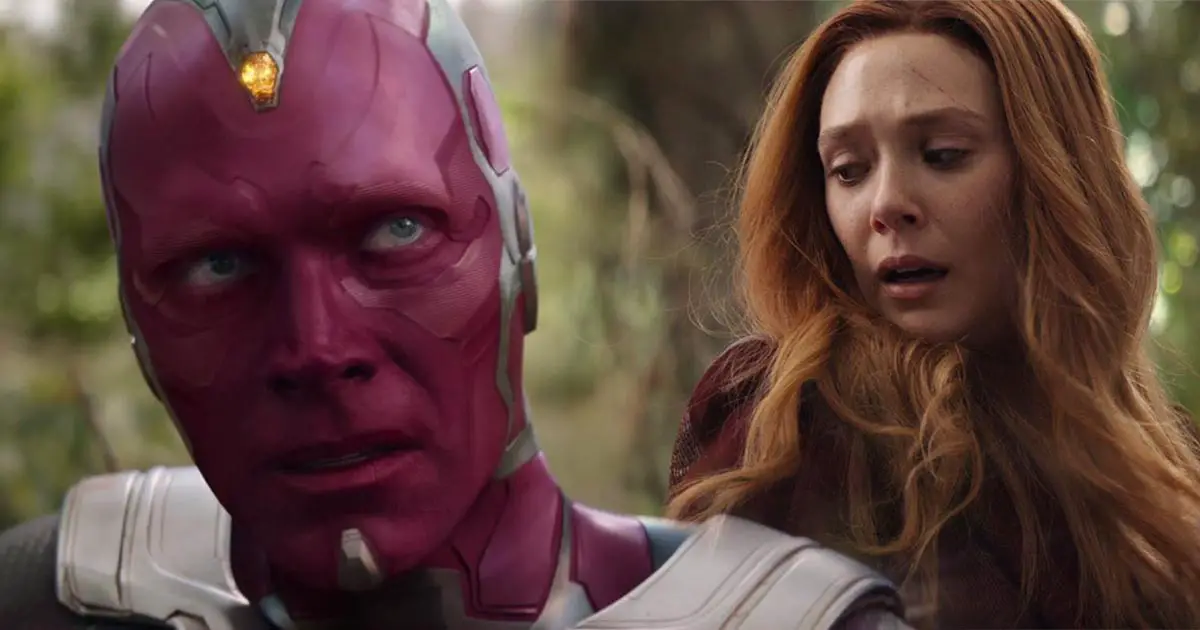 Who Will Evan Peters Play?
All anyone will confirm right now is that Peters plays an unspecified role. Some insiders believe that he's actually the villain in the piece.
For his part, Taylor-Johnson has stated that he knows for a fact that Quicksilver won't return anytime soon.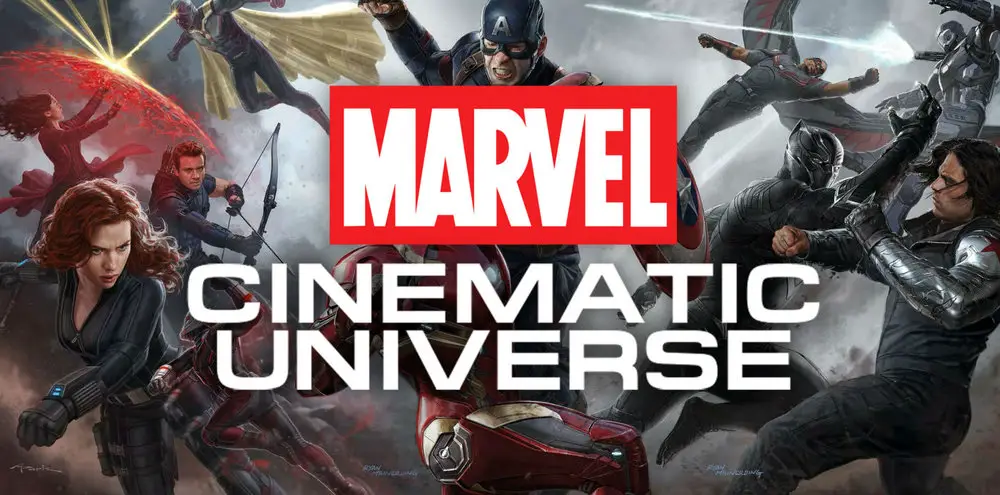 Presumably, the actor said this because he was told his services were no longer needed. What if Peters has replaced him, though?
I want this to happen just to see how Marvel explains it inasmuch as anything else.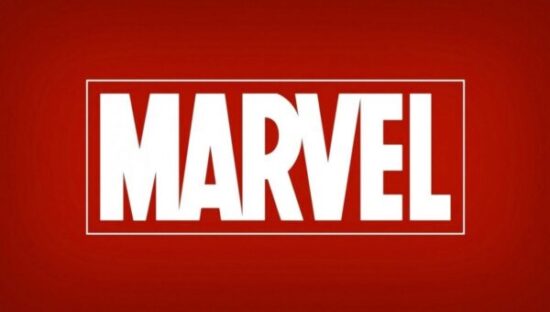 "Wanda, it's your twin brother! He's…changed a bit since he died."
Okay, I'm not sure how much of this will come to fruition, but fan speculation about the MCU is a lot of fun right now.
Thanks for visiting MarvelBlog.com! Want to go to Disney? For a FREE quote on your next Disney vacation, please fill out the form below and one of the agents from MickeyTravels, a Platinum level Authorized Disney Vacation Planner, will be in touch soon!