The Eternals to Debut in Early 2021
Marvel has announced that it's new ensemble film, The Eternals, will make its theatrical debut in early 2021, with a release date of February 12, 2021. Originally scheduled to premiere this November, the film will debut as the first Phase 4 movie of the Marvel Cinematic Universe (MCU).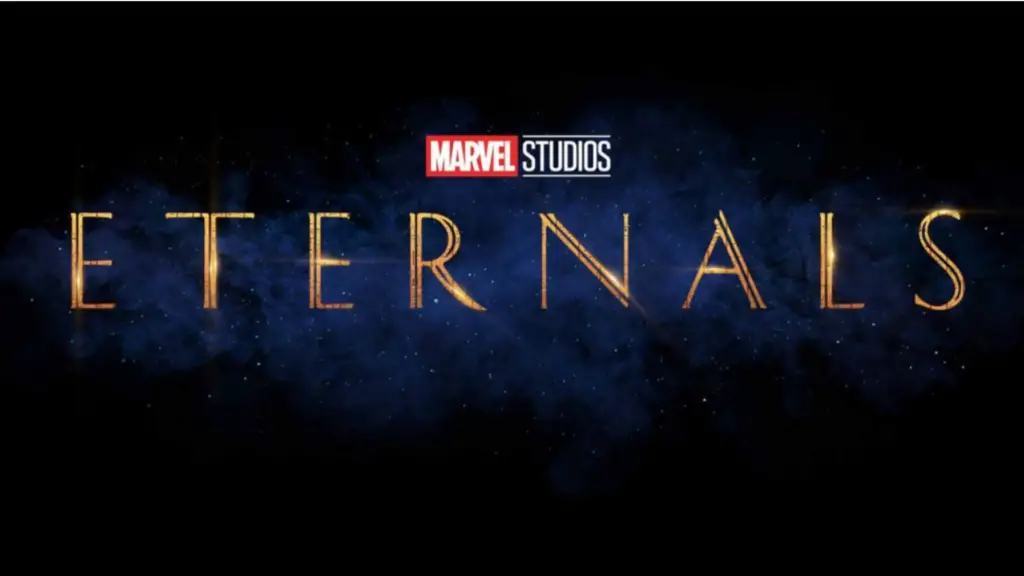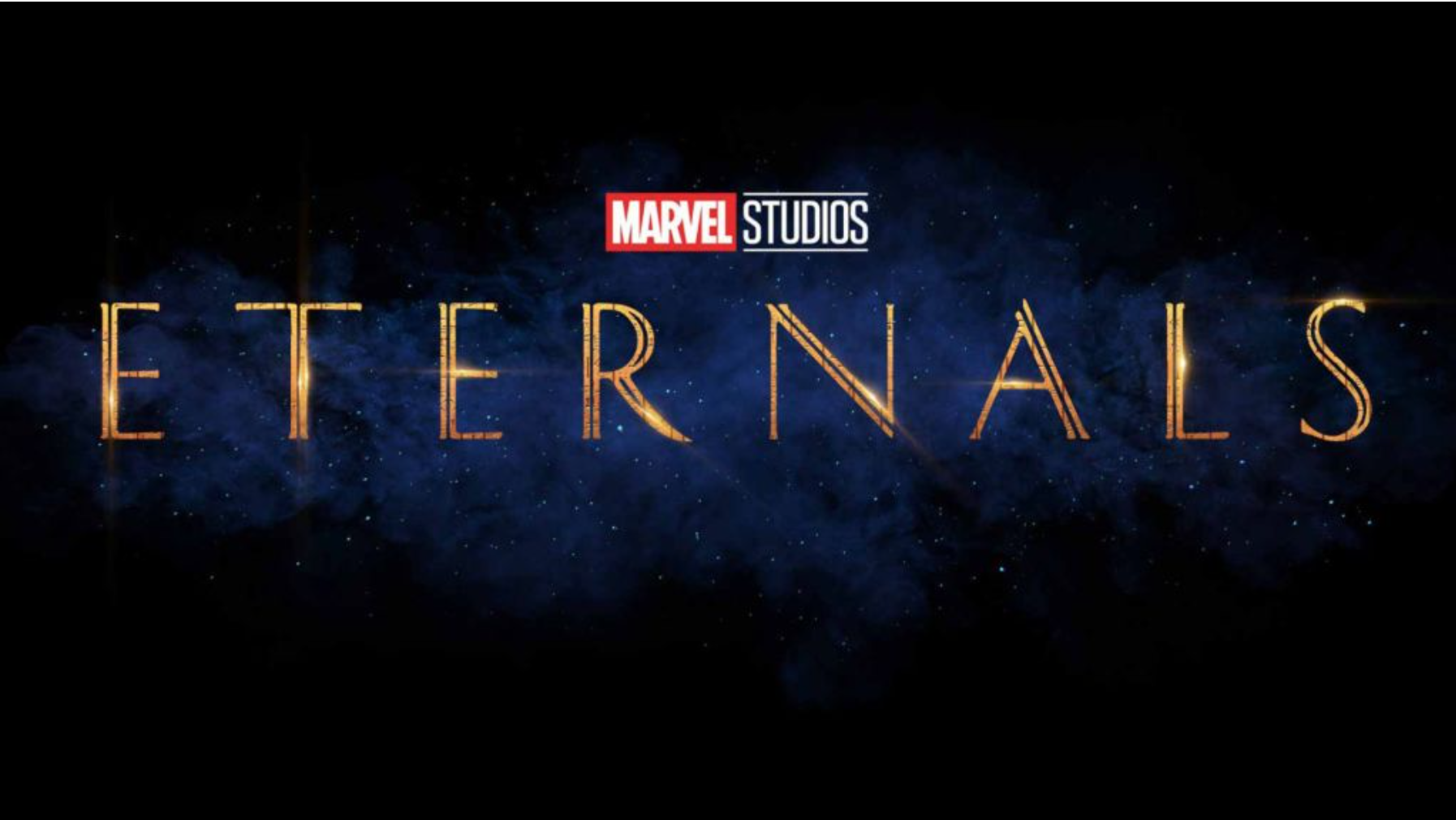 Disney/Marvel
Who are The Eternals?
The Eternals are a powerful, ancient group of cosmic super-powered beings. They look just like humans and live on Earth, but like many of their MCU counterparts, possess special abilities. Their superhuman powers hail from the Celestials, considered to be the "Space Gods" of the Marvel universe.
According to Marvel legend, the Celestials (mentioned in Guardians of the Galaxy and its sequel), came to earth 5 million years ago to experiment on humans. Notably, their experiments were responsible for creating The Eternals and their mortal enemies, The Deviants.
Created by Jack Kirby (the artist behind many of Marvels' most popular heroes and villains), the Eternals are essentially gods. Cosmic energy imparted on them by the Celestials granted them immortality and a variety of powers they use for good. Some examples of these powers include teleportation, accelerated healing, flight, super human strength and firing cosmic rays from their hands and eyes.
The Cast
Who will star in the Eternals? The film includes several well-known actors, many whom are new to the MCU. Angelina Jolie will play Thena, along with Salma Hayek as Ajak, Richard Madden as Okras, Lauren Ridloff as Makkari, Kumail Nanjiani as Kingo, Barry Keoghan as Druig, Gemma Chan as Sersi, Brian Tyree Henry as Phastos, Lia McHugh as Sprite, Don Lee as Gilgamesh, and Lia McHugh as Sprite.
While the names may sound strange now, we're sure they'll soon be rolling off your tongue – just like Star-Lord, Drax and Gamora!
The Plot
At this point, Marvel has not released the names of villains or plot details. However, we do know The Eternals will take place sometime after Avengers: Endgame. Marvel Studios has released the following official synopsis:
"Marvel Studios' The Eternals features an exciting new team of Super Heroes in the Marvel Cinematic Universe, ancient aliens who have been living on Earth in secret for thousands of years. Following the events of Avengers: Endgame, an unexpected tragedy forces them out of the shadows to reunite against mankind's most ancient enemy, The Deviants."
We can't wait for more details leading up to The Eternals' theatrical debut in early 2021!
Would you like help planning your next Disney vacation? As an Authorized Disney Vacation Planner, my goal is to help you plan the Magic your way. I create customized itineraries, monitor for discounts, and much more… all for FREE! Please feel free to reach out at (646) 645-6175, bedwards@mickeytravels.com or follow me on Facebook!