MarvelBlog News for June 22, 2020
We've got Phase Four updates, Marvel characters heading to the MCU, and a rare look into what might have been.
The latest edition of MarvelBlog News will remind you of how much you miss MCU entertainment.
MCU in the Age of Coronavirus
Let's start with some confirmed news. Disney and Marvel are prepping for the return of MCU productions.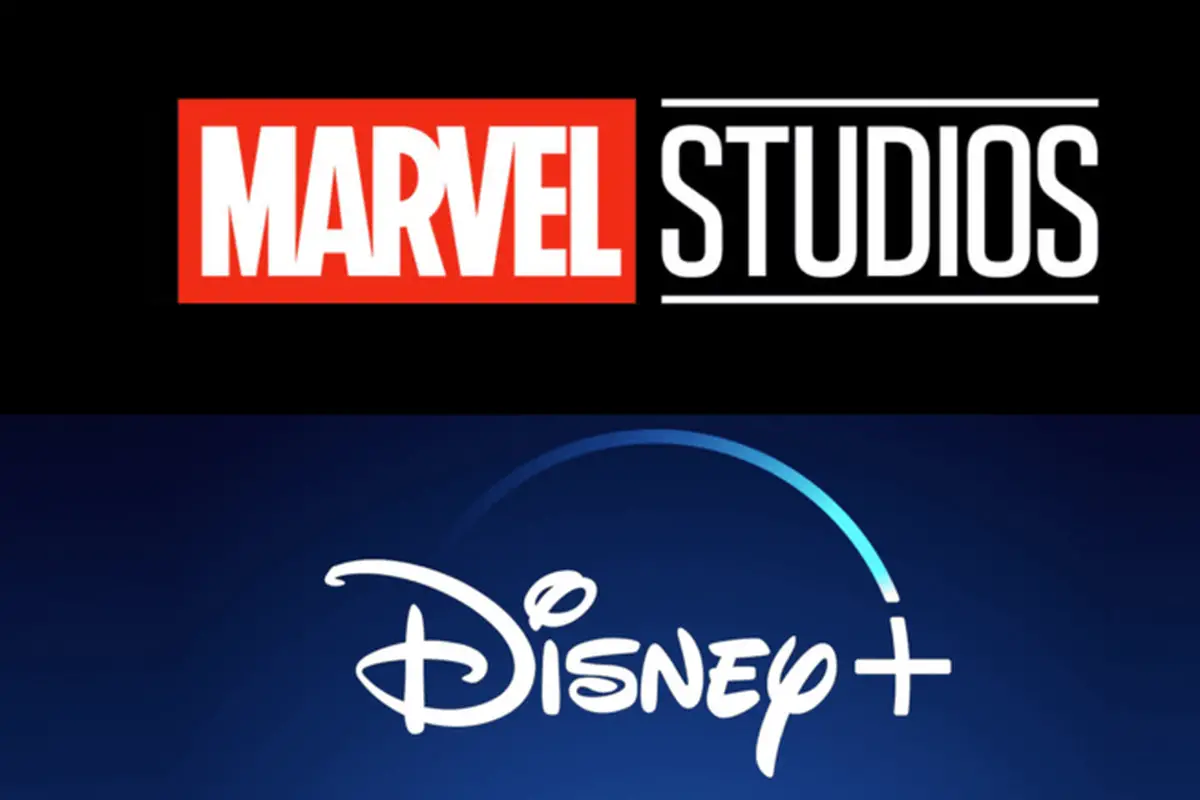 To wit, casting calls are going out, and film shoots are readying to return.
Marvel officials are upfront about the fact that Coronavirus delays have disrupted Phase Four of the MCU.
As previously mentioned on MarvelBlog, Kevin Feige had carefully structured the release of MCU television shows and movies to tell an intertwined story.
Alas, Black Widow's delay from May until November caused ripple effects to the release of The Falcon and the Winter Soldier.
The first Disney+ MCU series had planned to debut in August. Unfortunately, we're in late June, and the production's not even complete yet.
Reshoots are also underway on WandaVision, the quirky superhero series that will reveal the current status of Scarlet Witch's sanity.
In fact, every Phase Four project is currently incomplete save for Black Widow, which was mere weeks away from theatrical release when the entire world took a sabbatical.
So, the MCU was on a break from early March until right now. However, Marvel's finally ready to get started again now that Hollywood has released its reopening guidelines.
The Eternals, which was farther along than most people realized, needs some reshoots. And Loki will return to production soon.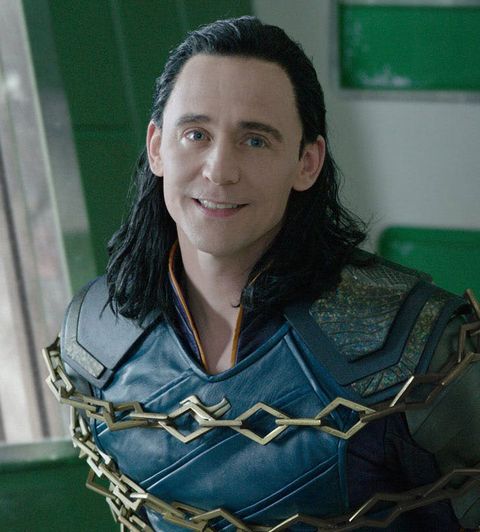 This sort of forward progress allows Marvel executives to plan what comes next, something that they couldn't do with confidence during the worst of the pandemic.
Because of that, we've learned several casting opportunities in play. To wit…
Recent Marvel Updates
Marvel posts casting calls for specific roles. Often, these listings hint at what's to come in the MCU.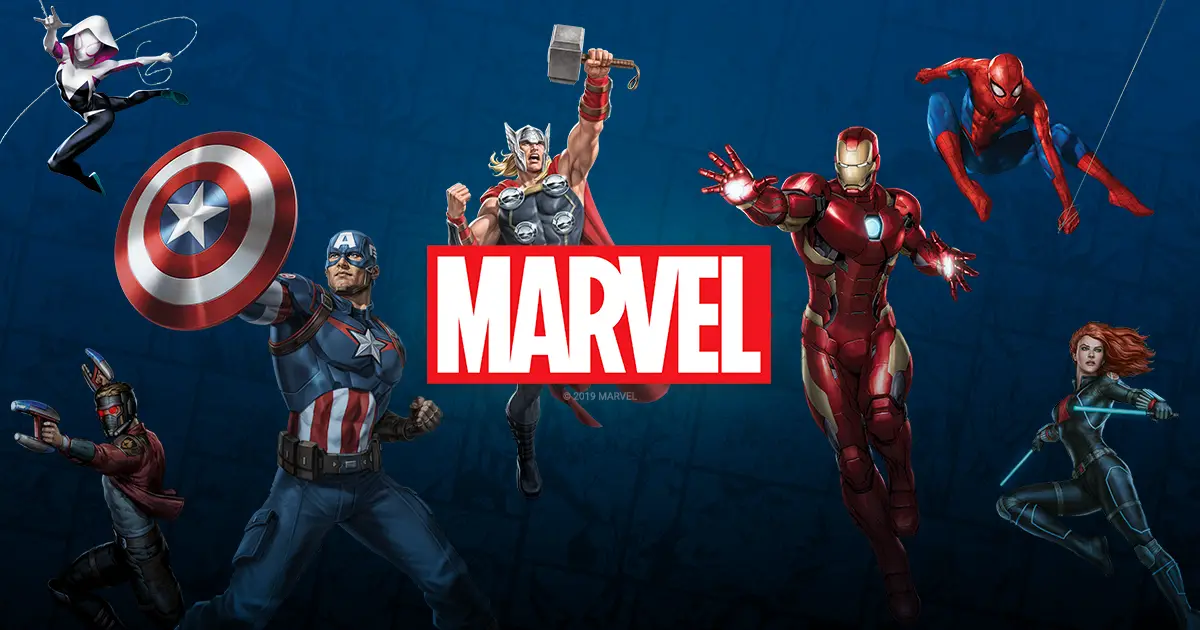 For example, Maya Lopez is apparently heading to the MCU. This character, codename Echo, possesses "photographic reflexes."
In other words, she can mimic the physical interactions of anyone. If this superpower sounds familiar, it should.
Taskmaster shares the same ability. And that's interesting since Taskmaster is one of the villains in Black Widow.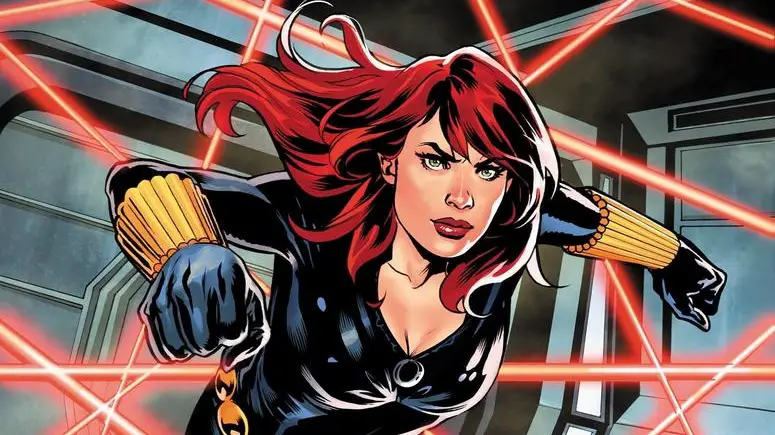 In the comics, Maya Lopez falls in love with Matt Murdock, the enemy of her surrogate father, Kingpin.
Yes, Echo tries to kill Daredevil while the people beneath the costumes date. Anyone hoping for the return of Daredevil in the MCU just got a little excited.
Echo could integrate into the MCU in a different manner as well. She's also held the title of Ronin, the enforcer that Clint Barton became in Avengers: Endgame.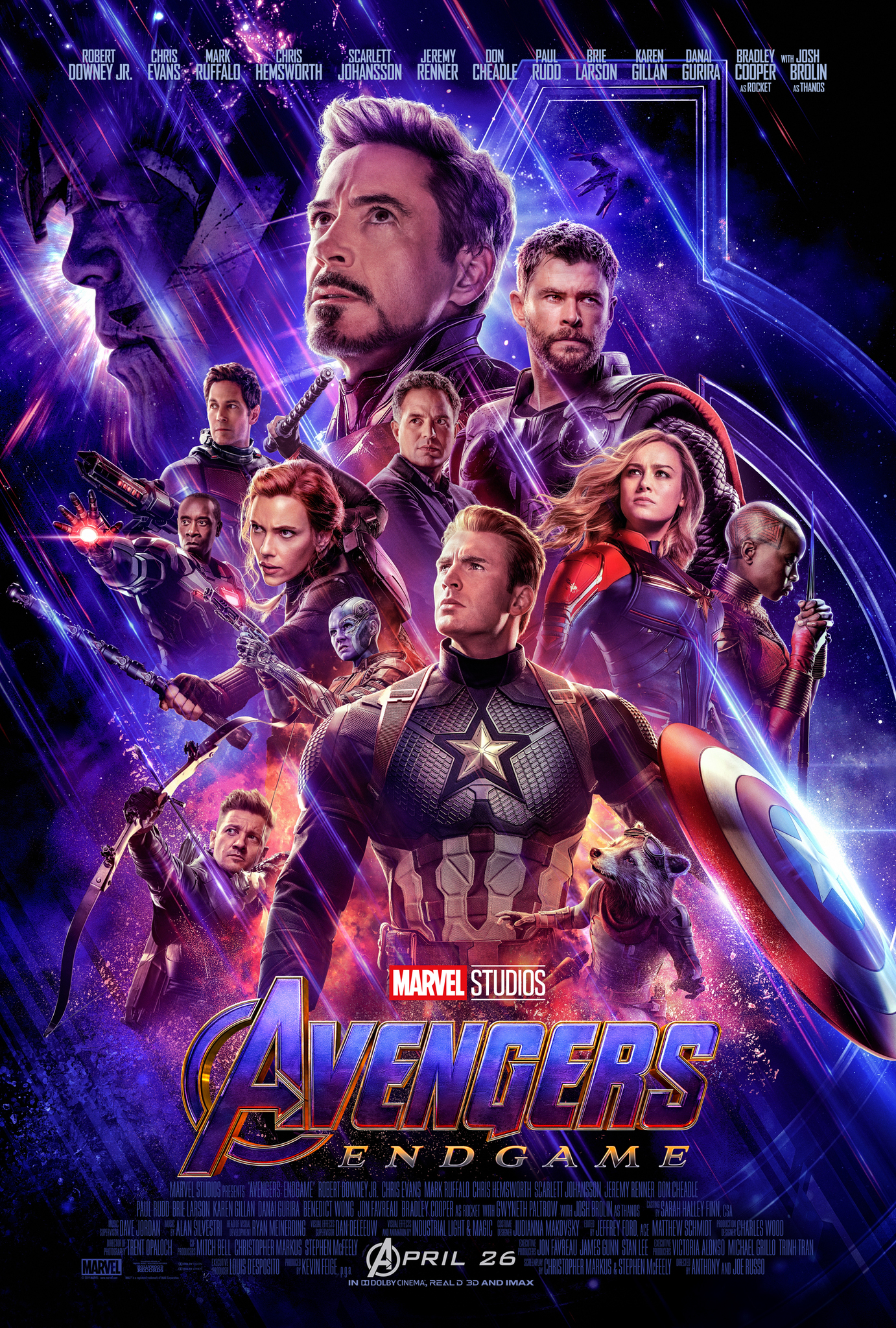 Since Disney is currently casting for several upcoming MCU projects, nobody knows where Echo will appear first.
Still, Lopez's arrival is cause for joy, as she could tie together several different Marvel characters.
Marvel is also still searching for its Ms. Marvel. No, this isn't the Carol Danvers role.
Willow Wilson introduced the character in 2013 before Kamala Khan became the lead in Ms. Marvel in 2014.
There's some social importance to the casting of both roles. Echo is Native American while Khan is Muslim American, and they're both females.
Marvel's trying to add better representation to the MCU. These two characters provide a strong start, as does the cast of The Eternals.
The Other Cause for Phase Four's Confusion
Recently, we've learned more about the real source of disruption during Phase Four. It happened long before Coronavirus.
According to insiders, Disney had intended to expand the Marvel universe in a literal way during Phase Four.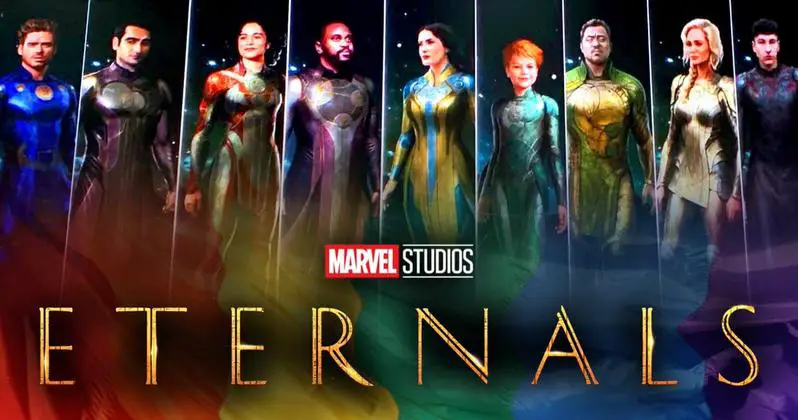 Intergalactic battles would have become integral to new stories. Surprisingly, when Disney displayed the Phase Four timeline, only two projects were set in outer space.
The Eternals will focus on the Celestials as well as the creatures they created.
Meanwhile, Captain Marvel 2 will take Carol Danvers off-planet as we learn what she's done in other galaxies.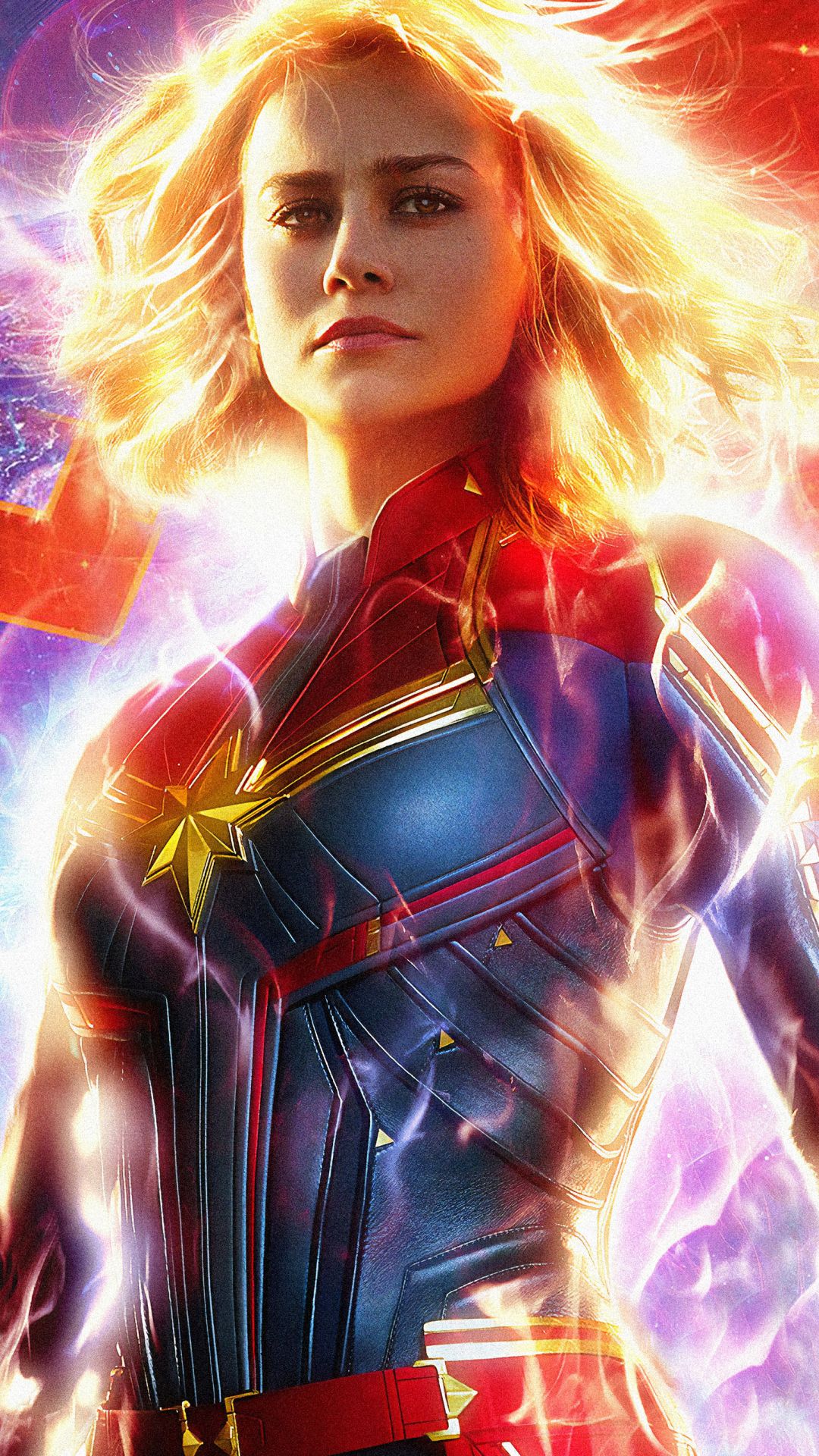 After all, Danvers vanished during the mid-90s and didn't show up again until Thanos had snapped his fingers.
However, these projects represent only a small part of the announced projects during Phase Four.
So, what went wrong? Well, do you remember when Disney had to fire James Gunn a few years ago?
Apparently, Guardians of the Galaxy Vol. 3 would have set the table for several other MCU titles, all of which were to take place in outer space.
When Gunn left and his cast stood up for the director, Marvel officials reconfigured plans with more of a focus on Earth-based characters.
That's why we'll get stories featuring the Falcon, the Winter Soldier, Ms. Marvel, and She-Hulk instead of ones that were previously hinted.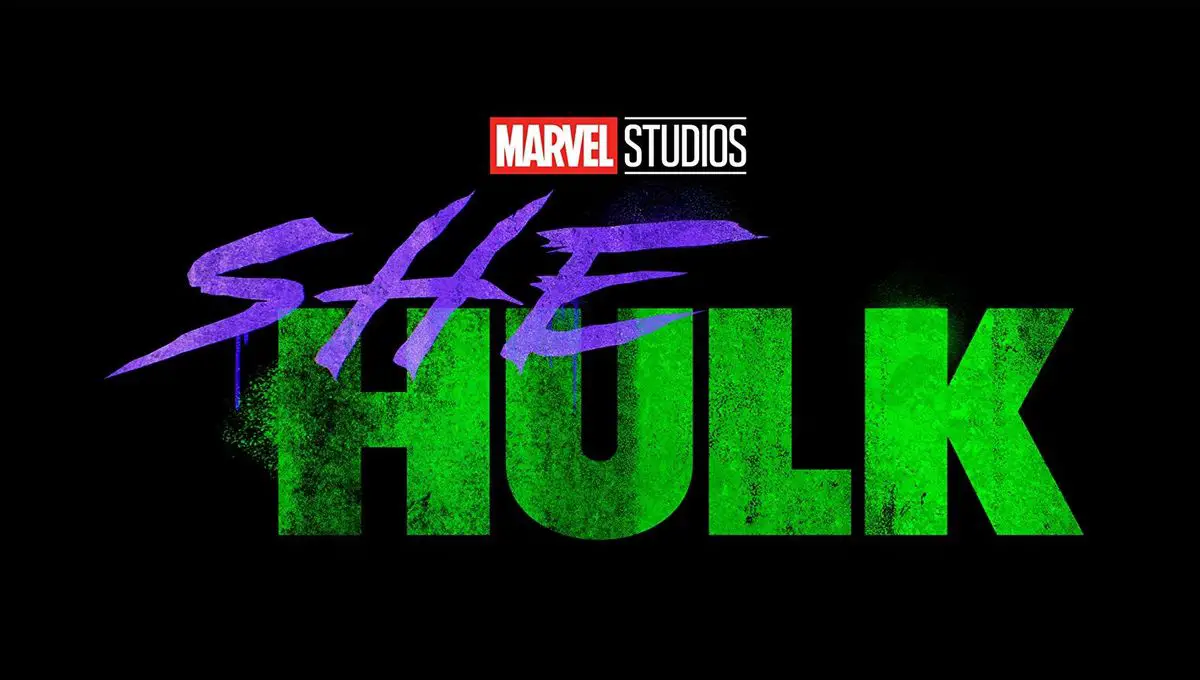 Do you remember the mid-credits scenes from Guardians of the Galaxy Vol. 2? They showed Ravagers and Watchers plus a revenge-seeking Sovereign ruler.
All three of these stories could have become MCU movies during Phase Four.
Alas, these films must wait for several more years due to the delay of Guardians of the Galaxy Vol. 3, which we currently expect in 2022.
The Marvel Show That Almost Was
Back in 2018, Disney planned to launch a new Marvel television on Freeform. The idea was to create a superhero block on the cable channel.
Cloak & Dagger premiered in June of 2018, and Disney intended to pair it with New Warriors, based on the Marvel comic superhero team.
I'm not talking about a planned project, either. Disney filmed a pilot for this series, one with some heavyweights.
Calum Blue of Austin & Ally played Speedball, the comic book character who accidentally launched Marvel's Civil War.
Actress Milena Vayntraub, best known as the AT&T saleswoman, portrayed Squirrel Girl, the team leader. Yes, there's really a Squirrel Girl.
Anyway, the real titan of this show was Keith David, who played a (presumably) non-powered municipal worker who provided wisdom for the young heroes.
Disney had high hopes for this project, especially the Squirrel Girl character. Alas, Freeform was doing well at the time and couldn't find space on its schedule for the program.
Disney shopped New Warriors around before giving up on it late in 2019.
Recently, the showrunner for New Warriors performed an interview and revealed something shocking.
Keith David's character was actually M.O.D.O.K. Yes, I'm talking about the same M.O.D.O.K. whom Toby Jones has portrayed in the MCU.
Well, Jones has technically played Arnim Zola, the Nazi scientist who harnessed the power of the Tesseract.
Anyway, David wouldn't have started as M.O.D.O.K. Instead, he would have evolved into the villain over the course of several seasons.
I guess Disney wanted an MCU version of Walter White.
that would've been so good. Ah, another timeline.

— kevinbiegel (@kbiegel) June 17, 2020
Since the show never found a home on television, we're all left wondering what might have been.
Okay, that's the Marvel recap for this week. Stay safe, everybody.
Thanks for visiting MarvelBlog.com! Want to go to Disney? For a FREE quote on your next Disney vacation, please fill out the form below and one of the agents from MickeyTravels, a Platinum level Authorized Disney Vacation Planner, will be in touch soon!