Infinity War Arrives on Disney+
Avengers: Infinity War is now available to stream on Disney+. Subscribers to Disney's streaming service may now relive the events leading up to the end of the Infinity saga, Avengers: Endgame, at home.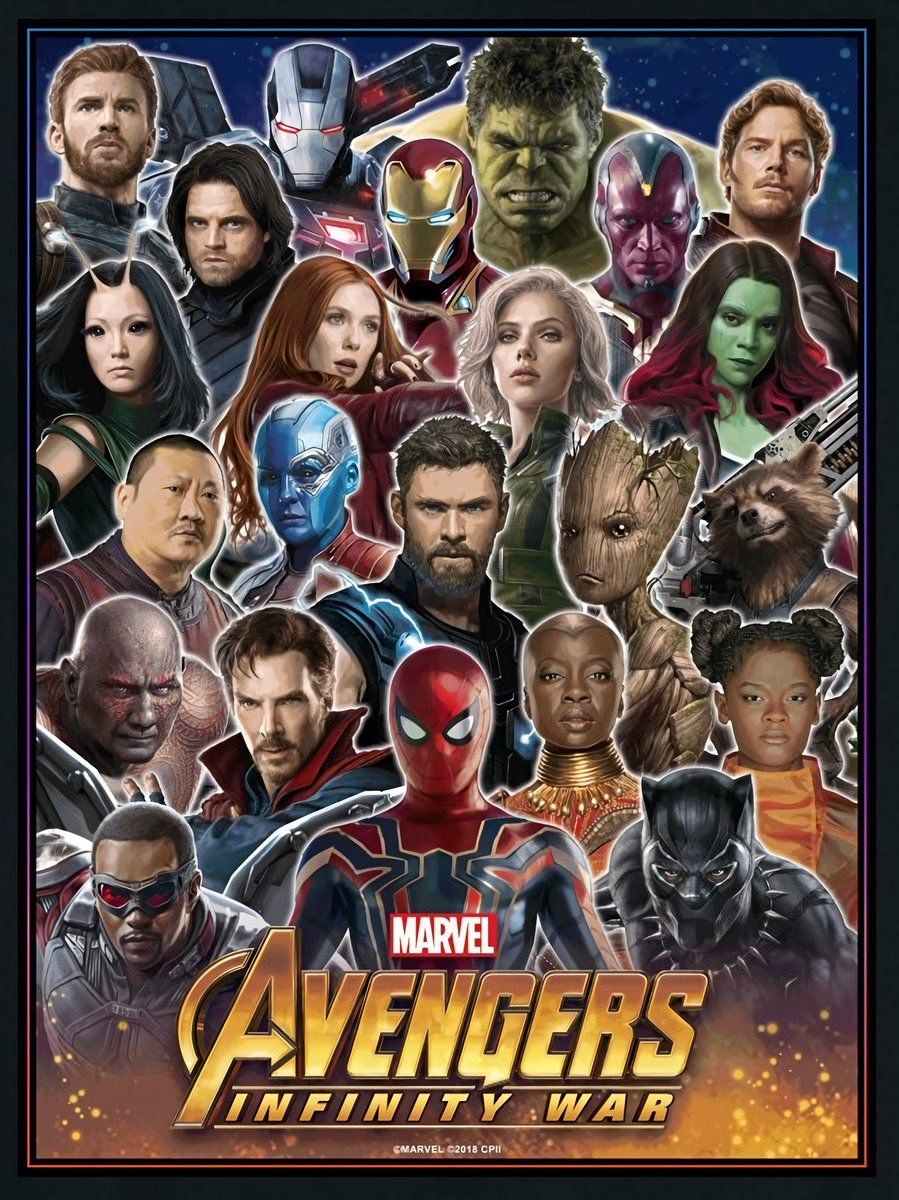 Disney+ is now streaming nearly all of the 23 movies included in Phase One through Phase Three of the Marvel Cinematic Universe (MCU). This includes all four Avengers movies: The Avengers, Age of Ultron, Infinity War and Endgame.
Infinity War Sets the Stage for an Epic Conclusion
*Spoilers ahead!*
Infinity War left fans stunned and questioning what would happen in the next and final film of the MCU. Having beaten the odds and collected all six Infinity Stones, Thanos never once deviated from his mission to bring balance to the universe.
Many will remember the unforgettable moments when Thanos snaps his fingers, thus killing off many beloved super heroes, including Black Panther, Spiderman and Star-Lord.
Of course, Earth's Mightiest Heroes would not let Thanos have the last move! Infinity War includes all of the important events leading up to the final confrontation in Endgame.
Catch the Excitement From Home!
This is undoubtedly an important film in the culmination of this epic saga. We are thrilled that fans will now have the opportunity to enjoy streaming Infinity War at home with their Disney+ subscription. Now that you know how to watch, we challenge you to find all the hidden Easter Eggs you may have missed. There are about 40 in all!
Disney+ is Disney's streaming service, which includes movies and TV shows from Pixar, Marvel, Star Wars, National Geographic, and 20th Century Fox. A monthly subscription costs $6.99/month and an annual subscription costs $69.99/year (dropping the monthly rate to $5.83). Additionally, consumers may opt for a bundle with ESPN+ and Hulu for $12.99/month.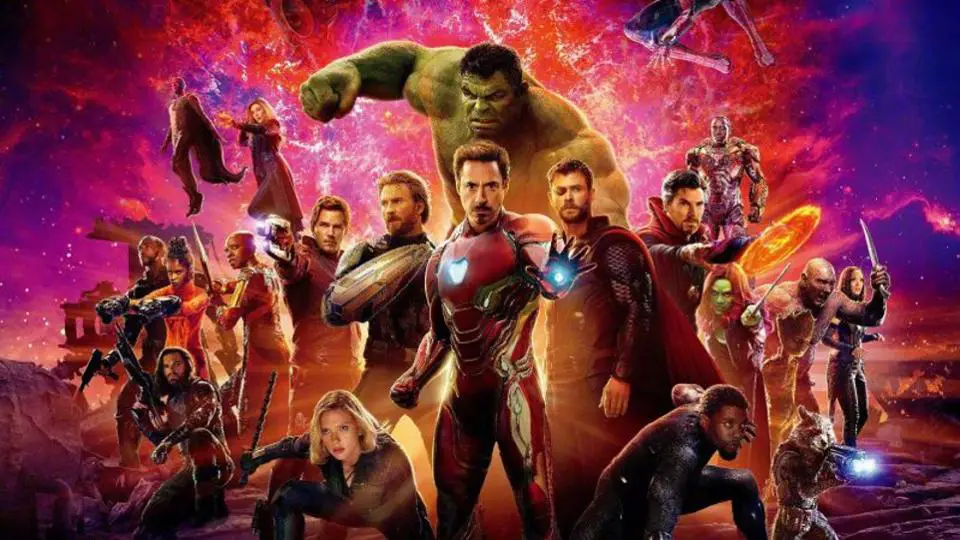 Would you like help planning your next Disney vacation? As an Authorized Disney Vacation Planner, my goal is to help you plan the Magic your way. I create customized itineraries, monitor for discounts, and much more… all for FREE! Please feel free to reach out at (646) 645-6175, bedwards@mickeytravels.com or follow me on Facebook!